4. Baking night
It's hard to imagine anything cozier than homemade baked goods—not only pulling them out of the oven and eating them but also the whole process of making them. Not to mention that the way the oven warms up the kitchen is a definite bonus. Choose your favorite treat, whether that's homemade bread, cinnamon rolls, or a delicious apple pie, and when you're finished, enjoy the fruits of your labor with your date!
5. Ice skating date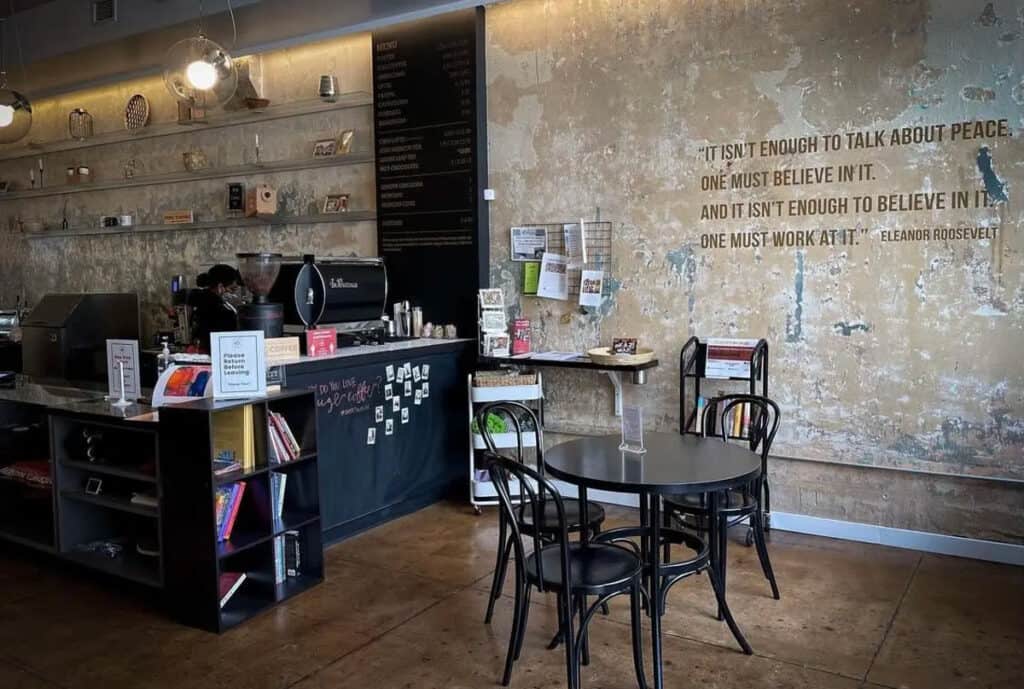 There's a reason this winter date idea is a classic! Even if you're not a very skilled ice skater, a trip to your local rink is an adorable way to spend a few hours together. Afterward, you'll probably be pretty cold, so be sure to warm up over cups of tea, coffee, or hot cocoa and reminisce about all the fun the two of you just had!
6. Holiday decor craft night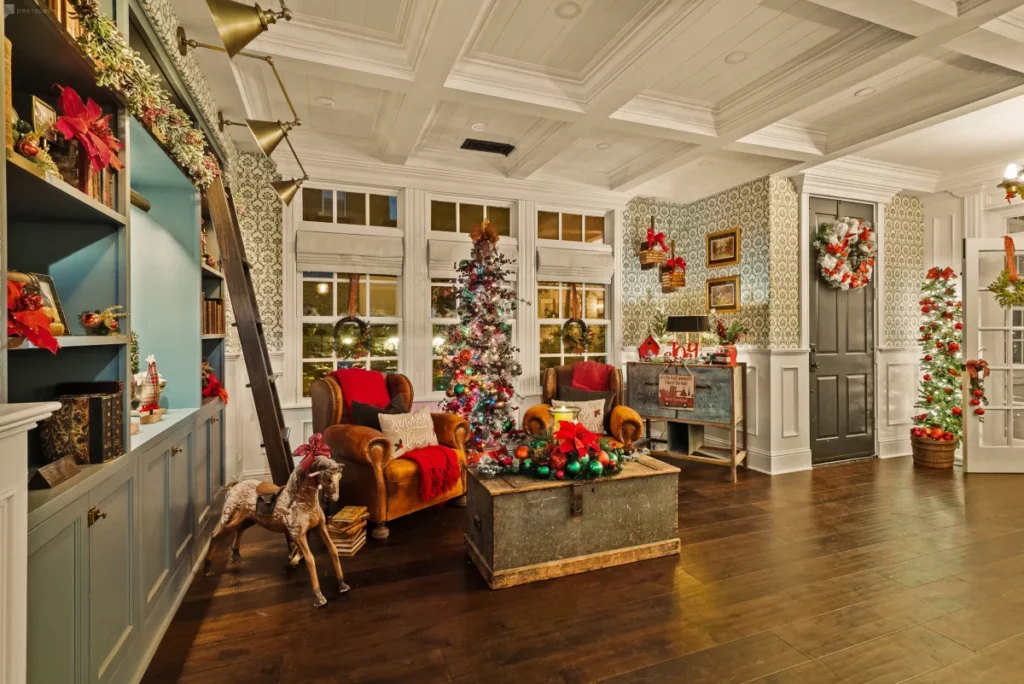 One of the many things we love about the holidays is putting up decorations. Done right, they can transform your home into a festive wonderland that'll have you feeling the holiday spirit in no time. Combining this decoration process with a craft night can make it even more fun, and is a great way to bond and create something special with your date while saving you money on holiday decorations. Here are some ideas for easy DIY holiday decorating ideas to get you started!
7. Visit a local museum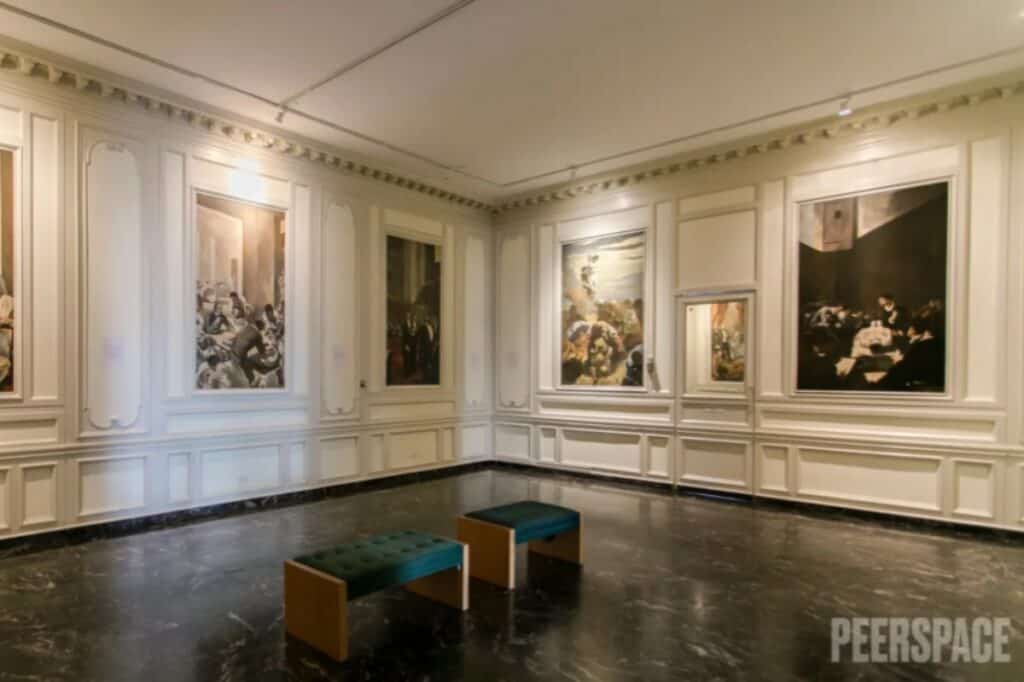 For this winter date idea, choose your favorite local museum and make an afternoon of it, warming up while wandering through the galleries hand-in-hand with your beloved.
8. Go stargazing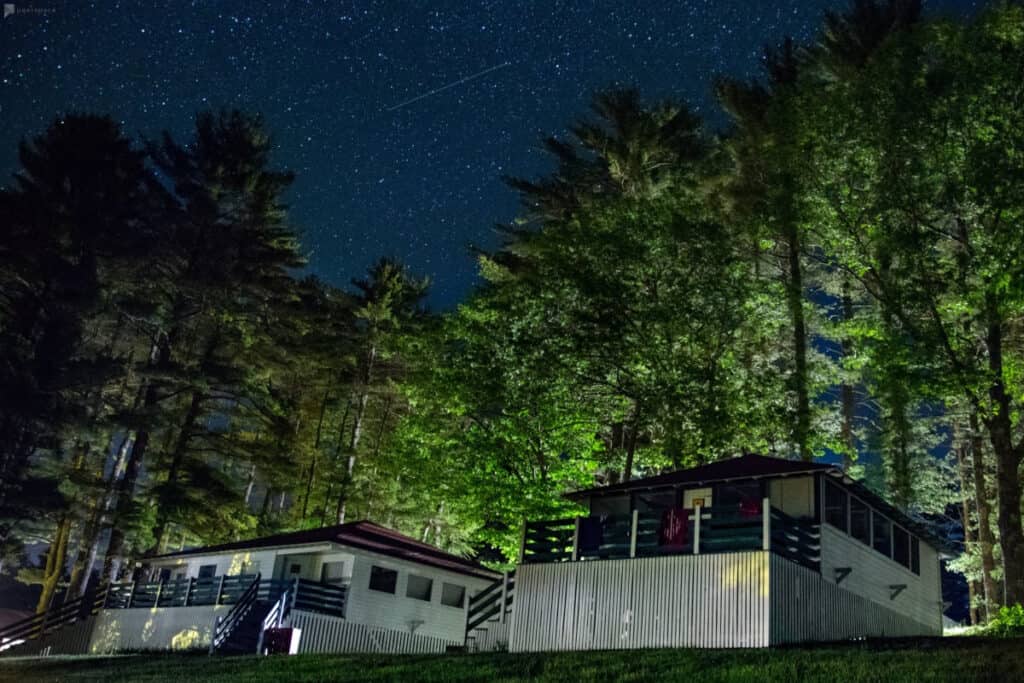 On a clear, cloudless night, bundle up in lots of warm clothes (be sure to bring extra blankets!) and go stargazing together! If possible, bring a telescope to make the experience that much more exciting. Keep an eye out for constellations and shooting stars, and bask in the quiet beauty of the night sky. 
9. Visit a holiday market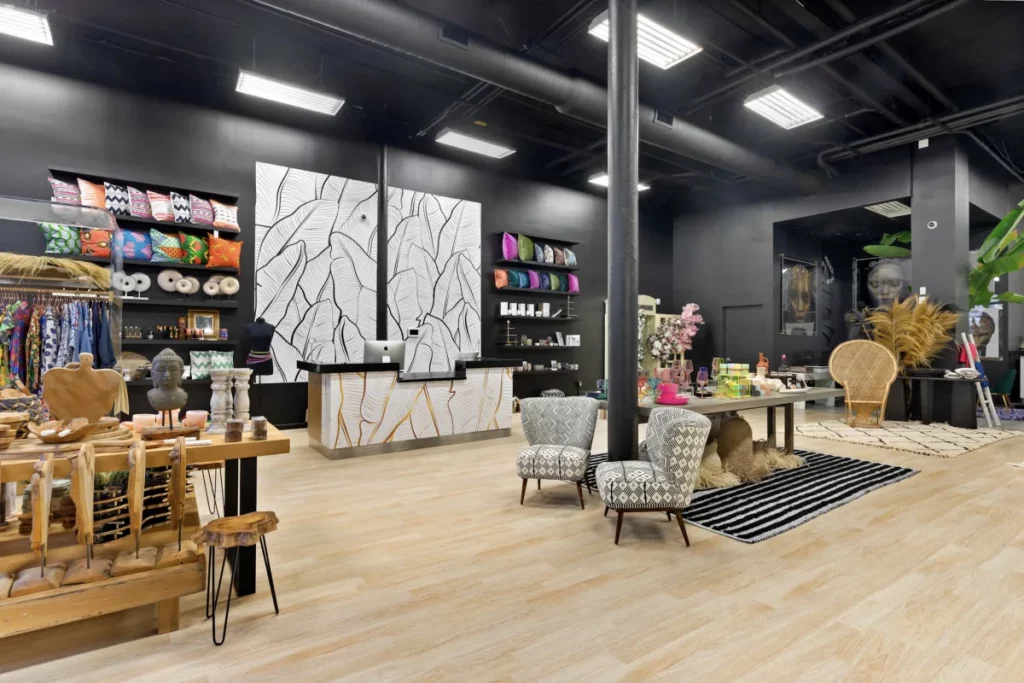 Many cities have charming markets during the holiday season, where you can explore the offerings of various stalls, sip on warm beverages like mulled wine, and enjoy the festive atmosphere. It's also a great opportunity to buy gifts for family and friends. So not only do you get to enjoy a cute date together, but you can also check some shopping tasks off your to-do list.
Don't let the weather spoil date night! Use our cozy rainy-day date ideas to keep the romance intact.