4. Dropbox centerpiece
Recreate the video game-inspired blue DROP box centerpieces. Paint the raw wood box with blue paint and then finish it off with a coat of white paint. Set aside to dry. Print and cut two copies of the DROP centerpiece. Place the DROP printable on the open side of the crate, flattening it against the table. Hot glue or double-sided tape could connect the print to the front and rear of the box. Use a balloon stick to attach an inflated yellow latex balloon to it. Helium is not necessary. Set the stick into the crate's top and position another balloon cup opposite the post to keep it level. The Fortnite-inspired Dropbox Centerpiece is now ready.
5. Loot llama Fortnite cake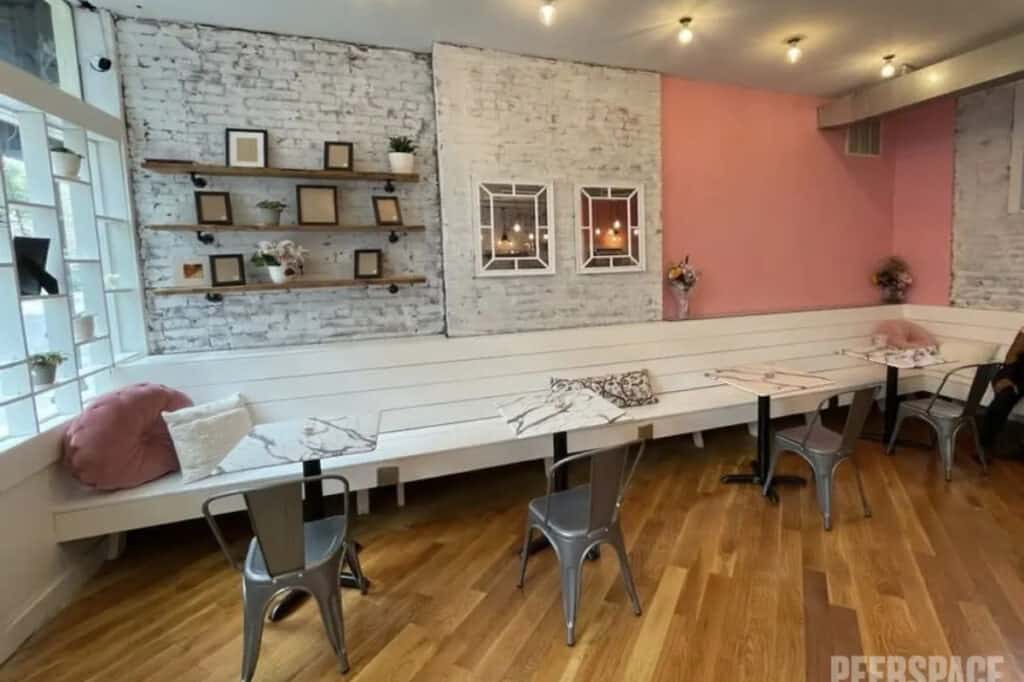 The Loot Llama is a popular character in Fortnite, and baking this gigantic cake would be super impressive to your guests. It even has sweets within it, just as an authentic piñata would have.
Cosnider booking a stylish Peerspace venue complete with a fully-equipped kitchen to pull this one off with ease.
Conversely, you can book time at a party-perfect bakery and ask them to bake your Loot Lama on the premises. One example is this urban up-and-coming bakery in Brooklyn, NYC (pictured above). It has space for 30 guests and a charming atmosphere that all your guests will love.
6. Boogie bombs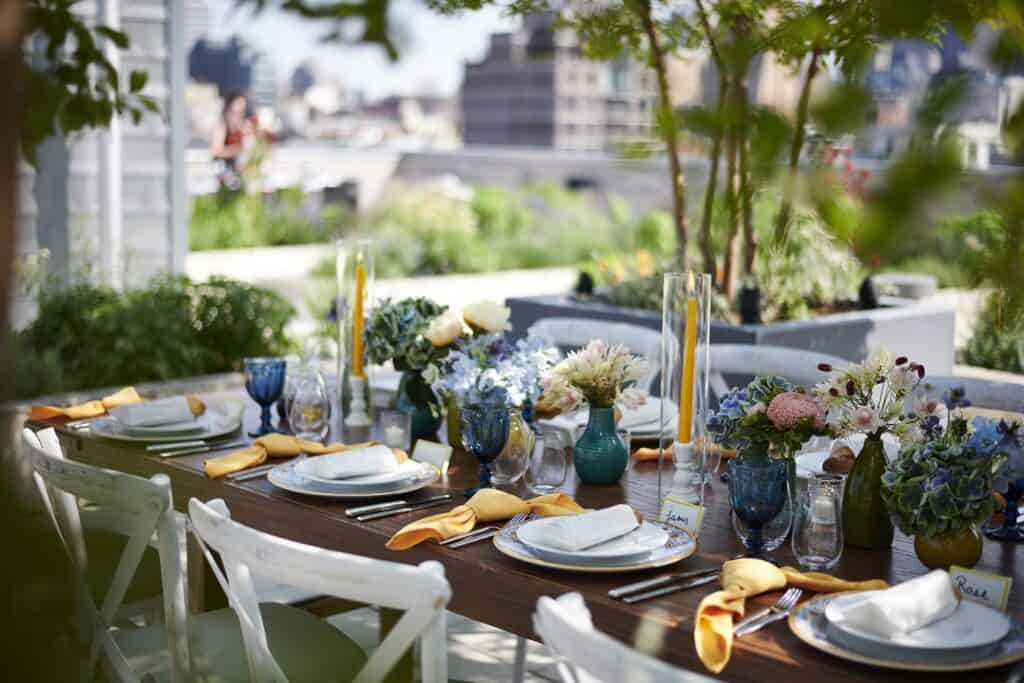 Colorful boogie bombs are hand grenades that look like disco balls in the Fortnite world. In your world, you can use colorful candies to replicate the look. Fill a bowl with Skittles, Smarties, or M&Ms to make boogie bombs that are bright and colorful to eat while dancing. Perfect for party favors, simply place them in cellophane wrappers, and you've got yourself a bag of boogie bombs on the road! Boogie bombs make a fantastic Fortnite party idea.
7. Shrinking island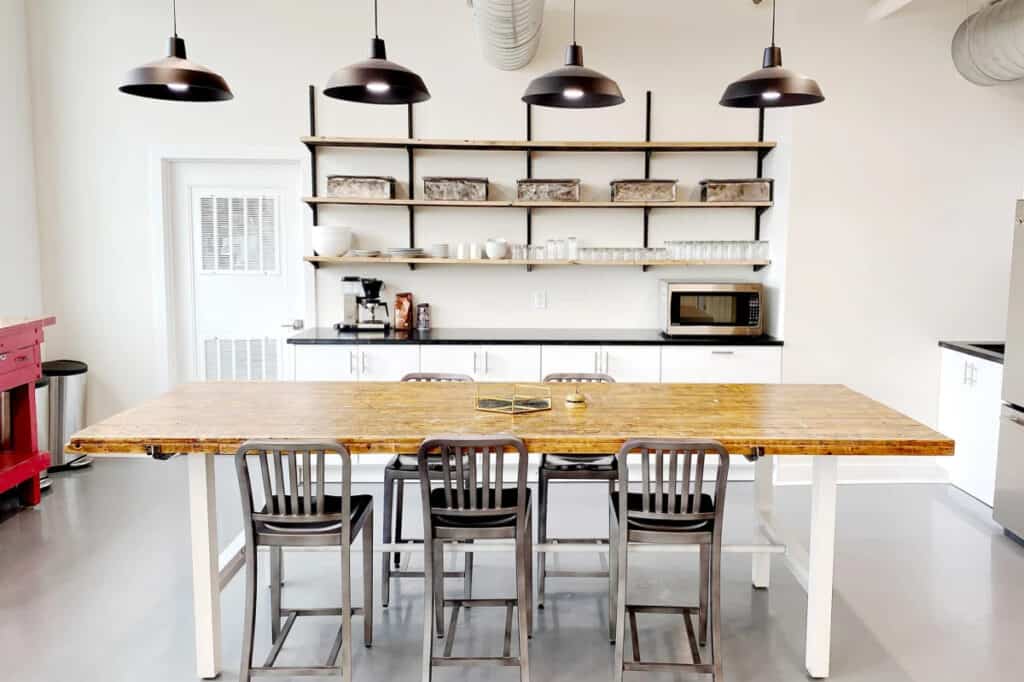 This is a fun game that mixes musical chairs with Fortnite and is appropriate for more mature players. Make several posters that feature the names of the Fortnite island areas before the party starts. The posters should be around the size of an 8″ x 11″ sheet of paper. Put tape on the seats to hold island names.
To begin, you will need one fewer chair than players. Organize the seats in two rows, placing them back-to-back. As the music plays, players must boogie dance around the seats. Players must sit on a chair after the music stops. Remove one chair each round. And, eliminate the player without a chair once the music stops. Finish with one chair and two players. After the music stops, the last person to take a seat is the winner.
8. DIY Fortnite first-aid kit treats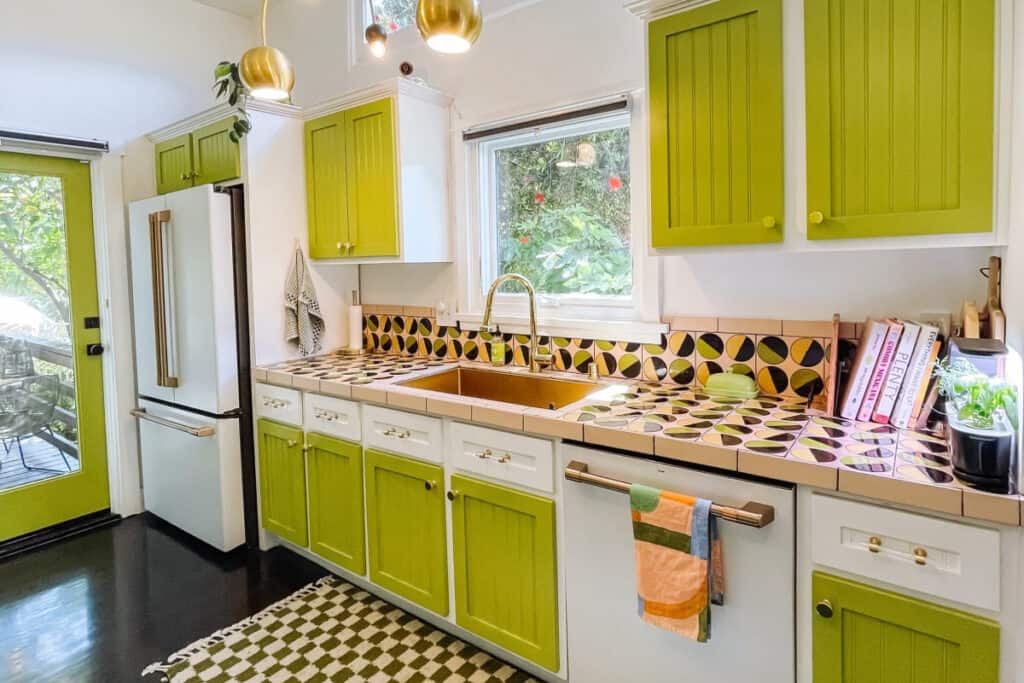 Treats are essential at any party, but they are vital for a Fortnite-themed party. Grab some fruit roll-ups, Rice Krispies, and white frosting, and make a quick and easy dessert. And convert them into snacks for the first aid kit.
9. Target practice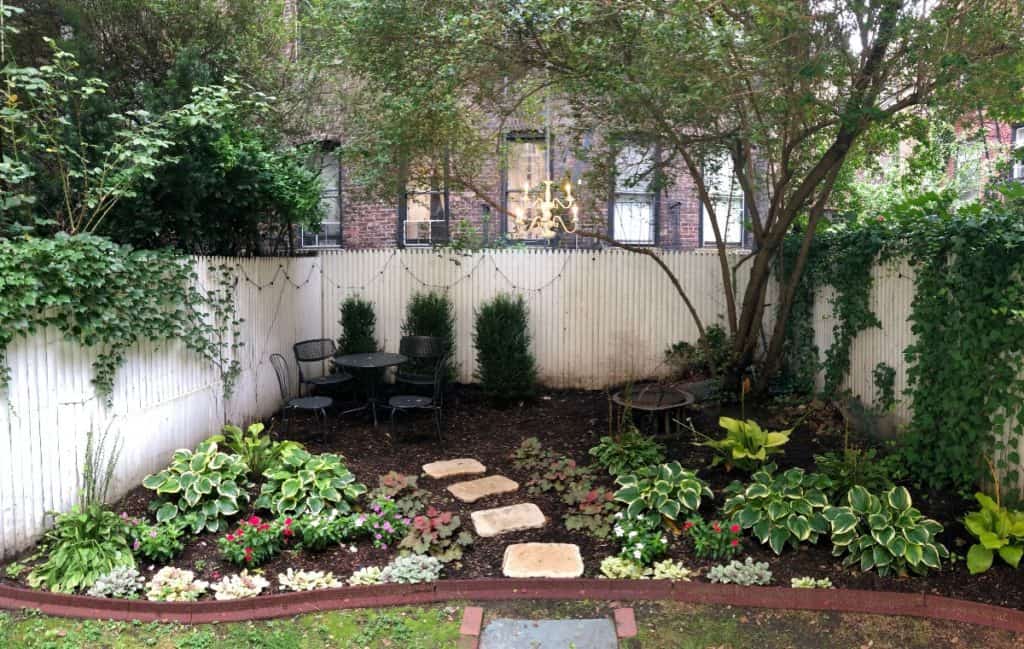 Set up some targets and give Nerf guns to your party attendees so they can get some hands-on experience with the Fortnite-style weapons. This clever Fortnite party idea uses a stepladder to set up a tin can target and paper plates as targets for a tin can shooting competition. Other ideas include: Create a bullseye-painted paper plate fence, or a tin can pyramid around the yard or garage to prevent anyone from entering.
10. Fortnite cookies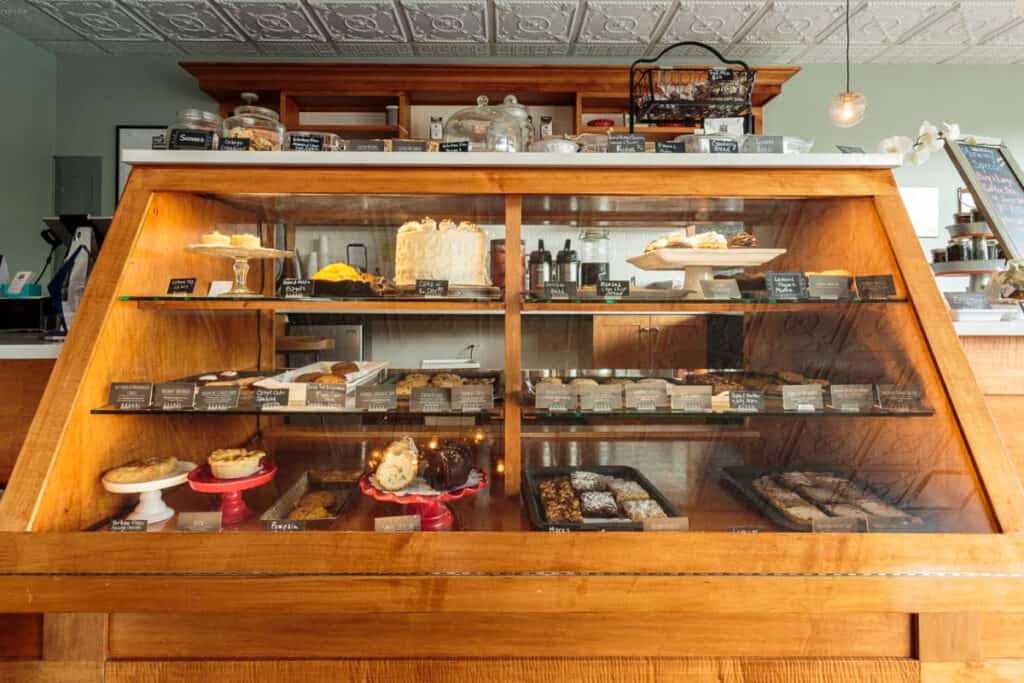 What a great idea these simple Fortnite cookies are! They are stunningly adorned, and we believe they would make an excellent addition to any Fortnite-themed party or event. And cookies are easy enough to bake so you don't need to be a pro to perfect them.
Make sure you take care of the attention to detail in these delightful Fortnite cookies. Your guests, especially your kid, will really adore them!
Need more food inspo? Then you need to see our event-perfect unique catering ideas next!