7. Decorate the venue
The last item on your baby shower checklist will be preparing the venue on the day of the event. Plan ahead by purchasing matching tablecloths and table settings or arranging for your caterer or Peerspace host to provide them. Consider buying or renting balloons, flowers, and any other decor you may need to fit the theme of your party.
If you booked a Peerspace venue, you may need to do little if any decorating since many spaces are already so glam and gorgeous. More blank-slate-type Peerspace event venues also include decor with the rental price.
One such example is this private vibrant event space in Vaughan, Ontario. It's an event room with space for 70 guests, with the host offering custom backdrops, elegant decor, and color-changing lighting to set the scene. You can also consult them for professional photo and video services!
One Peerspace reviewer shared: "I hosted my sister's baby shower here and it was the perfect party room and fits 40 people! I highly recommend this place if you are looking for a place to host your parties! It is such a beautiful venue with amazing sound system and lighting. Also had plenty of parking space for the guests. The host was amazing, she communicated with me with eased and such lovely lady for helping us set up the tables and chairs. I will definitely host my next parties here!"
Don't forget to have plenty of comfortable seating options. If the mother-to-be is tired, she'll likely prefer comfy cushions over a seat at the kitchen table. If the baby shower is outdoors, be sure to have some shady spots and a covered seating area in case of inclement weather.
8. Final steps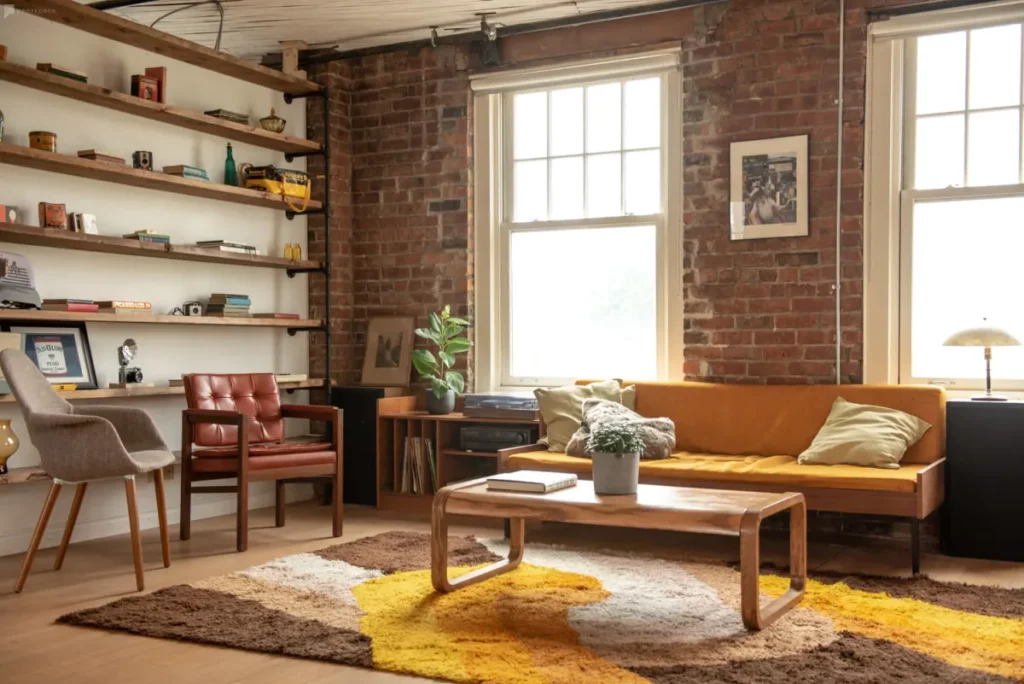 Once you've worked through your baby shower checklist, you can rest easy knowing that all of your big decisions are taken care of. Now, you can relax and enjoy the party, as well as keep an eye on the mother-to-be to make sure she's having fun and enjoying herself, too.
Be mindful of the energy of the party and time just in case the guest of honor tires early. Have a plan for someone to stay behind and clean up and somebody else to pack up the gifts and help the mother-to-be bring them home.
With a little care and attention, you can throw the perfect baby shower that will make the guest of honor feel loved and appreciated at this special time in her life.
Baby shower checklist: conclusion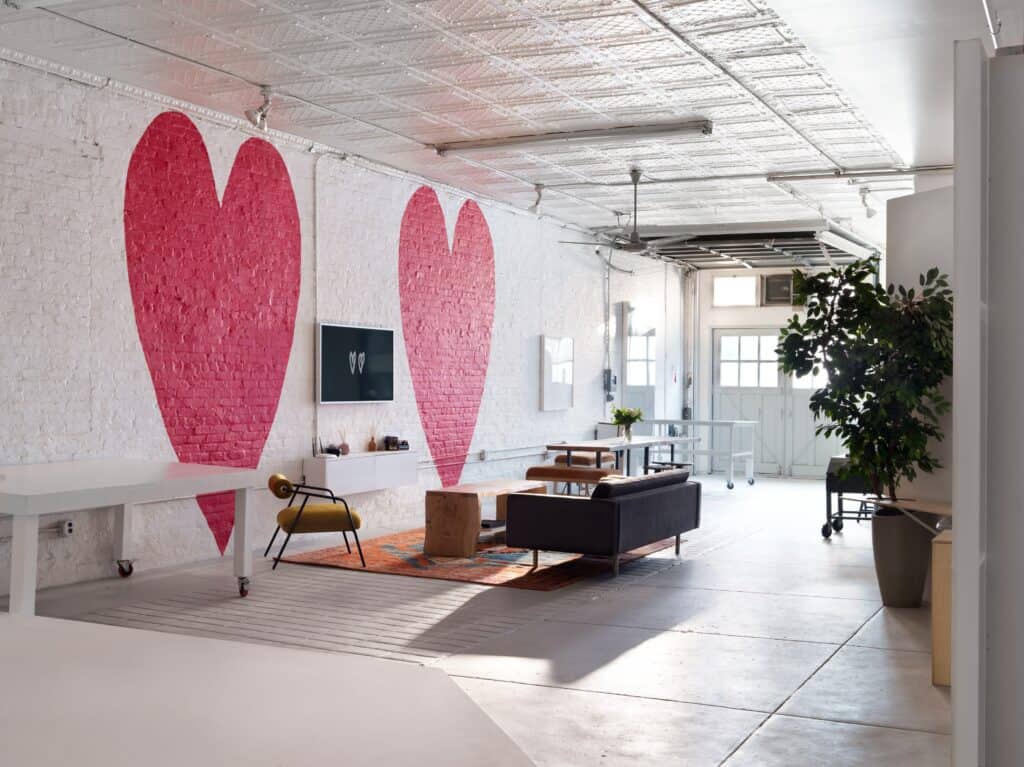 We hope this baby shower checklist helps you plan and execute your loved one's dream baby shower. At Peerspace, we've seen plenty of baby showers in our venues, so we're pretty sure you're on the right path!
Remember to plan as much as you can ahead of time and line up your venue and vendors through Peerspace. The mom-to-be is going to love and appreciate all the effort you put in, so you'll be able to relax and laugh alongside her on the big day.