4. Make Elmo crafts 
Elmo-inspired crafts are all over the internet. And if you're looking for an excuse to put your Pinterest board full of Sesame Street craft ideas to good use, now's your chance! 
You can even put ideas from Elmo himself to good use. Your favorite red muppet has made DIY craft videos with ideas kids can recreate at home! You don't even need anything fancy to make them, either. All you need are common household items that you can gather beforehand, like toilet paper rolls and yarn.
If you want to book a special venue to bring your arts and crafts to life, consider booking a maker space on Peerspace. For instance, our friends in the PNW can book this artistic workshop space in Kirkland, WA. It provides crafting supplies as well as oversized workshop tables for the kids to gather and get creative together.
5. Put on your own puppet show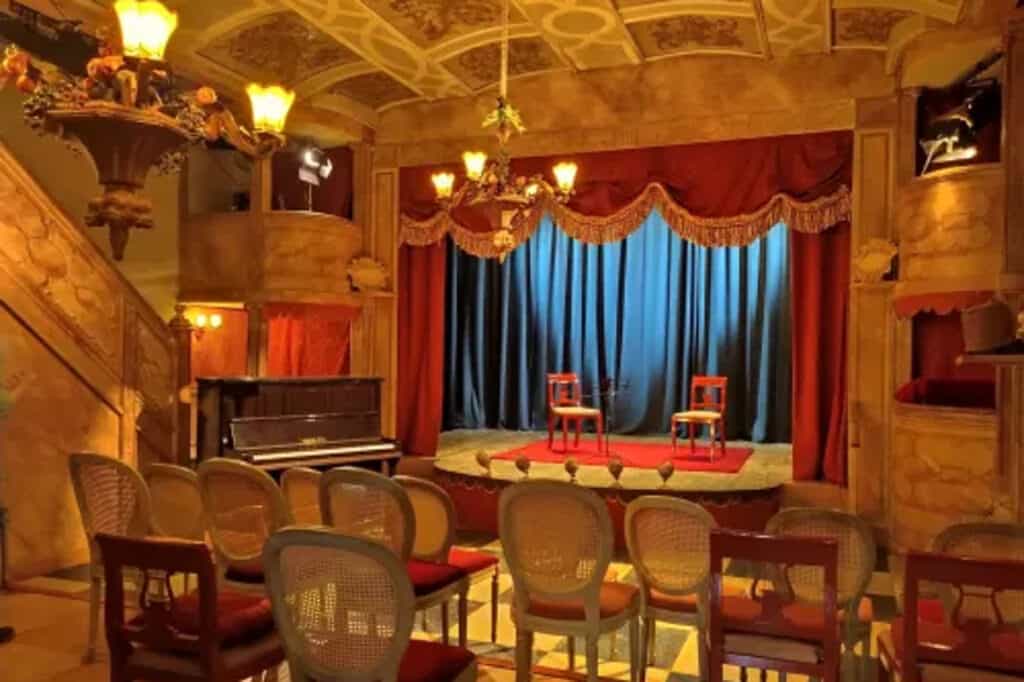 Here's another great DIY Elmo party idea. Have your child create their very own DIY muppets beforehand, then let them put on a puppet show with their friends during the party! Just make sure you've got your phone ready to record. Who knows, they could end up puppeteering the next Elmo. This is the footage they'll play during the documentary when your child's a famous Muppeteer. 
6. Pin the nose on Elmo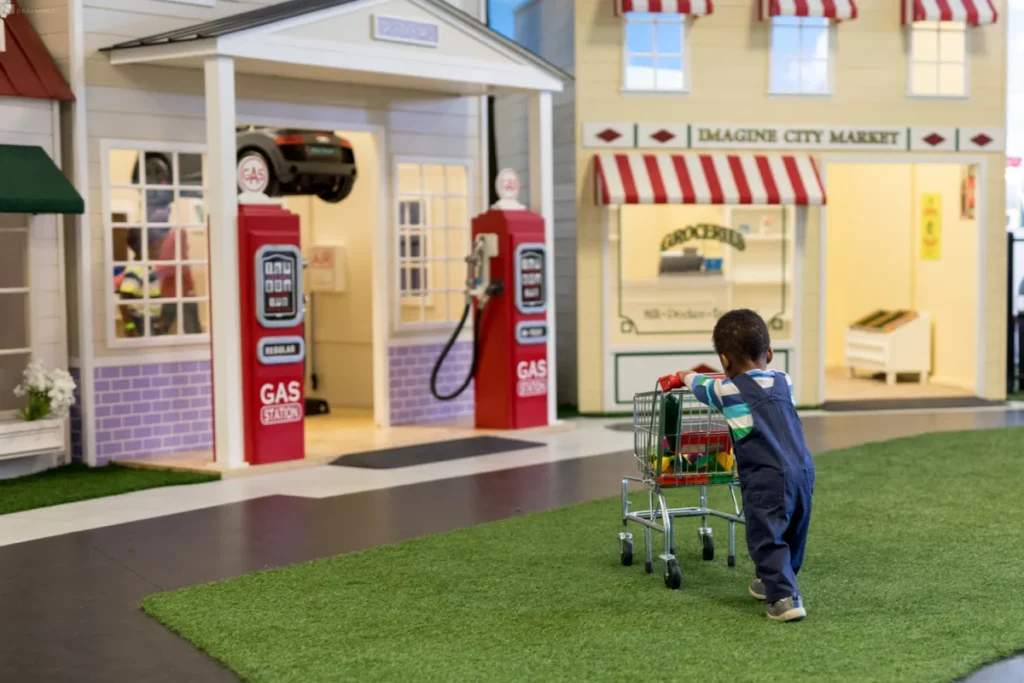 Looking for more party games your little one can play? Try playing "pin the nose on Elmo" instead of pin the tail on the donkey. You can find a printable template for this party game online, making this an easy and free game to entertain your child and their friends. 
7. Play on the playground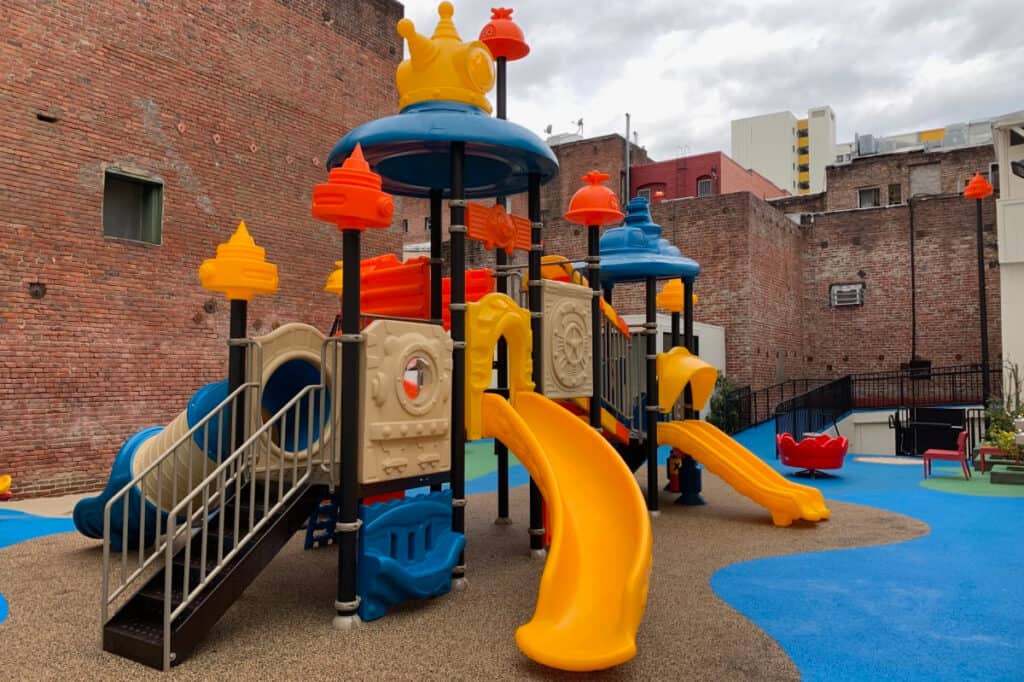 Elmo loves hanging out on the playground. And what better place to stage a birthday party than your local playground? If you want something a bit more exclusive than what you'd find at the local park, check out Peerspace playgrounds.
Just look for the ideal spot in your area, like this unique private playground in San Francisco, with plenty of play equipment and open spaces for kids to run. 
According to a Peerspace reviewer: "We rented this space for our daughter's 3rd birthday party and it was wonderful! We hosted a sports/movement class for 15+ kids and there was plenty of room. The space is well laid out, has tons of interesting toys, and easy access to outdoor space. Peter was easy to work with and communicative. He met us at the space before the party and walked us through everything (wifi, speakers, outdoor toys, entrance, etc). Would highly recommend this space!"
8. Bake Elmo desserts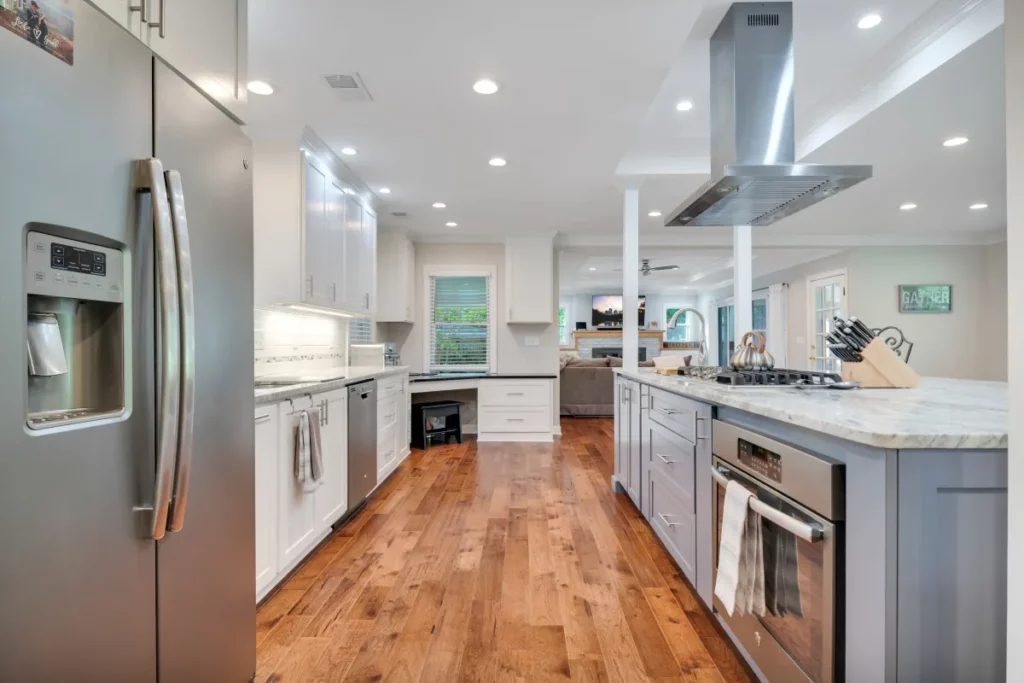 We're taking a queue from Cookie Monster with this Elmo party idea. Put an Elmo-inspired spin on your party treats by breaking out the red frosting — and maybe some edible eyes. 
Some ideas you could try out for your snack spread include: 
Elmo fruit tray: Cut up some red fruit, like watermelon cubes or sliced strawberries, then arrange them in the shape of Elmo's face. You could use an orange for his nose and circular cantaloupe slices for his eyes! Some darker fruit, like blueberries, would be perfect to create his pupils or smile. 
Elmo cake pops: Create some mini cake pops in the shape of Elmo's face. He's round and adorable, so the shape is easy!
Elmo cookies: Cookie Monsters rejoice! Grab some red cookie frosting and decorate sugar cookies to look like Elmo's face.  
If you don't have a ton of cooking space at home, try renting a Peerspace home with a gourmet kitchen to do the trick. 
Keep your little ones entertained with our unique LEGO birthday party ideas!