Searching for the perfect venue is one of the first (and most important) things an engaged couple does when planning their wedding day.
Many traditional nuptials have historically taken place in religious venues. But, these days, more couples are opting for unique, non-traditional spaces instead. 
Wineries, museums, national parks, and botanical gardens are just a few popular types of these venues. They allow these couples the flexibility and freedom to make their big day unique to them.
To dive deeper into this topic, we chatted with Lauren Middledorf. She's the marketing manager at Great Country Farms and The Stable at Bluemont Vineyard in northern Virginia. They've been hosting weddings for the past 15 years.
Here, she tells us about the allure of non-traditional wedding venues and what makes her winery a special place to say "I do."
Why do you feel like nontraditional spaces are becoming a more popular wedding venue choice?
Couples are looking for a unique space with character and beautiful scenery, which can be hard to find in traditional wedding venues. They also love the opportunity to customize the space with their own personal touches.

What makes your winery a great spot for weddings?
Our venue and ceremony site sits on the first ridge of the Blue Ridge Mountains, overlooking the picturesque vistas of the Loudoun Valley. No matter what time of year, the view is always incredible!
We are less than an hour's drive from Washington, D.C. This makes it easy for out-of-town guests to travel to us and spend the whole weekend in Northern Virginia's wine country.
Dig deeper into the trend of non-traditional wedding venues.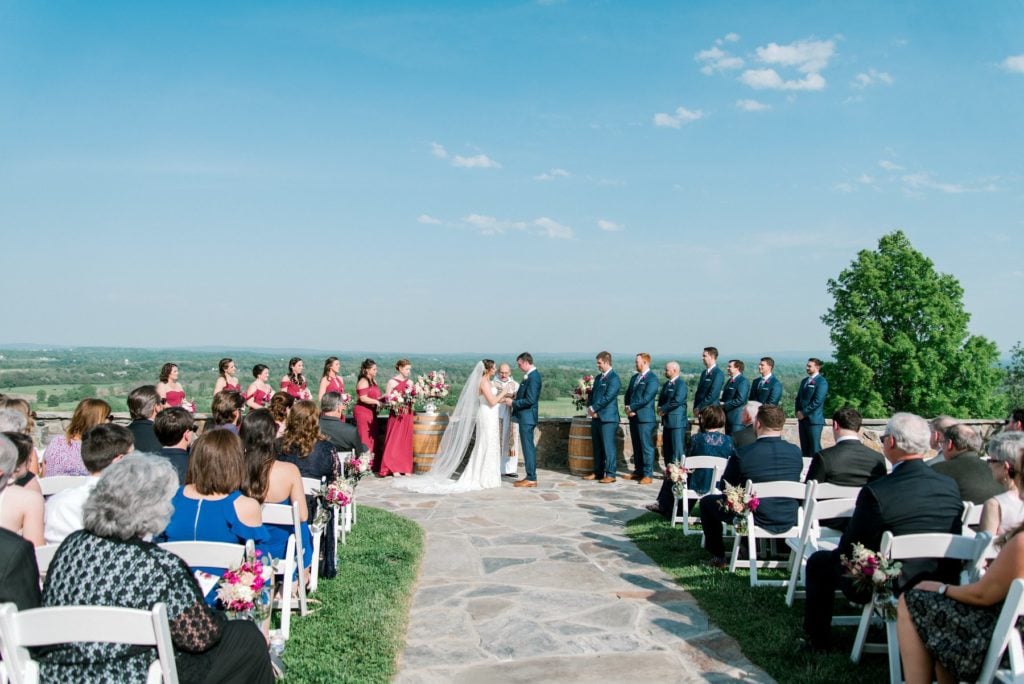 How do you promote your winery for weddings?
Word of mouth from former couples and winery patrons, wedding venue sites, and our social media platforms.

What feedback do you hear most from wedding clients about your venue?
Our couples love that we are a one-stop shop. Our wedding package includes tables, chairs, linens, and a designated planner to guide couples every step of the way. This makes wedding planning for our clients stress-free and simple.

What sets your nontraditional venue apart from others when it comes to weddings?
We are a family-owned-and-operated business with two sister properties: Great Country Farms across the street and Dirt Farm Brewing next door.
Our couples love the opportunity to come back to stay in our Airbnb cottage to celebrate their anniversary or join our wine club to keep their special connection to the winery alive.
We have couples who bring their kids to the farm over the years and spend time at the brewery. There's nothing we love more than seeing couples come back year after year to celebrate their marriage and create new memories.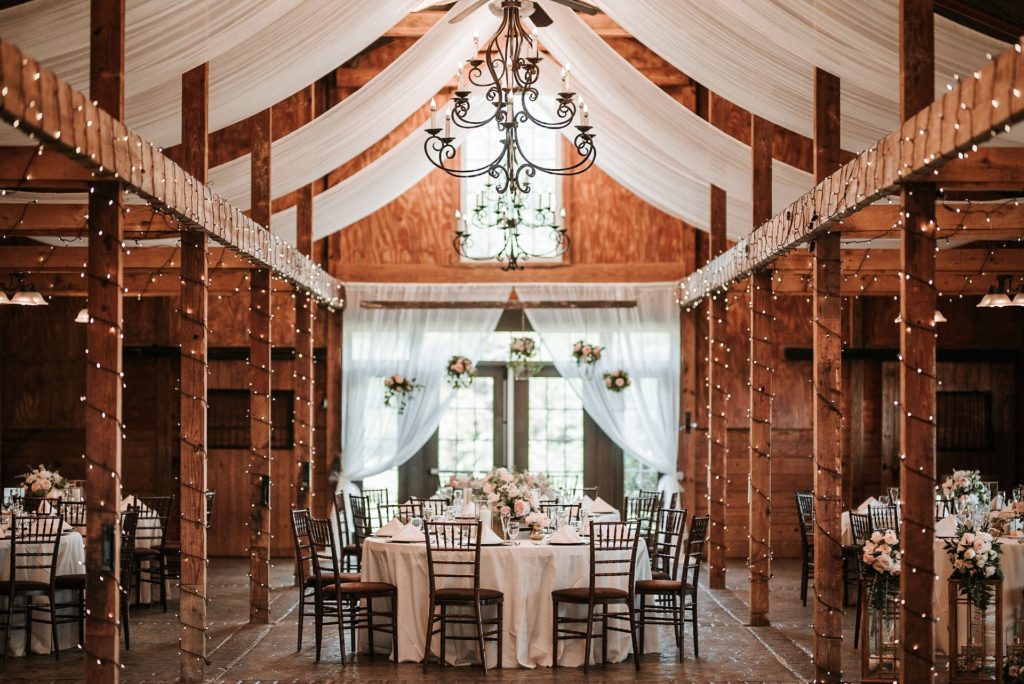 The trend of nontraditional wedding venues has grown quickly, and they're only getting more popular. Have you attended a wedding at a stunning non-traditional venue? What's your favorite type of non-traditional venue? Let us know by commenting below!
Now that you know how to promote your non-traditional space as a wedding venue, learn about our event management software.