1. Book the venue
First things first on the quinceañera planning checklist – book a venue. A quince venue requires specific attributes comparable to those necessary to hold a wedding and reception in one. An average of approximately 125-150 people will be in attendance, depending on the size of the young lady's family and her court (see below). There will need to be a large dance floor, a space for food, gifts, and tables and chairs.
Check out Peerspace to find one of the thousands of unique venues that fit the bill. Below, we share a few of our favorite quince-perfect venues in cities across the country.
West Coast
For instance, this downtown Los Angeles banquet hall (pictured above) is large and fancy enough to host such a special day, with its ornate décor and sizeable square footage.
Past guests have left Peerspace reviews that mention aspects like, "This venue was incredible" and "Great hosts! Very responsive and helpful. Space as described and very clean". Words that will make any parent feel great about hosting their daughter's party here!
Our readers north of LA in the Bay Area may prefer to check out this boutique 1903 Victorian-style ballroom in San Francisco. This massive space provides room for 140 guests and provides chairs, tables, food and drink packages, and a sound system.
"Helpful and friendly staff -Generous with amenities." shares a Peerspace reviewer of this SF ballroom venue. "Beautiful space -Very flexible, accomodating event coordinator who gives excellent suggestions while respecting preferences"
Midwest
Or, take a look at this Chicago banquet hall that can accommodate up to 250 people. It includes banquet seating, a commercial kitchen, and plenty of A/V equipment. Plus, it's another Peerspace venue with plenty of five-star reviews. Like this one, from a professional party organizer:
"First off, I will use this venue again and again. It is the perfect setup for any gathering. Bill the owner was absolutely awesome. He worked well with me as I was coordinating with him from out of town. When I got there I didn't have to have him do anything."
The South
If you're in the Dallas, TX area, this top event space in Grand Prairie may be perfect for you. It has room for about 100 guests, a sound system, a LED wall, a stage, multiple tables and chairs, and a kitchenette area.
The host is also happy to work with you in selecting the perfect vendors for your quince, and can ensure your vision comes across in every stage of the planning process.
For our Atlanta Peerspacers, check out this historic Victorian production space. It's a gorgeous 13,500-square-foot venue with tables, chairs, and a kitchen. Since it's an event space that's part of a historic mansion, your guests will marvel at the architecture as well as its beautiful indoor and outdoor spaces.
"Amazing venue as well as amazing onsite coordinator," says a Peerspace user in their helpful review. "The space was just what we were looking for and we will definitely book this space again."
East coast
On the east coast? Then check out this spacious urban studio in Boston for up to 60 guests. It boasts a stage, A/V equipment, optional catering services, and an outdoor space.
If you're booking entertainment, then you'll love what one Peerspace reviewer in particular shared about this Boston studio. "I absolutely love the space. The ambience was perfect for the event. The owner is great at communication and super helpful. This is a perfect space for any artist to perform. I can't wait to use this space again!"
Extra support from your venue's host
One of the best parts about using Peerspace? All spaces are hosted by locals who support your event. In fact, you can reach out to them at any point leading up to and during your quinceañera if you need extra help with the party planning.
While many venues come fully loaded with all the party essentials you need, hosts can share their recommendations for catering, entertainment, decor, and more if not. This type of personalized support is challenging to come by elsewhere, yet is totally standard with Peerspace!
2. Source the dresses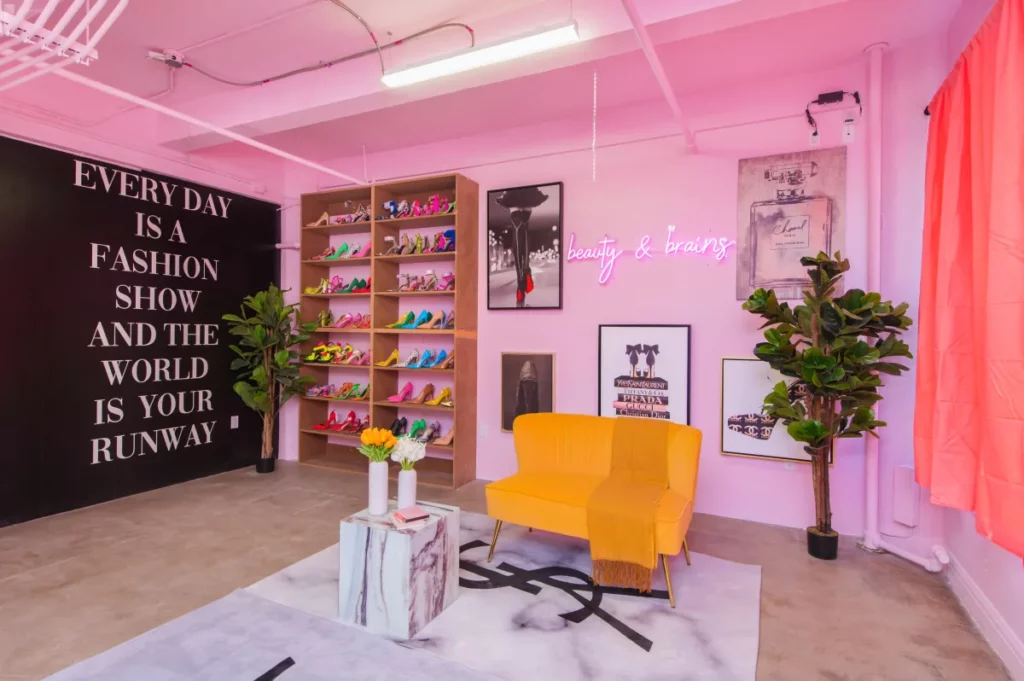 Right after you book the venue, the second step on the quinceañera planning checklist is to start on the quest for a dress. However, some families opt to find the gown before anything else or already have a garment from a family member to wear.
Sprinkled throughout Latinx neighborhoods are the boutiques of seamstresses who specialize in designing and sewing quinceañera gowns, which can cost as much as wedding dresses. Generally, the birthday girl selects a color theme, which in the past was almost always white or pink, and is now 100 percent up to her. She selects her dress, the court's clothing, and the flowers and decorations around that theme.
Very often, the quinceañera will wear a total of three dresses throughout the course of the event – one for the religious aspect, one for the reception, and one for the special father-daughter dance. The father or father-figure representative will change the birthday girl's shoes from flats to heels as a symbol of her initiation into womanhood. So account in the budget for several new pairs.
3. Drum up the court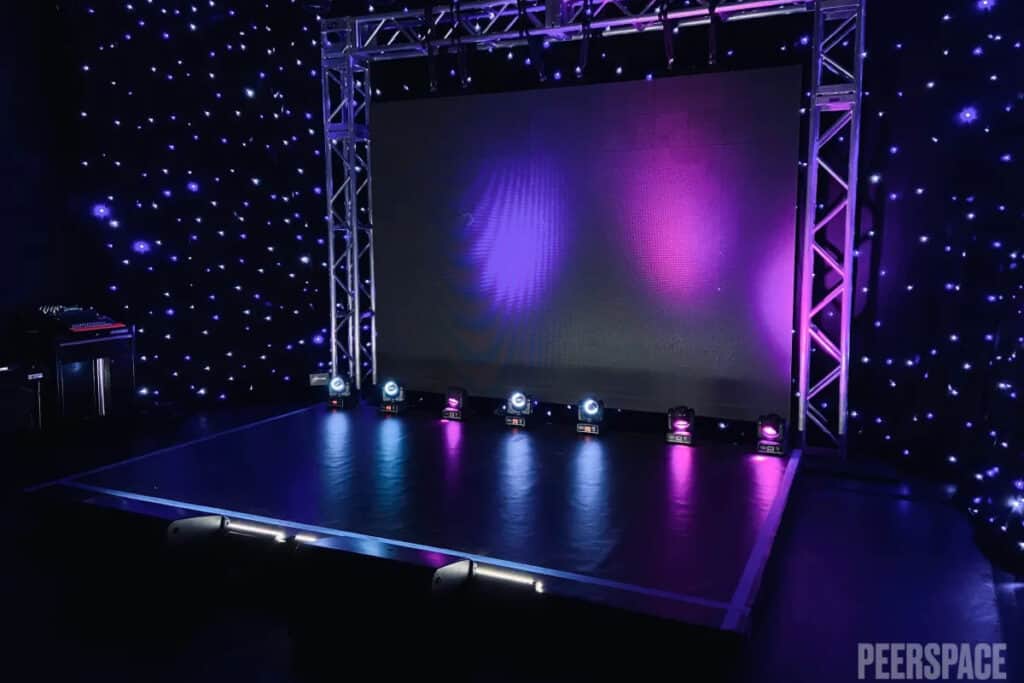 Chances are good that the birthday girl has known since childhood who her quince court will be. The traditional court consisted of 14 couples plus the birthday girl and her escort, for a total of 30 people.
Contemporary quinces tend to be smaller, but not by much. The escort is the Man of Honor and is usually her boyfriend, but it's totally okay for her to go sans escort or with another important male figure in her life. Figure out and assign their attire as soon as possible.
Once you've figured out the time, date, and location of the event, send out invites as soon as possible out of courtesy to guests and begin planning in earnest. A solid headcount will help with every other step of the planning process. When the venue is booked, the quinceañera can begin to operationalize the theme of her gala, too.
Many quinces start with a religious ceremony called the Misa de Accion de Gracias – or the Mass of Giving Thanks – so the church will need to be reserved as well.
4. Secure the flowers and décor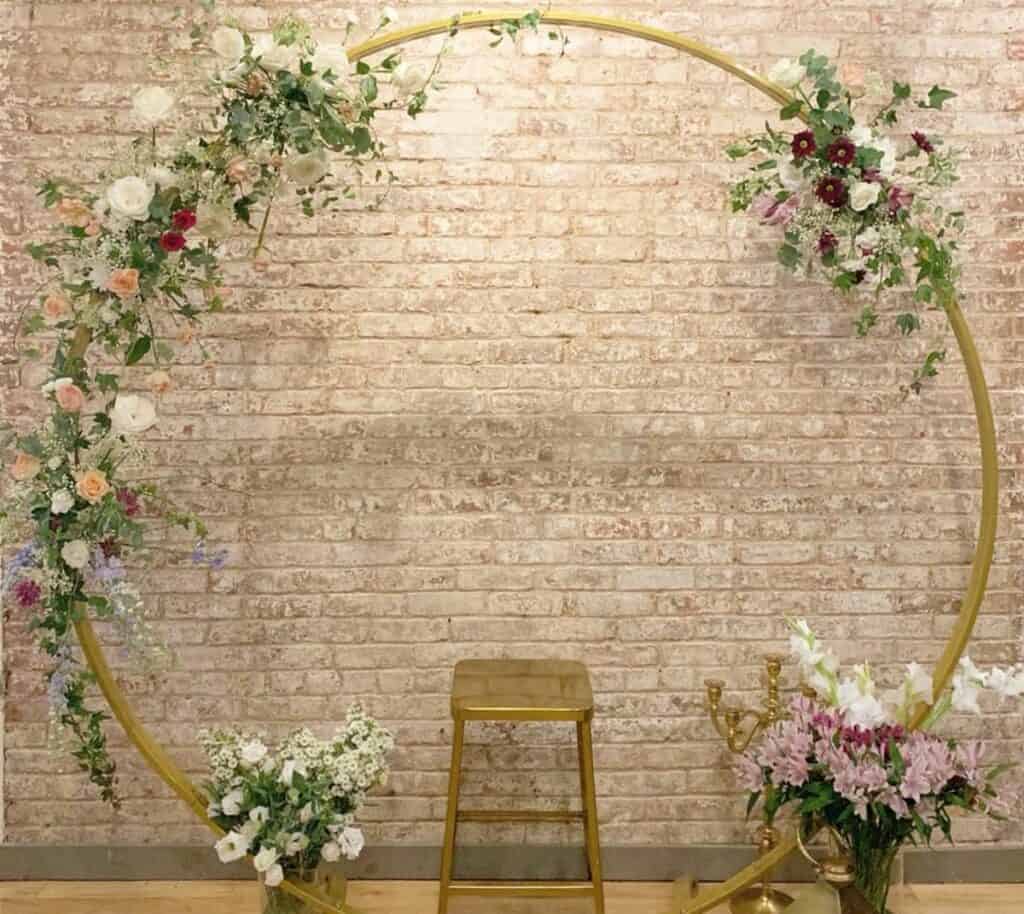 Using the color theme and motif of the party as guides, select flowers that represent the birthday girl's personality and a decoration scheme to realize her vision. This can be done independently or with the assistance of a florist and/or party decorator.
Also, if you're booking a quinceañera venue through Peerspace, this is another area in which your choice of venue shines. You can actually book venues that operate as flower shops for your event space! Other spaces are owned by designers and event planners who can offer their floral arrangement expertise on-site.
For instance, New York City-based Peerspacers can book this Tribeca unique and cozy space for parties of about 35-40 guests. The host not only offers fresh floral designs to decorate the already-beautiful venue, but they can also provide gourmet desserts and meal catering. Booking such a thoughtful venue like this may just save you a few small headaches!
5. Design the menu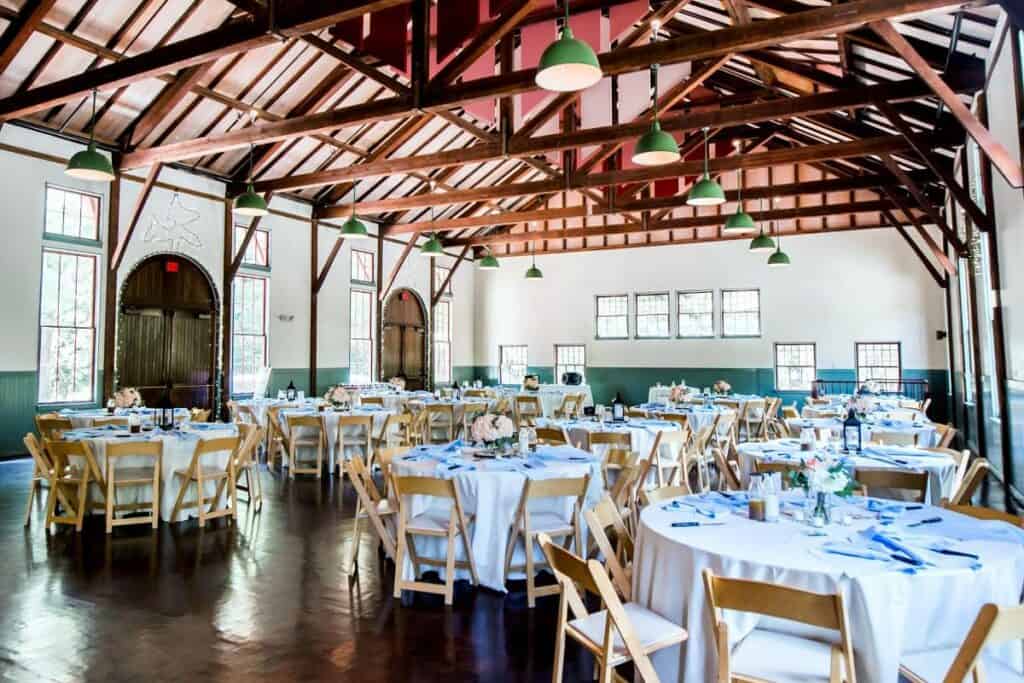 Speaking of food! Quinces don't always feature Latin food but many still do, with grandmothers and aunts coming together to provide the giant feast. Whether or not that's an option, a major step on the quinceañera planning checklist is to figure out what the guests will eat.
This is often determined by the budget, or vice versa – the food might contribute to determining the budget for the entire event.
For more details, check out: How to plan a quinceañera, our full guide!