4. Keep the guest list small
If you are looking for inexpensive birthday party ideas, you may be surprised to find out that it's less about what you buy and more about how much you buy. Ultimately, inviting more guests means renting a large space, buying more food, and purchasing more decorations. Cutting down the guest list can be a quick way to bring your party back on budget.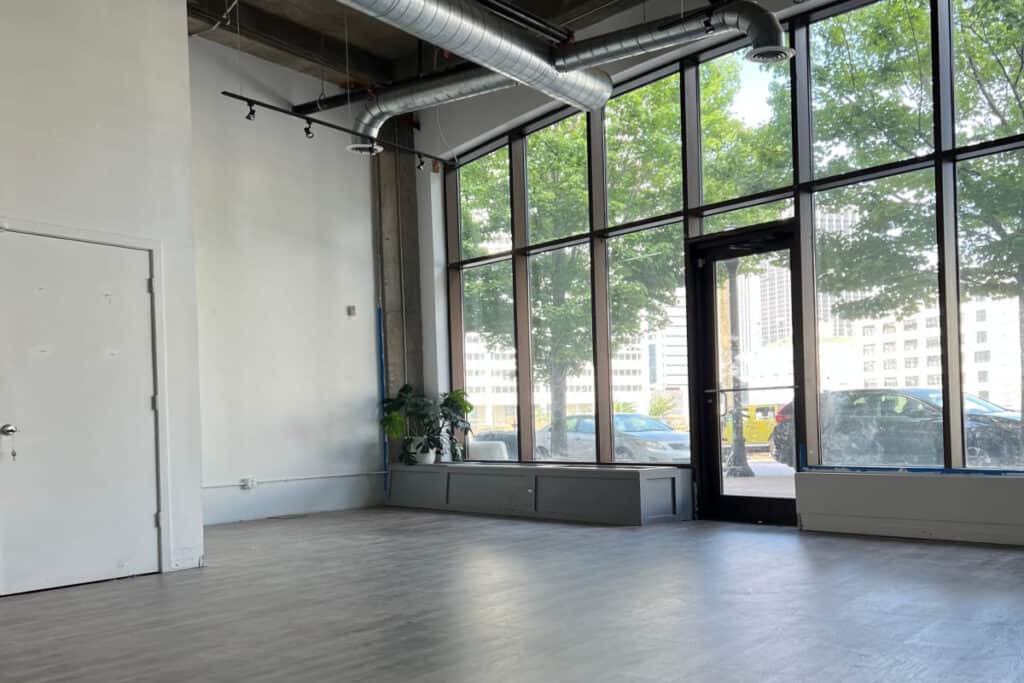 Oftentimes, you can get great deals on birthday venues if you book midweek instead of on a weekend. So instead of planning a weekend birthday party, how about a fabulous birthday bash on a weekday night? This could cut your rental costs in half! For example, this Georgia Peerspace venue rents for just $35 an hour, Monday through Thursday!
6. Send digital invitations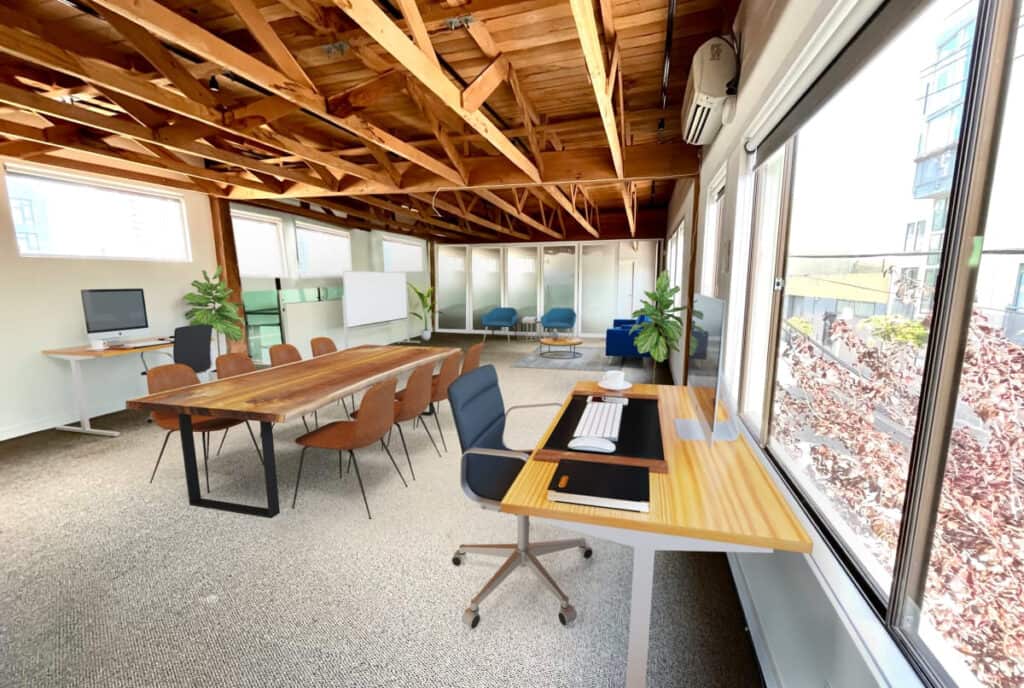 Rather than paying for the costs to print invitations and mail them — just send your invites digitally instead! While it's nice to be able to send out hard copy invitations, it's an unnecessary cost when you are looking for ways to save money on your birthday celebration. Plus, the money saved on invitations can be used to make your celebration that much better on the day of the event, with money freed up for extra decorations, drinks, or tasty treats!
7. Bake your own cake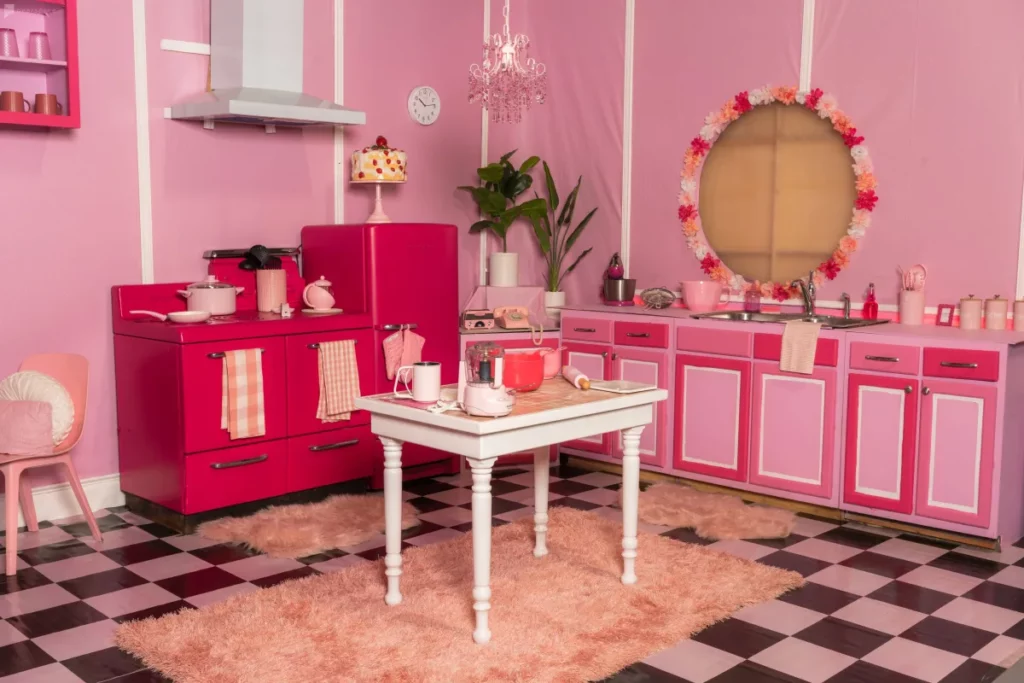 A beautifully designed cake doesn't have to come from a cake shop. With a little bit of creativity and dedication, you can make your own gorgeous cake! Most of the ingredients in cakes are fairly cheap, it's the time that goes into decorating them that makes cakes so expensive to buy. So if you are willing to put in a little elbow grease and channel your inner artist, making a cake can be a great way to save money for your birthday party! 
8. Eat potluck style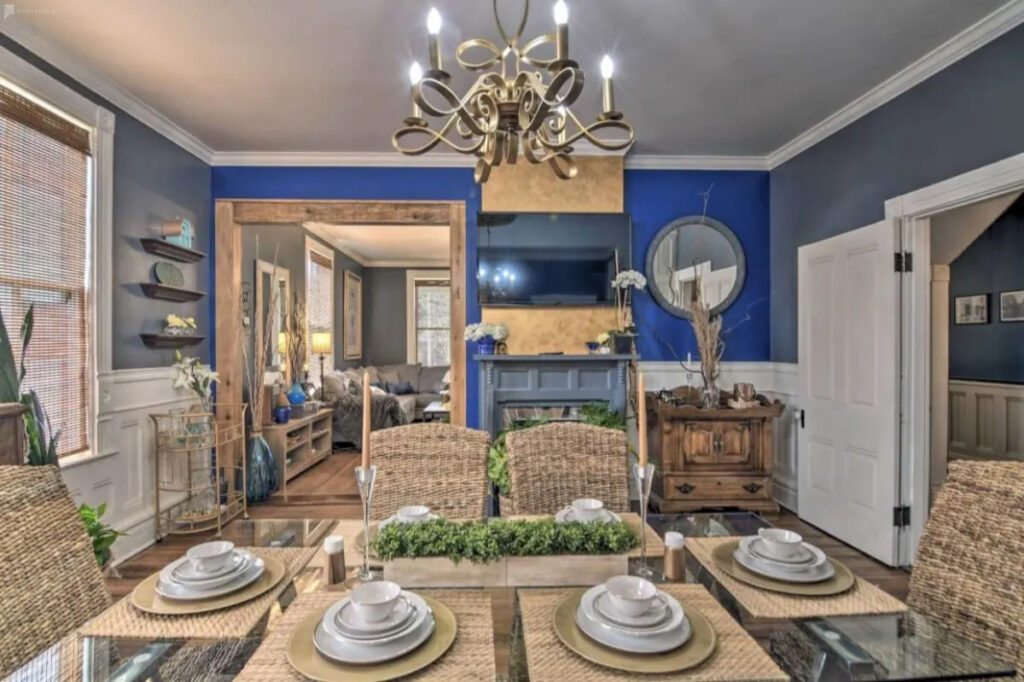 Rather than providing food for everyone at the party, invite your guests to bring a dish to share! This might take a little coordination to ensure you have a variety of dishes at the party, but it can save you a bundle of money in the long run.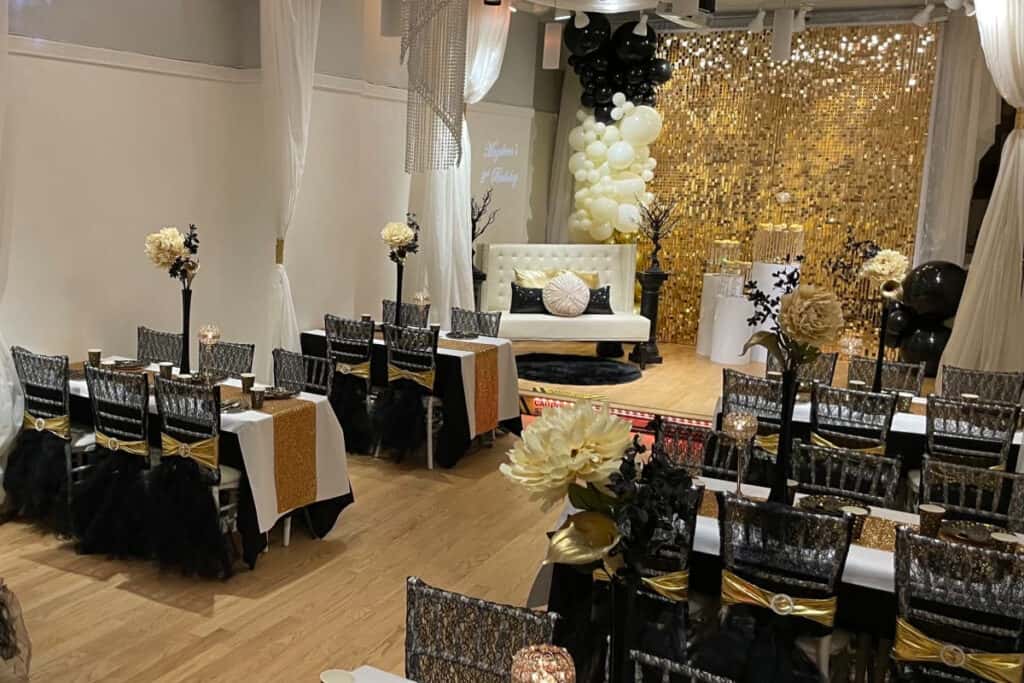 The time and cost of perfectly setting up, decorating, and cleaning up a birthday party space can add up fast. Especially if you are going all out with tables, a stage, a sound system, decorations, and more. Luckily, there are Peerspace venues throughout the U.S. that come with all of these elements covered as part of your overall cost.
For example, this New York City venue includes event design, decor consultation, set-up, and tear-down, all in their hourly rate. All you have to do is show up and party! 
Our outdoor birthday party ideas are fun, chic, and budget-friendly. Check them out!