Time slow down. Your little one is about to be 6! At 6, your child is well past the toddler stage and into all the joys of kid-dom. They're bundles of energy and curiosity, ready to try new things and expand their horizons. These 12 unique birthday 6-year-old party ideas will help you upgrade your child's birthday party and reward their curious sides.  
Oh, and by the way. If you want to elevate your party venue, check out Peerspace. You can find tons of rentable venues for birthday parties of any size, budget, or theme. You can rent them by the hour for as long as you need them. 
Even better? Your local Peerspace host can help you with anything extra you might need for a stellar party — like catering, bakers, or other party rentals. Ask them if you need help arranging any of these things to make your planning easier. Give Peerspace a try if you want to make planning an epic party super easy and fun! 
1. Trampoline party
While playgrounds are awesome, what if it's cold or rainy on your child's birthday? If the weather doesn't cooperate, try heading indoors to play instead. 
A trampoline park can be an awesome place to burn off steam. All those bouncy trampolines make for an interactive, energetic 6-year-old birthday party idea. Your child will have a blast jumping as high as they can with their friends — and work off their birthday cake sugar rush. 
2. Arts & crafts party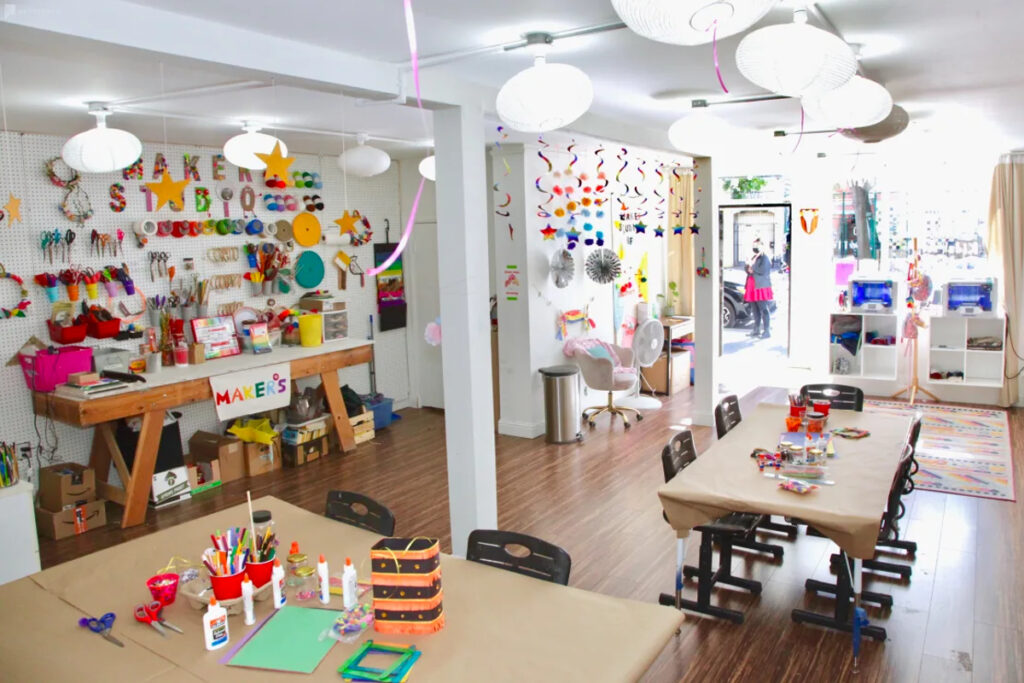 Does your 6-year-old love DIY crafts? Let them express their creativity by hosting an arts & crafts-themed birthday party.
Guests could all work together to craft something big or work on smaller individualized projects, like paper windmills, origami, or cupcake liner art. If you need space for everyone to work on their projects, a Peerspace arts & crafts center can help you find your creativity. Not only will your child get to express their artistic side with their friends, but guests will also get customized souvenirs to take home. 
3. Scavenger hunt party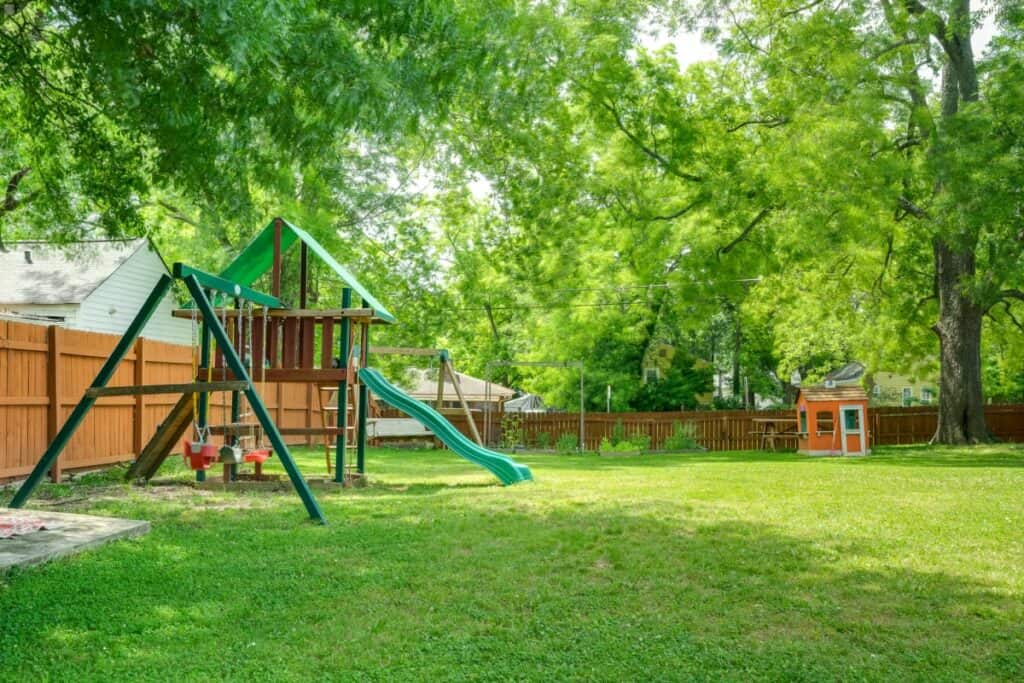 Your 6-year-old is probably curious about the world around them and eager to explore it. What better way to encourage their curiosity than a birthday scavenger hunt?
Stage a scavenger hunt with interactive clues scattered across your venue. If you want to pay homage to their 6th birthday, plant a series of 6 clues leading to a special prize at the end. What should the prize be? Anything from a special birthday present to their cake would be awesome, but this is your chance to get creative. So feel free to use your imagination! 
If your kid is creative and loves playing outdoors, then you need to see our construction birthday party ideas!