Another warehouse-style small wedding venue in Melbourne, this one is centrally located in the neighborhood of Collingwood. It's an area famous for its historic buildings as well as for its ultra-cool nightlife and shopping opportunities. If you love an elevated industrial aesthetic, then you're sure to enjoy this space's large windows, abundant natural light, high ceilings, wooden floors, vintage furniture, and lush houseplants.
The space also offers trestle tables, chairs, a PA system/music speakers, and a projector. It has just about everything you need to create the wedding of your dreams for up to 80 guests. All this at an affordable rate of just A$150 per hour.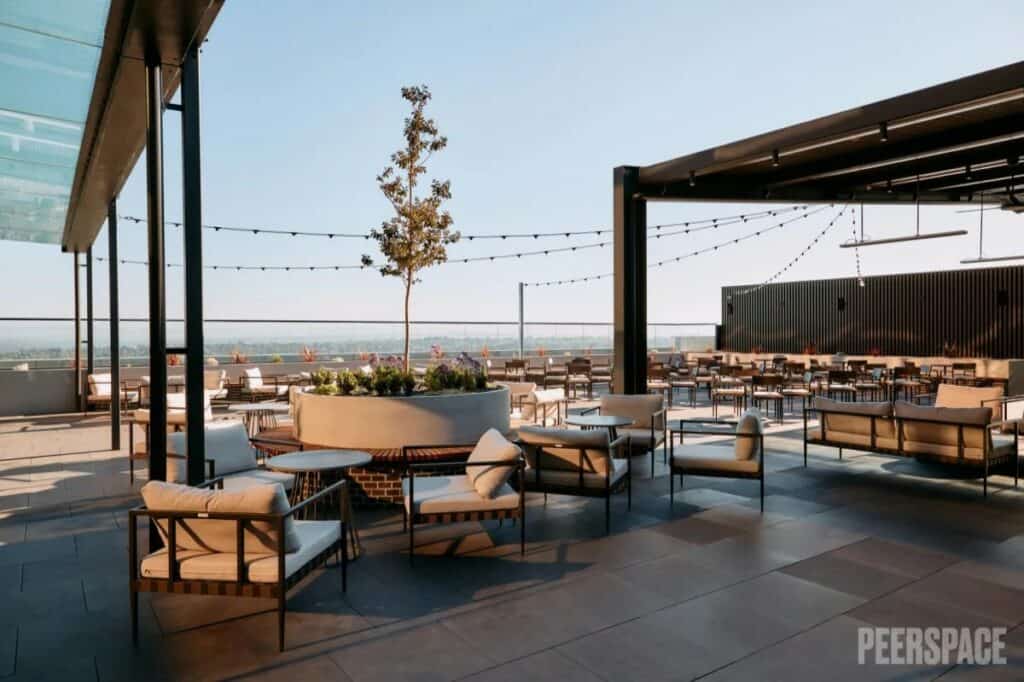 If beautiful views are a priority, you'll definitely want to consider this small wedding venue in Melbourne for your big day. In addition to the stunning vistas from the terrace and through the large windows, what stands out about this space is its flexibility.
For instance, the hosts note that you can plan an outdoor wedding on the gorgeous terrace with an indoor reception here. Also helpful is the fact that this venue's team can help out with with an assortment of add ons and event packages. Additional amenities include speakers, tables and chairs, parking spaces, and a flatscreen TV, among others.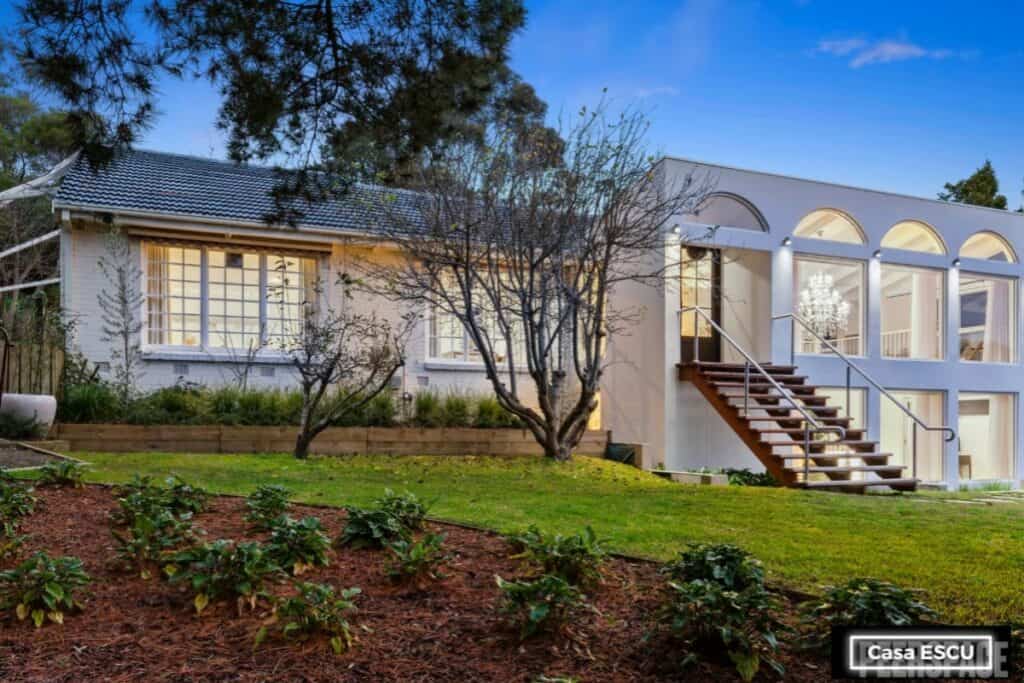 For your small- to medium-sized wedding of up to 130 people, this fabulously luxurious home designed with entertaining in mind is a hard one to beat. Its "lush landscapes and expansive proportions" are as impressive as they are serene. We particularly love the crystal chandelier, the cathedral ceilings with exposed trusses, and the overall layout that flows seamlessly from one room to another.
The home's beautifully appointed kitchen is the "central entertaining point". It has a four-meter riverbed stone island bench, built-in bar with stone bench top, and state-of-the-art appliances. The hosts can assemble a custom offer tailored to your wedding plans. So if you're interested, be sure to reach out and ask about what's available.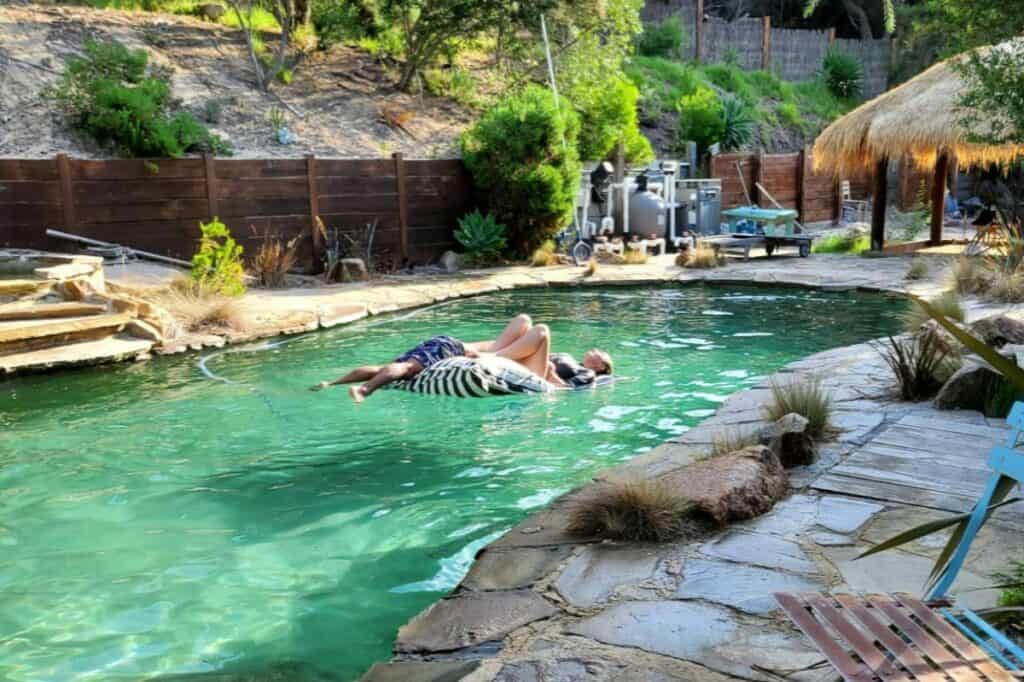 This one is advertised as "a great space for a small wedding," and we wholeheartedly agree. It can accommodate up to 50 people and is available for the affordable hourly rate of A$100.
Beach bums will appreciate the sound of nearby ocean waves. Nature lovers will adore the birdsong that fill this property, and the scattered lush native trees and colorful flowers. And if you'd like to go for a swim, there's a lake-shaped pool with two huts at the far end. It also has an inbuilt table with seating for 14, and a poolside daybed.
Want your wedding to boast city views? Then you need to see our favorite rooftop venues in Melbourne!