What better backdrop for a dream wedding than a gorgeous body of water? The hosts of this Boathouse venue, which can accommodate up to 44 people at once, note that "you can even make your grand arrival by boat! Your boat can be moored onto the pontoon for you to enjoy the wonderful Georges River during your stay."
What a fantastic idea. That's not to mention this venue's other amenities, including the boat shed, jetty and pontoon, 60 square meter grassy area, woodfired pizza oven, charcoal BBQ, outdoor heaters, speakers, and awning. Meanwhile, the Boathouse itself is comparable to a tiny home. It measures about 36 square meters and offers stunning views of the bay and nearby park.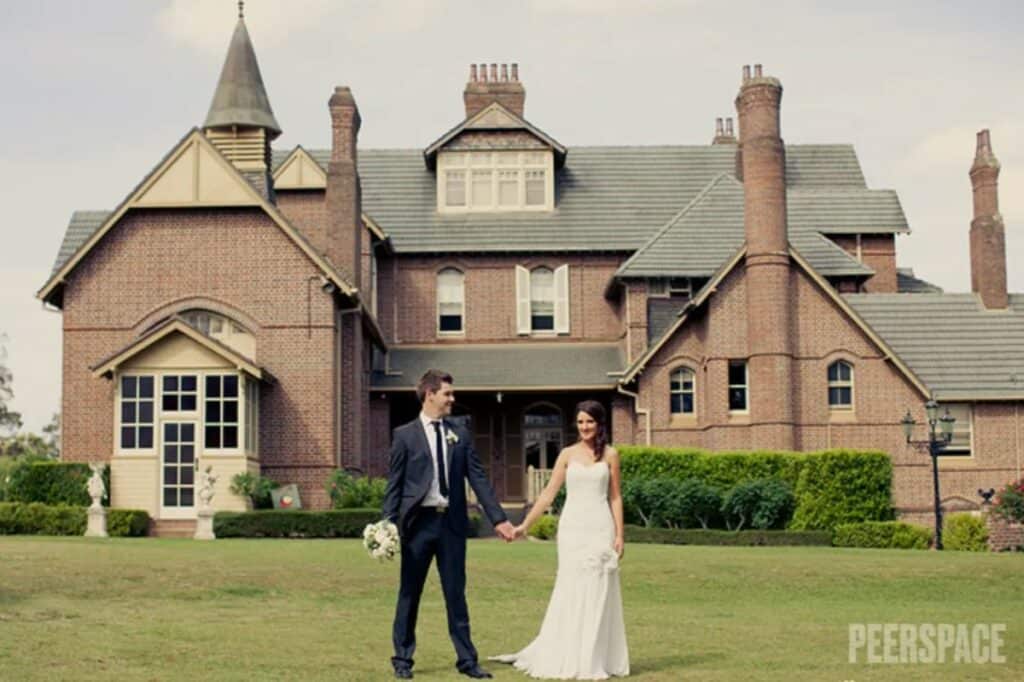 With the capacity to accommodate up to 50 people, this small wedding venue in Sydney is a grand estate. It is also surrounded by gardens that would make the ideal location for an outdoor ceremony.
The heritage-listed estate also steeped in rich history, having been built in 1881 and restored. (It's no wonder it's been used as a location for television and film as well as weddings.) The venue's hosts describe the castle as something out of a fairytale, with 55 rooms (!) to explore during your rental.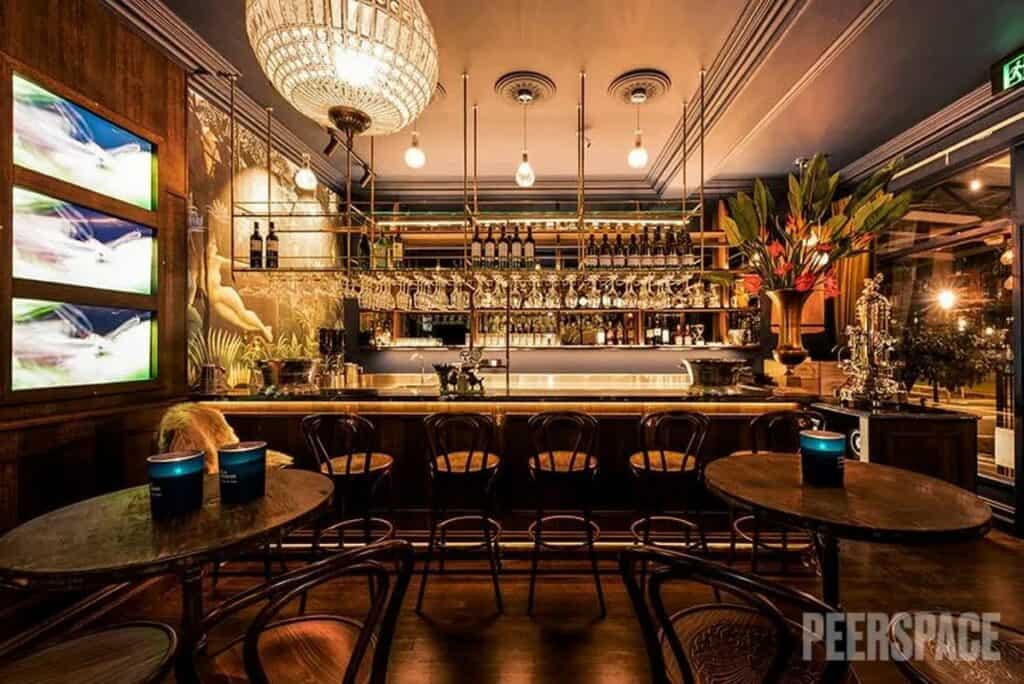 Are you planning a wedding with up to 40 guests and looking for an inviting indoor venue? Then you should consider this small wedding venue in Sydney. The ground-level bar offers fantastic views of the historic street of Sydney's Rocks Village through its large picture windows. The space features warm lighting, beautiful colors, lush fabrics, and thoughtful decor, making it the ideal backdrop for your wedding photos.
Although this is a primarily indoor venue, there's also access to a lovely outdoor space, with a covered outdoor footpath leading to a private grassy area that flows seamlessly from the lounge and bar areas. The hosts also offer services like canapés and cocktails, making this venue even more of a one-stop-shop.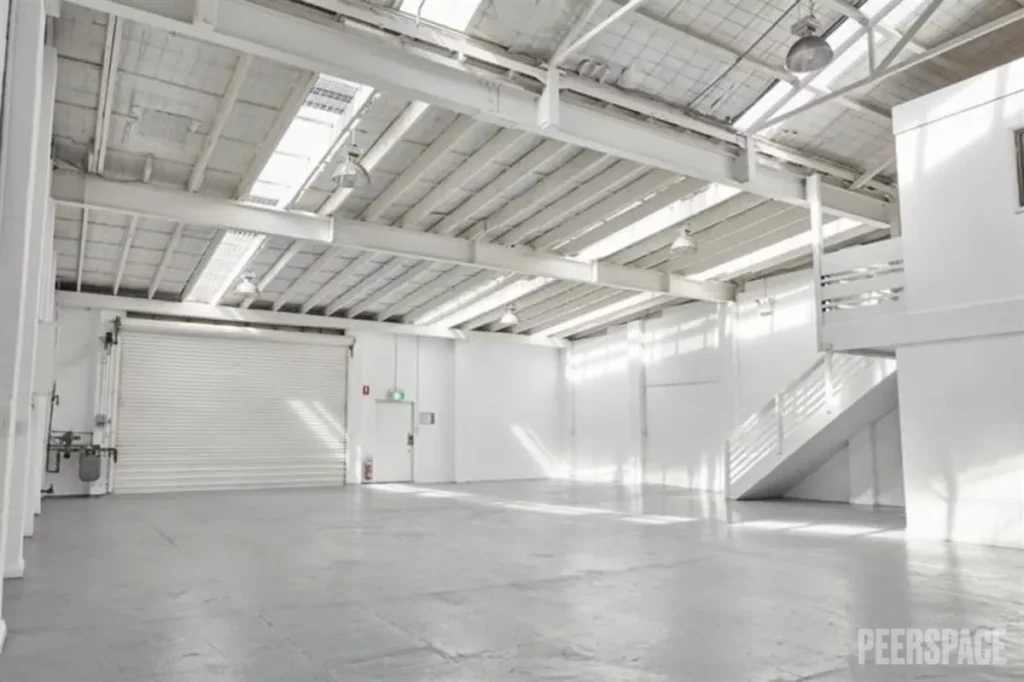 Nestled in the heart of Alexandria, NSW, Le Blanc Space is one of the larger wedding venues on this list, with space for up to 150 guests. But it would be equally suitable for smaller weddings as well. It's a truly versatile and adaptable space that would make an unbeatable "blank slate" for whatever wedding plans you might be dreaming up.
Their skilled mixologists can concoct a bespoke bar menu tailored to your needs. Plus, there are a variety of catering packages available when it comes to food (they can even arrange for food trucks or external catering as desired!). The venue has a network of partners who can provide for additional wedding needs like lights and decor.
Here's the best way to find an Airbnb for weddings in New South Wales. Check it out!