4. Give a peek behind the curtain
If you have a product that has an interesting story behind its production, or you just want to boast about how skilled the people who make it are, a behind-the-scenes tour might be just the event you need. For an even more immersive approach, get influencers involved in the production and let them walk out with a custom version of your product!
5. Make pictures easy with a photo booth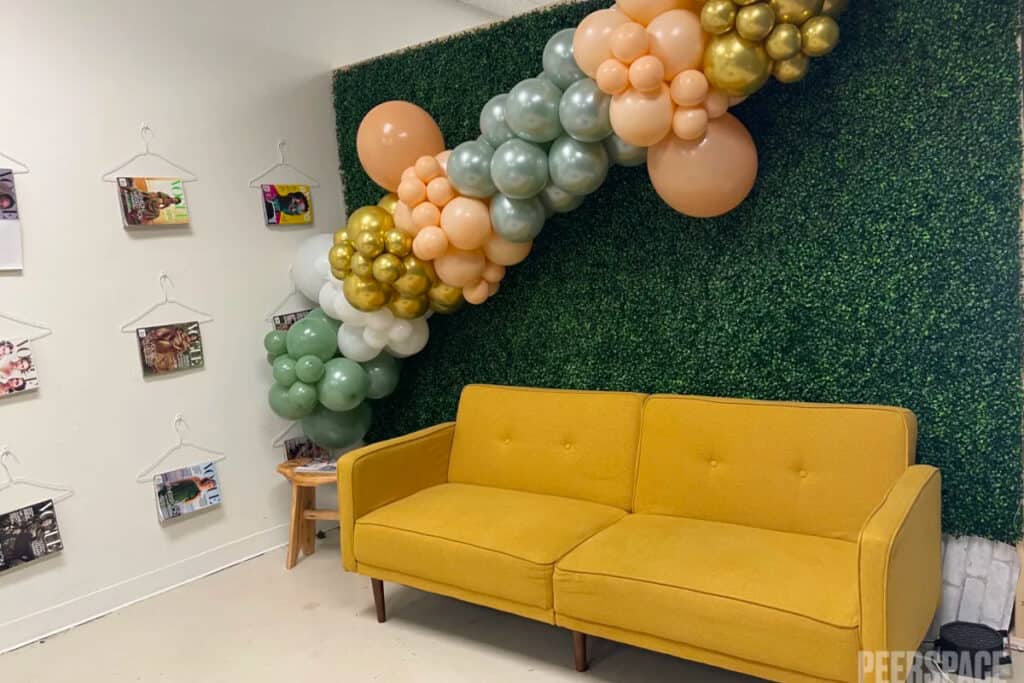 Obviously, one of the most important things about your event should be showing off pictures of influencers using, wearing, or holding your product! Why not make it easier by providing a photo booth at your event? If you don't have one or don't want the headache of renting one, Peerspace has many options available like this East Atlanta photo studio with a 360-degree photo booth already has one included in your rental.
6. Or go all out with a photoshoot event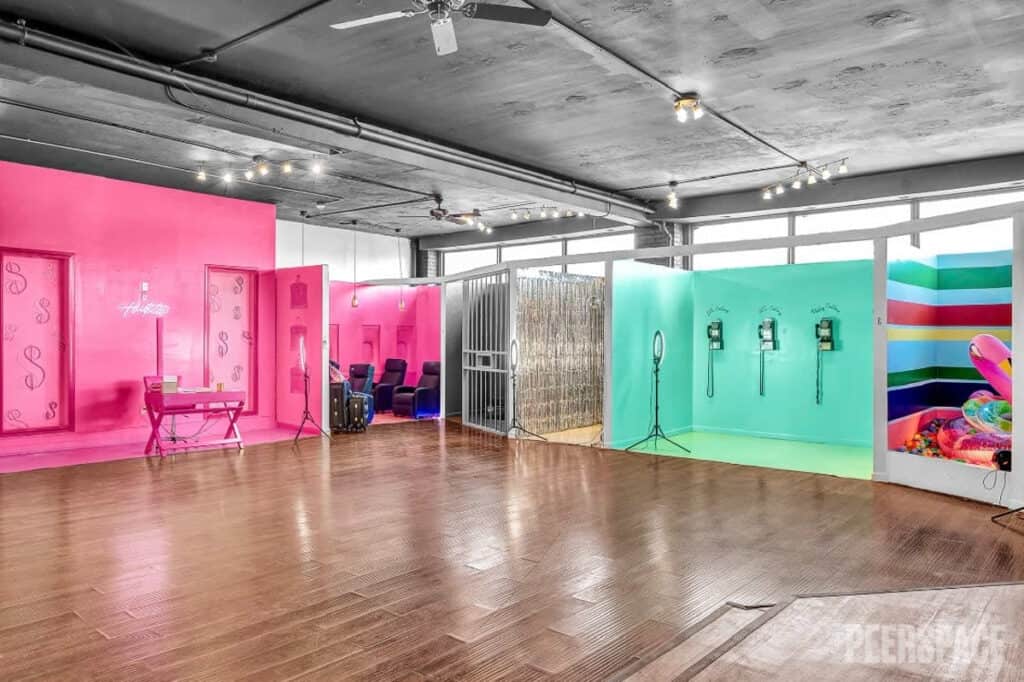 If you want to take the dedication to photo ops to the next level, there are venue options that are nothing but photo ops! These are sometimes called "selfie museums", and there are dozens of them available for rent on Peerspace, like this one in Philadelphia. The best part about working on Peerspace for an event like this is you can work with the host of the space and develop some ideas with your brand's graphics.
7. Create buzz with a first-look event
Searching for influencer event ideas that will get word of mouth spreading about your latest innovation? A first-look event or exclusive product preview will be a fantastic way to build a relationship with specific influencers who can promote your brand.
8. Go all-in on a theme party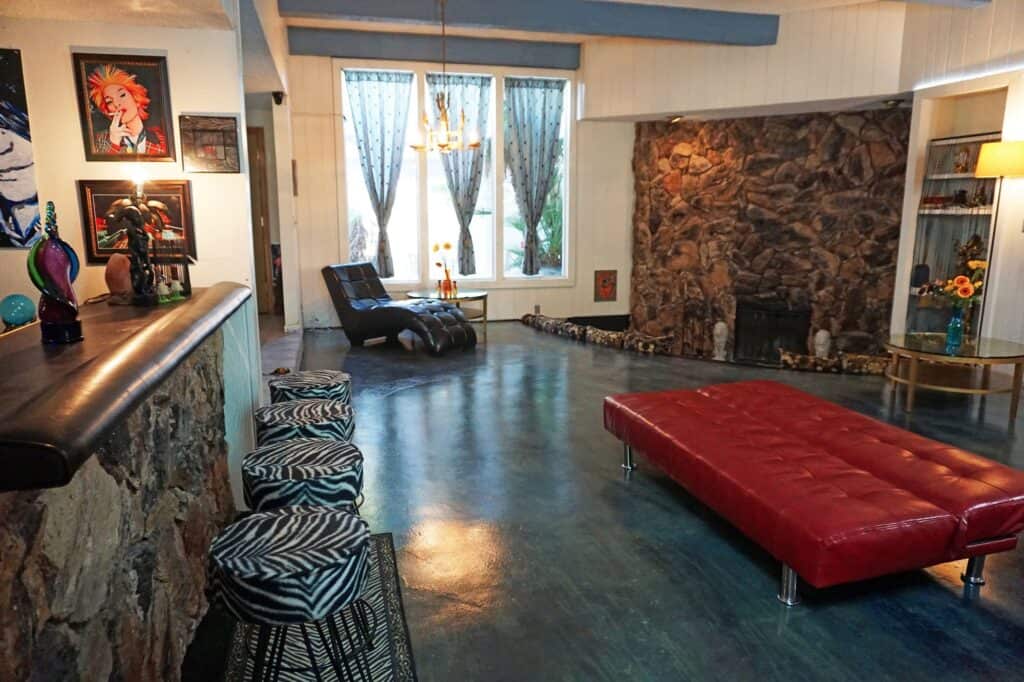 The only thing people like more than a party is a theme party! When you search for event venues on such a comprehensive platform like Peerspace, you're sure to find ideas that will suit your aesthetic, or inspire you to try something new.
Get searching today and find options like this unique 70s retro home in Vegas with over 4,000 square feet of open floor plan to work with.
9. Host a panel discussion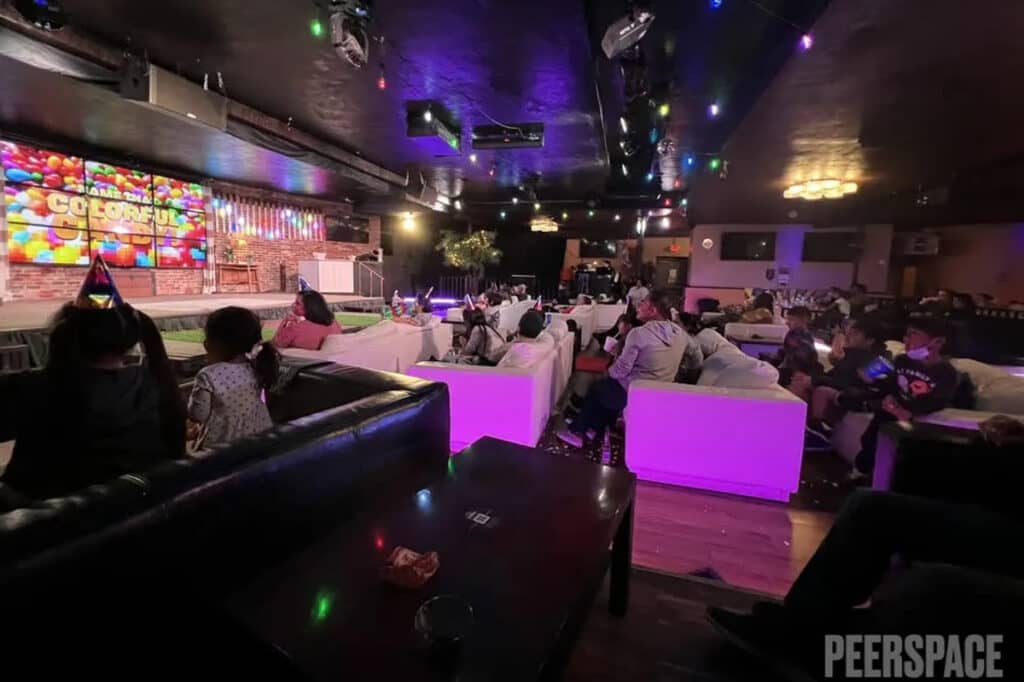 To get people talking, host a panel discussion with a group of influencers on a topic related to your brand or industry. This allows them to share their insights and opinions while also creating valuable content for their followers.
Find the perfect stage to set your discussion on Peerspace. Try something like this stylish and intimate theatrical space in Virginia Beach!
10. Refresh with a relaxing wellness event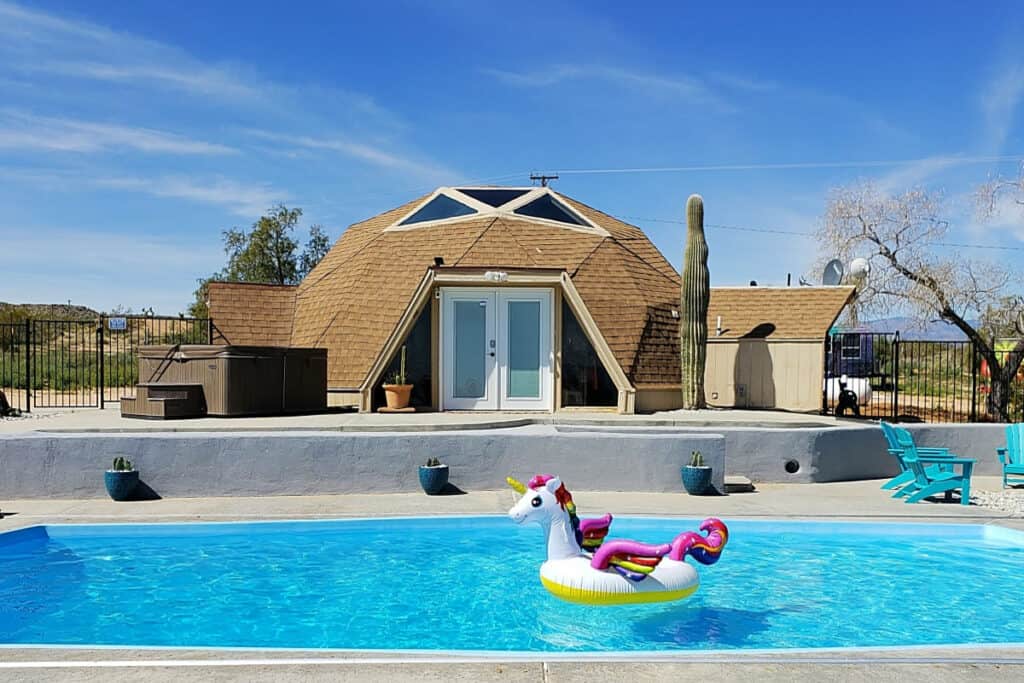 Are you a wellness brand looking for ways to expand your influencer events? Peerspace has hundreds of event spaces that are perfectly designed for yoga, mindfulness, and wellness retreats of all kinds. Take for example this incredible serenity dome oasis in Joshua Tree. Check out some of the high-quality photos uploaded by the host to see just how perfect it would be!
Want an influencer-approved pad to host your event? Then you need to see these content house rentals next!