Need some can't-miss event planning tips to help you pull off your next big gathering with style and poise? We get it. Planning an event can be an incredibly stressful task for anyone — no matter your level of expertise. Even the most experienced veterans can (and should) anticipate bumps along the way because that's just the nature of the job.
Though certain obstacles are inevitable, many of them can be largely preventable with the right knowledge. And who better to learn from than those who've experienced it firsthand? We looked to the experts for event management tips and tricks to help you run things like a pro.
Before we delve into the tips, there's one thing that we need to get sorted. The all-important venue! That's right, finding the perfect venue for your event is not always easy. But when you book an event space through Peerspace, it actually is. Our platform is home to thousands of stunning event spaces, in cities across the globe, all available to book by the hour.
Not only that but if your event needs anything, you can rely on your venue's helpful local host. They not only provide you with an awesome setting for hosting your event but they can also help you with the logistics. Peerspace hosts are always just a message away and can typically provide an array of event services. Pretty convenient, right?
Anyway, after that brief interlude, let's get to our event planning tips.
Tip #1: Do maintain communication between all involved parties
This means knowing exactly what the venue, vendors, and decision-makers are responsible for and making sure everyone else is also on the same page, according to Mona Desai, Peerspace's Special Events Manager. "Having clear communication and a thorough understanding of each person's role is key to avoiding details slipping through the cracks," she said. This includes making your responsibilities clearly known from the get-go, as well.
Tip #2: Do know your audience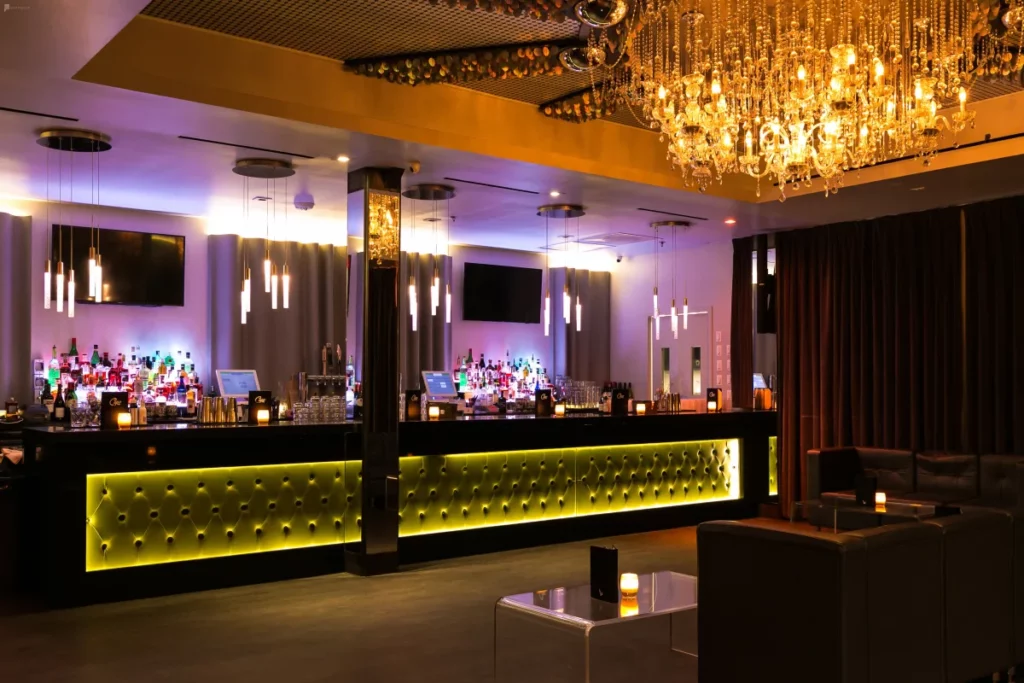 According to Stephanie Thomas, Senior Field Marketing Manager at Demandbase, the venue should reflect who's attending. "If you aim to attract senior-level titles, you should select a venue that will capture their attention," she said. "These are people who frequent 5-star venues, so more consideration should be taken into account when planning the event."
Tip #3: Don't use the Costco-mindset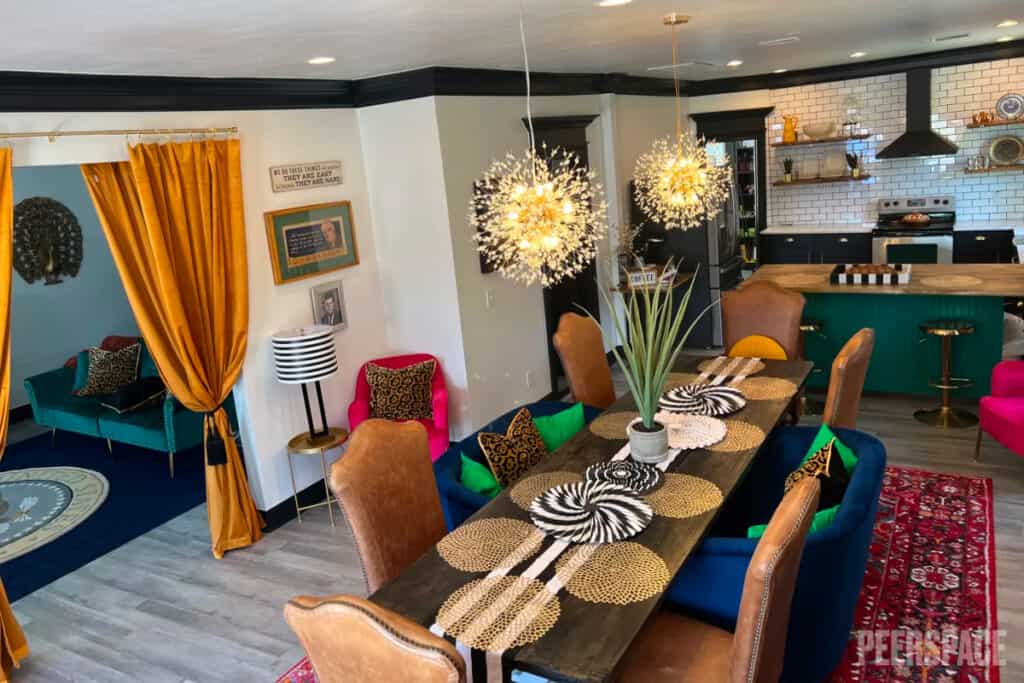 Based on Mona's experience, new event planners often use the "Costco mindset" and fail to recognize that a longer guest list typically equals higher costs. But don't let that discourage you from putting on the most memorable event possible — it just means being smarter about unnecessary expenses.
Tip #4: Do stick to your budget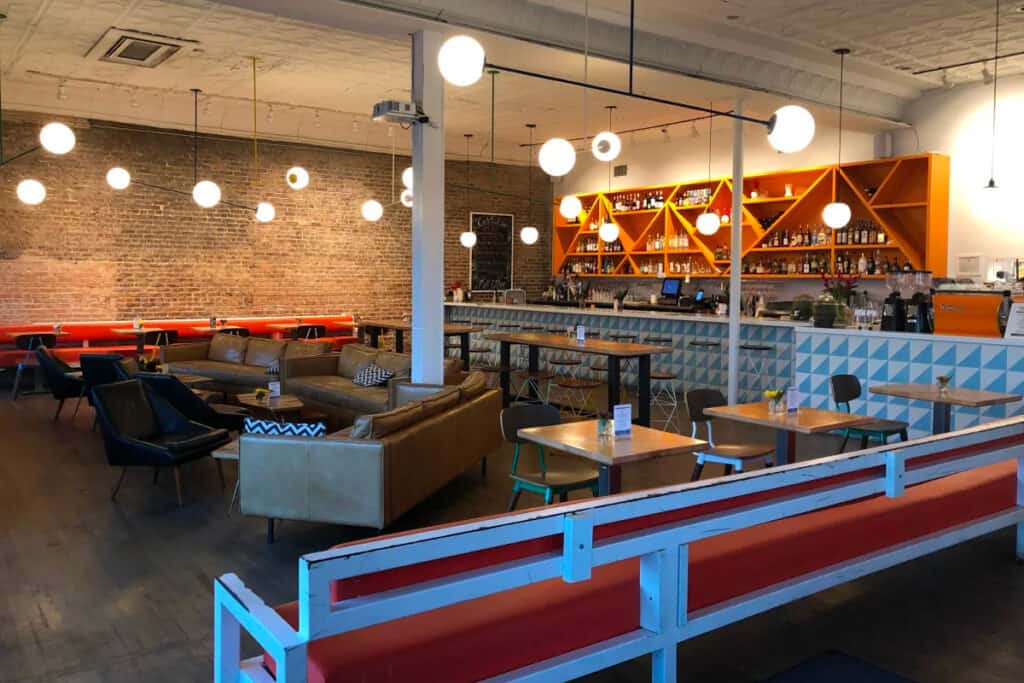 Your event budget is essentially your foundation — it dictates what is and isn't possible throughout the planning process. According to Mona, how you allocate your budget (i.e., venue, catering, entertainment, and miscellaneous fees) is the most important thing to consider. Remember to consider all potential costs from the beginning to avoid ending up with a figure far past your initial estimate.
Did you know there's a way you can get everything you need for your event from one vendor? It's true, and it's by booking a Peerspace event venue. With Peerspace, you can easily discover and rent hidden gem spaces that have the style, amenities, and price you need to throw an amazing event.
Let's say you're throwing a mid-sized professional event and need food and beverage catering and on-site staff. If you're in Dallas, then you can book this incredible coffee shop restaurant with cocktail lounge in Lower Greenville. It has indoor space for about 90 guests and a large outdoor patio for about 30. Plus, this thoughtful space provides food, drinks, and friendly, professional support staff.
A Peerspace user who booked this deluxe coffee shop for an event shared the following review: "Amanda and the whole team were so incredibly helpful throughout the entire process. The event space was perfect, the staff were so friendly, and the food was fresh and delicious. We can't thank them enough!"
Here are 11 types of venues you can book through Peerspace. Which is the best fit for your events?