The Airbnb for commercial spaces
While Airbnb may be a good way to rent an apartment in a new city, an Airbnb apartment is not always what you're looking for.
What if you want to host an office party in a commercial event space but want the exciting variety that Airbnb provides? What if you're looking to host a show for your recent art projects but can't seem to find the right location? Want more than just a commercial space? Do you want a commercial space that not only fits your needs but will provide the right atmosphere for your event?
Well then, welcome to Peerspace! As the largest online marketplace for hourly venue rentals, our platform is the equivalent of an Airbnb, but for commercial spaces. It works by connecting you with the properties best suited to your needs no matter where you are.
Yes, you'll find that with Peerspace, the Airbnb model is just as effective at finding you a variety of commercial spaces that cater to your various needs. In fact, the platform can provide you with access to spaces that you hadn't previously thought you could rent.
Changing how you access commercial spaces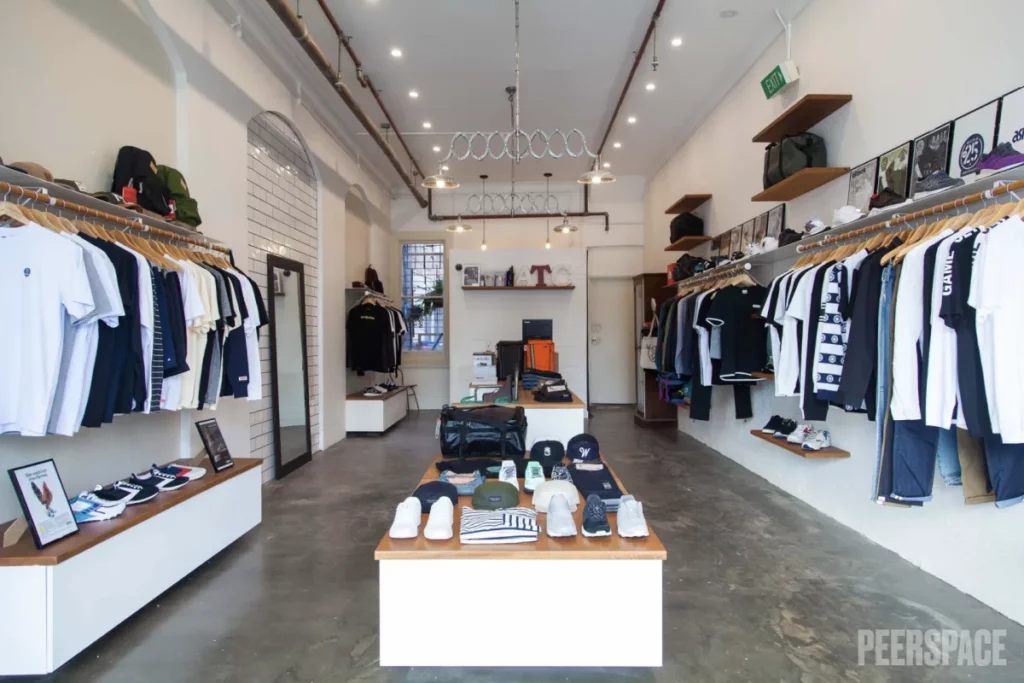 Airbnb has certainly revolutionized the rental market by allowing private homeowners to capitalize on their personal properties without having to invest in the housing market. Simply by renting out their home, Airbnb hosts can create income for themselves without expending too much effort or money.
If your home is good enough for you, it is probably good enough for other people. No need to change that winning formula! Giving homeowners access to a novel source of revenue has certainly changed many people's lives and expanded how we think of our homes. 
Not only does the Airbnb host get the benefit of turning their domestic space into a source of capital, you, as the renter, get the benefit of renting a home away from home. It's truly a win-win!
The Peerspace difference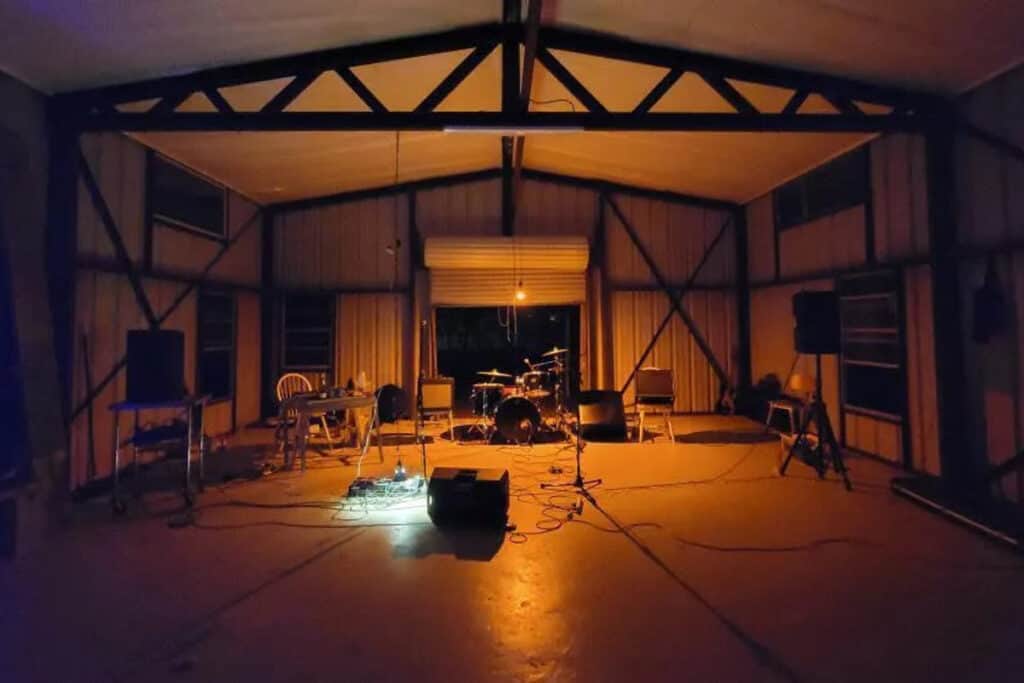 Like an Airbnb for commercial space (as well as many other rental properties), Peerspace works with countless individuals and hosts who turn to Peerspace's reliable network to advertise and rent their commercial properties online. The same features of Airbnb's system that make it practical and liberating for property owners and renters alike also apply to the Peerspace marketplace model.
Instead of being a monolithic corporation with a number of standardized and identical properties, Peerspace relies on and takes pride in its many individual hosts to provide the greatest variety of commercial spaces that anyone could want.
They say that variety is the spice of life, and we're inclined to believe it. The numerous and diverse hosts and properties that Peerspace offers enable us to give you the widest range of options and environments so that you can find a suitable commercial space in the perfect location without having to compromise. 
Speaking of our amazing hosts, did you know you could become one, too? Discover how to make money off your house here!