Looking for hidden gems in Sydney that take advantage of the latest and greatest technology? Step into the virtual world in the CBD's premier virtual reality escape room experience! The immersive activity is best for small team building exercises or just a fun day with the whole family. Either way, you don't want to miss out on the chance to try this epic VR challenge.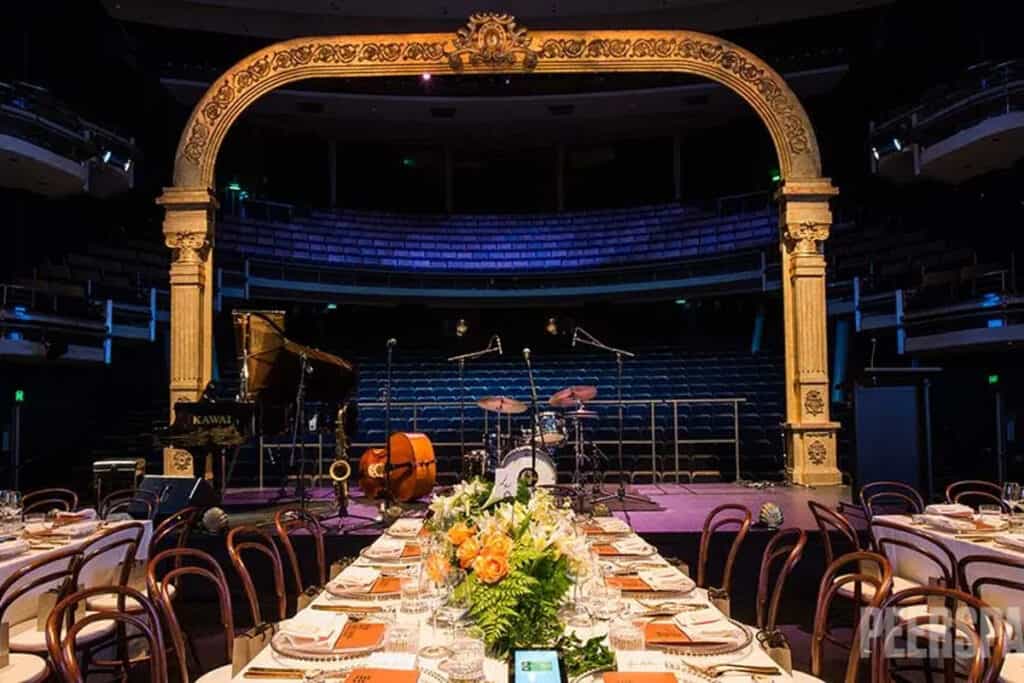 Putting on a performance or looking to experience a part of Sydney history? This spacious, purpose-built, and historic theater in Walsh Bay is available on Peerspace for anyone to use! The 896 proscenium arch theatre is specially designed for small performances, dances, events, and more – providing a classy atmosphere that is sure to upgrade any function lucky enough to happen under its roof.
Sydney is known worldwide for its amazing beaches and surf. However, this means that the popular beaches can get rather crowded! Thankfully there are some lesser-known options around the city like Mahon Pool, a rock pool north of Maroubra Beach with an absolutely stunning view. If you need a place to take a dip, relax, and marvel at natural wonders, don't skip this spot!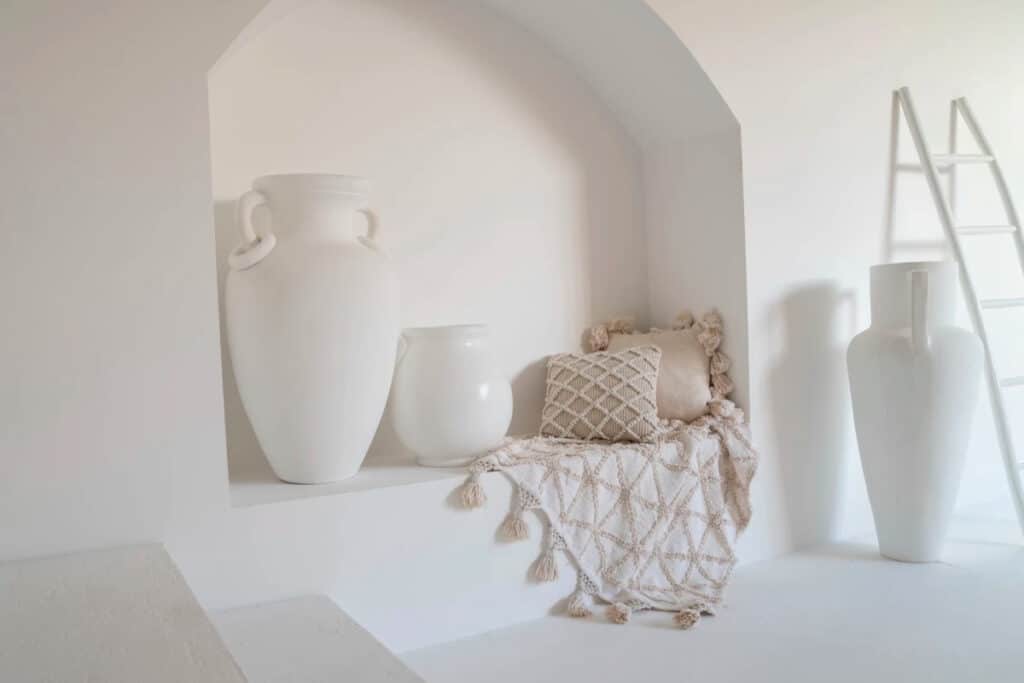 Are you in need of some hidden gems in Sydney for leveling up your social media pics? This St. Peters photo studio is one of the best-kept secrets in the city! With four unique, neutral-toned sets to choose from, you'll have plenty to choose from for your next photoshoot or production. Included in your booking on Peerspace is access to tons of useful equipment and complementary features that are sure to make your experience go extra smoothly.
For lovers of flora, Sydney is home to many beautiful gardens to explore and enjoy. One of the less visited gardens that is well worth checking out is the Ku-ring-gai Wildflower Garden in St. Ives! The sanctuary of indigenous plants is home to 123 hectares of wildflower gardens and a nursery where you can buy plants to take home.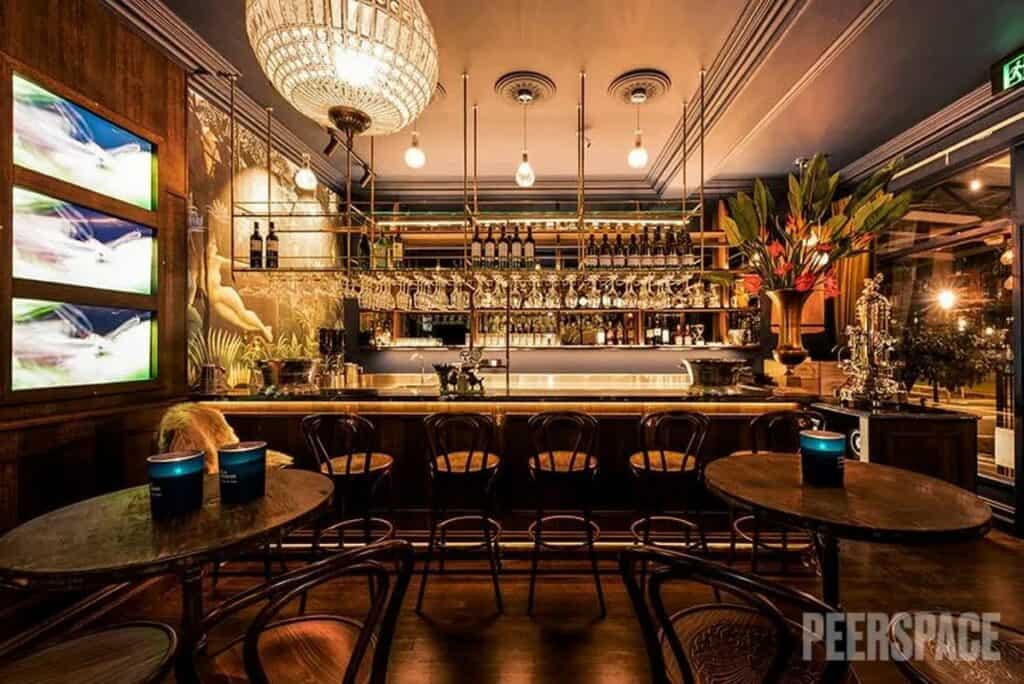 If you like to have your drinks in a classier joint, this glamorous bar in Millers Point is your best bet for hosting a function or production. Crystal chandeliers, moody lighting, and large picture windows create an elegant atmosphere that will make you feel like you've stepped into a Gatsby-style prohibition party!
Speaking of, here are some retro "Great Gatsby" party ideas to inspire you!