3. Keep your profiles updated and professional
Promoting events on social media isn't just about the posts themselves! Whatever page you're posting on, you want to make sure to start out with the best possible profile. Often, people will click on the page that's posting an event to learn more about it — so having a professional-looking profile may make or break your overall image.
You should especially focus on having a concise, eye-catching bio that includes any relevant link(s), as well as pictures that are high-resolution and formatted properly for whichever site you're using (for instance, you don't want your page's Facebook profile picture to be stretched or your cover photo to be cut off unattractively).
For the sake of thoroughness, be sure to optimize your posts for mobile devices, as some sites may crop images differently, etc. 
4. Consider paid Facebook and Instagram ads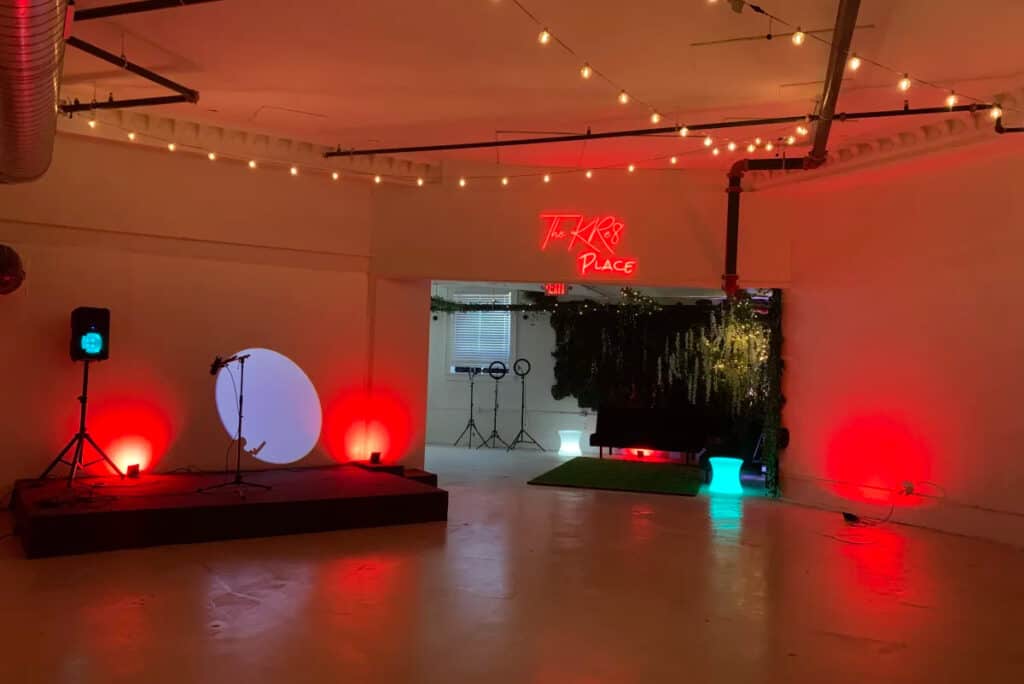 One of the greatest things about social media is the fact that for the most part, it's free. But paid Instagram and Facebook ads can be the difference between only a small percentage of your followers seeing your posts and lots of engagement on your Facebook event, for instance. To learn more, check out PromoNavi Blog's guide to effective Facebook advertising for events.
5. Choose the right hashtags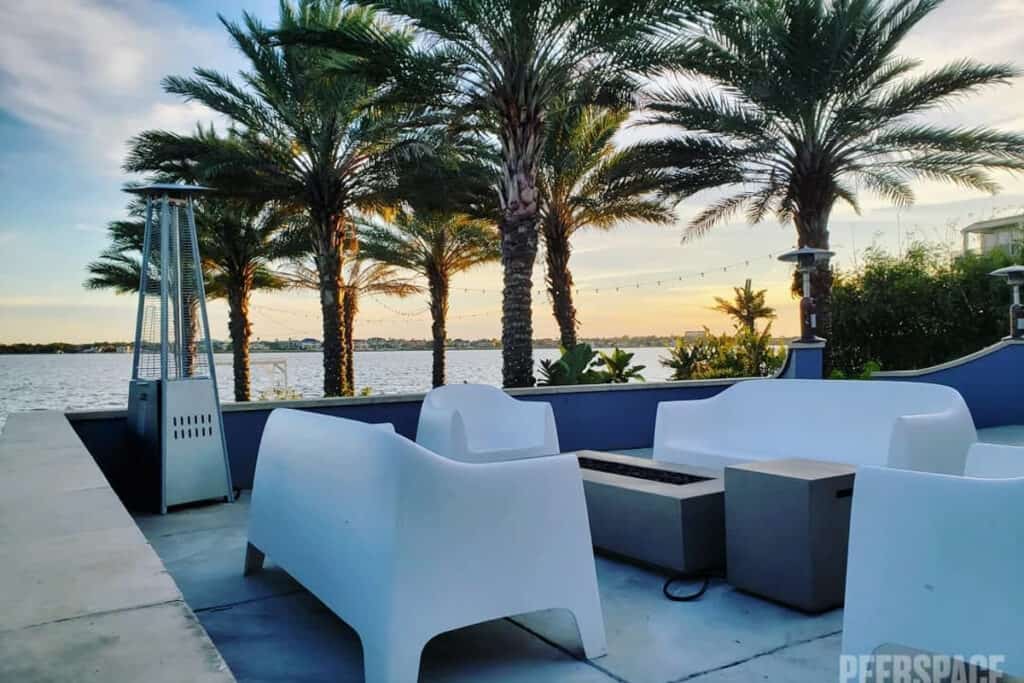 Taking advantage of hashtags should be an integral part of your event social media plan. Numerous platforms support hashtags: Twitter, Instagram, Facebook, YouTube, Tumblr, and more. You'll want to unite the powers of all of these sites (so to speak) by deciding on a hashtag that you'll use across the board. Most importantly, it needs to be one that hasn't been used extensively in the past. This way, your event becomes the primary focus when anyone searches for that hashtag.
In addition to being distinctive, it should be as short as possible. Your event's hashtag should also be easy to remember and spell. That's a lot of criteria, but if you take some time to brainstorm, it shouldn't be too tough to decide on a quick and memorable phrase that'll sum up your event. 
6. Incorporate content from past events in your current advertising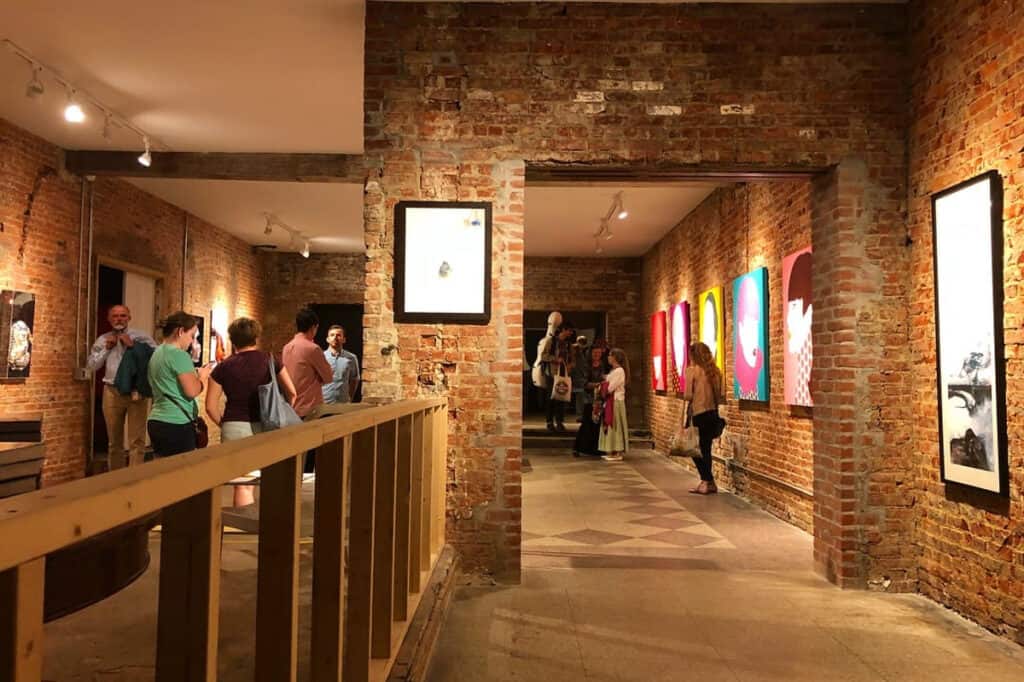 Have you held past events that are similar to the one you're currently planning? If so, you can use photos, videos, quotations, attendee testimonials, and other content from those events. This gives followers a realistic and convincing idea of what this year's event will be like. It's a great idea to make use of this wealth of existing content by giving it a new spin.
7. Ask participants to help promote the event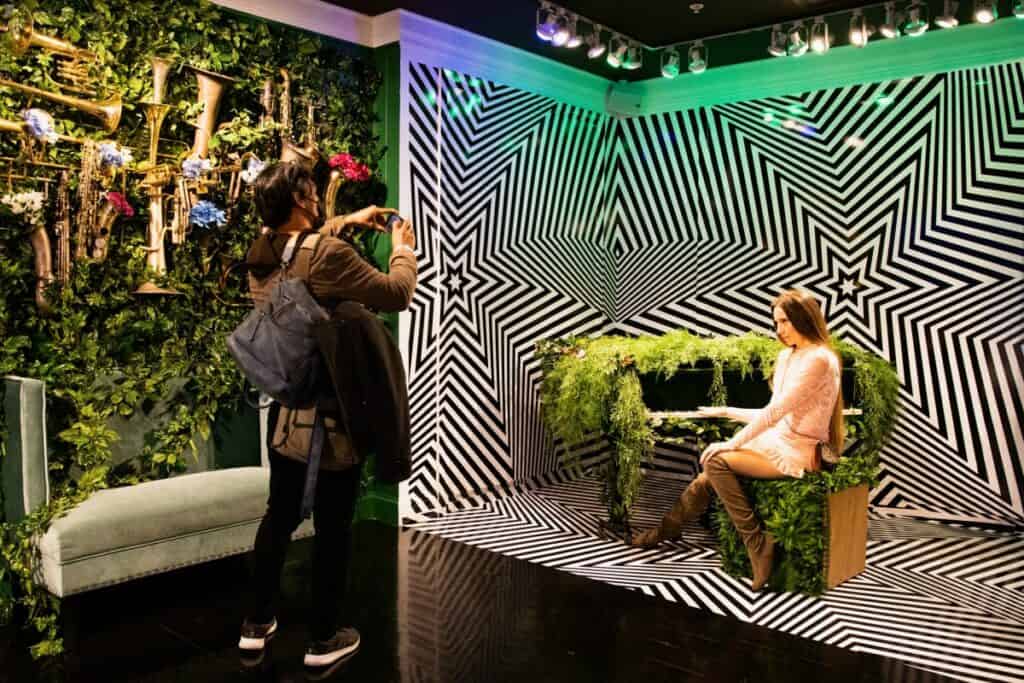 Does your event involve influencers? If so, you'll want to enlist their influence via their huge social media following to help promote your event. Likewise, you can tag anyone who's speaking at the event in your postings, and then ask them to post about it so their existing followers know about the event.
Anyone who's already interested in a particular speaker enough to follow them is going to be more likely to come to an event to see them. 
These unique VIP event ideas will help you take care of your influencers and other special guests!