Try Peerspace as an alternative to using Airbnb for venues
Peerspace is an online marketplace for hourly event venue rentals, and its selection is better than any other site of its kind out there.
The fact that the site contains thousands of listings throughout hundreds of American, Canadian, European, and Australian cities — including San Francisco, New York City, Sydney, Berlin, London, and Toronto — means that your dream venue is out there just waiting for you to find it via Peerspace's in-depth search tool.
Why should you use Peerspace?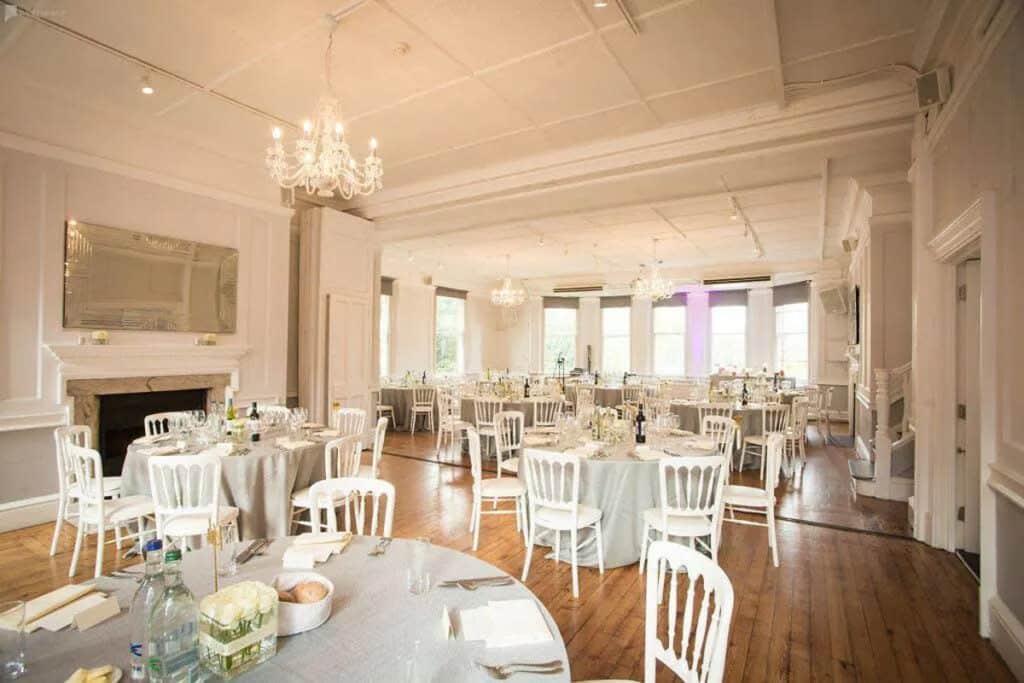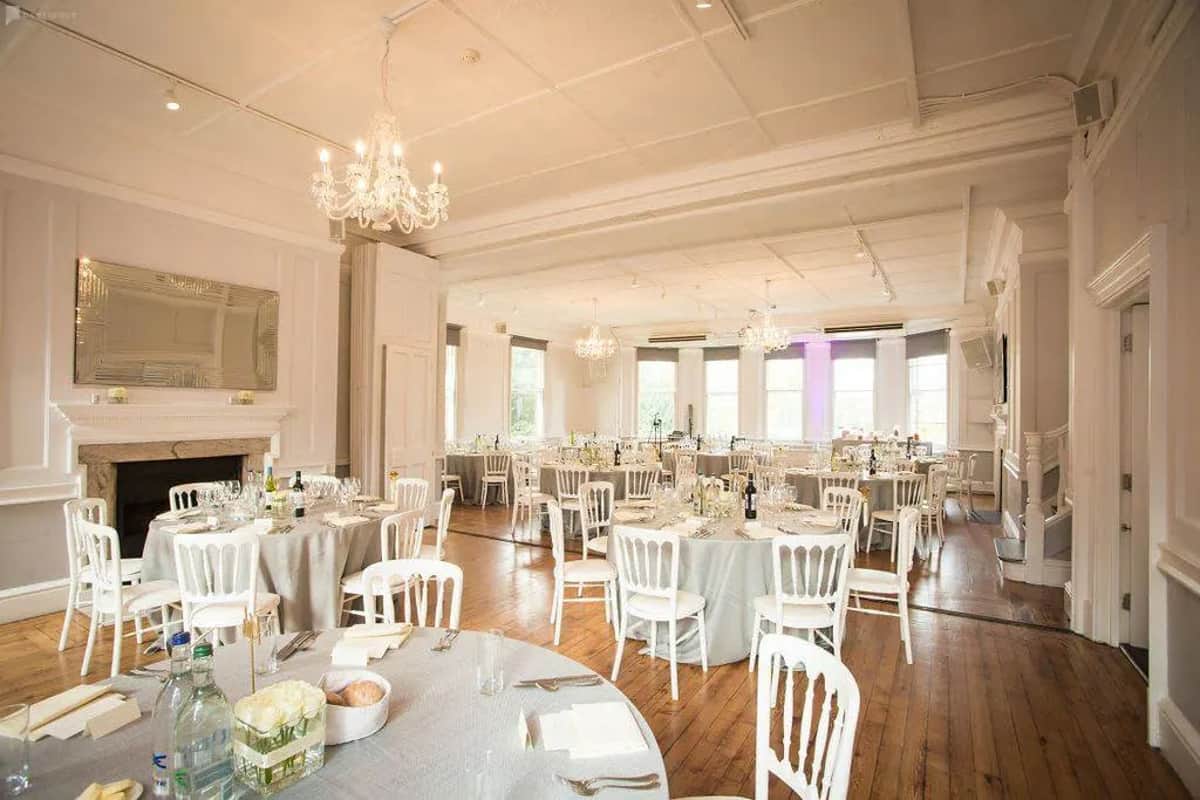 You might be wondering what makes Peerspace the best site out there for locating venues, and why exactly it's superior to using Airbnb for venues. The first reason is, as we mentioned, the number of listings available for rent on Peerspace. You're able to choose from an enormous number of options as you search for a venue. 
But that's not the only reason. There's also the not-so-small matter of ensuring you don't overpay for what you need, as budget is a major concern for most renting venues. Consider the fact that on Airbnb, you are paying to rent a space for at least one night, meaning you're expected to check in one day and check out another day.
Airbnb's interface doesn't offer a standard option to rent the space just for the day or evening, as is typical for event venues. This means you're potentially paying for a night where you won't even be in the space.
And what's the use of that? Conversely, with Peerspace, you book a venue by the hour. Some hosts have a minimum rental booking time, the average being three hours, but certainly not overnight. And each host lists their minimum rental time and price per hour at the top of their venue's listing page, so you know upfront what to expect.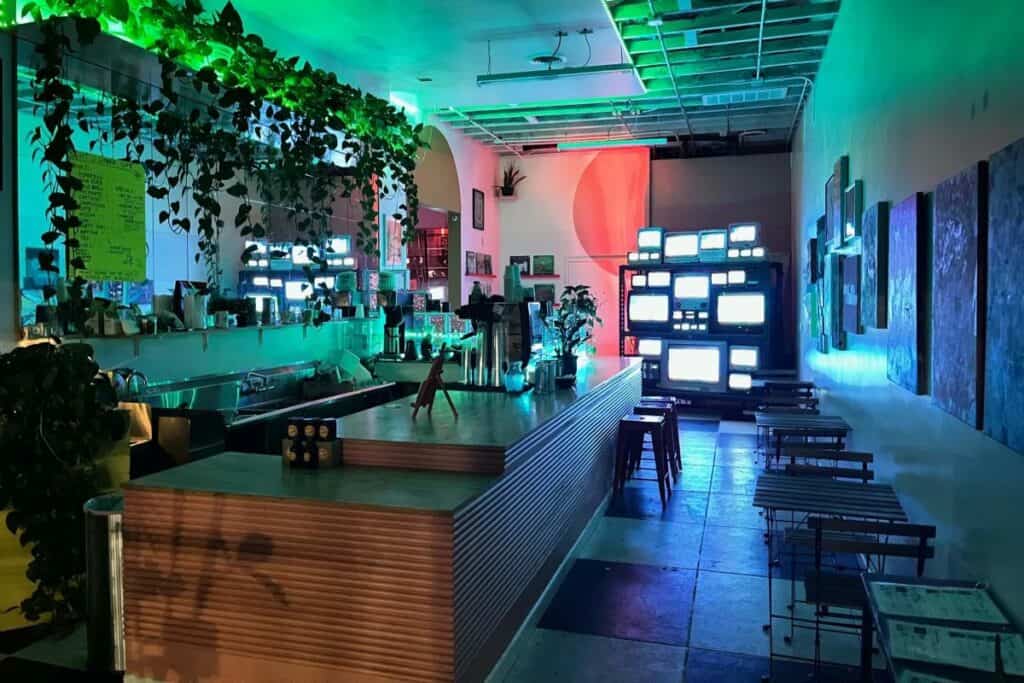 Peerspace definitely has a huge number of venues in cities and towns across the globe. But don't worry — that doesn't mean you'll have to pore over the site for hours looking for the venue that suits your needs.
Instead, all you've got to do to narrow things down is use their simple yet nuanced search function. This way, you can find the spaces that suit your budget, the size of your guest list, and the date of the event you're planning.
Here's how to do so:
Start your search
To start searching for your dream venue for your next project or event, access the Peerspace homepage. Enter the type of venue you need based on your event. For example, enter "wedding," "film shoot," "conference," "birthday party," etc.
Then, enter your location, and click "search."
Utilize filters
Depending on your event and location, you may see dozens or even hundreds of venue listings pop up! From there, you can narrow spaces down using the filters feature. Consider keywords, outdoor/interior spaces, availability of production equipment, space type, and amenities (such as a library, a piano, or a fireplace), among others.
You can even filter your search by the style of the space, whether you're looking for a venue that's more luxurious, rustic, industrial, or vintage.
Need to book a venue right away to ensure that you can start planning your event immediately? You can even check a box to see listings that are available to book instantly.
Explore the listings
When you've narrowed down your search sufficiently and are browsing individual listings, you'll be glad to know that Peerspace also makes this process a total breeze. You might actually enjoy the process of looking through different listings!
Marvel at the lovely, high-quality photography of the space as well as interesting descriptions of everything they have to offer. You can even read reviews from renters who've used it previously.
It's simple even to contact the host of each venue, just in case you have any logistical questions or more personalized requests to make of them.
Need a convenient workspace in LA? Here's where to find coworking space in Los Angeles by the hour!