4. See your favorite band
We can't imagine a better way to spend your birthday than jamming out to your favorite band! If you have a favorite local band, hire them to play at your 21st birthday party. If you are looking to hear a more mainstream band on your 21st, go ahead and book those tickets. After all, if their tour dates line up with your birthday … it's obviously meant to be!
5. Backpack across Europe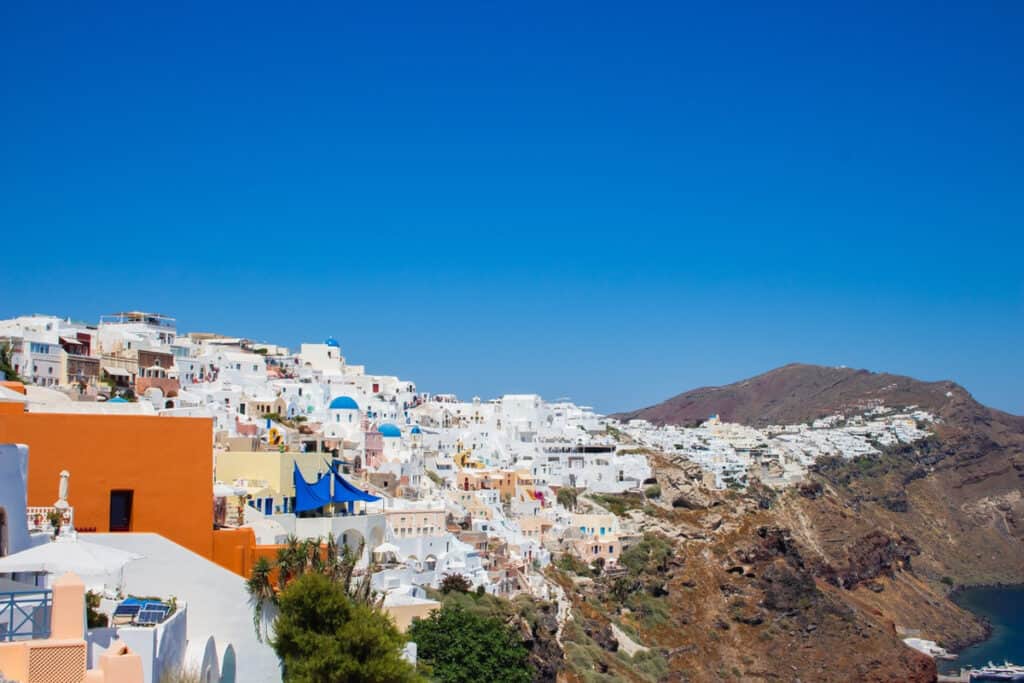 Why celebrate your birthday for one day when you could celebrate all month?! Find a flight to Europe and get to planning your dream birthday vacation. Spending your birthday abroad is a great way to check your traveling goals off the bucket list and have the best 21st birthday stories of all your friends. What were you doing on your 21st birthday? Oh, you know, just island hopping in Greece and then heading inland to see the Parthenon!
6. Stylish and sophisticated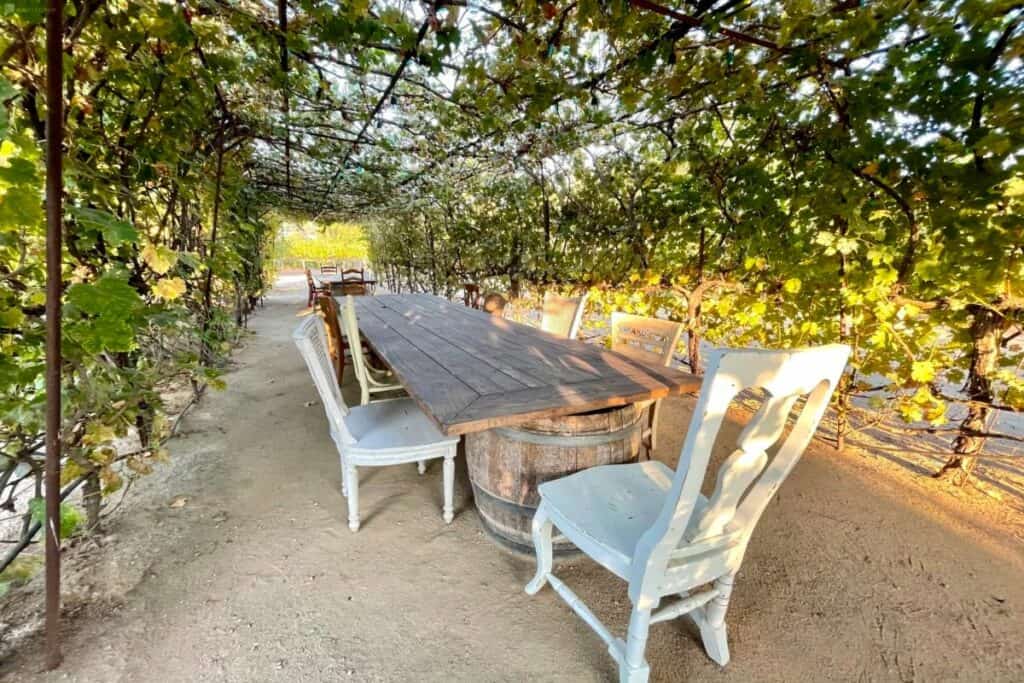 Sloppy drunk isn't a classy look on your birthday. Keep it classy with a wine tasting or even a bourbon and cigar bar! Peerspace offers tons of gorgeous winery locations to rent out for private wine tastings. A fun activity to pair with your wine would be a "paint and sip" class!
7. Everyone's invited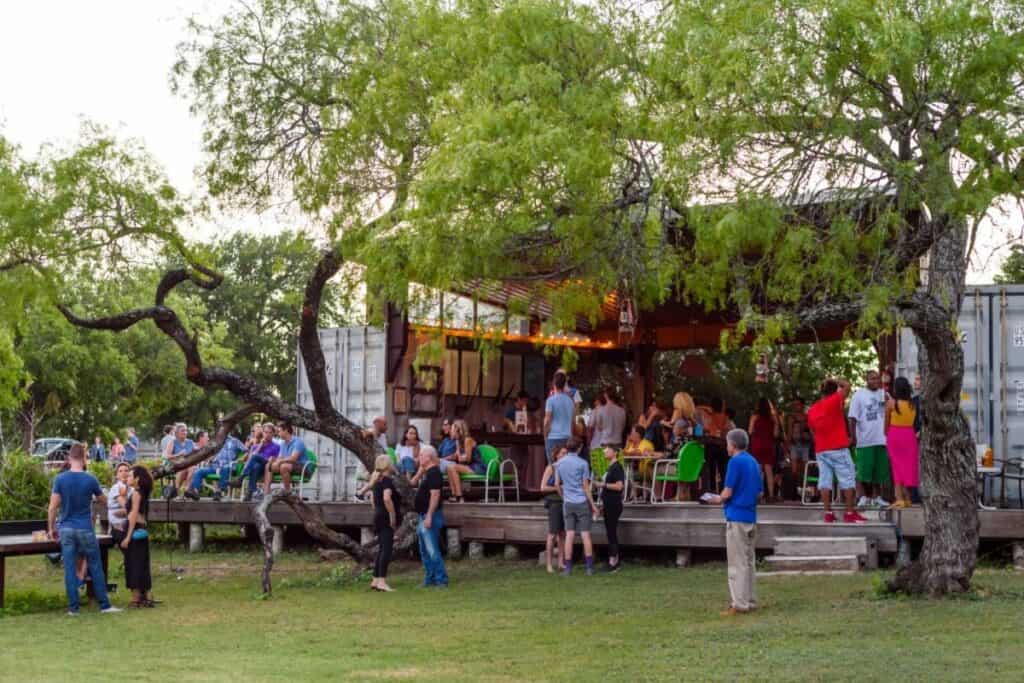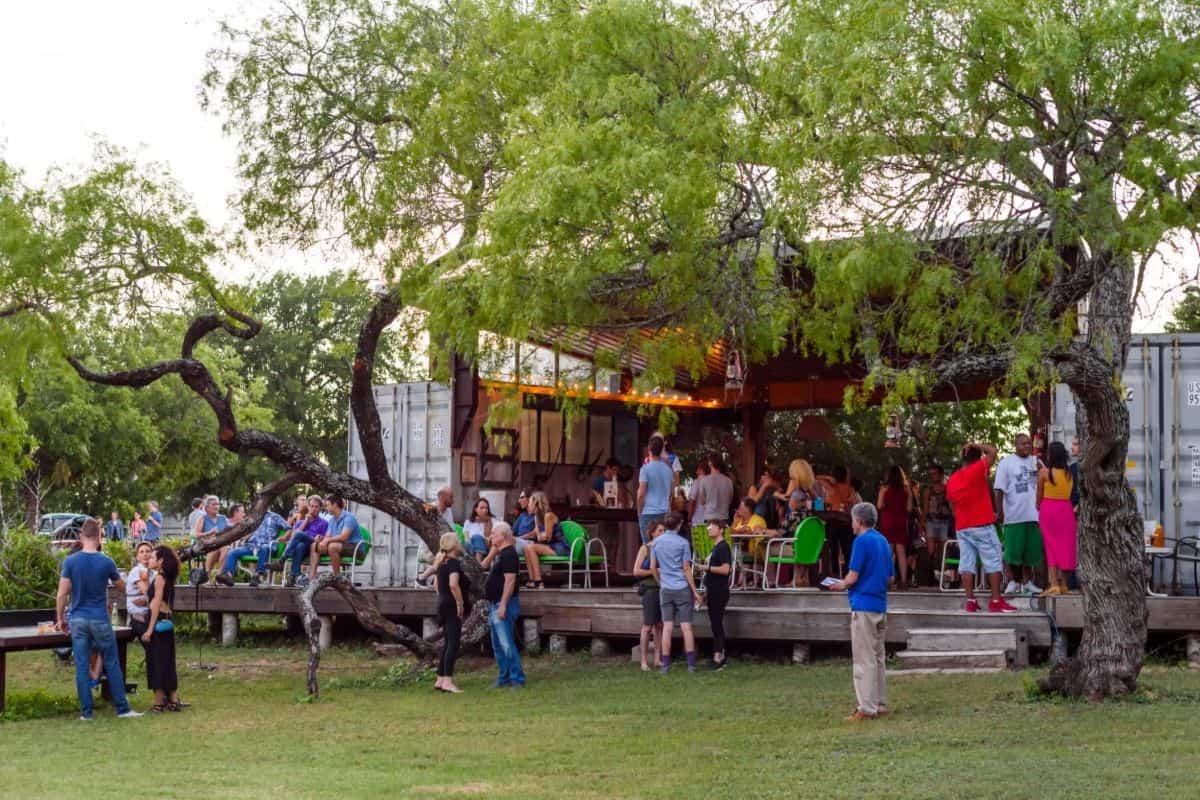 Who says your 21st birthday party needs to be exclusive? Invite everyone — even if you don't know them! Invite your friends to join you in the park for a picnic and bring plenty of cake. As passersby walk by, invite them to join your party. You have plenty of cake to share! This is a great way to meet new people and even some new furry friends.
8. Treat yourself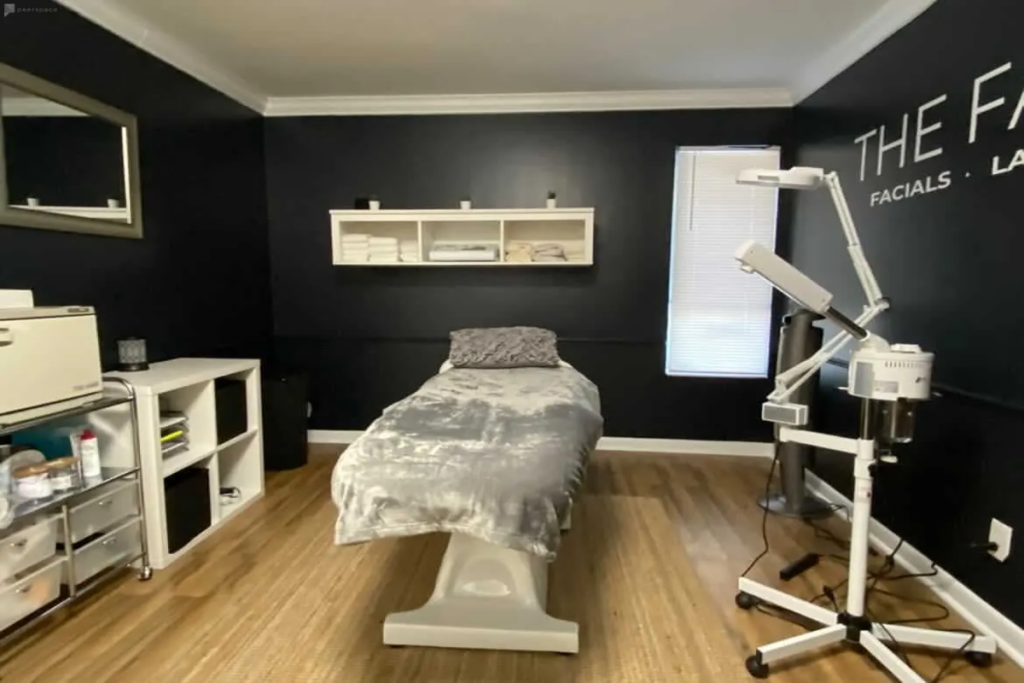 Your 21st birthday ideas should be as special as you are — so pamper yourself with a spa day on your birthday! Pedis, manis, massages, facials— spoil yourself with it all. This is a fun idea for how to spend your morning as you prep for your birthday shenanigans later in the day. If your parents are in town, it's also a great way to spend some quality time with mom!
9. Rent a limo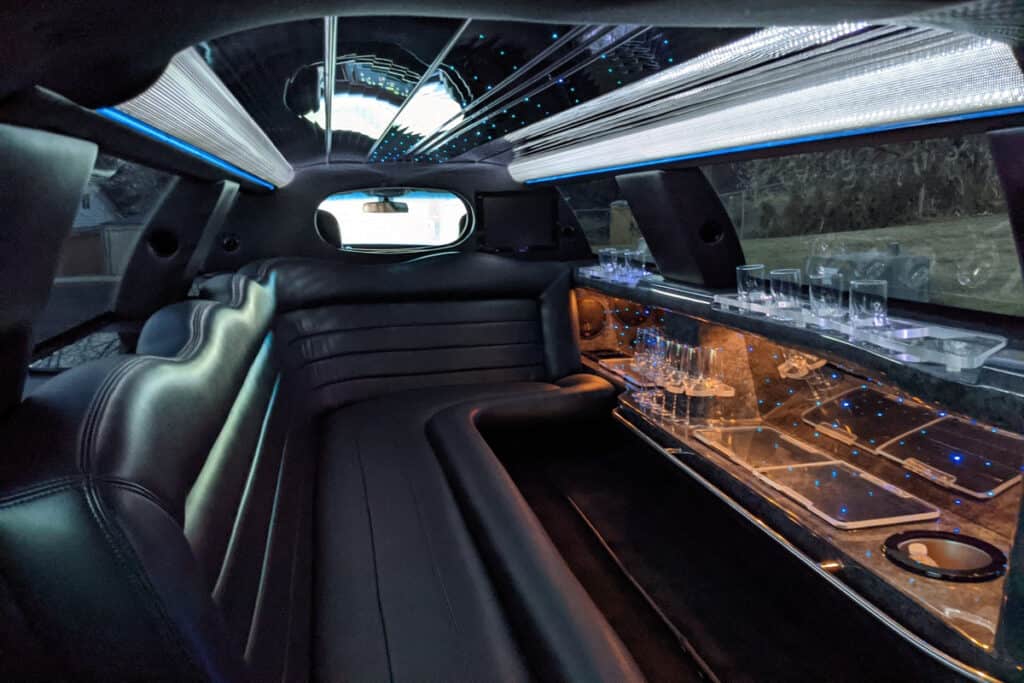 Treat yourself like the VIP you are on your 21st birthday! Renting a limo is an extra special way to celebrate your birthday. And there's no need to worry about a DD if you have a limo driver! Limos can generally fit about a dozen people but if you really want to go big — consider renting a party bus where you can fit 40+ friends inside.
10. Get a tattoo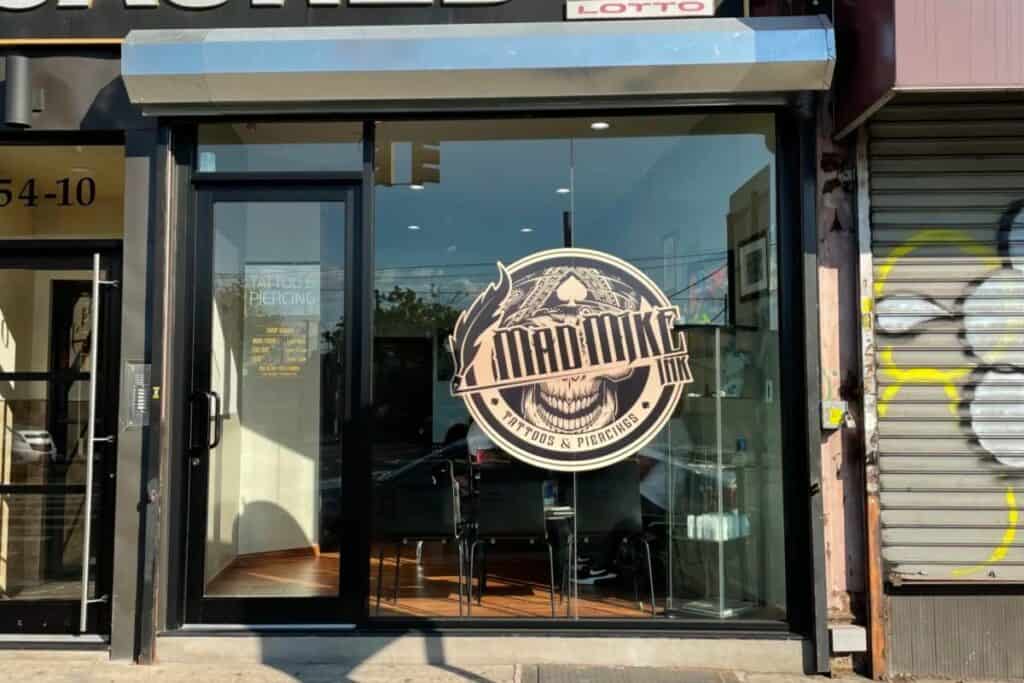 This is one of those 21st birthday ideas that you want to make sure to have well planned out. But it is a super fun idea if you're sure you want to make the commitment. If you aren't 100% committed to the idea of a tattoo, try out henna or a temporary tattoo on your birthday!