4. A Brooklyn bash
Has your mother always wanted to go to New York City? For her 60th birthday, live it up in the city and then a private event at this Williamsburg retail pop-up storefront, aptly named Once Upon a Time. With room for 65 people, the gorgeous Peerspace venue even has a secret 1,500-square-foot private backyard.
One of the best aspects of Peerspace is that most of the space listings are accompanied by reviews from former renters. Plus, renters enjoy direct communication with the venue's host in case any questions should arise.
Janine M. booked Once Upon a Time for an event with 65 guests and had this to say. "Working with Danielle (the host) was absolutely amazing! She was incredibly responsive as we were planning and on the day of the event, she was so flexible and accommodating. Her space is beautiful and has such character and charm. Everyone loved it and had a great time."
5. Baking party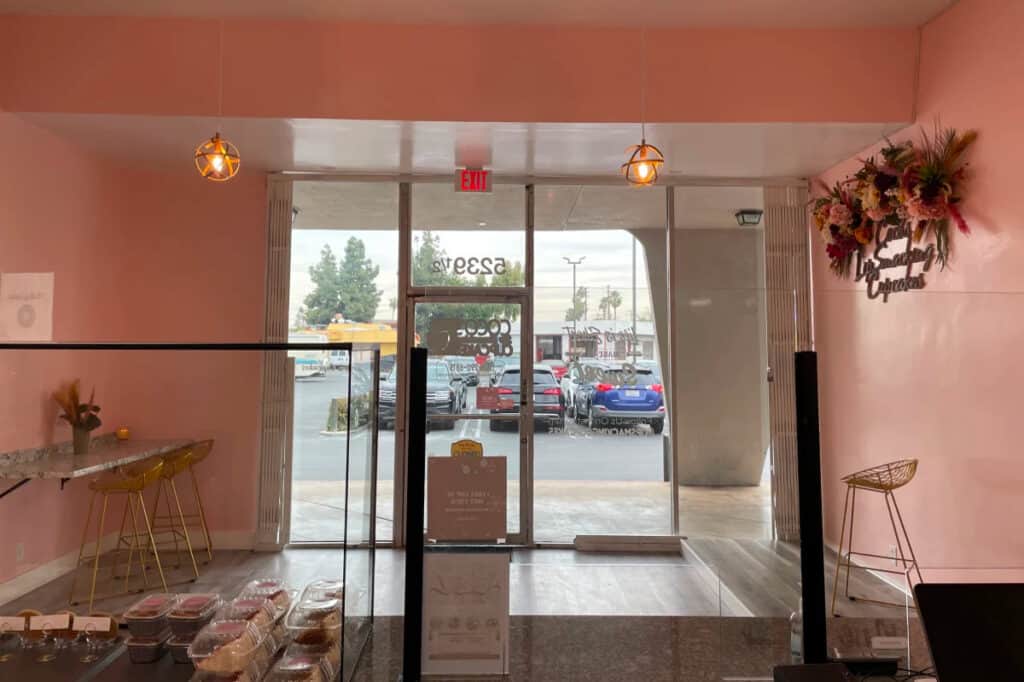 Bake her a cake and eat it too at this spacious retail bakery in Lakewood, CA. The host loves to accommodate events, including birthday parties for moms. Of course, there will be lots of delicious sweets available to celebrate her. The bakery/café is on a street with metered parking and close to public transit. It's wheelchair-accessible, and there's even a dressing room for a quick change of clothes.
Note that while coffee and other beverages are available, if you're planning on sipping champagne, the venue license permits BYOB.
6. Private dining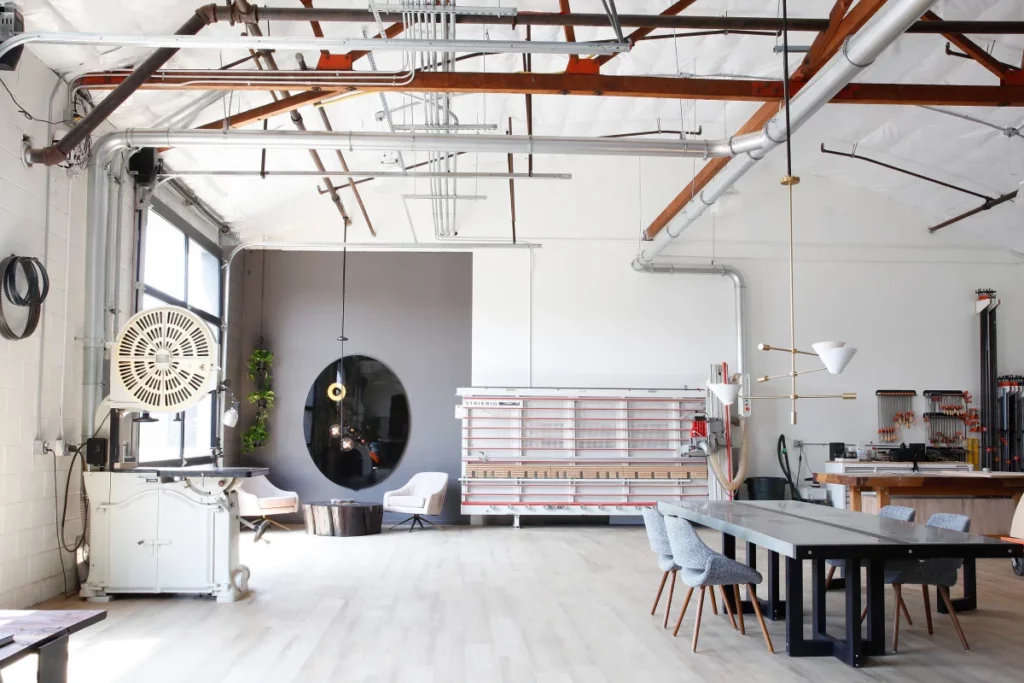 Speaking of sipping, one of the great 60th birthday ideas for Mom is to go tasting in Napa. Traipse around the Valley, ideally in a limo or shuttle, and then savor a fine meal at this luxurious private dining space. Surrounded by local art, the dining space rental comes with a bunch of upscale amenities.
Add-ons are available, too, like a commemorative gift black walnut charcuterie board, a private studio tour, and extra-long tables for even more revelry.
"OMG," shares a Peerspace reviewer. "If anyone has the slightest love for design, this space will blow you away! Our group of 20 ladies celebrated an amazing dinner party here. It turned out to be way too complicated to find a restaurant for such a large group, so we hired a great local caterer with emphasis on healthy and mostly vegetarian foods. Saved us some money and we felt totally relaxed because we were under no time pressure to leave. Florian was very helpful in making the rental process smooth and simple. Can't wait to plan another dinner!" Sounds like Mom could have a similarly wonderful experience!
7. An LA pool party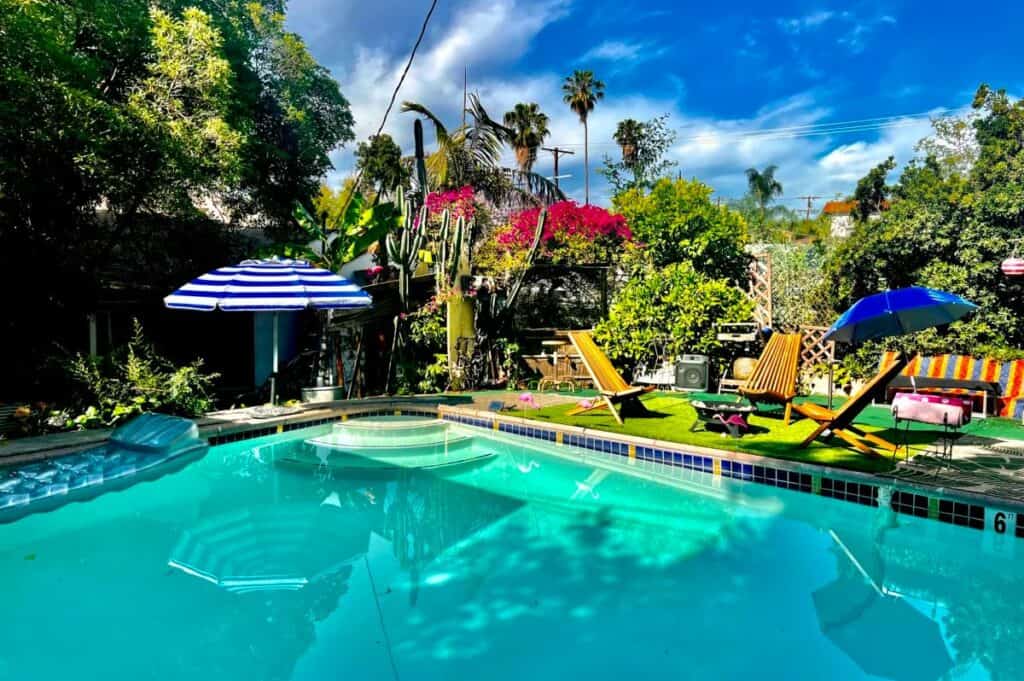 Is Mom an LA lady with a lot of sassy swagger? Then rent this Los Feliz neighborhood cowboy-themed swimming pool backyard and celebrate like a celebrity.
There's a tiki bar, statuary, a Shasta trailer, and a 1960s Jaguar car parked in the yard. That's a whole lot of Mid-Mod kitsch and one heck of a 60th birthday idea.
8. Retro party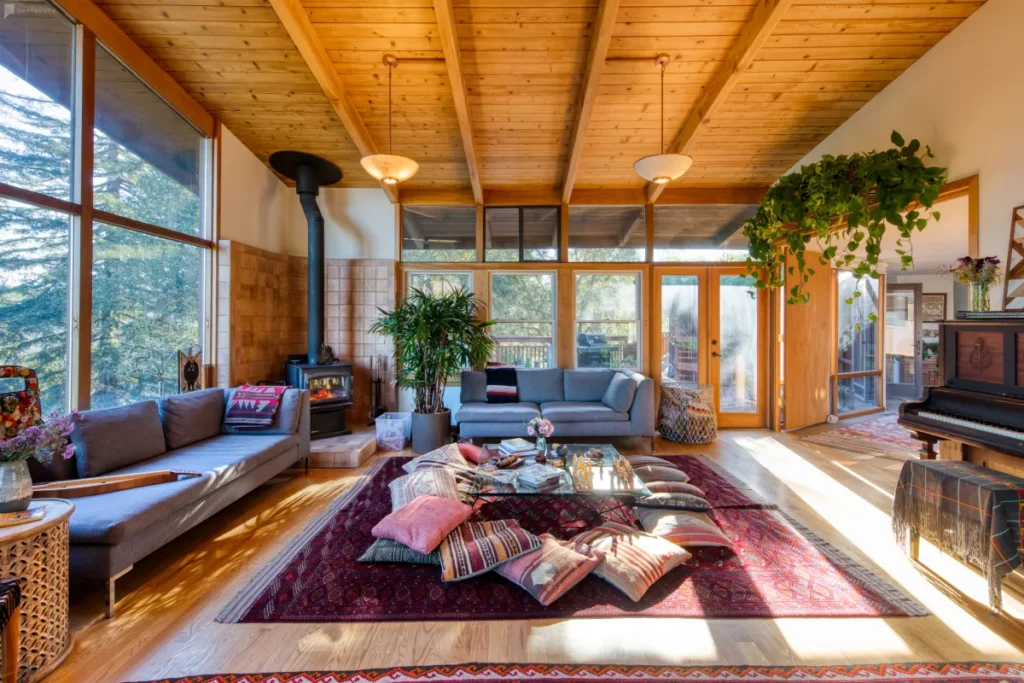 Moms turning 60 were born right around the height of hippie culture, so many will enjoy celebrating in the Berkeley Hills close enough to Haight-Ashbury to smell the patchouli.
Book this stunning Kensington, California home for a beautiful throwback birthday party idea. Guests can enjoy the sauna while overlooking verdant Tilden Park or take a cold plunge between tall redwood trees.
9. Parisian theatre party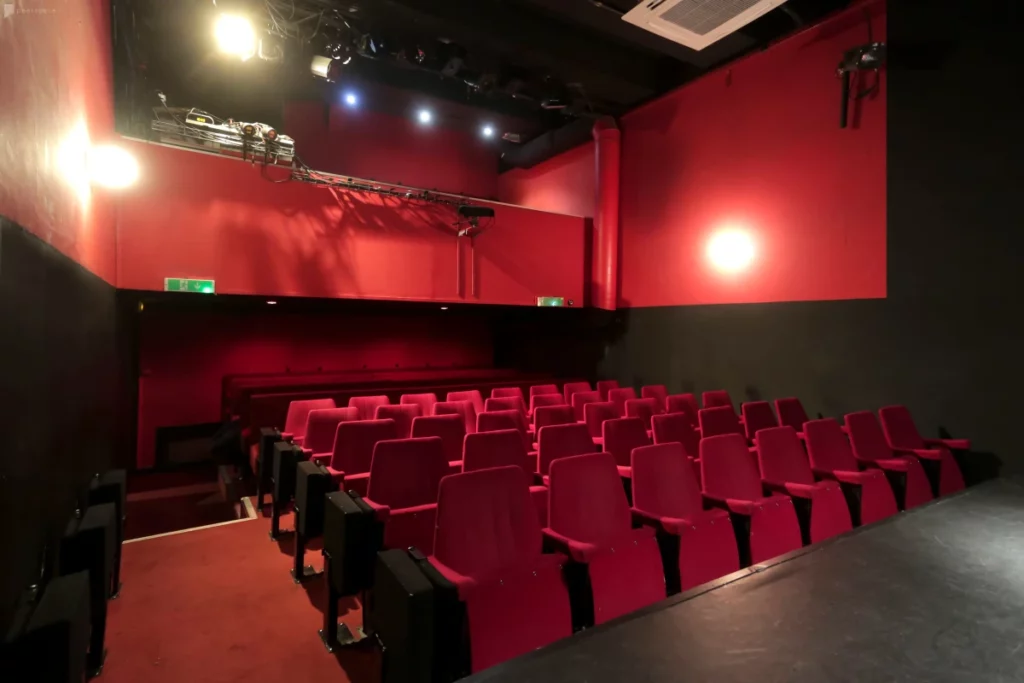 Celebrate Mom's 60th by putting on a performance in Paris. This Peerspace theatre, complete with stage, seating, curtains, and history, would be a dream come true birthday idea for the lady who has always wanted to experience the City of Light.
The theatre rental comes with tables, a projector, mics, and even the assistance of a pro audio-video technician. Guests can give speeches toasting your Mom and you can screen home movies from her childhood to take the celebration to a whole new level.
Check out these beautiful Mother's Day decoration ideas to prepare for that other amazing mom-celebrating day!