In need of the best event apps to pull off your next planned gathering? We get it. Priorities are changing. Experiences, not commodities, are now the preferred way to spend money and energy. Folks would much rather go to a party or a popup event than invest in bulky objects like furniture. We'd rather rideshare on an as-needed basis than figure out where to park a vehicle — and avoid the maintenance expenses and the commitment of responsibility.
In other words, attending events is in, and buying objects is out.
As a result, the hospitality sector is growing exponentially, and event planners are keeping busy — just like event-goers. If you're planning an event, you will need the best event apps to pull it off. And we can knock off one of your to-dos right here as well — the perfect event venue.
As the largest online marketplace for hourly venue rentals, Peerspace has thousands of stunning locations in towns and cities across North America and beyond. The types of spaces you can find on our platform range from industrial-chic warehouses to million-dollar mansions. And everything in between!
Along with this list of must-have event apps, we'll also include information about real Peerspace event venues so that you know what's out there!
Here are 10 of the best event apps to help you organize and attend happenings. Some are free apps, while others you have to pay for. And they each specialize in certain aspects of the events world. Some are more oriented for event planners while others are tools for attendees — and others are a nice blend of both. Let's get to it!
A star of the growing field of peer-to-peer services, Peerspace is the go-to events app to rent one-of-a-kind host-owned venues.
What sets Peerspace apart from the crowd is that each space is available to rent by the hour. That can save you tons of money when you're planning an event! From huge industrial warehouses to multipurpose production studios, and lofty mansions to historic museums, thousands of spots on Peerspace are bookable in hundreds of cities across the globe for events of all sizes.
All spaces are owned by local hosts who strive to ensure your event goes off perfectly. While many event venues already offer amazing services like catering, photo booths, A/V equipment, and more, you can also reach out to your host with any questions or requests leading up to and during your event to ensure your space has everything you need.
Here are some of our favorite options:
Peerspace makes it easy to discover and rent event-perfect venues everywhere! Check Peerspace for the event's city and modify your search for desired features and amenities as needed. Soon, you'll come across a large selection of very cool places to hold your event, complete with high-quality photos of the venue, a detailed description by the local host, glowing reviews from past renters, and upfront pricing.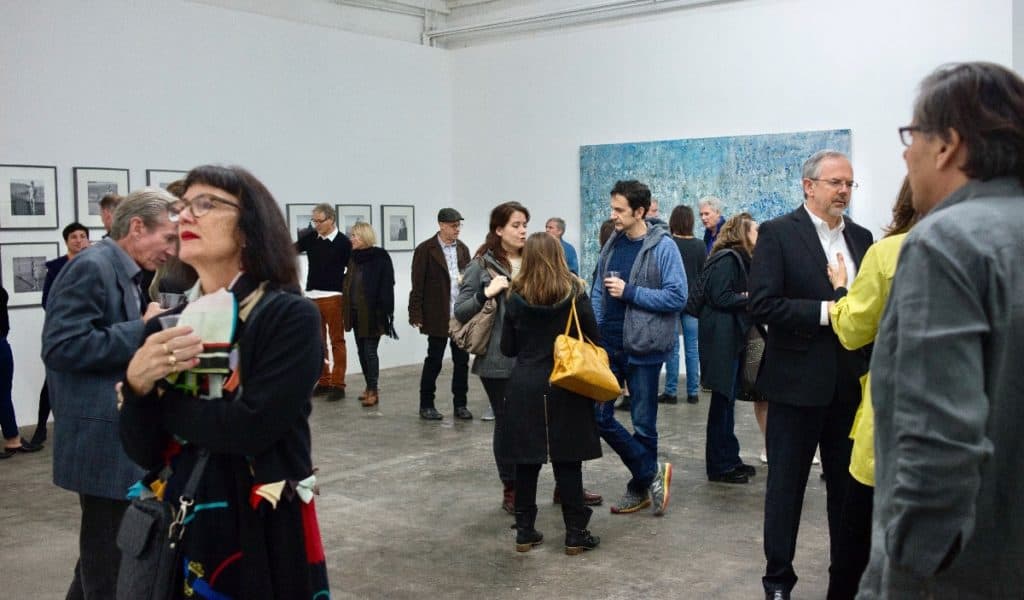 Eventbrite is one of the longer-standing event apps, though it initially began as simply a site to purchase tickets for concerts and other large-scale happenings in the past. Users can still use the app to find a local event to attend, but these days, hosts can list their events of whatever size and sell tickets through Eventbrite.
All types of events are listed, including concerts, workshops, and art openings. Eventbrite also helps hosts by offering free marketing and providing social media links. In addition, hosts can opt to pay for ads to boost sales. It also serves as a networking app — attendees can talk to one another through the platform and arrange to meet up, carpool, or plan events together.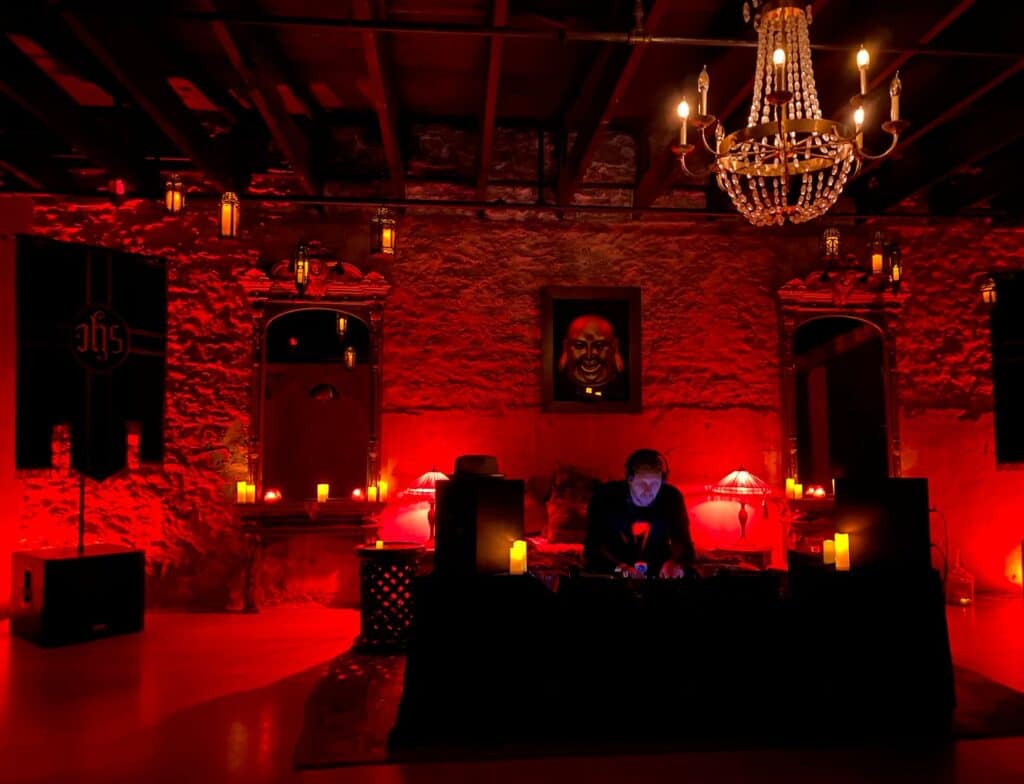 Fever is an app for users to discover low-key events, secret happenings, and other trendy popups and things to do that they might not have otherwise known about. The event app is gaining traction in certain big-city markets, from Los Angeles and New York to London and Barcelona, with more than 12 million hits per week, primarily for purchasing tickets. Fever sponsors most events, so it's not an app for only small-scale event hosts.
The app primarily focuses on concerts, DJ sets, and festivals, but with more than 10,000 events listed at any time, there's bound to be something for every urbanite. Something that sets Fever apart from competitors is its loyalty club. It offers ticket discounts after a certain number of purchases. Fever also uses an algorithm to analyze a user's specific tastes and preferences to provide personalized suggestions for the most relevant offers.
Check out these unique VIP event ideas to keep your event's A-listers happy!