Looking for special 28th birthday party ideas to make your big day even more fabulous? Then Peerspace has you covered! For most people, birthday parties pop up right away as they remember the best day of their last year. Enjoying the company of your best friends and family while being the center of attention; who doesn't love that?
With your 30s just a couple of years away, a 28th birthday party can be a farewell to not only your 20s but also a sendoff to adulthood. You can choose to celebrate your birthday with a party that is as simple or extravagant as you like. But when you utilize these 12 special 28th birthday ideas, they are sure to make your birthday unforgettable.
1. Don't want a boring setting? Then book a Peerspace
Choosing a birthday party location that suits your persona can be a hectic job. Visiting a prospective site, scheduling your date based on its availability, adjusting your budget accordingly, and running errands takes a lot of effort and time.
However, by relying on Peerspace, you save a lot of time, effort, and even money. In fact, venue choosing becomes a straightforward and fun task! All you need to do is enter your desired location, and Peerspace will show all the best options in the vicinity. Choose the one that fits your demands and get in touch with the owner right away. Whether you want a space to host a backyard barbecue, a sky-high luxury penthouse, or an industrial-chic location for your 28th birthday party, Peerspace will handle the hard part.
As an example, take this New Orleans-inspired space in Seattle. It has space for 40 guests, plenty of comfy seating, and an outstanding ambiance. It's pretty easy to see how all your 28th birthday party ideas can be celebrated in style here!
2. Suit your taste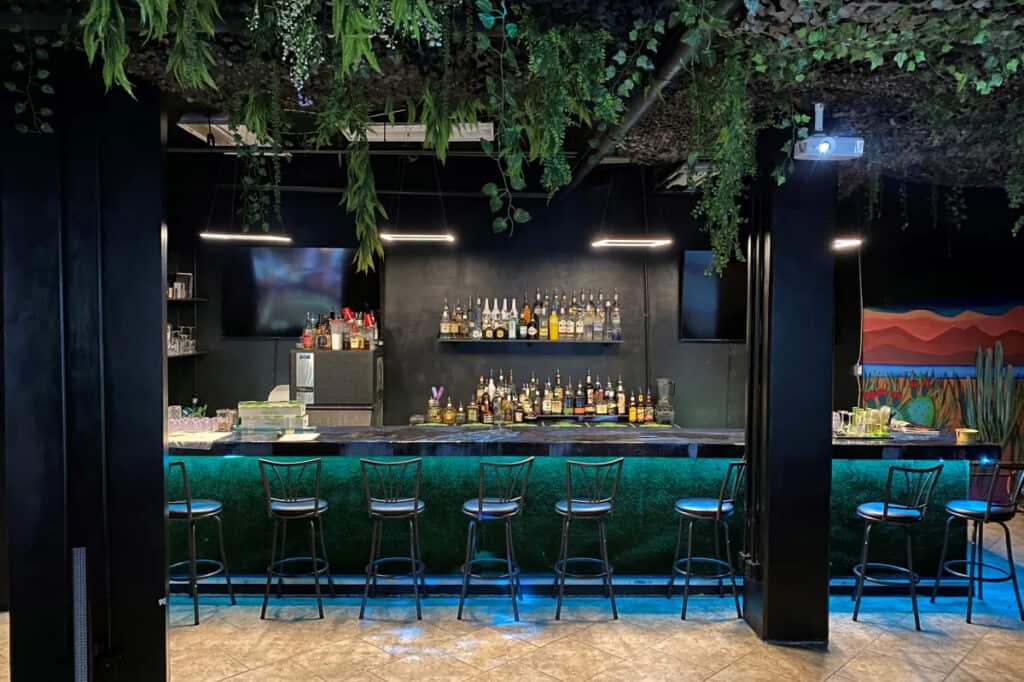 By the age of 28, everyone has set up their preferences, whether it's for drinks, takeout food, or clothes. Respect your guests' preferences and raise the party's level by hiring a mixologist. The first step is to book a stunning Peerspace bar, like this fun underground lounge and event space in Nashville.
It has space for 100 of your closest friends and comes equipped with numerous TVs and two 30′ projector screens. Plus, you can hire the site's bartending staff so everyone can enjoy their custom drinks all night long!
A Peerspace user who booked this underground bar for an event shared the following review. "The Space was a wonderful place for my event and my guests were also highly satisfied and left a great impression I would highly recommend again it was a great turn out thanks to Allen!"
3. Let's watch that movie again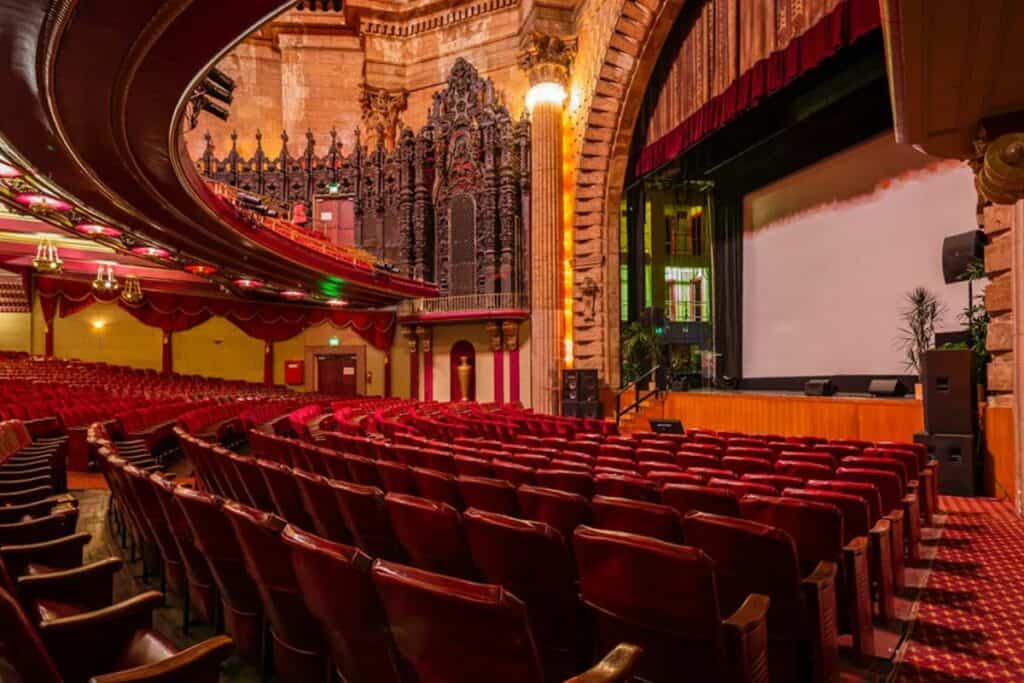 Are you looking for more low-key 28th birthday party ideas? We understand! After all, those wild and vibrant parties are typically best left for the early 20s. If a more chill party sounds ideal to you this year, then a movie night can be a great idea to celebrate your birthday with your loved ones.
Go grand and book a historic theater, like this one in Los Angeles, that has space for 2,000 guests. Okay, you don't actually have to invite that many guests, but the grandeur of the space is sure to impress your guest list anyway.