How to use Peerspace to rent a space for a day
The Peerspace search engine is unbelievably simple to use. At the same time, it's also effective in narrowing down your results to only include listings that fit your requirements.
To start, on the Peerspace homepage, type in the kind of activity you're hosting, as well as the location — as specific as the city or state, or as broad as an entire country. Depending on where your search results are located, you might end up with thousands of potential listings.
Instead of scrolling through all of these, many of which might be the completely wrong fit for your plans and a waste of your time, you should make your search more specific. Luckily, this is easy to do with the array of criteria Peerspace lets you add to your search.
These include:
Cost per hour of the rental
Number of attendees
Date of rental
Interior or outdoor spaces
Instant booking availability
Type of space
Its style and aesthetic
Once you've submitted this more specific search, it's time to start looking at individual listings. Every Peerspace listing contains plenty of high-quality photos of the space, so you know what it looks like from different angles. Plus, each listing has detailed written descriptions of what each space is like, the kind of amenities you'll find there, and much more.
Plenty of Peerspace listings come along with reviews from people who have rented the spaces in the past. Read these to get more honest insight into what you can expect as a potential renter. If you have any questions or additional requests for the host of a space, it's easy to contact them with one click on the listing page.
Spaces you can rent for a day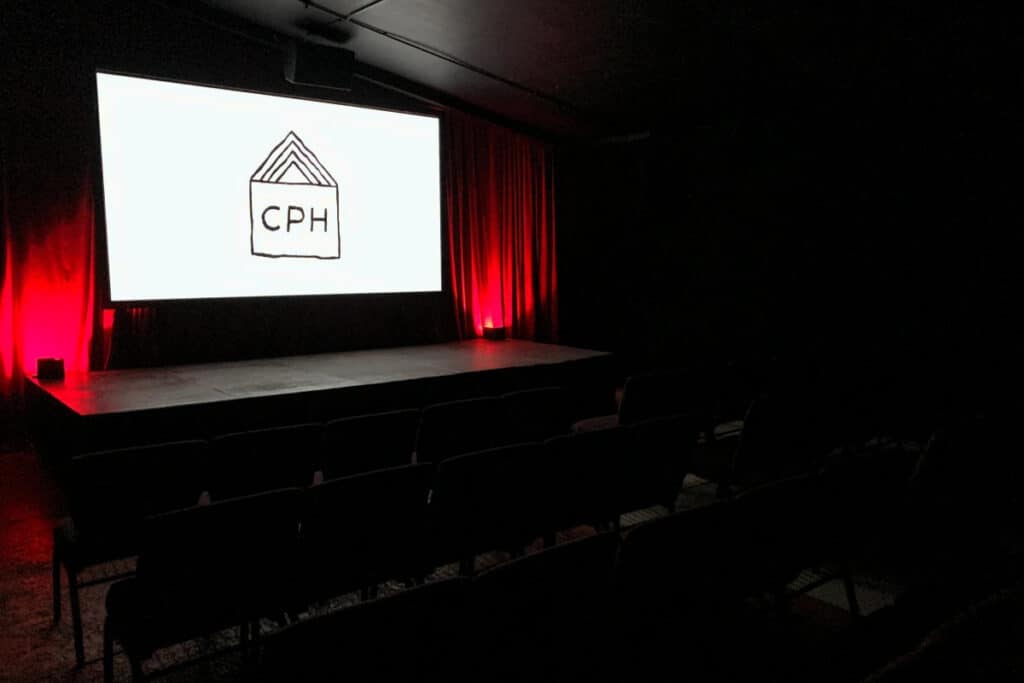 Before you start your search for a space to rent for a day, here are a few different kinds of spaces that you can rent through Peerspace. These give a sense of what to expect when you begin to browse the site for listings.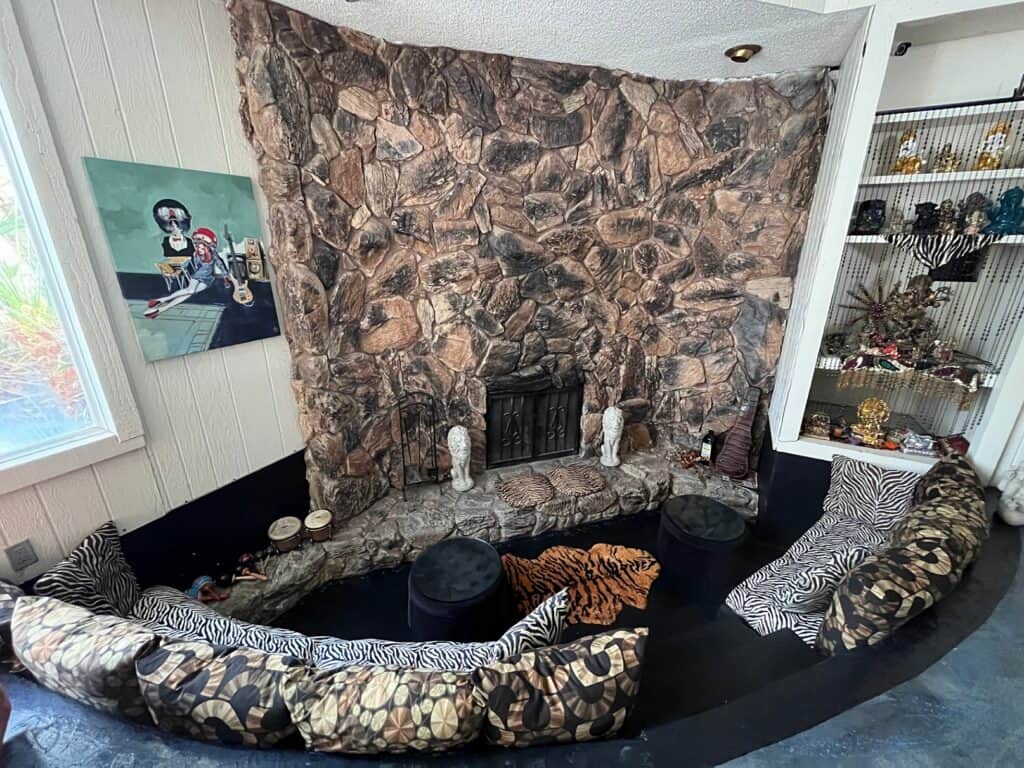 Seeking a retro vibe near Las Vegas, Nevada? This 4,000-square-foot miniature mansion would absolutely fit the bill. It's perfect for both productions and events alike, thanks to its unique style and multple different themed rooms. In fact, there's a tiki jungle room a 60s retro blue room, a 70s retro living room, and more.
Reviewers seem to have nothing but positive remarks about their experiences here. One reviewer wrote, "We held a going away surprise party for my best friend and her husband and this space was PERFECT in every way! Such a unique and beautiful home! The purple room was everyone's FAV! And the pool was a MUST for a hot day! We all had the best time and will definitely book again in the future!"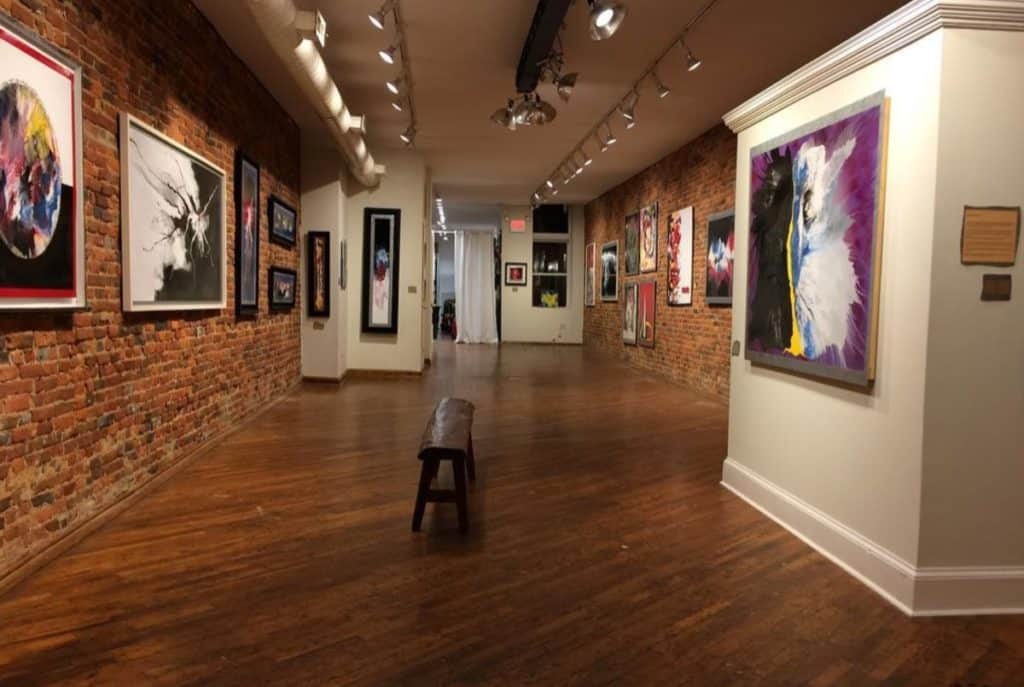 We're big fans of this art gallery in the Center City East neighborhood of Philadelphia. If you'd like your space rental to be beautifully decorated, this location is the ideal choice. Best of all, it's nestled blocks from the Liberty Bell.
This is another unique Peerspace venue that can serve a range of purposes when you want to rent a space for a day. Book it for a business meeting, a baby shower, a film shoot, you name it!
Unsurprisingly, a space of this quality has almost 100 positive reviews. To quote one happy reviewer, "I celebrated my 64th birthday here and it was unbelievable. Everyone had a great time, the staff was very friendly and helpful. My friends were so impressed with the gallery. I would recommend to anyone who is looking for a great place to have a celebration of any sort this would be the ideal place to have it."
Looking for the ultimate in style and luxury? Here's how to rent a mansion for a day!