Book a beautiful, spacious full-service coffee and tea bar for your red flag party. This sweet Atlanta Peerspace is clean and comfortable, with plenty of space and natural light. Indoor and outdoor seating areas offer plenty of room for party games and to tease your guests about their dating (non)strengths.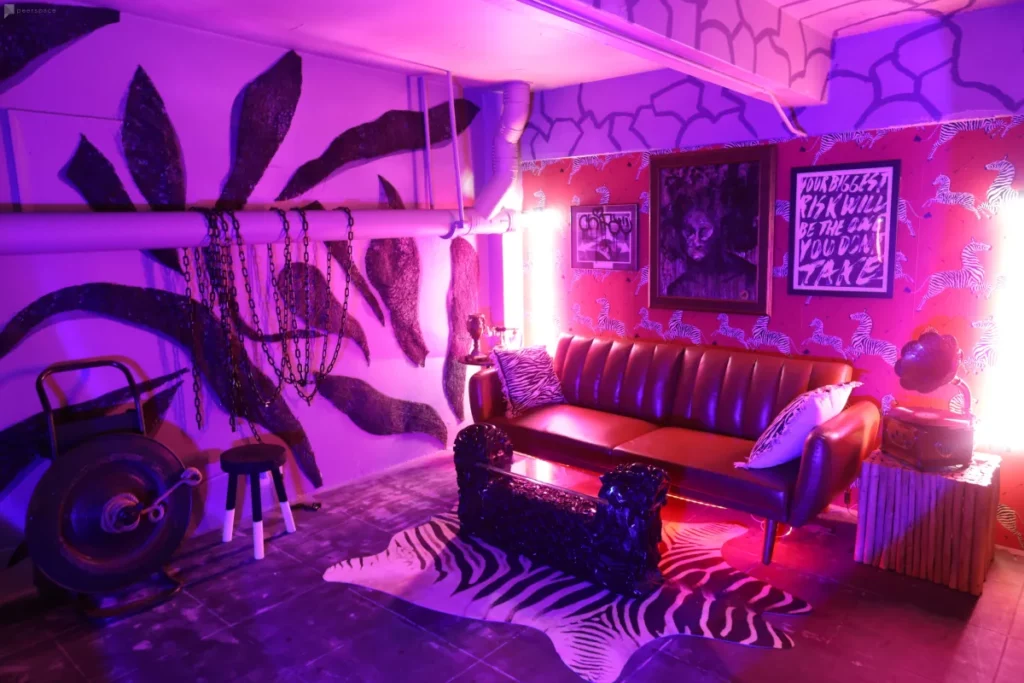 Drop your inhibitions and wave your red flag high from this Los Angeles penthouse-slash-videography studio. The space provides endless opportunities for shooting photos or videos with luxurious backdrops. Exquisitely decorated, the decor features velvet, animal print, a vintage gramophone, and plenty of accessories to spark the imagination and red flag conversation.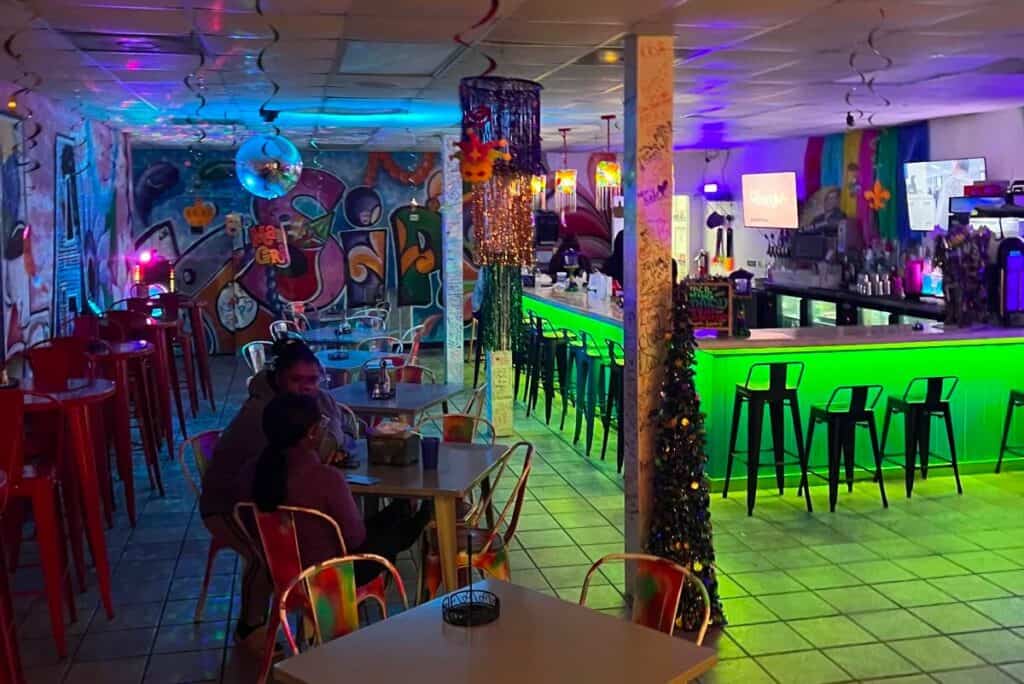 Let your hair down in this fantastically divey bar and lounge space in New Orleans. Renters are allowed to arrange the tables and chairs or move them aside to create a dance floor. Colorful murals, graffiti, and colored lighting set a vibey mood for your red flags to fly.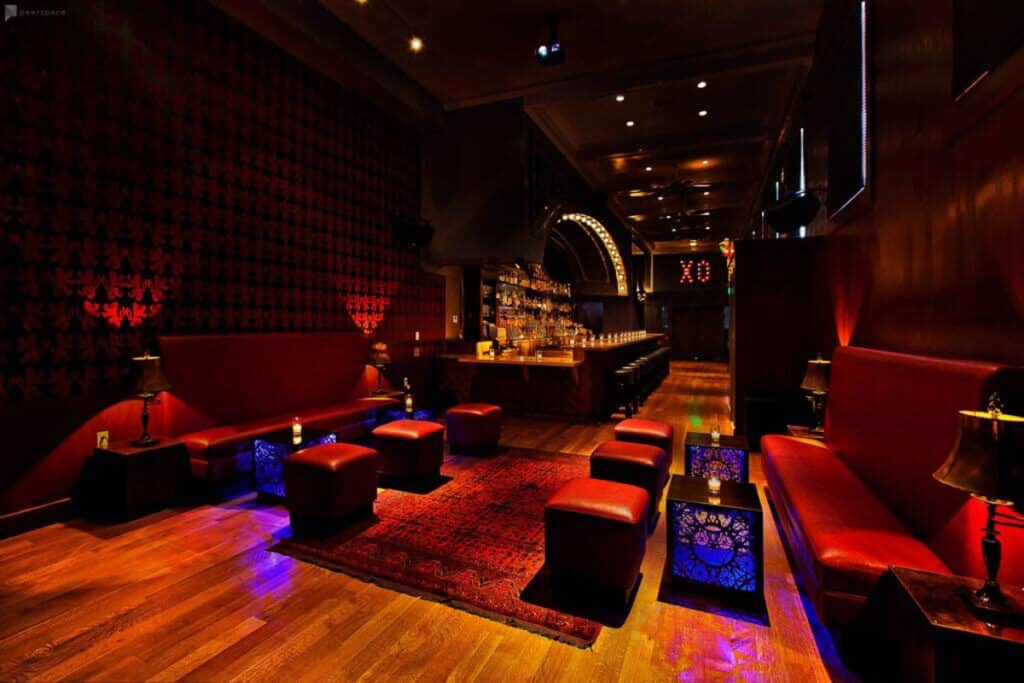 Red flag bearers 21 and older can book this stunning, red-lit historic bar with a genteel speakeasy vibe. Located in a historic San Francisco building, the space oozes class and style – just the right atmosphere for your more upscale red flag party – if that's a thing. You can reserve either all the space, or just a portion. Amenities Include a projector and sound system so you can broadcast your issues near and far.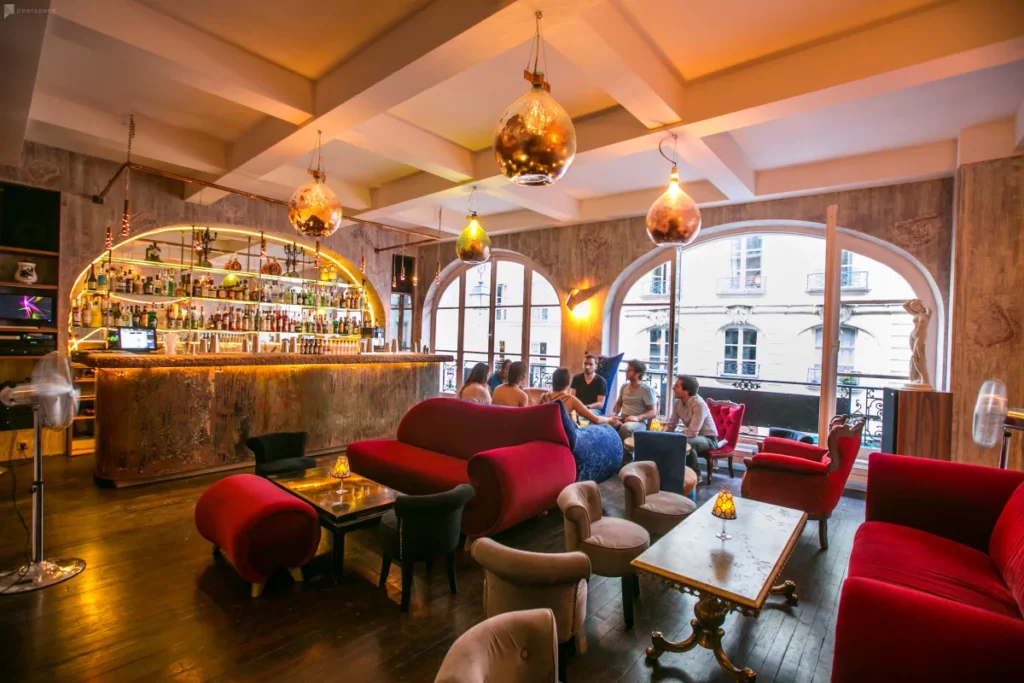 Red flag parties are huge on social media, but whether they're an international phenomenon can depend on you! So, take your red flag party to the City of Love. This 1920s-inspired bar and lounge is the perfect party destination, setting the mood with velvet lounge chairs and gorgeous Parisian views. It includes a full bar, WIFI, a projector, dining materials, and an AV specialist at your service.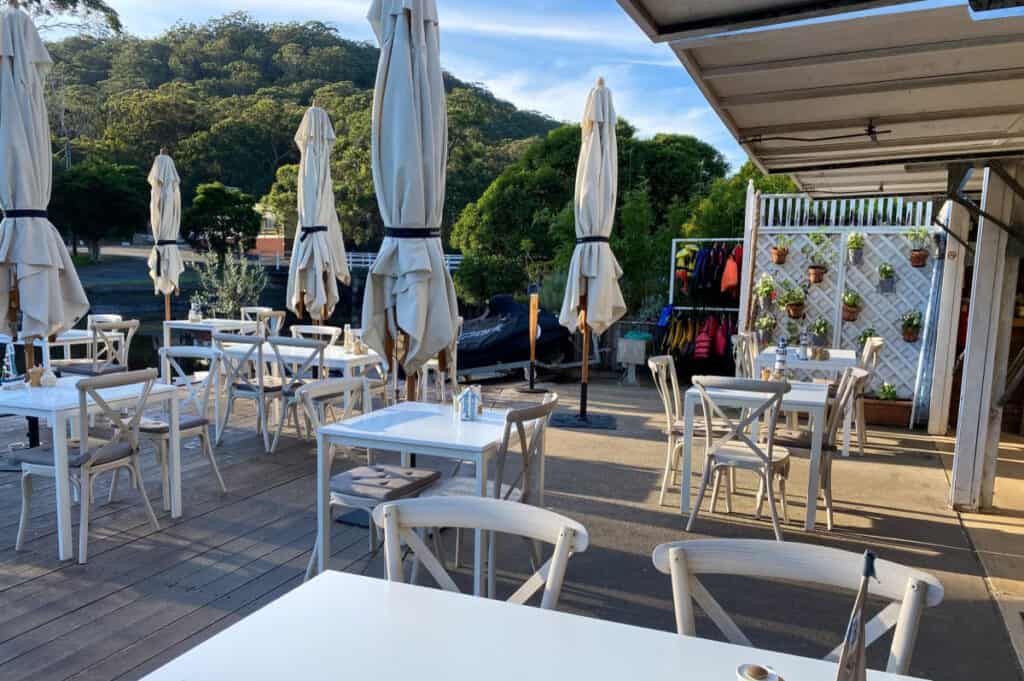 This cafe right on the river's edge near Sydney provides the perfect scenic backdrop for your red flag party ideas. Plenty of tables and chairs can be placed to your liking, and one server and barista can be arranged. Speakers, wireless internet, and place settings are available for your use as you relax by the riverside in your red flag Ts. Communicate with the host about add-ons and with any questions that arise.
Discover more creative TikTok party ideas here!