On the lookout for corporate gift bag ideas to make your guests feel welcome at an upcoming event? Then you've come to the right place. Ahead, we'll discuss some helpful and modern corporate gift bag ideas. These will put a contemporary twist on tired gift bag ideas while still preserving your brand image and event purpose.
And let's not forget, Peerspace is the go-to platform for booking incredible corporate event venues. As the largest online marketplace for hourly venue rentals, you can find a stunning event space near you that suits your budget and business style. For that reason, we'll include information on some of our most stunning event venues from across the country along with our gift bag ideas.
By the end of this article, you'll not only have superb corporate gift bag ideas but a venue or two in mind to host your next corporate event!
What's the etiquette with corporate gift bag ideas?
Before we get to the gift bag ideas, let's first address the etiquette involved with corporate events and gift bags. Gift bags are a great opportunity to show off your company's values and give your guests or employees something to take home and talk about. While gifts might seem obligatory at holiday parties, product launches, and other corporate events, they don't have to be forgettable.
If your event is a multi-day affair, such as a retreat or conference, consider giving out your gift bags when your guests arrive, so they can make use of the items during the event. Also, keep your logos subtle — while your guests and employees may be happy to represent your company, no one wants to feel like a walking advertisement.
That said, take a look at these 13 fantastic corporate gift bag ideas to wow your guests and generate buzz about your company.
1. An unconventional bag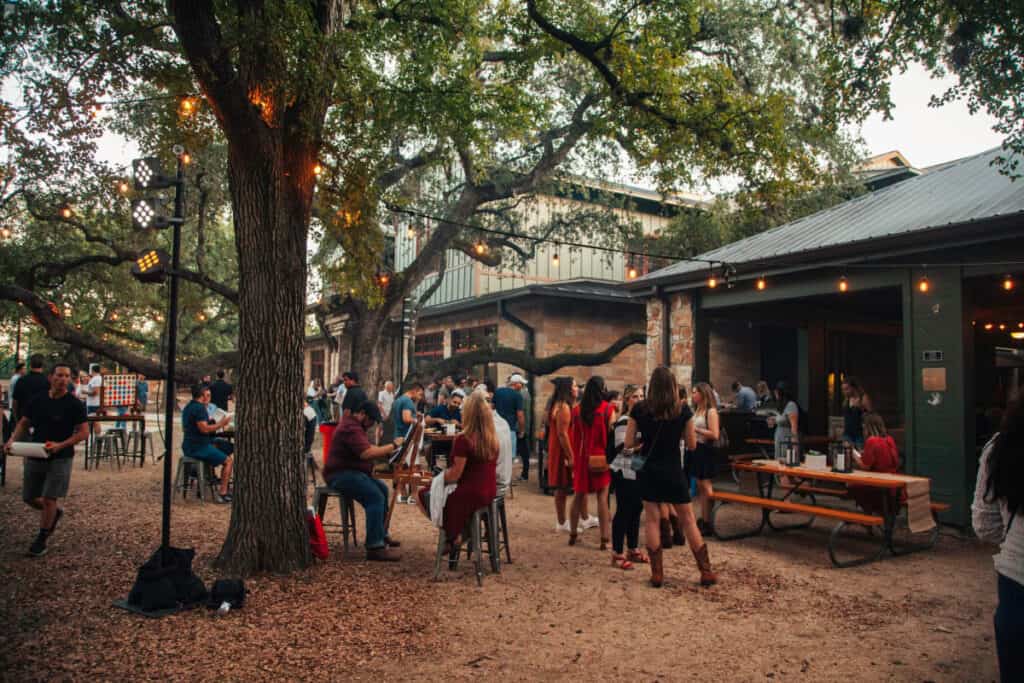 Instead of a simple tote bag that will get tossed in a drawer and never used again, why not spend a little more on a reusable backpack or daypack? A branded backpack will allow your guests to show off your logo again and again, giving you a bigger return on your investment.
If you can partner with a local eco-conscious company to produce a bag that's sustainably chic and has your logo on it, that's a win-win! Plus, your guests will appreciate having a genuinely useful item to take home with them.
Remember that you can book an unconventional corporate event venue through Peerspace to match your unconventional bag! Austin-based companies may like to rent this indoor and outdoor event space in Zilker Park. It's a total of 21,000 square feet and comprises several indoor rooms, a covered pavilion, and wide-open outdoor space.
There is plenty of seating for your guests as well as several corporate amenities like a stage, a projector, speakers, and a kitchen. With the help of Peerspace, you can delight your guests with an unconventional space that still delivers a memorable experience that boosts your brand.
Also check out these 20 creative swag bag ideas for more gift bag inspiration!
2. Reusable drink bottles and straws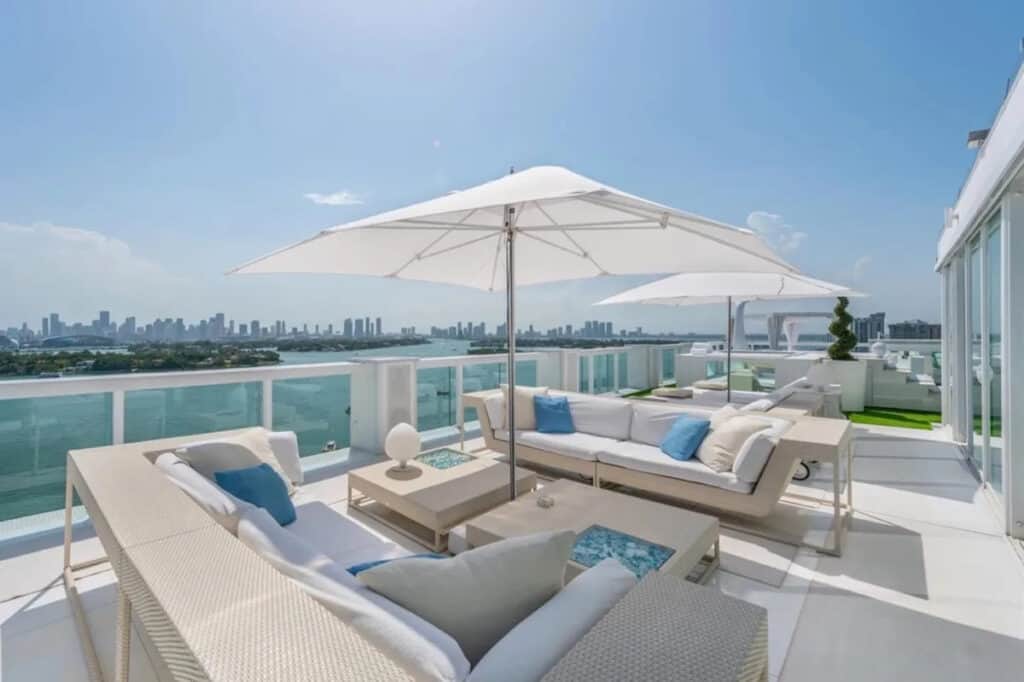 Another environmentally sound idea! Everyone's bound to get thirsty at some point during your event. Reduce waste by giving your guests a reusable water bottle or KeepCup they can use throughout the event. In fact, a branded KeepCup will help people remember your company for months to come every time they refill their water bottle or order a drink at their local coffee shop. You can also get reusable branded straws to reduce your event's plastic straw usage.
Hosting your event in the Big Apple? Then you need to check out these 13 creative corporate event ideas in NYC
3. Airplane-friendly personal items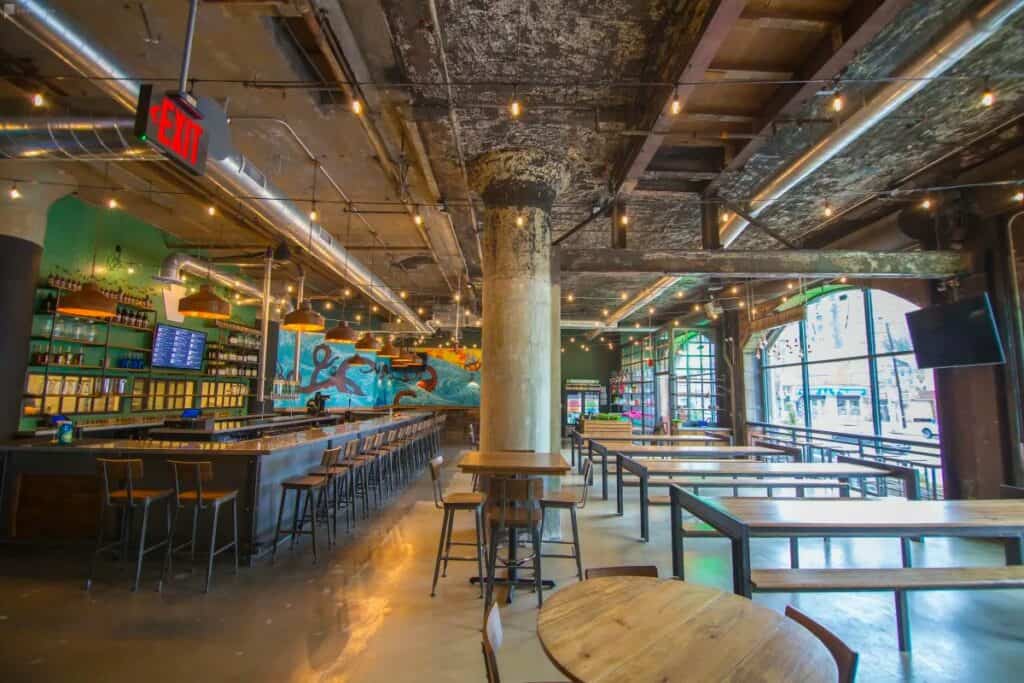 If your conference or event has out-of-state attendees, it may be a good idea to include some personal items in your gift bag to help them feel at home. How about an electric toothbrush from Quip or a bamboo toothbrush from WooBamboo? Earplugs and eye masks will help your guests stay well-rested, while hand sanitizer and lip balm will keep them feeling clean and comfortable.
Make sure that any toiletry items are in travel-sized containers that will pass through airport screenings so your guests can take unused items home instead of throwing them out.
These 8 great corporate event planners in Philadelphia can help bring your event to life