In addition to Peerspace's incredible selection, the platform also makes it extremely easy to browse all the options that are available to you.
All you have to do is enter the kind of event you're planning, where you'll be planning it (in this case, Sydney, Australia), and the date of the event if you already know when it's going to happen.
From here, you can narrow your search down so that you only receive results fitting your criteria for:
The hourly price
The total number of attendees
Listing keywords
Indoor and outdoor spaces
The space's style
The space type
Amenities
And once you've narrowed your search, you'll want to browse individual listings to figure out which spaces might work best for the party you're planning.
Every listing offers in-depth descriptions of the space written by the host as well as plenty of high-resolution photos and a means of contacting the host with further questions/requests. You'll also see reviews from past renters, which are super helpful insights into the experience of renting a particular space.
Several examples of party venues in Sydney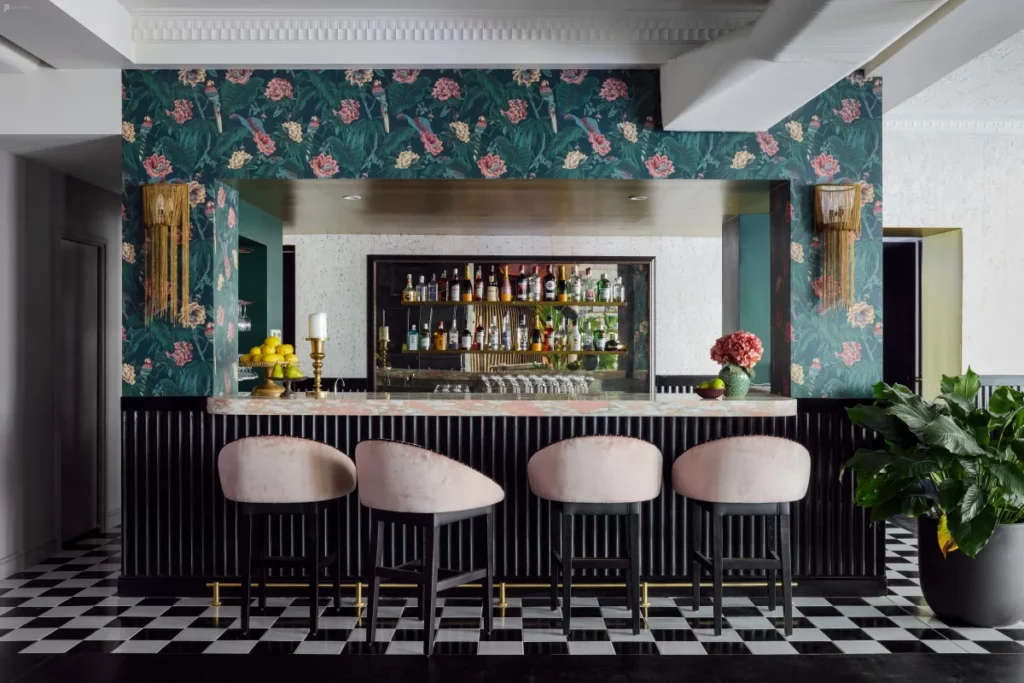 We've got three great examples of party venues in Sydney that are available for rent via Peerspace. Each space is suited to different budgets, styles, and numbers of guests. Let's check them out!
Do you want your party to have access to an entire home with outdoor space? Then consider this lavish, light-filled, Mediterranean-style home, which is 500 square meters for up to 25 guests.
This Peerspace offers impressive features like a "vast travertine backyard with pool, resembling a Greek island villa," a "private front garden with white pebbles and subtle lighting" and a "huge marble foyer with spiral staircase to upstairs bedrooms." The three-bedroom, three-bathroom home has incredibly high ceilings, formal lounge and dining rooms, a beautifully outfitted kitchen, a games room, and much more.
From one reviewer who booked a birthday party for 25 people: "Amazing house with a Santorini style outdoor area. The perfect location for my birthday's party. Ria, the owner, was lovely! I would highly recommend this wonderful house!"
Book a sensational Peerspace and then use our fun Sydney birthday ideas to help inspire your specific fete!