8. Mix some drinks with movie magic
Create some cocktails themed after the nominated movies or past winners. Or, go for a more generic approach with these Hollywood-inspired cocktails. (If you have kids at the party, classic virgin drinks like Roy Rogers and Shirley Temples are perfect!) If you aren't up to mixing drinks, champagne is a must. You can even give everyone their own mini bottles for the party.
To make it even better, why not book a stylish Peerspace venue that has everything you need, and more? For instance, you can book this Minneapolis event space and enjoy its speakeasy bar, screening room theater, lounge, and game room. It's the type of Oscar party ideas venue that will delight everyone on your guest list!
9. Play movie trivia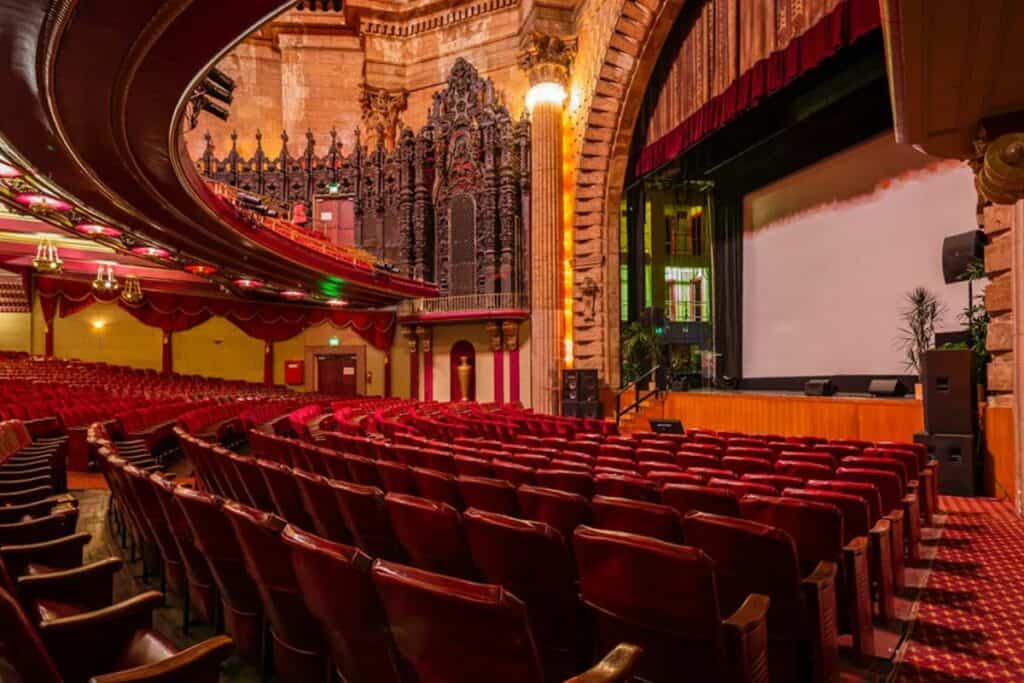 Choose a few popular nominees and come up with some trivia questions about each one. If you're not sure where to start, check out this resource by Triviawell to curate the trivia and answers that you think pertain best to your party.
You can also incorporate questions about past winners as well, to be fair to those who haven't seen all of the recent films. Offer prizes to the winners, such as movie tickets, movie memorabilia, gourmet candy, or DVDs/Blu-rays.
Bonus idea: pre-game with past Oscar winner!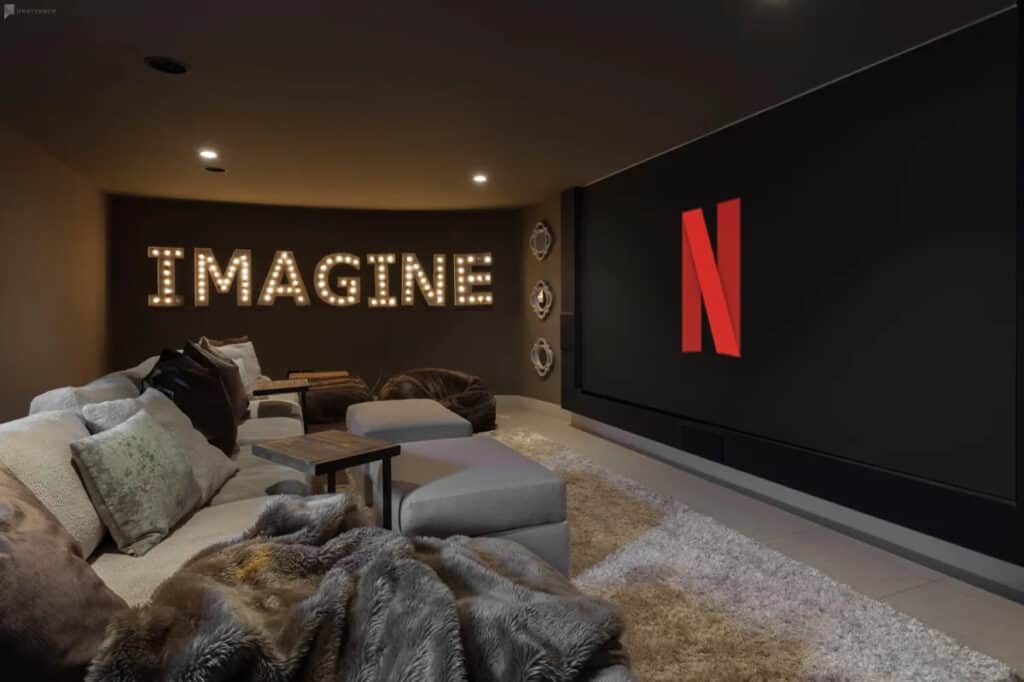 Make your Oscar party a multi-night affair by inviting your guests over for an Oscar movie binge before the big night. This serves many purposes: to set up a context for the current Oscar noms, to watch movies with your favorite people, and to party!
Not sure where to start? Check out this ranked list by Vulture that includes every Oscar best-picture winner ever. It may sound like quite an undertaking, but just choose a couple of movies and host the binge on a night that works for all your guests, like the weekend leading up to Oscar night.
Is your home or apartment not exactly party-worthy? Check out Peerspace for party venues, especially homes with private screening rooms. Just don't forget the popcorn. This is possibly one of the best Oscar party ideas for true movie buffs!
Oscar party ideas come to life with Peerspace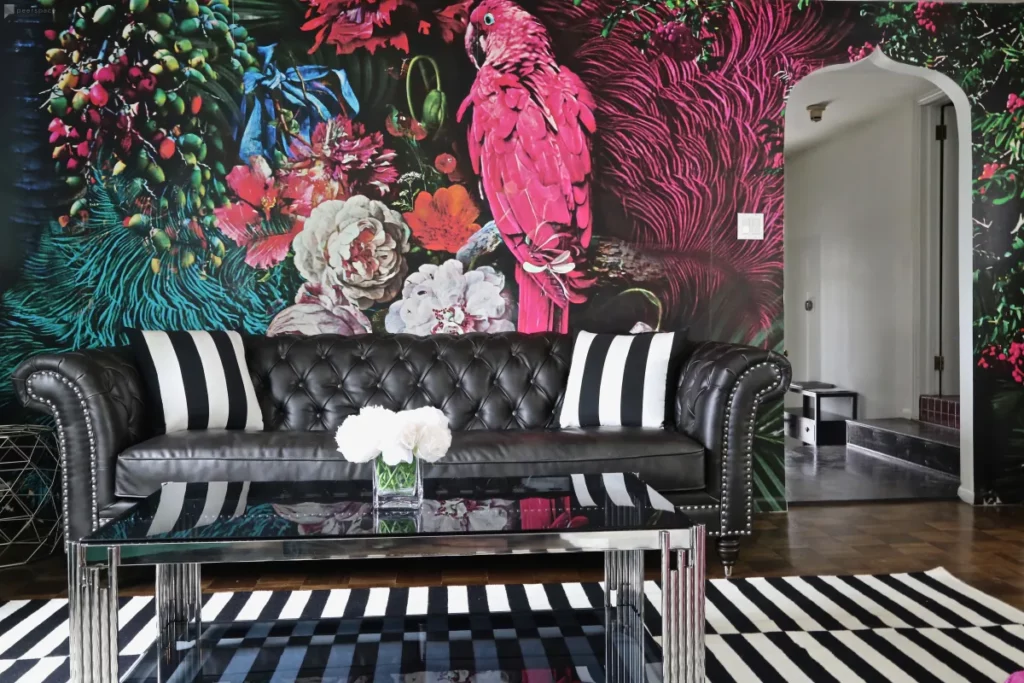 Whether you are into the music, the acting, or the cinematography of films, everyone can enjoy the Academy Awards show. Come together with friends this awards season to celebrate the magic of Hollywood with these fun Oscar party ideas.
And when you host your event in a sophisticated Peerspace venue, you'll elevate the experience to the next level. Since you only rent a space by the hour, you only pay for the time you're actually using the venue, unlike on other platforms.
And as we mentioned, a gorgeous venue is only the start. Talk to your venue's help host to see if they can help arrange catering, A/V equipment, bar staff, and anything else to make your party incredible.
Hosting your friends and family at a private, upscale venue helps ensure you get into the Hollywood mindset. And who knows, maybe you'll all enjoy it so much, it will become a new annual tradition!