4. Enjoy breakfast together
Mornings are a great time of day for workshops because they don't require anyone to stay late after work or interrupt their evening routine.
LinkedIn offers a Masterclass Series at their London office that includes breakfast and networking. CreativeMornings hosts a lecture series on art and culture in cities worldwide that promises attendees free coffee and donuts. This is a superb workshop idea as it lets attendees enjoy what you have on offer without the distractions of an empty stomach.
Need some unique catering ideas? Then you need to see our creative breakfast catering ideas ideal for your professional workshop!
5. Host a portable escape game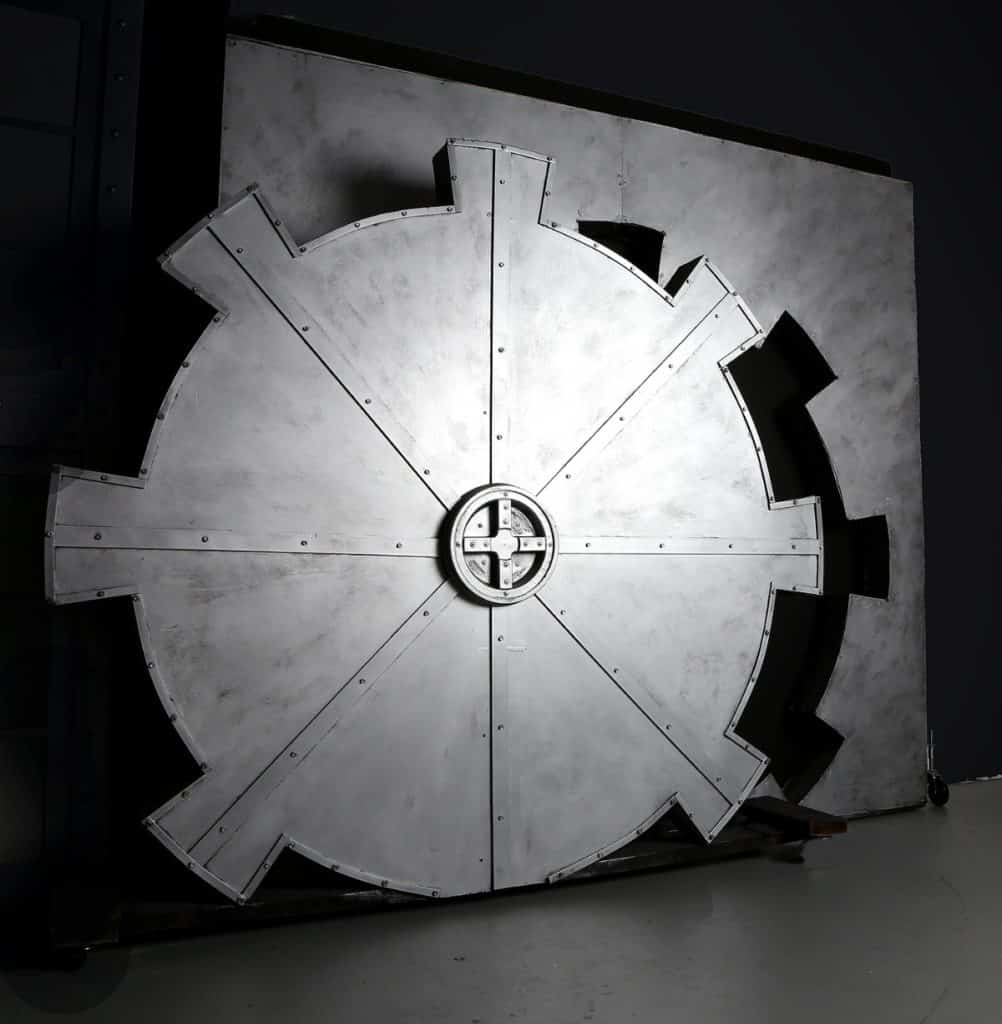 Visiting an escape room is a popular team-building idea. But you can also host an escape game as part of a standalone workshop or off-site activity. Companies like Puzzle Break can bring the game to you with programs suitable for an unlimited number of participants. Or, you can design a customized game related to your company's mission. Create it as part of either a training event for your staff or a brand activation idea that's open to the general public.
6. Plan a recycling workshop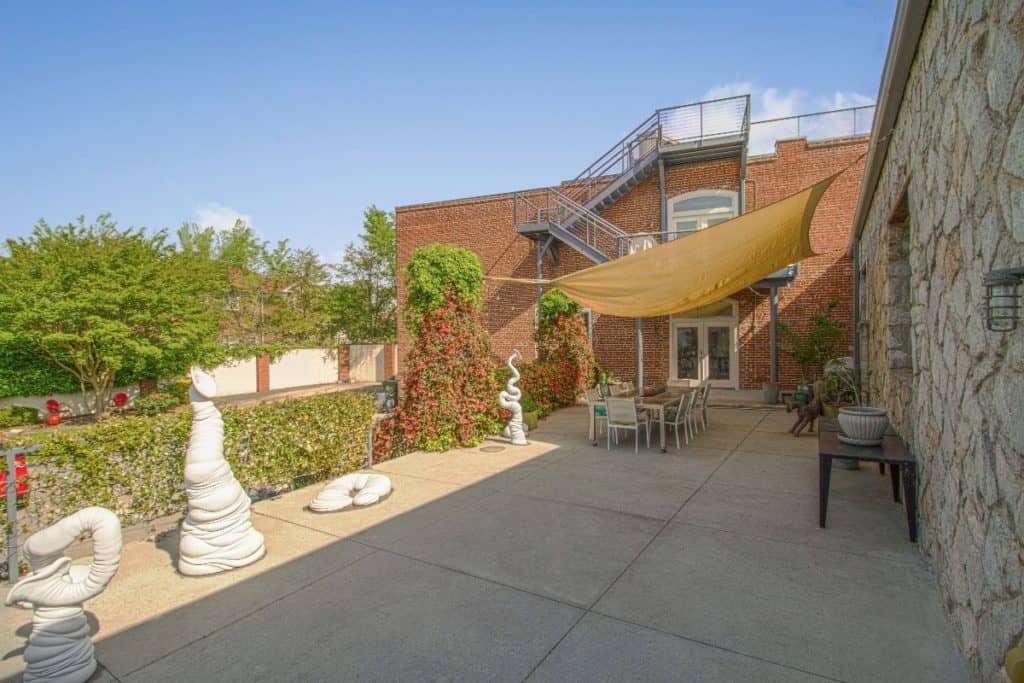 It can be hard to know where your recycling ends up or even which bin to put your bottles and cans into. Precious Plastic is helping to change that by bringing mobile recycling workshops to your event or office. They'll show you how to sort, shred, and melt your recyclable plastics. That's when the real fun begins! You are then taught how to turn them into useful, colorful products.
If they're not available when you need them, find out if your city offers any options for recycling or composting training sessions. With a workshop like this, you will all be learning new skills that benefit you, your city, and the planet. Not bad for a few-hour workshop, right?!
7. Brush up on your writing skills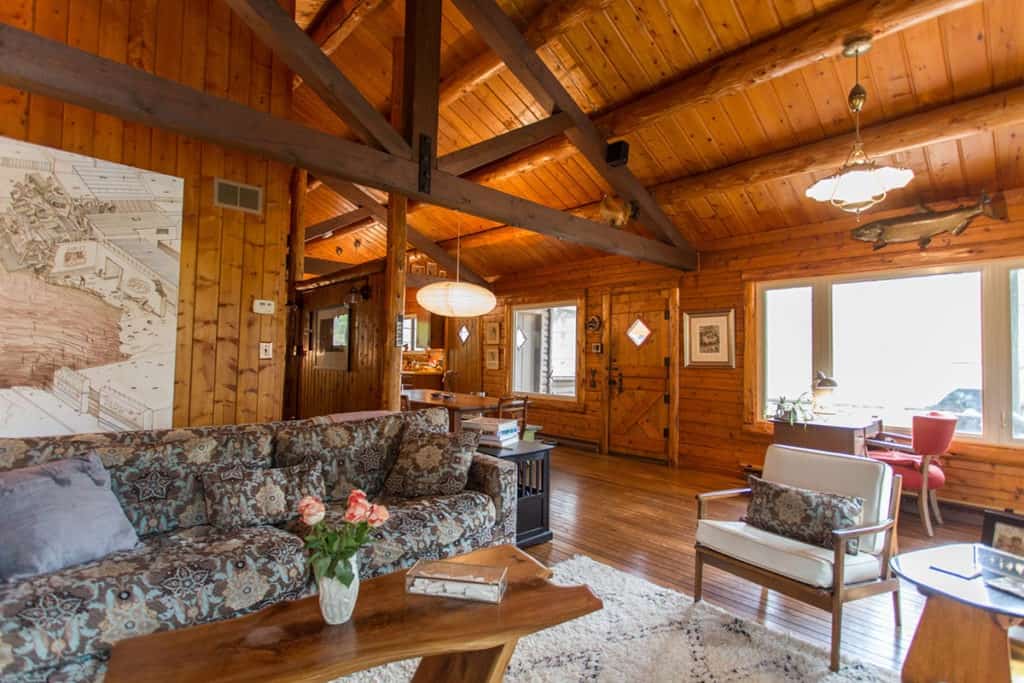 Host a writing workshop for your team to focus on creative or business writing skills. Gotham Writers in New York City offers workshops on business writing to improve the quality of your internal and external communications.
Invite an instructor to your office or rent a Peerspace venue to host a writers' retreat in a comfortable rural setting. With Peerspace, you can easily book a workshop venue that gets creative juices flowing. A cabin in the woods or a mysterious rural castle are just a couple of our favorite ideas!
Need a few awesome writing workshop ideas? We have you covered here!
8. Host a demo day
Demo days are frequently hosted by startups to give teams a chance to present their projects and receive feedback from guests. You can host an event for an invite-only audience or plan an internal demo day for various teams to update each other on their projects. It's a great way to get real-time feedback on your products and services. You can then make any tweaks or adjustments you see necessary before a full-blown product launch.
To make the most of your demo, book a thoughtful Peerspace venue and invite your guests there. For instance, you can rent this creative workshop and demo space in Dallas that is as useful as it is rustic-chic. This 3,000-square-foot space near Love Field provides access to a conference room, lounge, and outdoor courtyard. The host also offers add-ons like a PA system, a projector, and more.
"Great experience working with this team," shares a Peerspace reviewer. "Very clean and organized space. Friendly staff. I definitely recommend!"
9. Moderate a panel discussion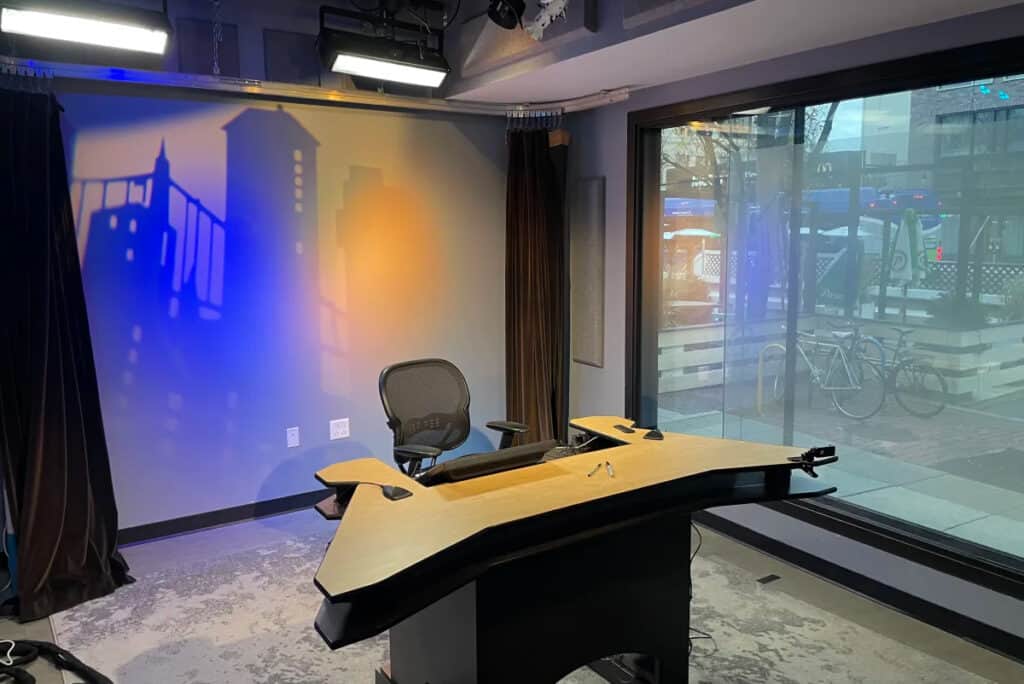 Invite the public to a debate or panel discussion featuring your executive team, big-name writer, or thought leader in your industry. Host it at a Peerspace venue with A/V capabilities, so you can live stream the event to those who couldn't get tickets or attend.
For instance, this live stream studio in Cambridge, MA has all of the professional equipment you need to stream as well as on-site staff for support. This is a clever way to get the word out about your company and generate buzz about your services.
Our creative yoga workshop ideas are great for any industry and will help you and your group explore the mind-body connection. Check them out!