4. Channel your inner billionaire
Don't move a muscle! Hire someone to clean the house, ask a chef to cook for you and your friends, pay for a nanny to take care of the kids, and shell out for an at-home massage.
If you'd rather have a bit of space away from home to celebrate your big day with friends and family, rent a mansion on Peerspace to channel those billionaire vibes!
Some of our favorite mansion rentals include:
Though these are some of our favorite mansions that you can rent by the hour on Peerspace, they're by no means the only ones. Check out Peerspace to see what's available near you! No one needs to know you're only paying by the hour — this is just your new lifestyle!
5. Relax with a yoga retreat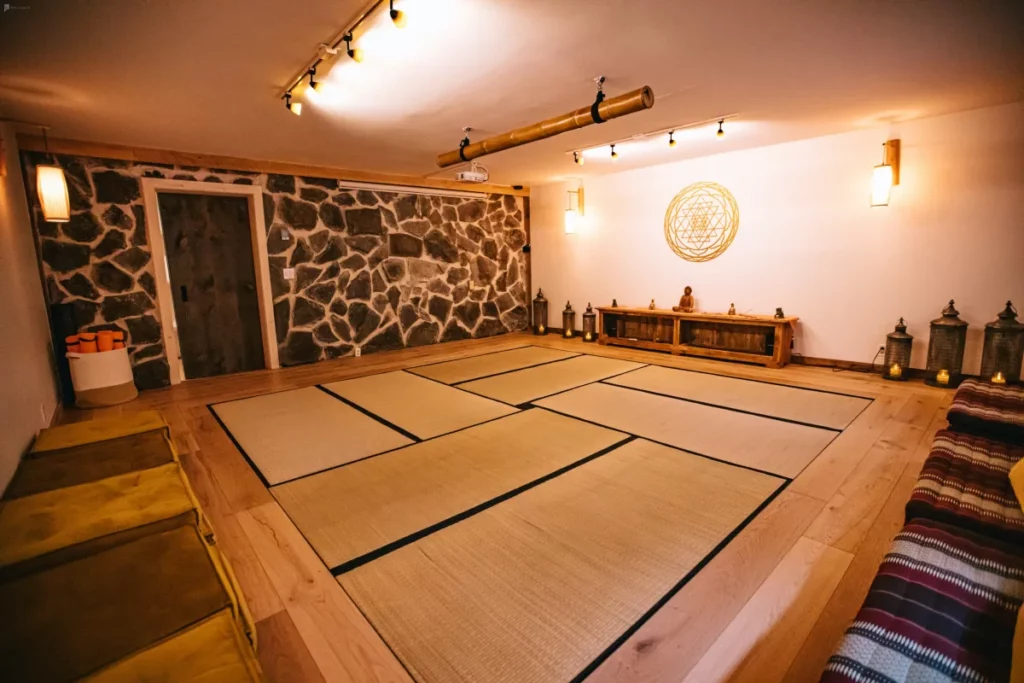 Channel your inner yogi with a yoga retreat this birthday! This villa retreat in nature (pictured above) would be perfect for a relaxing day of meditation on the yoga decks. It's located in Kerhonkson, NY and boasts mountain views, a home theater, a kitchen, a Jacuzzi, and a yoga/meditation room.
And if you live in a big city like NYC, there are still great options for relaxing wellness retreats, like this Park Slope wellness center. It includes a private treatment room, a kitchen, and separate rooms for your use.
6. Become a wine connoisseur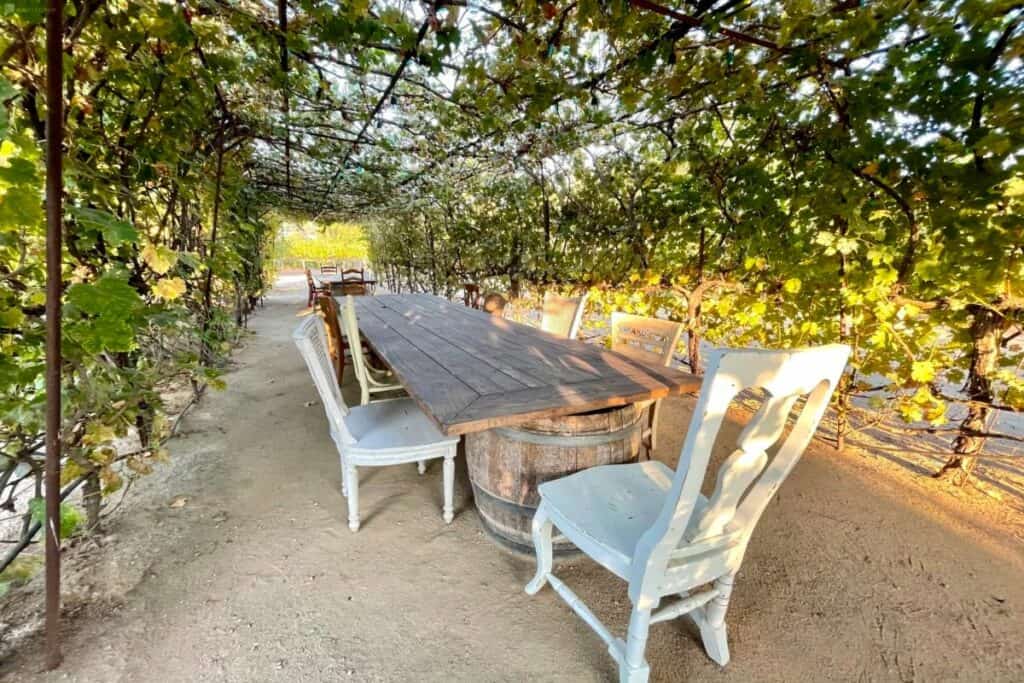 Don't just age like a bottle of fine wine — age with bottles of fine wine! Wine tastings are a fun way to learn something new with friends and family alike.
You probably know of a few cute wine bars in your neighborhood, but how do you got about booking them for your private event? You can actually rent wine bar spaces on Peerspace that include wine tastings with gorgeous vineyard views and dinner under grapevines!
And there are plenty of options for wine tastings no matter where you live. Just search here for fun beer and wine-tasting venues near you.
7. Discover a new hobby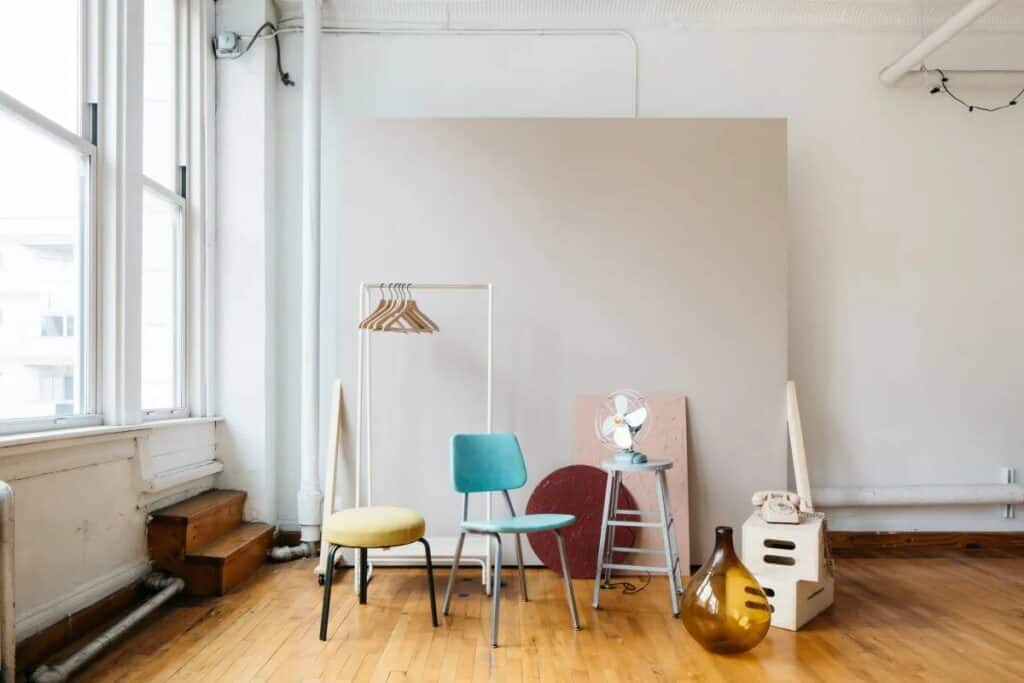 You may not be able to teach an old dog new tricks — but you sure can teach a young, spritely 35-year-old new hobbies! This year's the year to learn a new skill and learn to love a new hobby.
Whether you've always wanted to try your hand at making a movie, learn how to ride a horse, become a content creator, or learn to sew — no time is better than now. Hire a professional to teach you and your friends how to do something new and fun this birthday!
8. Splurge on something you've always wanted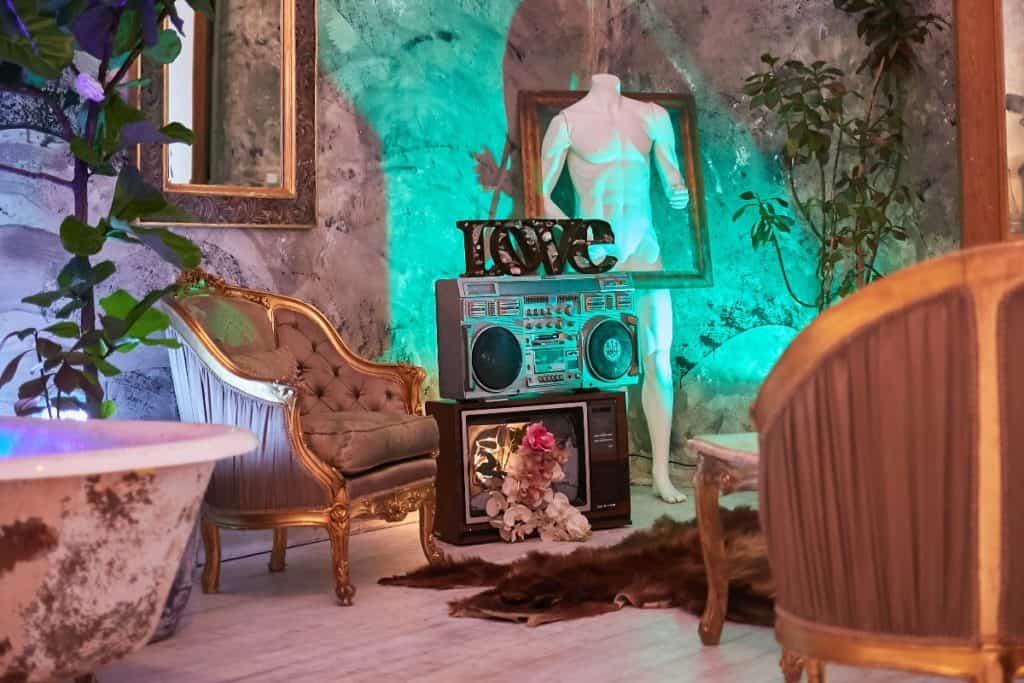 We've all got things in our Amazon cart that we look at and go … "I would love to own that, but I just can't. It's too expensive." But not today! On your special day, treat yourself to that special something you've always wanted. After all, it's your party, and you can buy what you want to!
9. Party with a picnic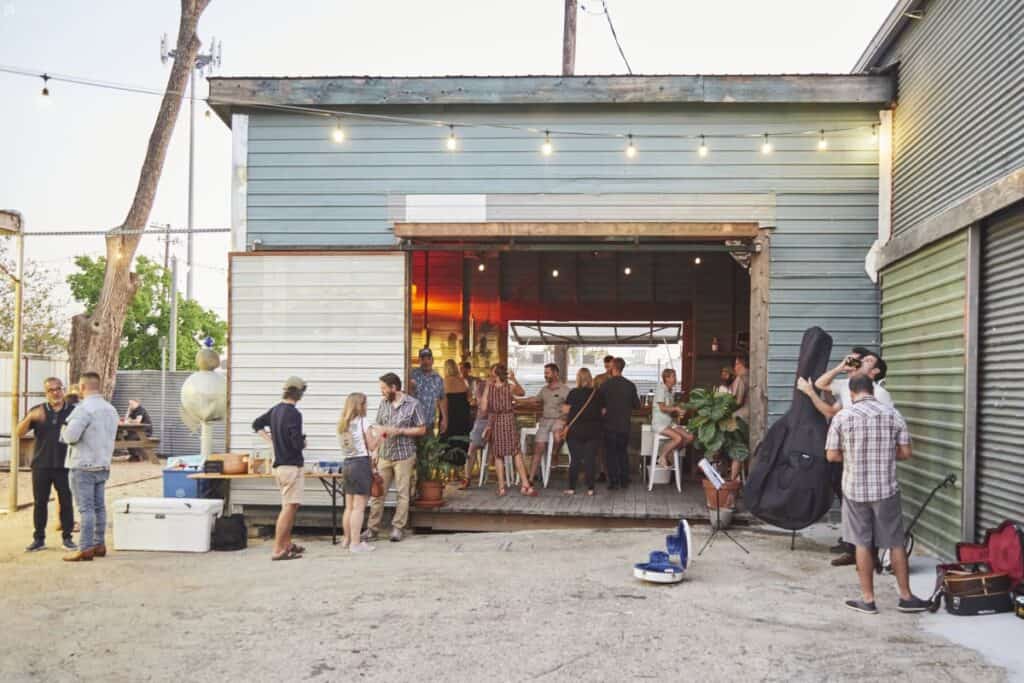 If you are looking for 35th birthday party ideas that don't take too much planning but are still loads of fun — consider invite your friends out for a picnic. Ask everyone to bring a different picnic dish to share and enjoy the day with all your closest friends in a laid-back environment!
If you are looking for something a bit more formal, then consider renting a fun outdoor space on Peerspace for your picnic.
10. Reinvent yourself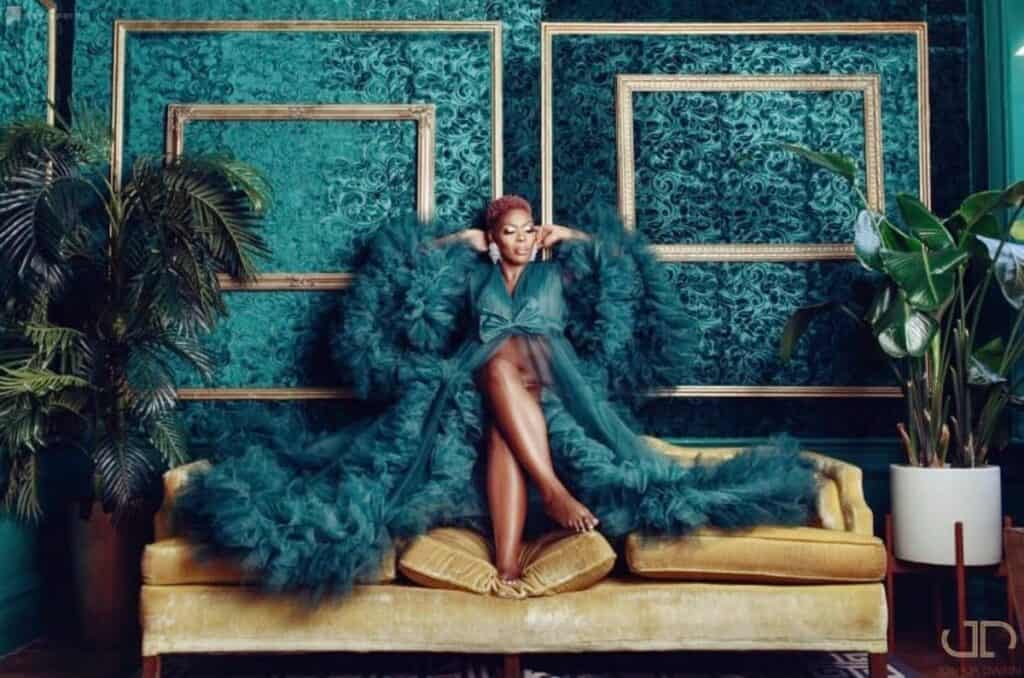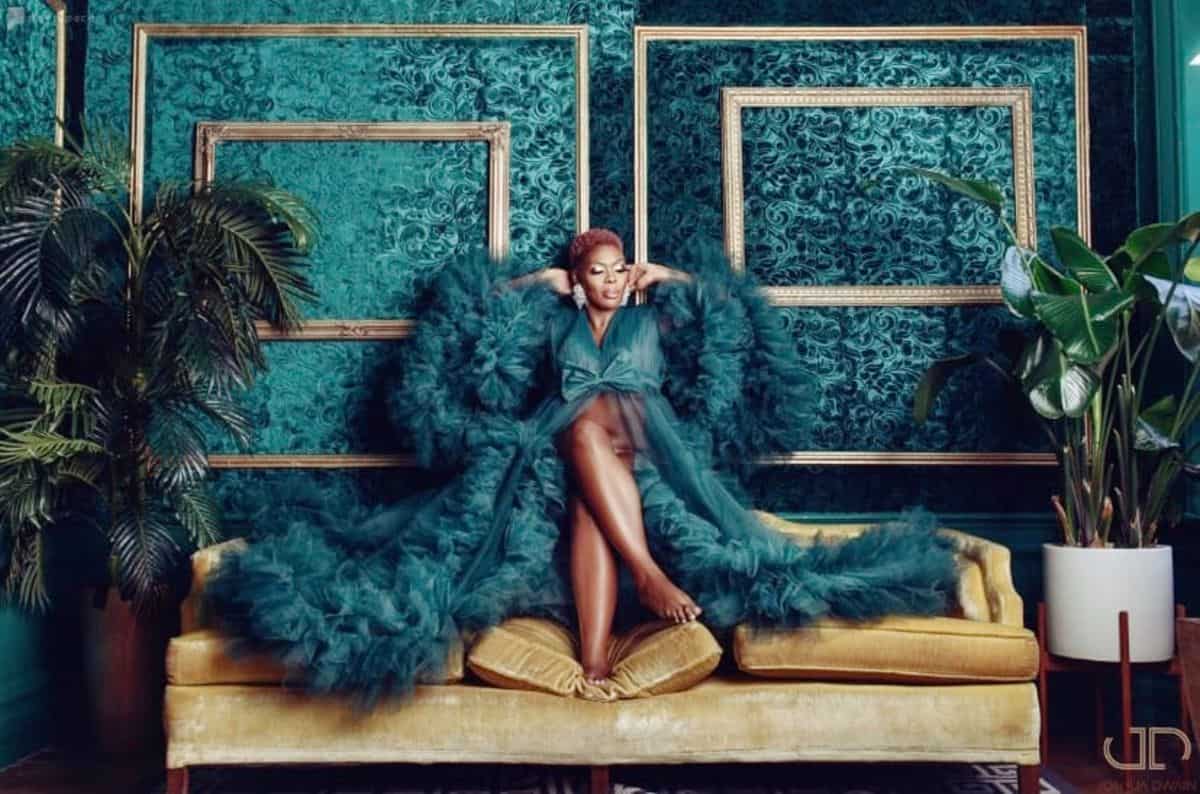 Make 35 different with a new you. Try out a new hair color, get a tattoo, buy a new wardrobe or schedule an appointment with a beautician to teach you a new way to do your makeup! Start 35 with your best foot forward — take the time this birthday to look and feel your best.
Want more ideas? Then discover our 15 creative birthday party ideas here!
11. Soak in hot springs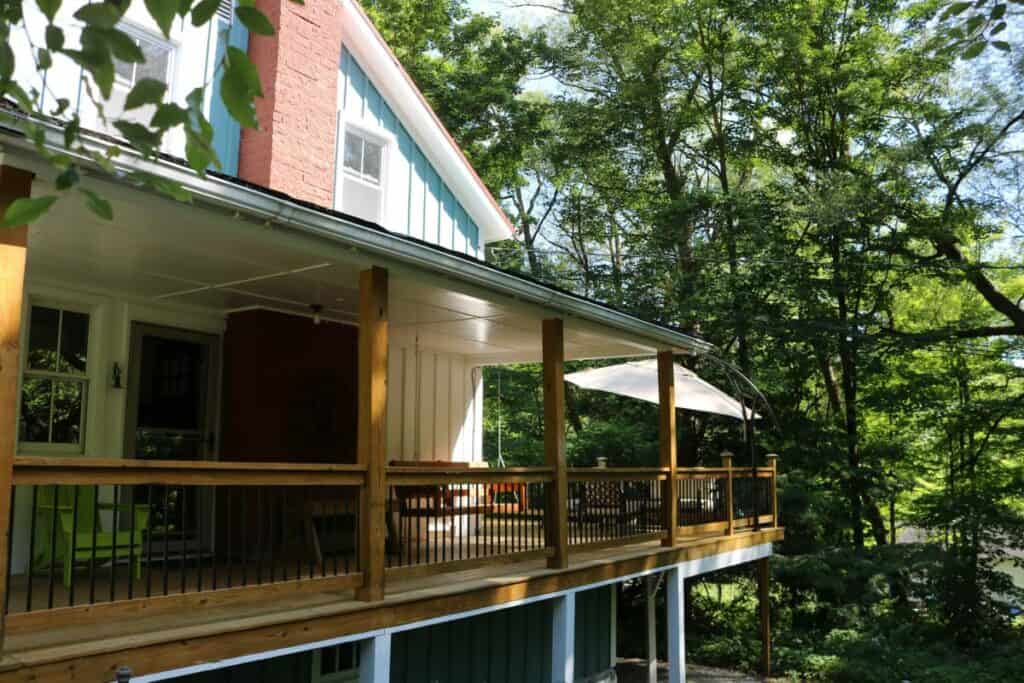 The hot springs are calling! Forget a cold pool or a small bath — relax in warm, spacious hot springs for your 35th. Peerspace has great options like this historic home with private hot springs that you can rent, so the only other people in the pool are the friends you want there!
Love the idea of spending your birthday en plein air? Then you need to see our awesome outdoor birthday party ideas next!