4. Couple's night D&D
This couple's game night idea is for the nerds! Gather your friends and host a one-shot D&D session. You can find D&D campaigns designed for couples or small groups online, or come up with your own campaign to get the dice rolling. Who knows, if your friends enjoy themselves enough, long-term couples' D&D sessions could be in your future! 
Need the perfect setting to bring your D&D tourny to life? Then you need to see The Red Drake Inn! It's a Medieval-themed space in Glendale that a Peerspace reviewer has described as: "An incredible location, beautiful decorated with incredible vibes! Host was incredible responsive and informative, highly recommend!"
5. Couple's card games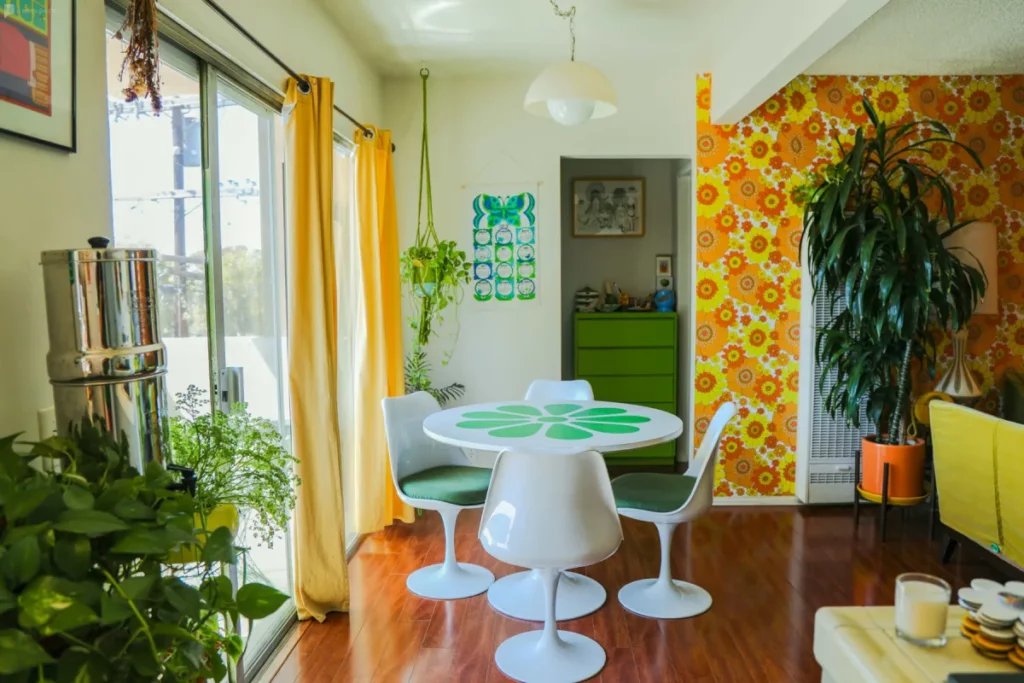 Card games are a classic game night staple. For your couple's game night session, try playing a game designed for teams of two, like kemps. The goal is to secretly signal to your partner that you have four matching cards in your hand without anyone else catching on. Think you and your partner can manage it? 
6. Among Us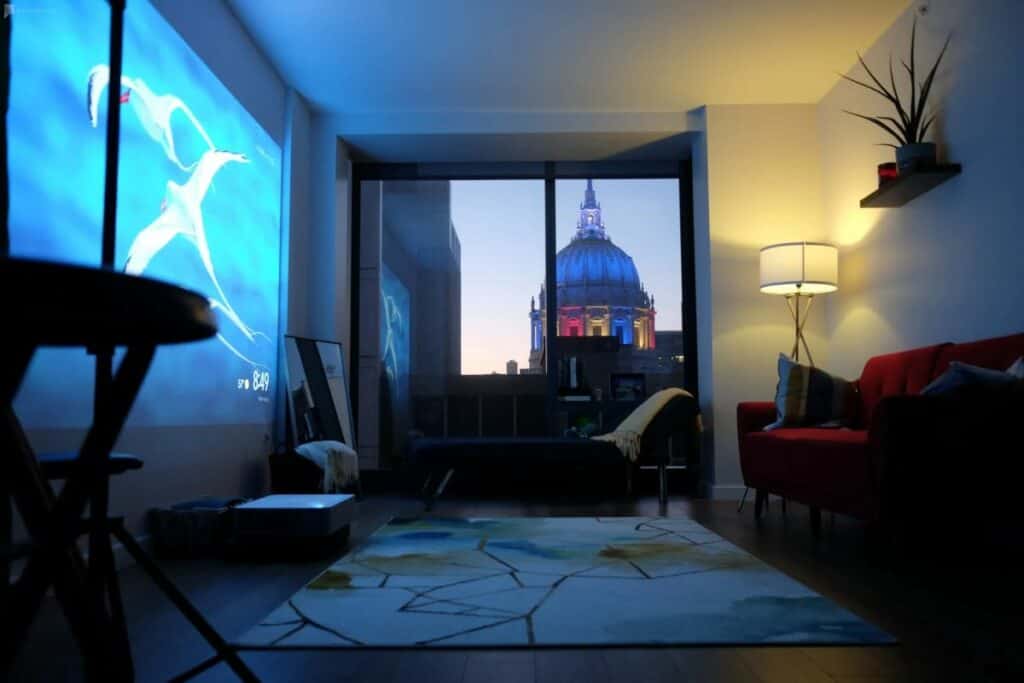 Here's one of those great couples game night ideas for remote get-togethers. Play a couple's game of Among Us with your friends via voice chat. 
In Among Us, the goal is for players to figure out who "the imposter" is and vote them out before they wipe out the rest of the crew. You'll discover if you and your partner are capable of fooling each other or not. And if you play with two imposters, then there's a chance you'll get to be partners in crime! 
7. Couple's Twister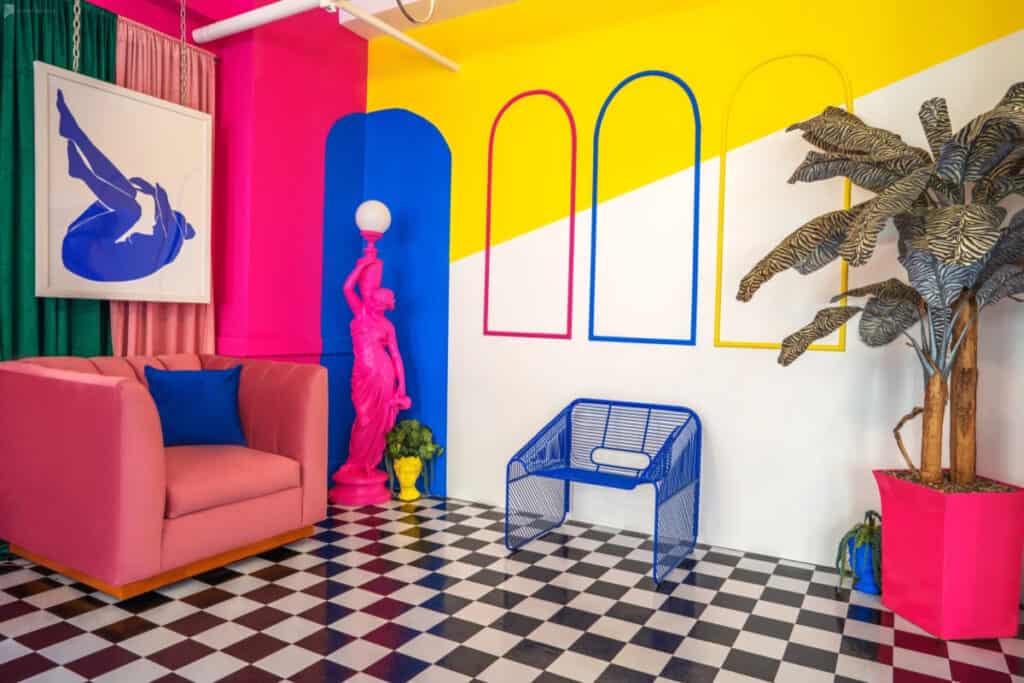 Who says twister is just for the kids? Break out a twister mat, and have each couple compete as a team. Each player earns one point for winning a round. The couple with the most cumulative points by the end of the game wins! It's a nostalgic classic that's awesome if you and your friends have known each other since you were kids. 
8. Couple's bake-off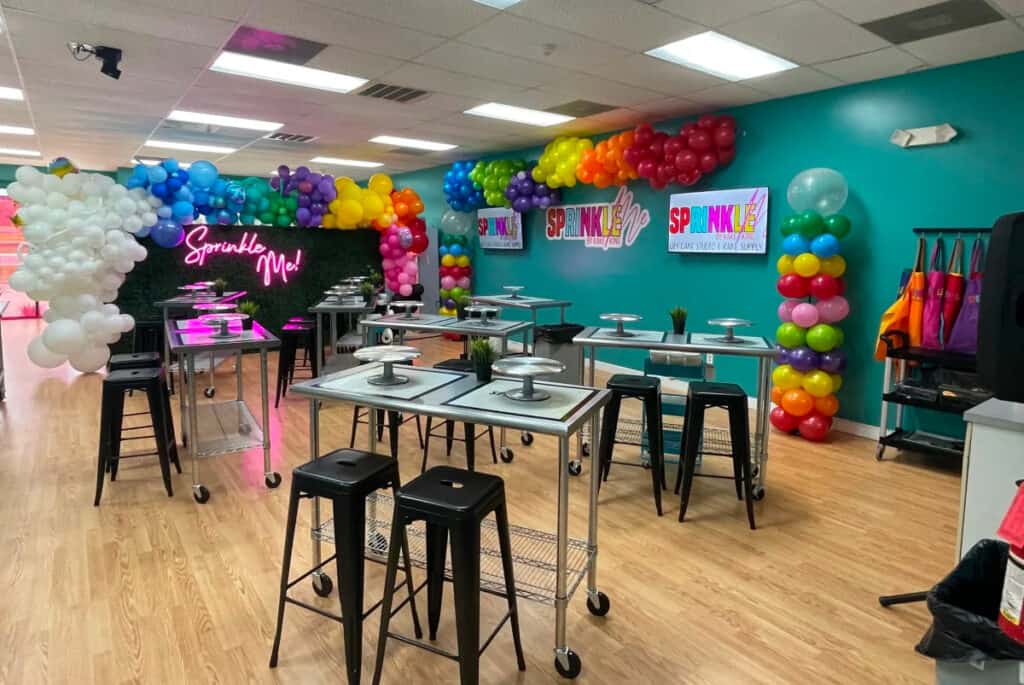 Have each couple compete on a team to see who can create the most delicious treat. You could have each team offer a unique take on a classic dessert, or give everyone the same recipe and see who can recreate it. 
No matter who wins, it's a fun and tasty twist on your couple's game night. And it would be even more fun when you host at a Peerspace kitchen. On Peerspace, you can easily book a well-equipped kitchen space that also serves all of your aesthetic needs.
9. Never Have I Ever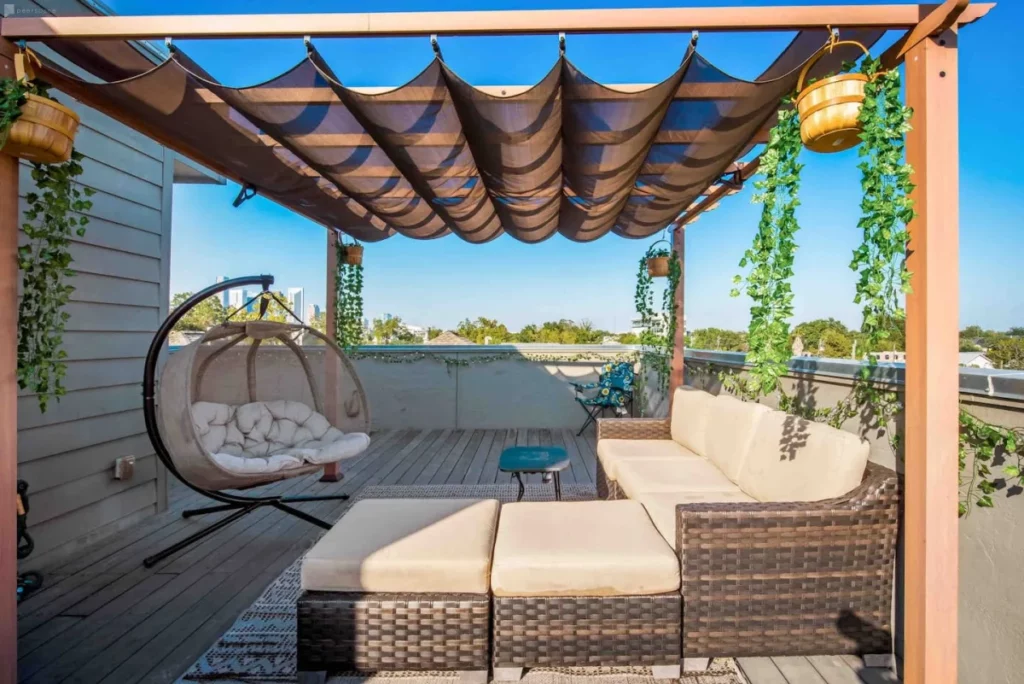 Never Have I Ever is a classic party game that allows you to relive some of your most cringe-worthy experiences. It's even more laughable when you and your partner play as a team against your friends. You can come up with your own "never have I ever" statements for the game, or play with a card game to get you started. 
10. Grocery Dash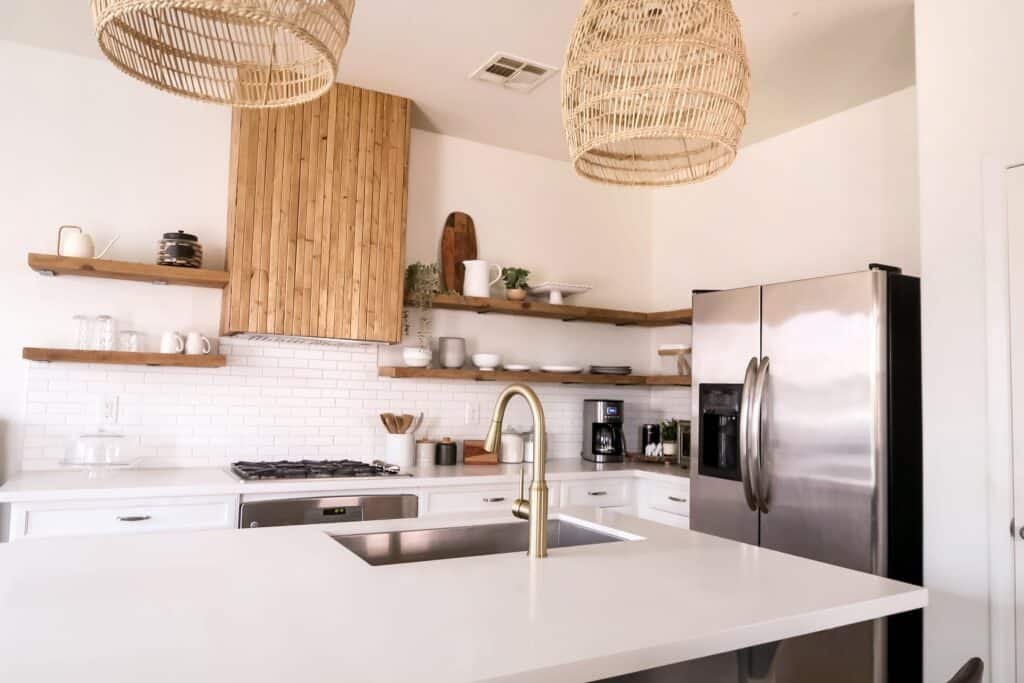 Head to a grocery store, and split each couple up. Have everyone pick their partner's favorite items – like their favorite drink, favorite snack, or something that reminds them of their partner. When time is up, everyone can see how well they know their partners – and hopefully, you'll get some of your favorite treats to enjoy together. 
Next, check out our creative video game party ideas for your next gathering!