4. Greek party
Celebrate your big day with a toga party! The Greek alphabet has 24 letters, so we think your 24th birthday is a great day to try out this theme. To bring this idea to life, start by booking a Greek-themed venue on Peerspace!
Looking for a few Greek-inspired venues on Peerspace for inspiration? Check these out:
Have all your friends come dressed in their toga best, serve some fantastic Greek food, hire a harpist, lounge, eat grapes and drink Ouzo! Opa!
5. Celebrate with the legends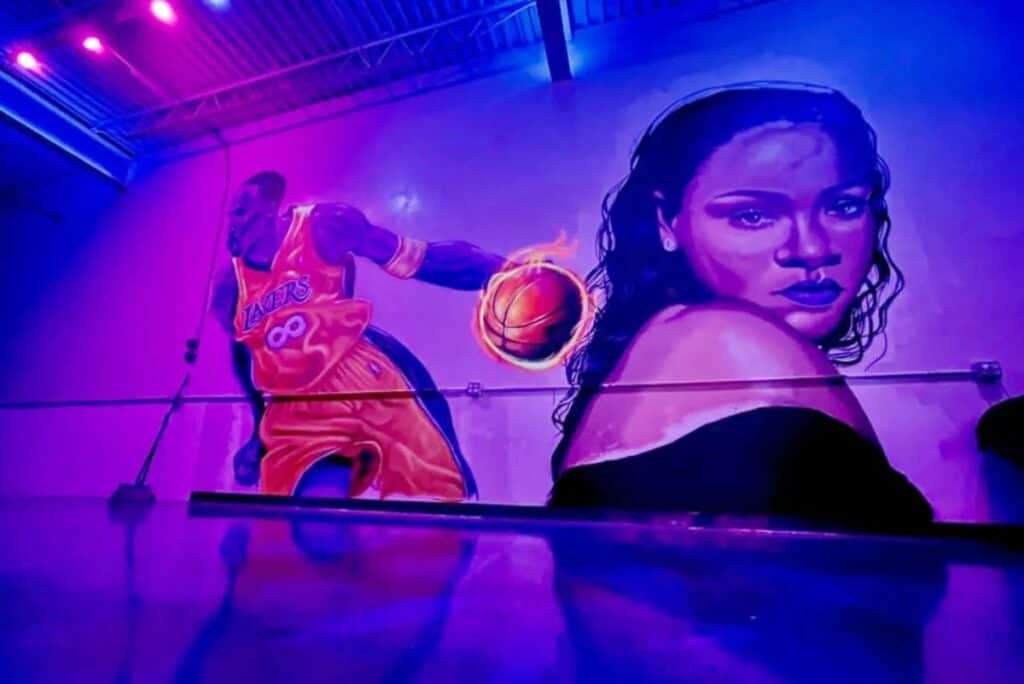 If you are a sports lover, celebrate your 24th with your favorite #24s! Kobe Bryant, Ken Griffey Jr., and Charles Woodson have all sported #24 jerseys. Ask all your friends to come wearing their favorite jerseys of #24 players and play sports trivia during the party!
You can also make this party theme extra special by hosting it in a sports venue to hone your own sports skills or a sports lounge to watch all your favorite players (not just #24s!).
6. A 24-hour race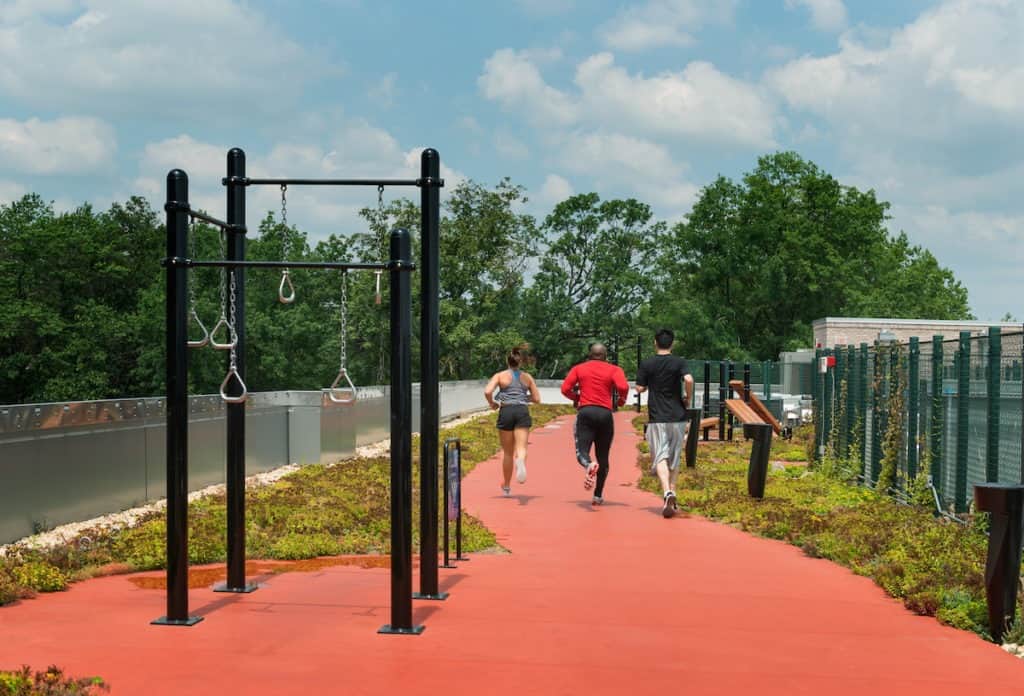 Give back to a good cause and feel accomplished on your 24th birthday by organizing a 24-hour race! 24 Hour Races involve teams of eight running a relay race for 12 or 24 hours to challenge our generation to lead global action against slavery. And if you aren't quite sure about running the race, you can always just ask friends and family to donate to the cause on your 24th!
According to the 24 Hour Race website, it only takes $416 to fund the entire process of rescuing a child from trafficking.
7. Break a record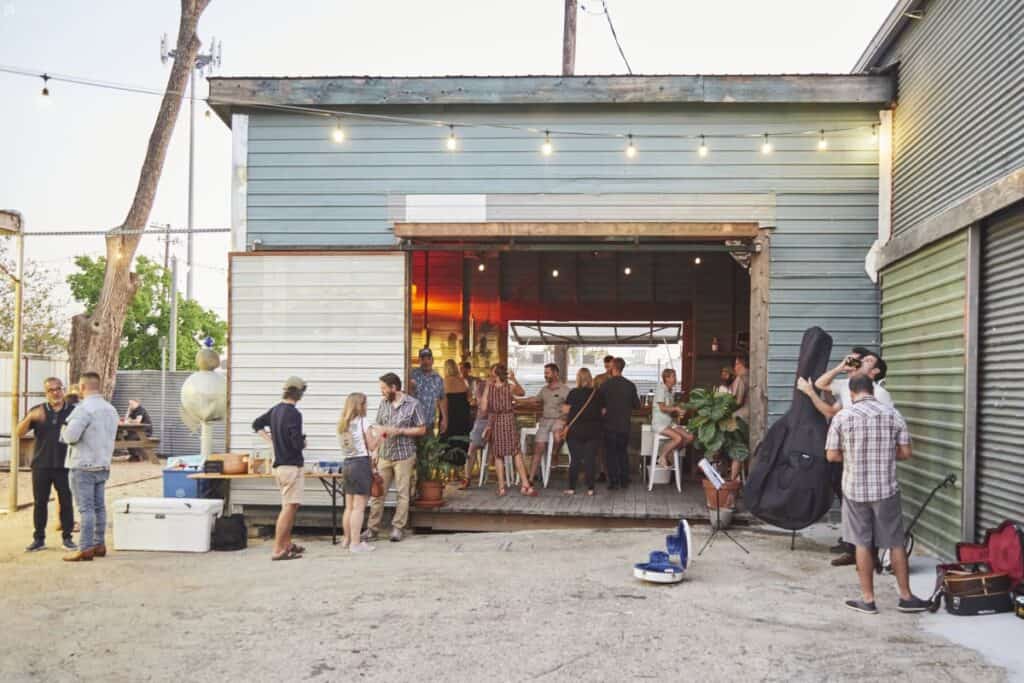 Did you know 24 is a pretty standard number for record books? It's the age of the oldest cat, the most steins carried by a German barmaid, and the time limit for over 1,000 world records! Test your skills (and the skills of your guests) by adding record-related 24th birthday ideas to your party.
Try to break the record for most steins carried or see if any of your friends can eat 24 hot dogs in ten minutes (the record is 76, by the way!). What other records can you think to compete in?
8. 24th birthday karaoke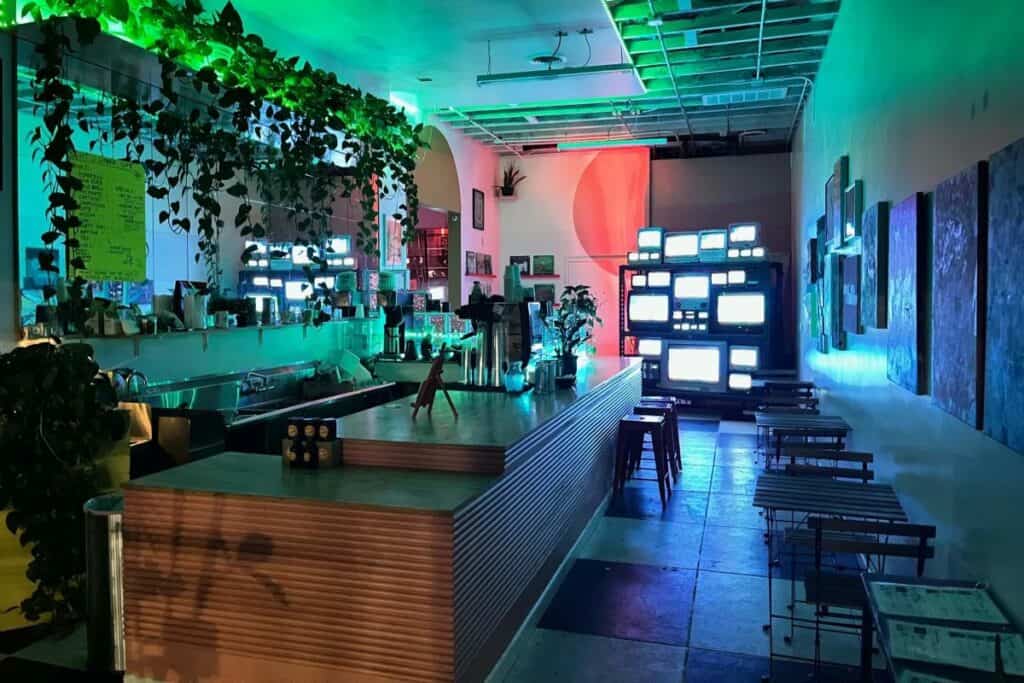 It's time for a 24th themed karaoke sess! Grab the mic and get ready to belt out some lyrics made for your special day! Neil Young wrote "Old Man" at age 24, Switchfoot has a song called "24," and in Blink-182's song "What's My Age Again," they sing, "Nobody likes you when you're twenty-three" (good job today's your 24th birthday!).
Want to rent a private space near you that already comes with amazing karaoke equipment and ambiance? Then check out these Peerspaces:
9. #Vanlife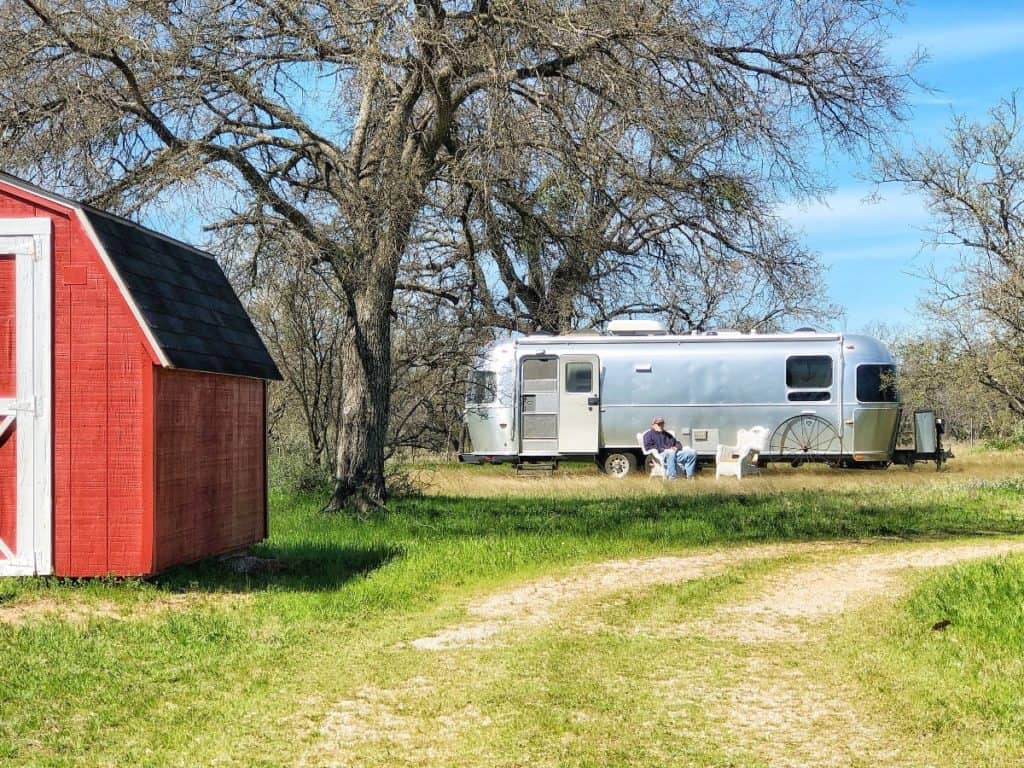 There are 23 countries in North America. Time to visit them all… plus one more before you turn 25! Van living has become increasingly popular in the last few years, and what better time to start your van life adventure than your 24th birthday?! Go ahead, jump on the "vanwagon" and get to traveling!
10. 24 of your favorite foods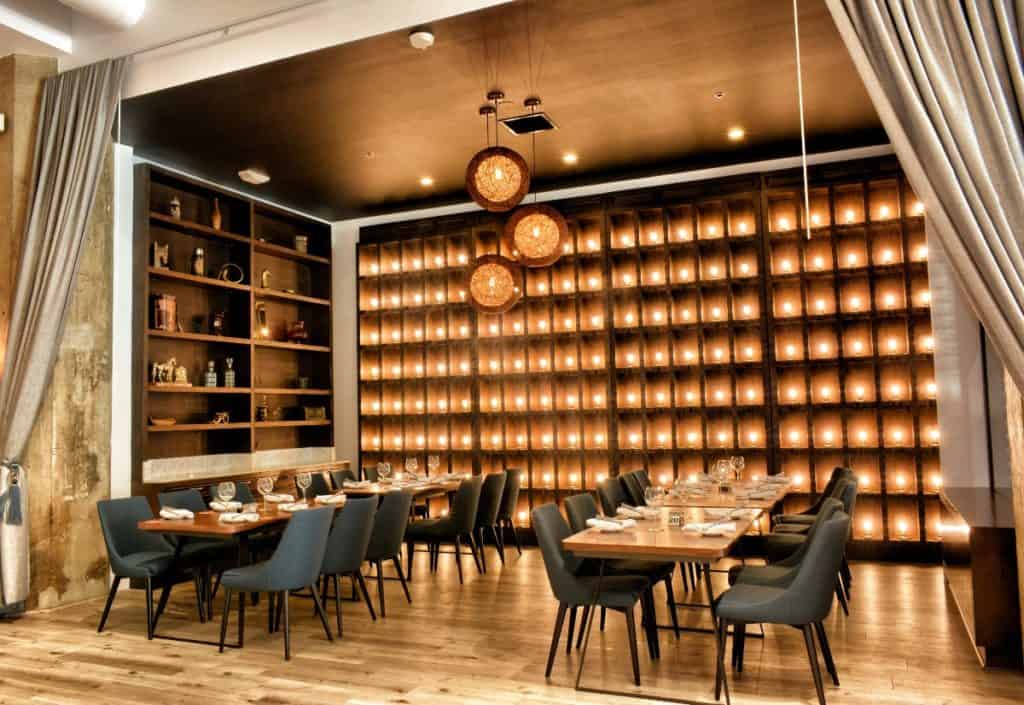 Treat yourself to 24 of your favorite foods on your 24th birthday! Captain Crunch, bacon, filet mignon — anything goes! You could also make it a classy 24-ingredient meal by hiring a chef to cook for you and your friends.
When you rent a restaurant through Peerspace for your birthday party, you can count on the host to help you plan a menu with all your favorite dishes!
And because it's never too early to start planning, check out our 12 fabulous 25th birthday ideas here!