4. Bar bash
Taverns, pubs, breweries, distilleries, and cideries are all great options for a birthday party of such caliber. Drinking establishments are already set up for gatherings. In fact, they provide ample space to move around, music, and often arrangements with a food truck or caterer.
Even if the birthday celebrant doesn't imbibe, most bars have a wide selection of mocktails to accommodate any liquid diet. And maybe there will be karaoke where you can show off your rendition of "Dancing Queen," "Sweet Caroline," or another song that dates them to a T.
Book a suitable Peerspace venue brimming with ambiance and amenities like a karaoke machine, bar staff, and meal options. One such option is this cocktail party suite with a speakeasy vibe in Santa Monica. It's an upscale space complete with a karaoke system, a bar, a sound system, Roku TV, bar games, and optional catering.
5. Come dancing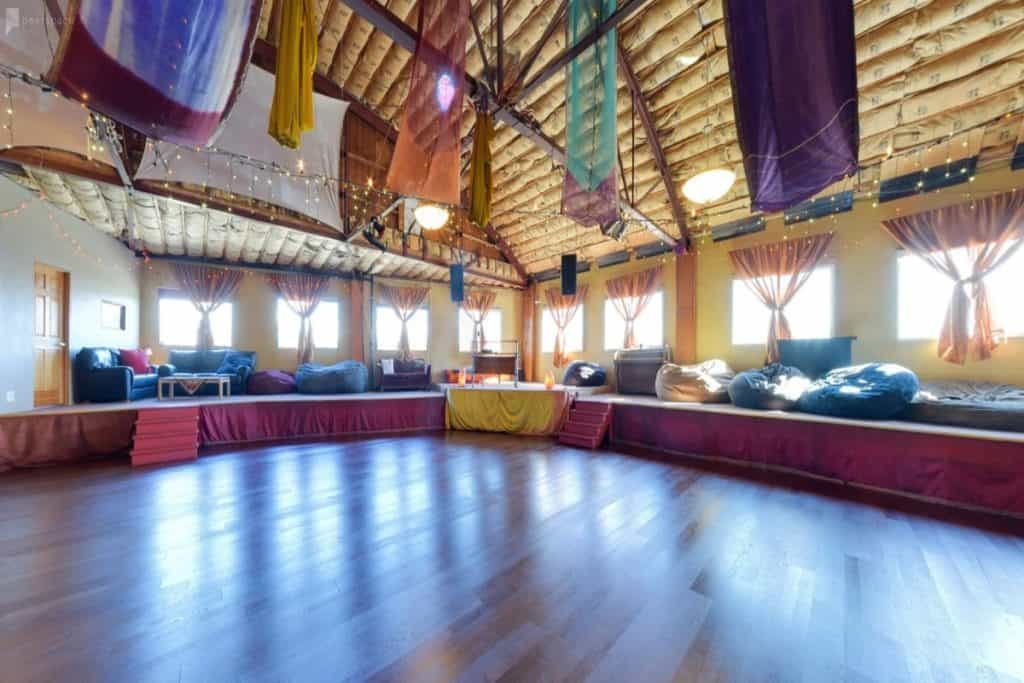 Like the Kinks song suggests, it might be nice to host your party where the big bands used to play. Granted, today's 50-year-olds aren't likely to listen to that particular genre of music, but they still like a swinging good time.
Suss out a club or dance hall that plays the kind of oldies – er, goodies – that the birthday person most prefers, and two-step the momentous night away. It's probably been a long time since they went dancing, and this is the perfect opportunity to get the party started.
Be sure to check out our 8 great dance party ideas to get the momentum going!
6. Vineyard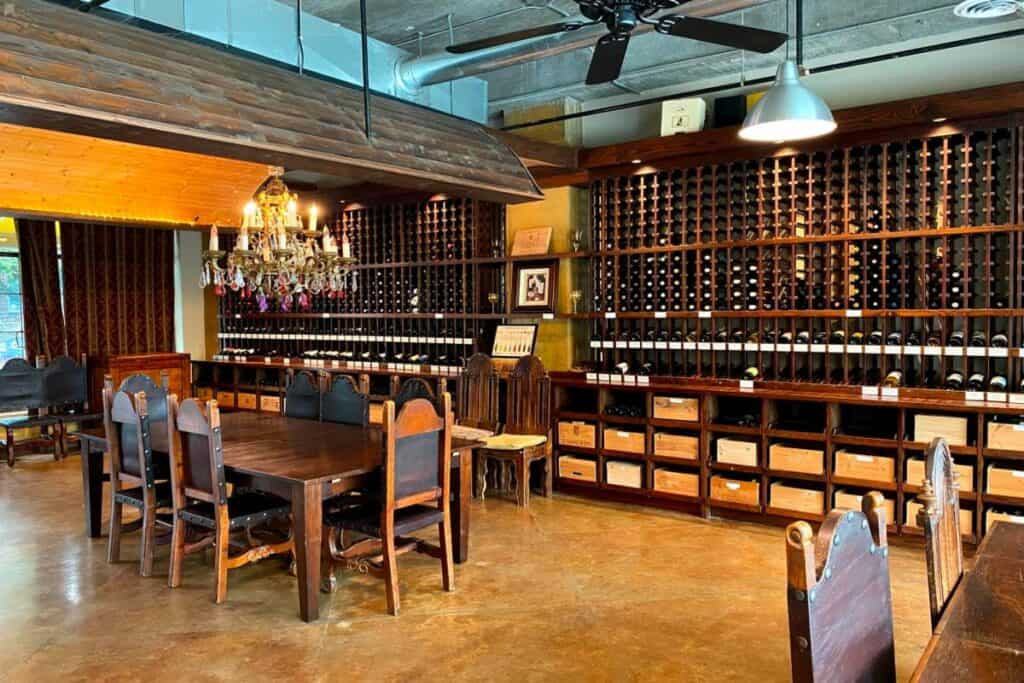 As with wines, most people grow more … shall we say "palatable" … with age. Since this date marks the half-century vintage of the guest of honor's life, it's only fitting to host their unforgettable 50th birthday party in a vineyard.
Peerspace can help you find one that comprises old-growth vines, just to stay consistent with the theme. Rent the tasting room if you have lots of family and friends in attendance and enjoy an evening of fine wine, tasty bites, and good times.
7. Comedy club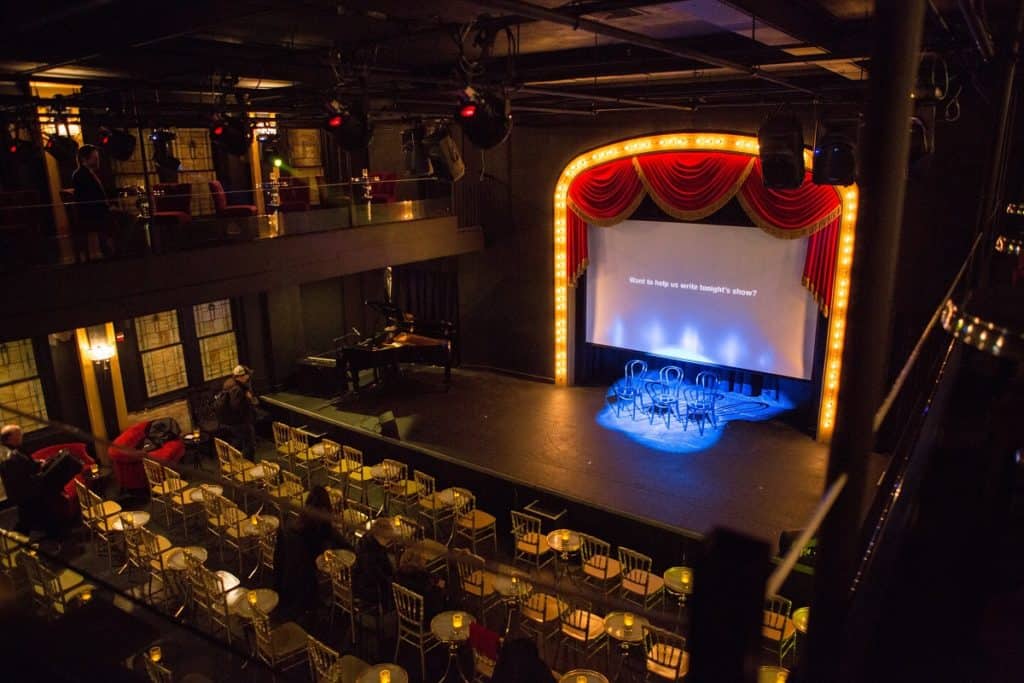 Laughter, as they say, is the best medicine, and it can certainly take the sting out of huge milestone birthdays like the 50th. It's even better if the birthday person has a favorite comic who's performing nearby.
Book ahead so all the party-goers can sit together, and if the guest of honor likes to be part of the act, make sure to request tables in the front rows.
8. Amuse yourselves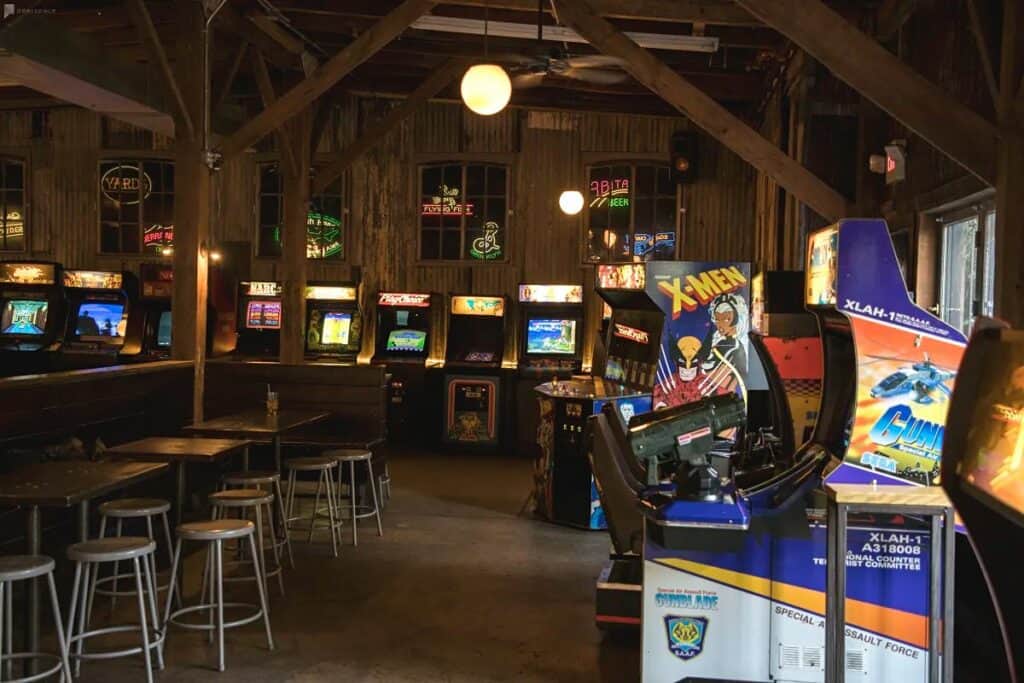 Kids at heart deserve a chance to play too, especially on their birthdays.
Make it a memorable 50th by getting minor whiplash on a new-fangled waterpark slide, testing out your new eyeglasses prescription on the impossible arcade games, and eating junk food until your gastric issues act up. You are, after all, now 50 years old.
As a backup plan, you could rent out a roller-skating rink for equal parts amusement and potential for exciting ankle injuries.
Making it a surprise? Then you need to see these 11 cool surprise party ideas!