Use Peerspace to find one-day venue rentals
Peerspace is an online marketplace for meeting, production, and event venue spaces that you rent by the hour. This means it's similar in many ways to Airbnb, but it focuses on spaces for hosting events rather than overnight stays.
Since Peerspace makes it possible to rent spaces by the hour, you get your money's worth. You don't end up paying for an overnight stay that you're not actually planning on using! 
Plus, Peerspaces are designed for events. That means you can rent a stunning venue for any need you have and the host will fully support it.
On Peerspace, you can book art galleries, lofts, rooftops, cabins, homes, offices, warehouses, and more. You can hold weddings, corporate functions, baby showers, birthday parties, photoshoots, and so much more in these spaces.
Peerspace isn't just an online marketplace for event spaces — it's the largest online marketplace of its kind, making the platform a leader in its industry.
What this means for you is that wherever you're looking to rent a space for a day, you'll find tons of options available to you by using Peerspace.
On the site, thousands of hosts in hundreds of cities in the United States, Canada, and beyond offer up incredible spaces of all types, styles, sizes, and price ranges. Regardless of whether you're in need of a Beverly Hills mansion for a day or a lakefront cabin in Virginia, Peerspace suits virtually any event-planning need.
How do I use Peerspace as an Airbnb for a day?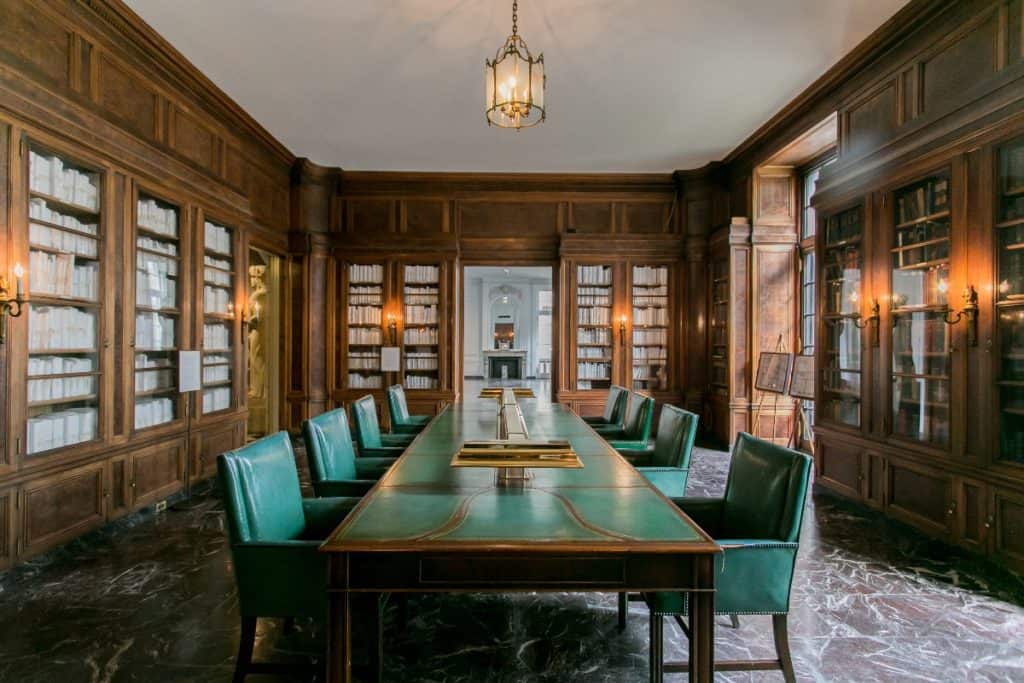 Yes, Peerspace has an impressively wide selection of listings, but that's no reason to get overwhelmed!
Of course, you can't go through and look at all 1,400-plus listings for party spaces in New York City, for example. However, the Peerspace search tool makes narrowing these down much easier than you might have imagined.
To start, you can filter the selections by price, the number of attendees, and date and time. You can also narrow things down according to even more criteria. To do so, click "more filters" to choose the keywords, style, amenities, and more to find your dream event space.
To further our New York City example, let's say you're looking for an event space in New York City for 25-50 people. In doing so, you'll find many beautiful spaces.
Here are a couple of our favorites for you to explore:
Click on the listings that catch your eye and you'll discover that Peerspace listings are fantastically comprehensive. Each listing includes descriptions, reviews, upfront pricing, and photos.
And if you've still got questions after reading a Peerspace listing, or logistical requests regarding your space of choice, it's easy to reach out to hosts and correspond with them directly.
Check out these unique May wedding ideas for gorgeous venue, decor, and dress suggestions!