4. Go glamping!
Celebrate your birthday in the great outdoors with a weekend camping trip for you and your closest friends. While you could rough it and pitch your own tents, we think a glamping trip is best for a stress-free birthday party.
Choose a venue like this event space in Austin, TX, which features grills, a fire pit, outdoor games, and boutique tents! With space for 75 guests and only about $150 per hour, this is a total bargain for a magical birthday party under the stars.
Our 13 awesome outdoor birthday party ideas are the perfect accompaniment for this suggestion!
5. Visit an escape room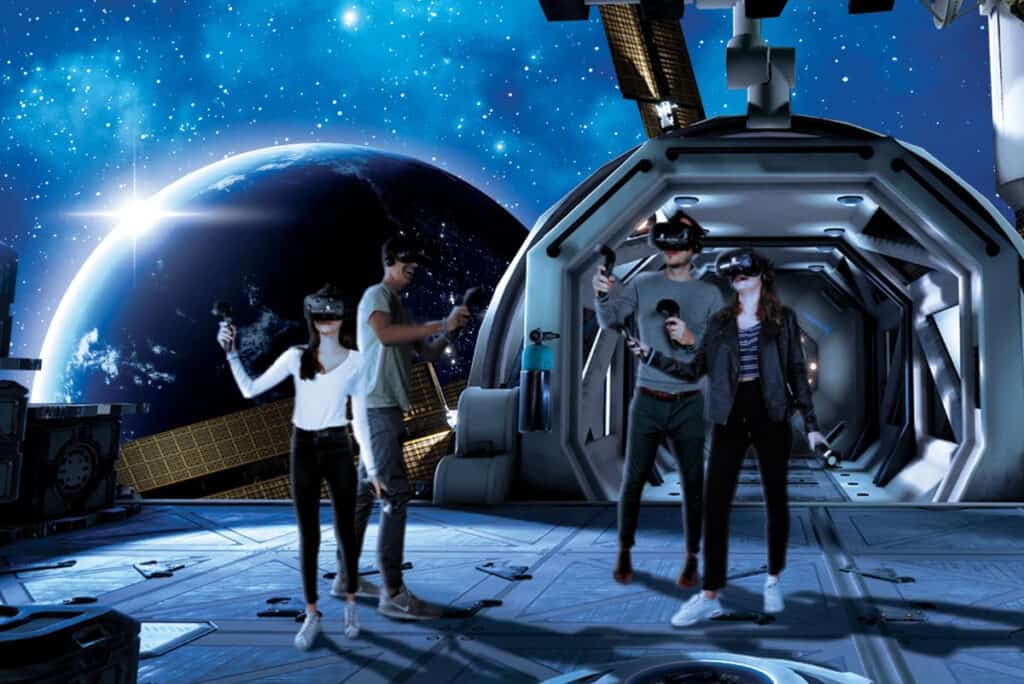 While escape rooms may seem a dime a dozen, chances are you've only gone to them with your colleagues on a team-building trip rather than with your friends. Take the opportunity to round up a small group of friends to visit your local escape room for a fun and low-pressure birthday outing.
6. Take a tour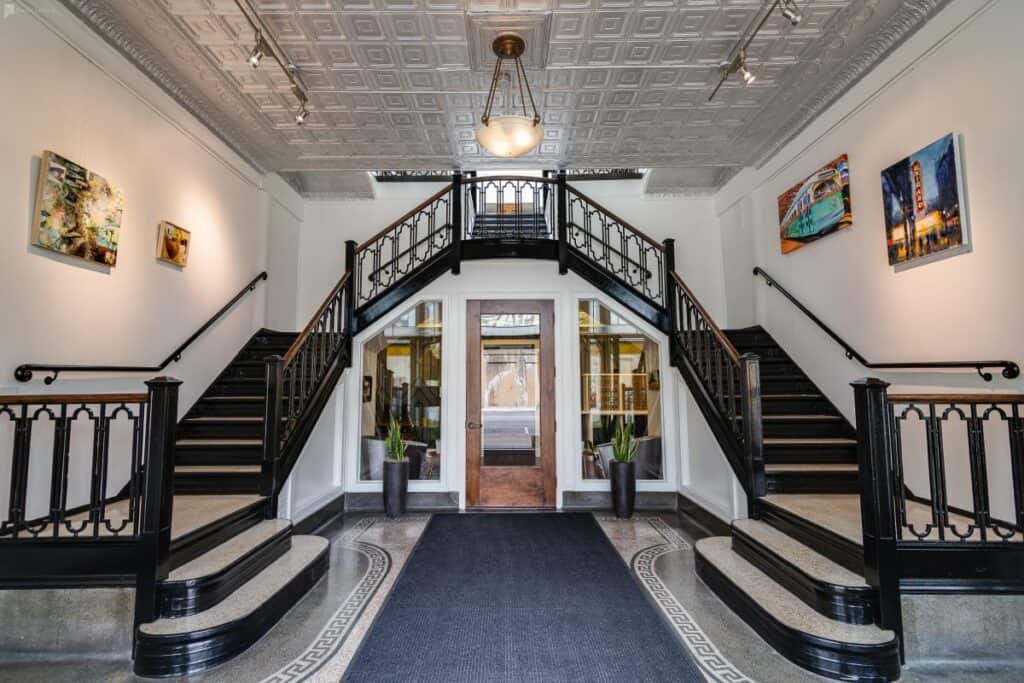 Leave the planning to someone else and book a customized tour for your birthday — such as a birthday outing with City Wine Tours. This is a creative birthday party idea for college friends or co-workers looking for a fun activity for a small group. Virtual tours are of course very popular options right now. Decide which style is the best fit for you and your invitees and hop to it!
7. Plan a photoshoot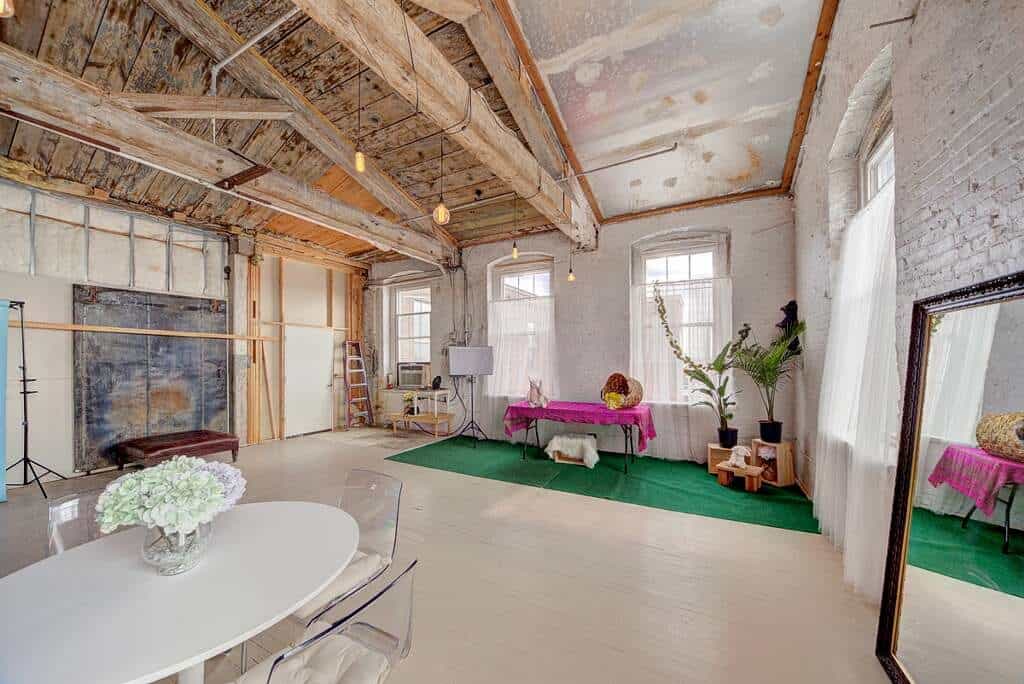 Commemorate your birthday with a photoshoot. This can be combined with one of our other ideas — such as a themed birthday party — but it's especially suited for milestone birthdays when the whole family has gathered to celebrate.
Peerspace can help you pull off the perfect birthday photoshoot with ease! Use our platfom to rent a rooftop venue with views of your city or a photo studio with lighting and other gear included.
Not sure where to start? Then our 13 creative birthday photoshoot ideas for adults should help!
8. Have a craft party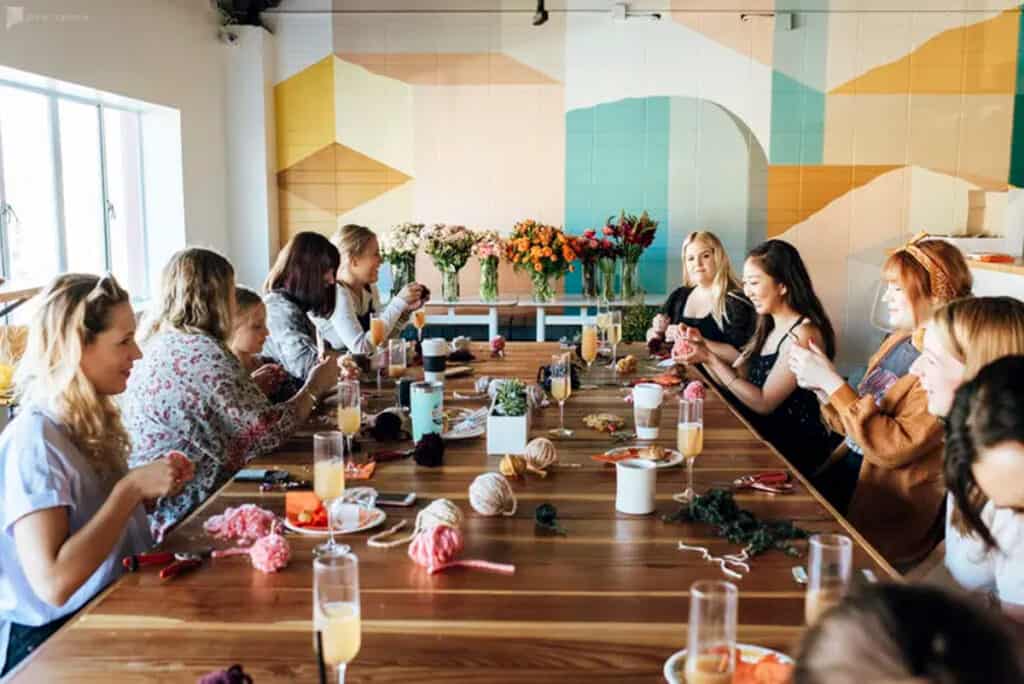 Throw an interactive birthday party with an arts and crafts class. Tinker Art Studio in Boulder, CO, is just one example of a DIY workshop that offers classes for kids, teens, and adults. You and your guests can make masks, birdhouses, magic wants, and more.
Look for a studio in your area, or rent a Peerspace venue and host your own workshop.
9. Go for a hike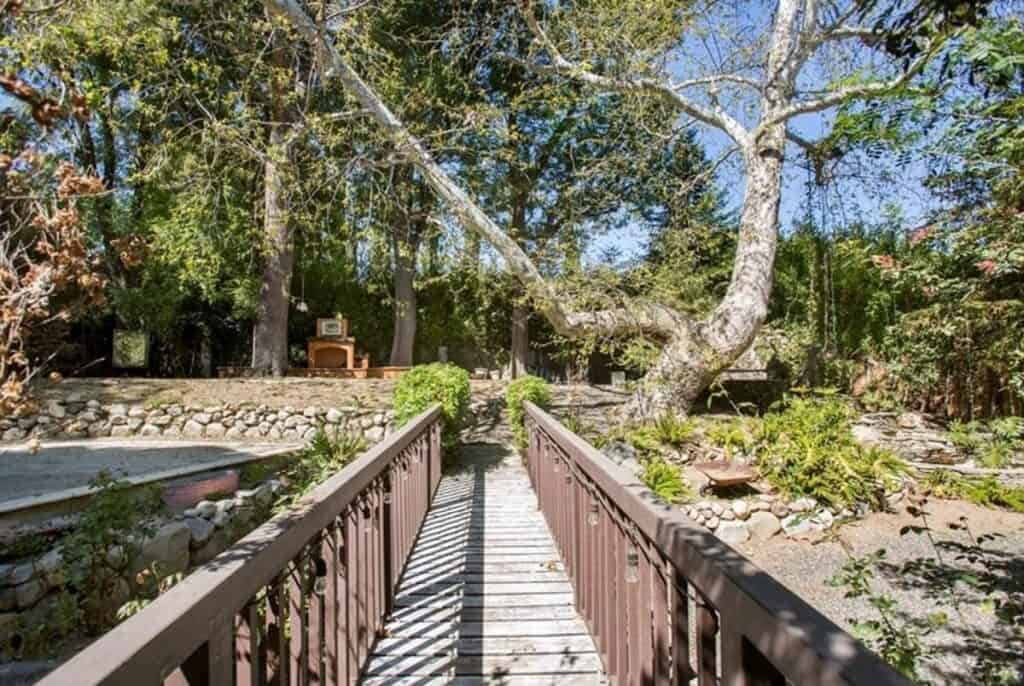 This idea is similar to the glamping trip but without the overnight component. Plan a day hike to a scenic spot where you can have a picnic, go for a swim, or enjoy a relaxing day outdoors. Why not pack some blankets and a basket of sandwiches and drinks and turn it into a birthday picnic? Just don't forget the cake!
10. Run a marathon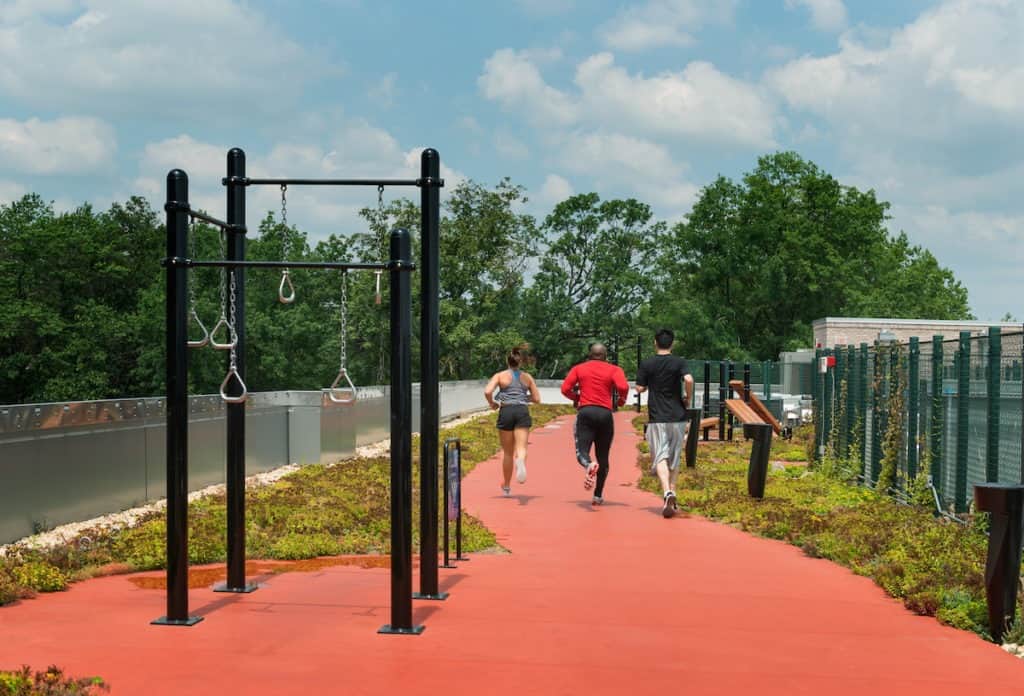 Instead of birthday gifts, ask your friends and family to contribute to a charity or fundraiser. It doesn't have to be a marathon — 5Ks work, too! — but choose an activity that will inspire your friends to donate. Maybe you'll even be able to convince some of them to come along!
11. Have an axe-throwing party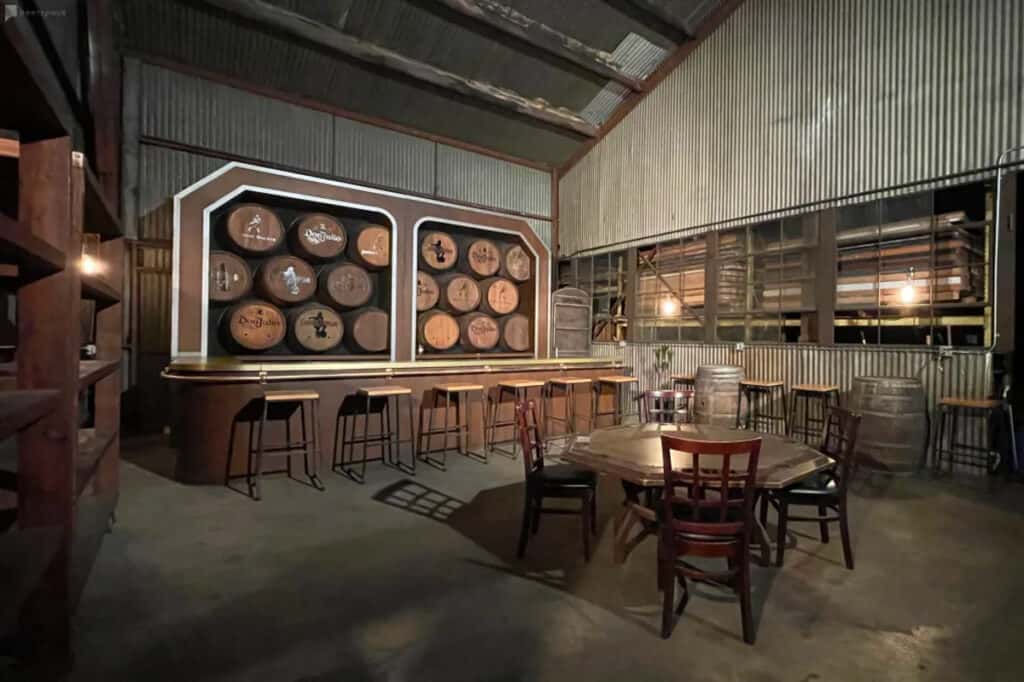 If going to a bowling alley isn't exciting enough for you, take your friends to an axe-throwing lane instead. Choose a venue like Bad Axe Throwing, which has locations all over the country.
Since it's BYOB, you can bring your own food and drink to enjoy while taking aim at your targets. Maybe save the alcohol for post-axe-throwing shots at a nearby bar, though!