4. Go to a live sporting event
Your daughter probably loves whatever you love — so if you are a diehard football fan, we bet she is too! Let her in on the real excitement by taking her to a professional sports game of a team you usually just cheer on, on TV. It's sure to be one of the daddy daughter date ideas she remembers for a lifetime!
5. Rent a private theater for movie night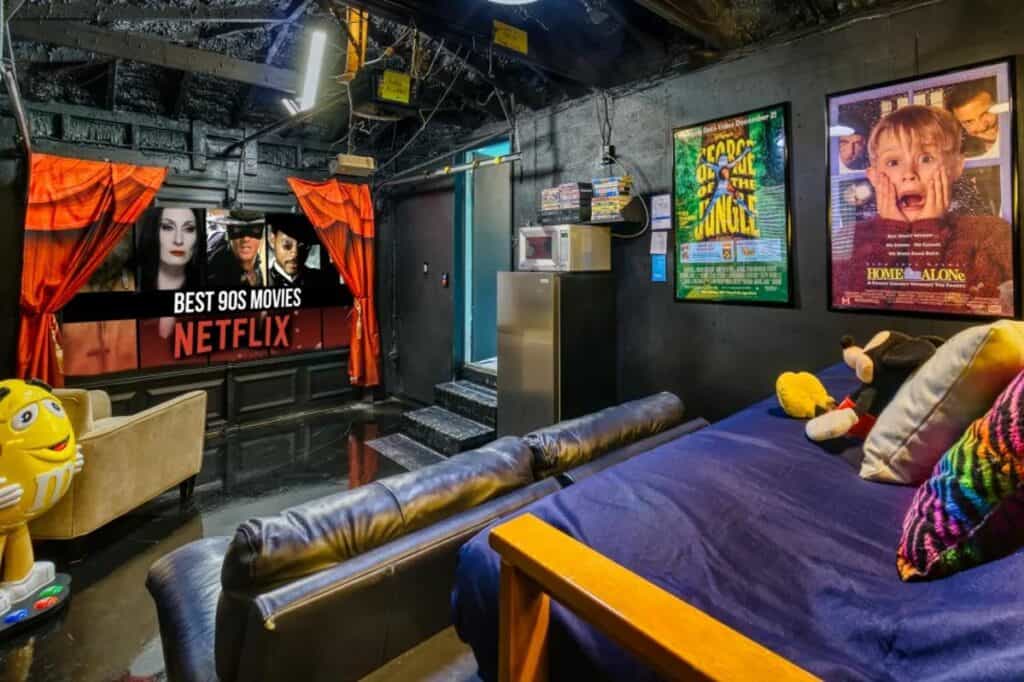 Don't just take your kiddo to the theater for her daddy daughter date — step it up a notch and rent out your own private movie theater to watch your favorite films together! This awesome Peerspace in Florida comes loaded with classic movies, soda, candy, popcorn, and more. Not to mention — this space features a super cool 90s theme!
6. Attend a volunteer event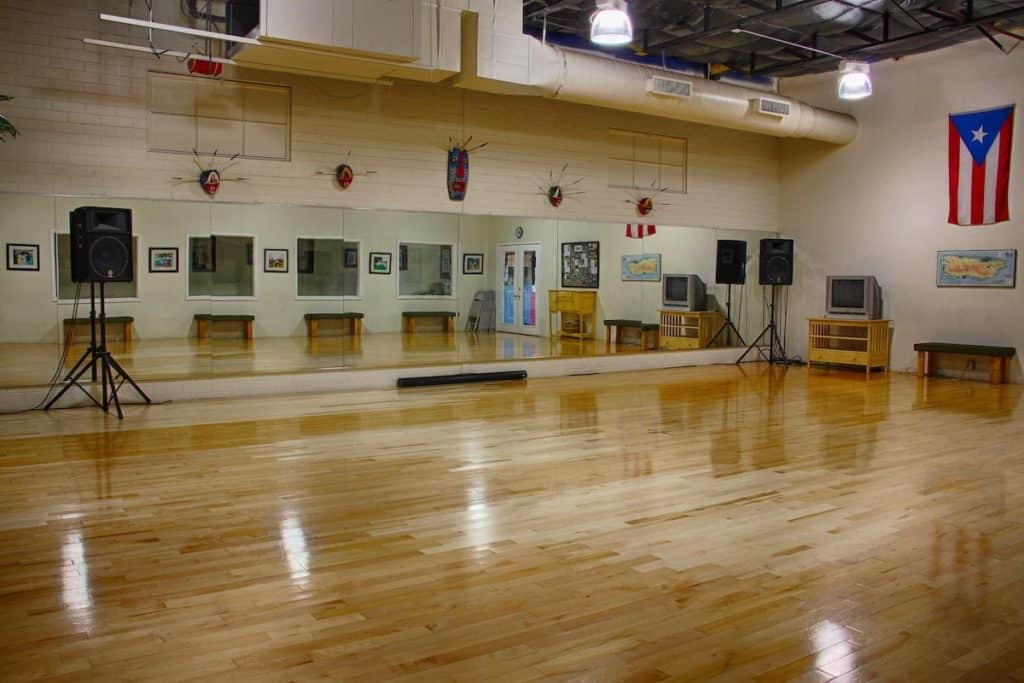 Monkey see, monkey do. If your kiddo watches you be kind, compassionate, and giving — we bet she'll grow up valuing these same things! That's why volunteering in your community can be one of the most powerful daddy daughter date ideas. Animal shelters and food banks are a few places you can reach out to, to learn more about volunteer opportunities for you and your daughter! 
7. Repaint her bedroom together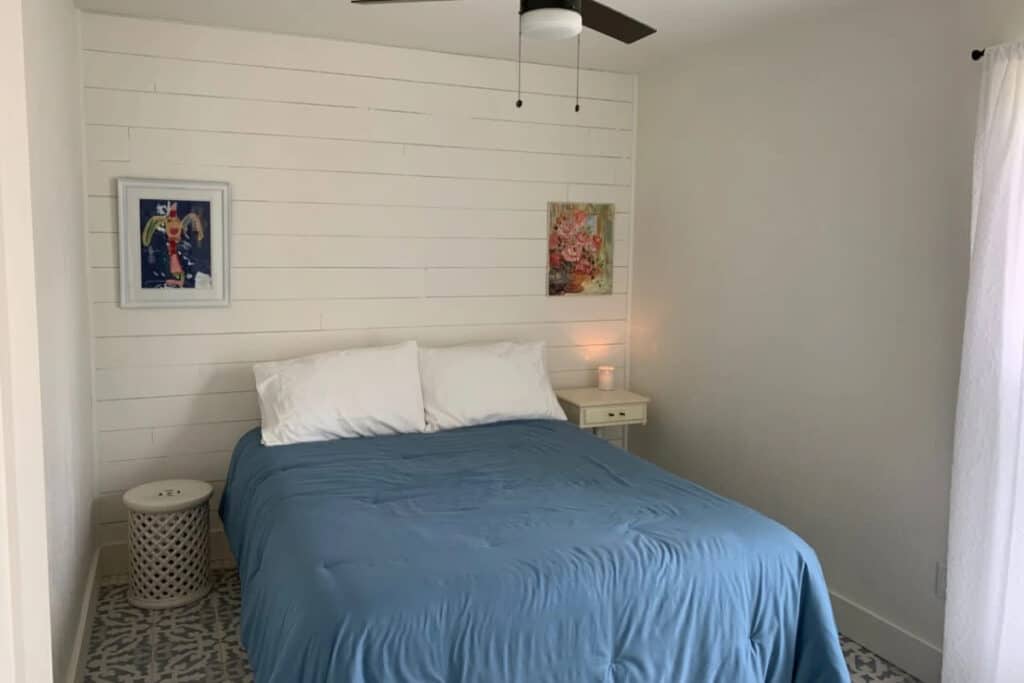 Bright Pink? Neon green? Let your kiddo choose their new room color and work on painting together for your daddy daughter date! While the excitement for their chosen color may only last a year or two— that means you'll be able to repeat this date idea a few different times before they leave home!
8. Have a board game night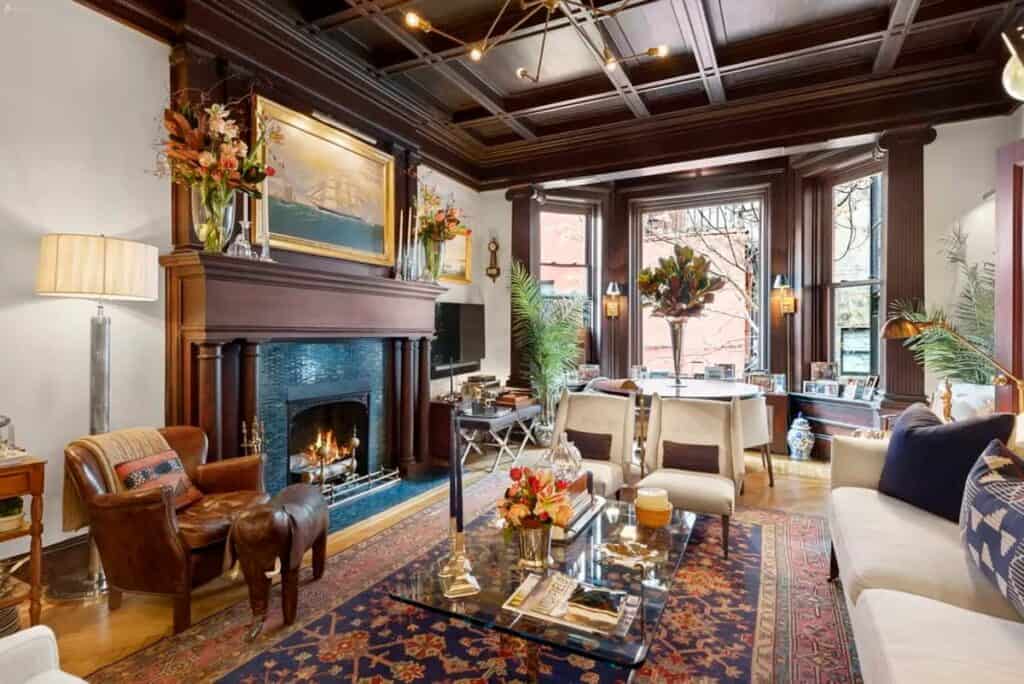 Put down your phones and take out the board games! It's time for some father-daughter competition! Board games are a super fun way for your kid to learn and to spend endless hours together. If you don't own your own board games or have a good spot in the house to play — there are many Peerspaces throughout the nation that feature quiet and secluded spaces with board games included where you can play!
9. Play by the pool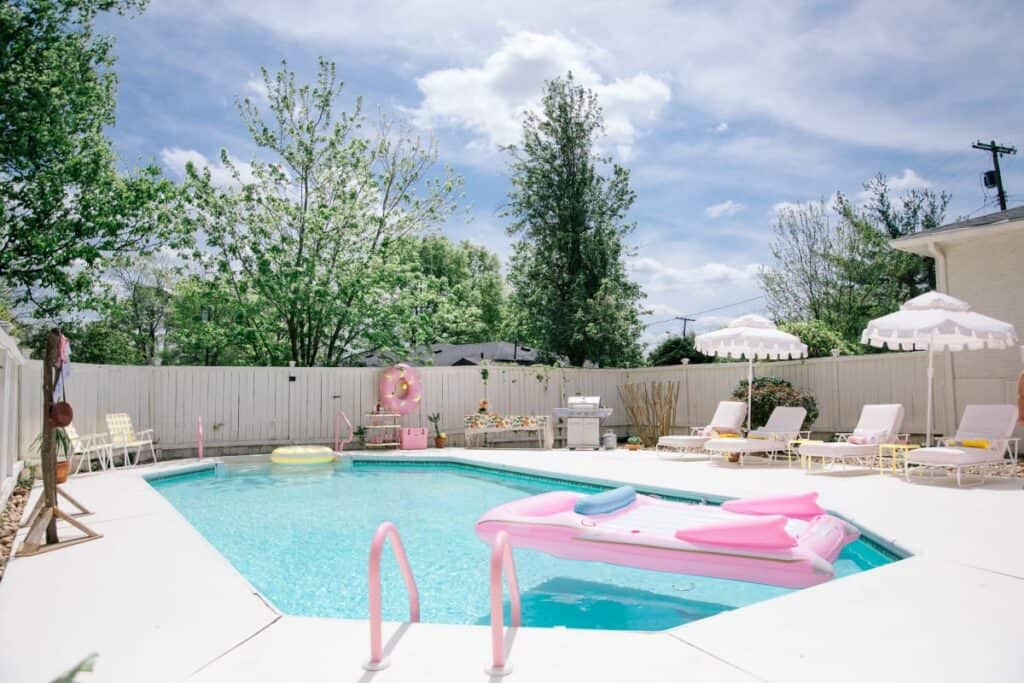 If your little girl loves hanging out at the pool — focus your entire date around this super fun activity! On Peerspace, you can find a variety of both indoor and outdoor pools to rent for just such an occasion. This article provides more information about how booking a pool space on Peerspace works!
10. Take her to a fancy dinner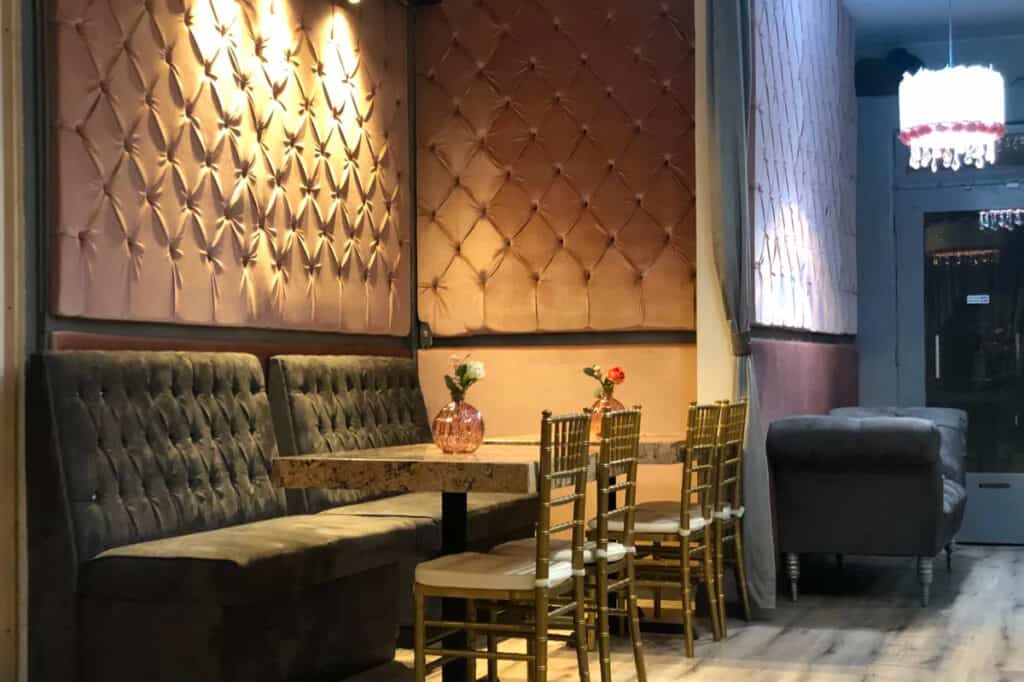 Your little girl will feel like such an adult if you take her out to a fancy dinner as part of your daddy daughter date ideas. Get dressed up, give her flowers, open the door to the car for her to climb in, and remind her you expect her one-day partners in the future to do all the same things!