Thinking up 30th birthday party ideas for men can sometimes feel like an impossible task – how to evenly mix the adolescent fun of the 20s with a more mature party worthy of the landmark age? We've got 12 different solutions for you today that will ensure your party hits every mark.
For some of the biggest ideas, you'll need a venue to match, that's why we're also including some Peerspace listings in the list. As the internet's largest marketplace for hourly event venue rentals, you'll find the largest variety of curated party spaces out there that will take your celebration to the next level!
1. Make it a game night
For his 30th, treat him to a night full of fun and competition with a game night. With Peerspace, you'll find venues that are geared for every type of gamer – there are spaces set up for video games, board games, or ones like this unique uptown speakeasy party venue in Minneapolis that has a little of everything!
Just like many of the listings you'll find on Peerspace, this space has tons of feedback from people just like yourself. Here's what one user had to say about their experience booking a birthday party here: "We had a birthday party here with around 40 guests. Everyone had a blast and played all the games. It was a beautiful September day and we enjoyed both indoor and outdoor activities here. Everyone was amazed that this space was available and really enjoyed it. We definitely recommend it."
2. An adult spin on cake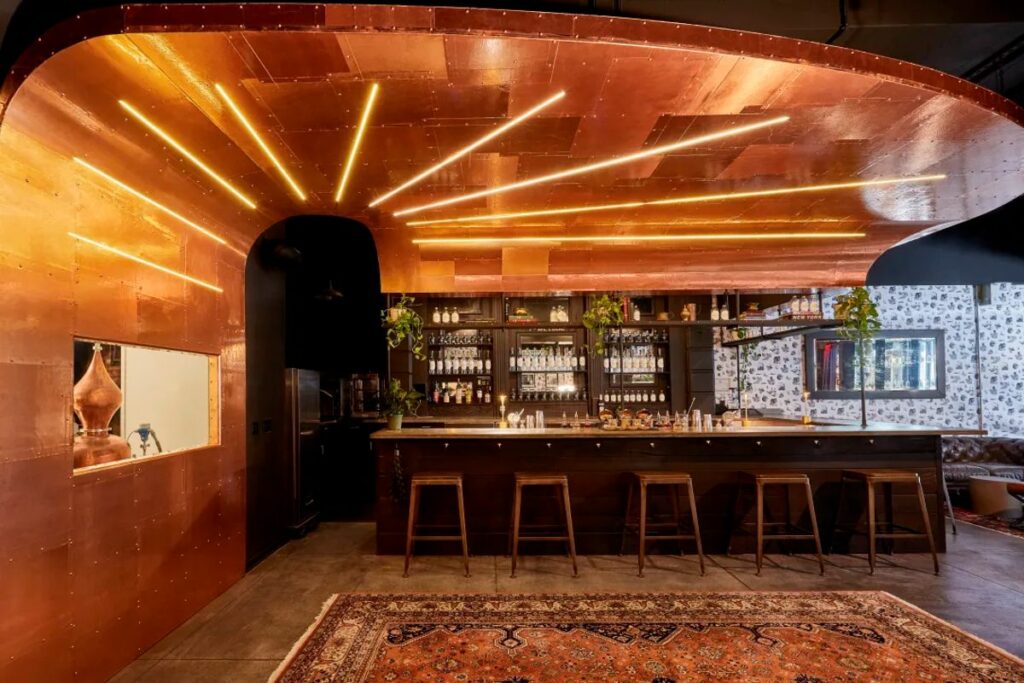 As men get older, a traditional cake may not be the best choice for their birthday. For a whiskey lover, try something like this 30th birthday shot cake from Its BBBoutique on Etsy! It's easy to assemble and there are several different color options, so you can be sure that it matches the color scheme of the rest of the party.
3. Woodworking classes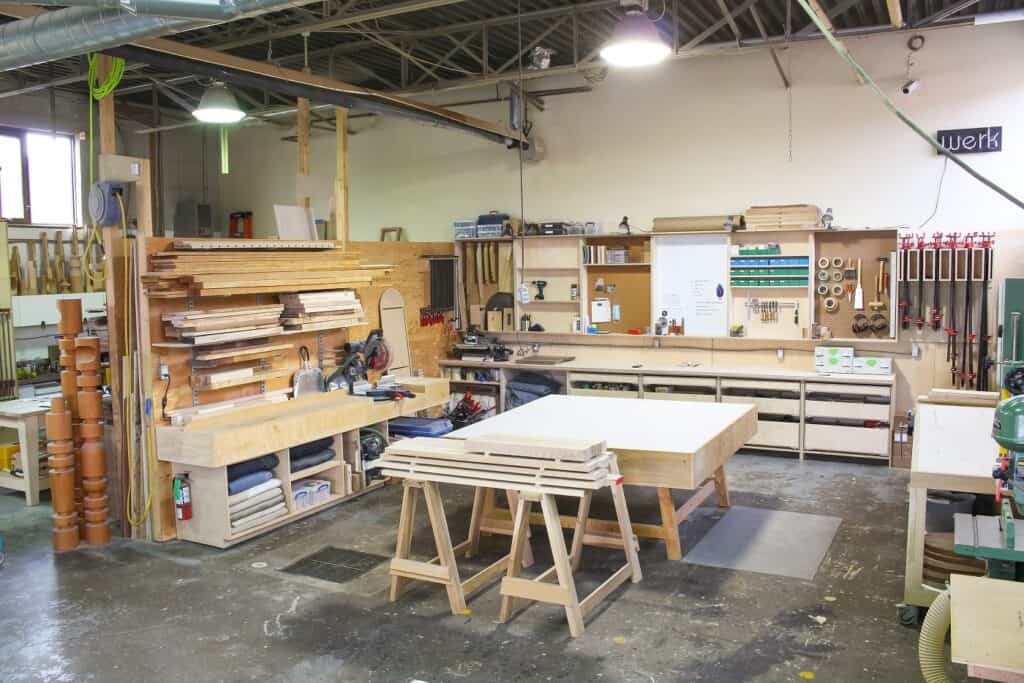 Looking for 30th birthday party ideas for men that are more into hands-on activities? Give them the opportunity to make their own shot holder like in the previous idea with woodworking classes! There are tons of great options out there for all skill levels and projects, and coming home with a personalized memento of the day is a nice way to commemorate the milestone.