Looking for "Jurassic World" party ideas for someone in your life who can't seem to get enough of watching dinosaurs on the loose? We've put together a list of 11 unique ideas that won't make you regret leaving the fence off in the rain!
For some of these larger-than-life ideas, we're including relevant Peerspace listings that will help see your party dreams come true. As the internet's biggest peer-to-peer hourly event rental service, there's the widest variety of curated party pads to choose from at the most affordable rates.
1. First-class tickets to "Jurassic World"
For starters, you're going to want your guests to know the theme of the party before they arrive. There are some really cool custom invites like these customizable birthday invitations from Pink Party Shop on Etsy. These easily customizable templates can be edited from your phone and fine-tuned for your little dino lover – best part is you can save the time and money of printing them and send them out as a digital invite!
If you really want to shake things up with your invitation, try this "Jurassic World" birthday party video invitation from Lab Video Invitations on Etsy. These are made to order and can be fully customized with all of your party details.
2. Treats for a dino-sized appetite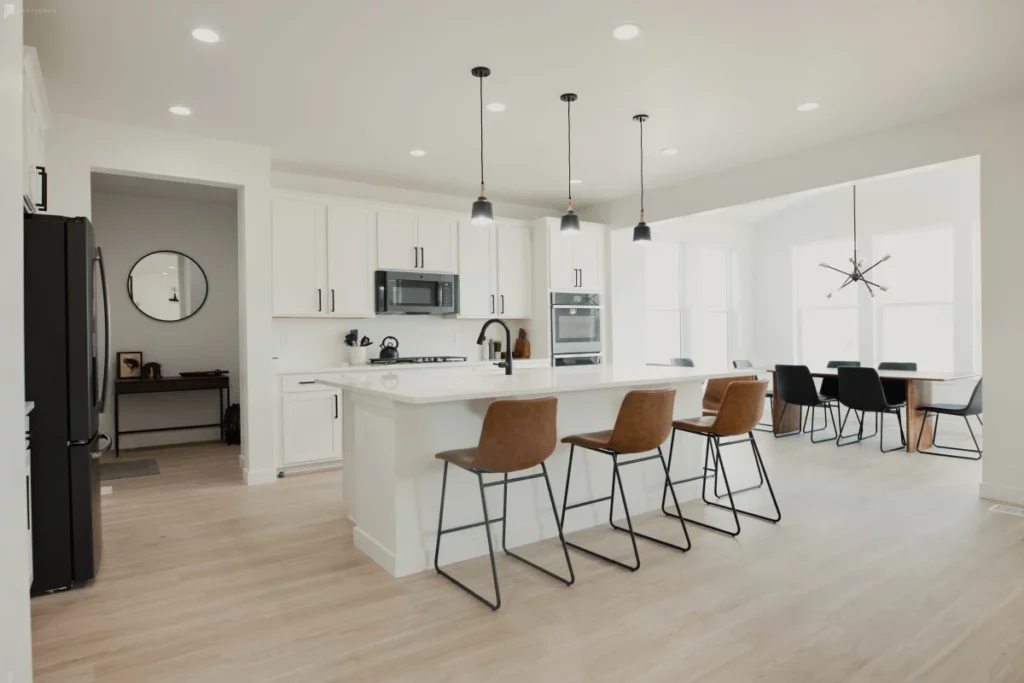 When putting together a list of "Jurassic World" party ideas, we wouldn't want to leave out any of the fun dino-themed snacks and treats we've come across. One of the simplest and most effective recipes is these dinosaur egg sugar cookies from Dancing Through the Rain. Pair with this Jurassic dinosaur punch from Totally the Bomb and you'll have plenty of smiling faces!
3. Private screening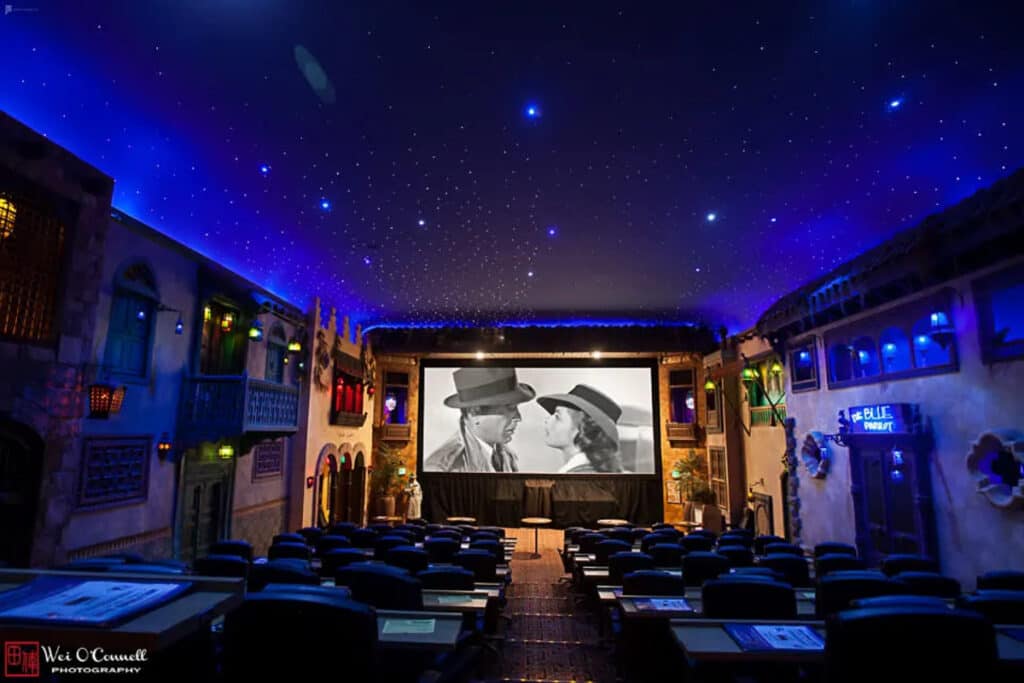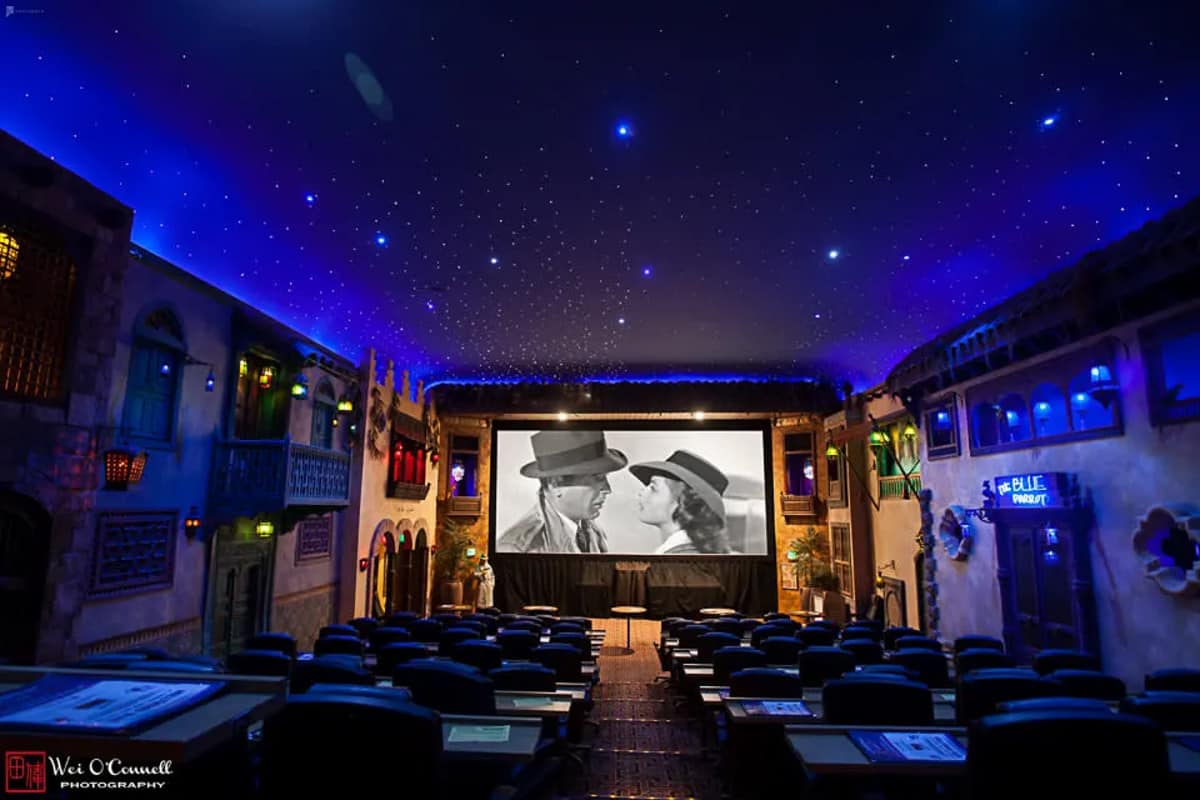 This year, give the gift of a private screening of your little one's favorite "Jurassic World" movie. On Peerspace, there are many venues that have private screening rooms available. You'll also find locations like this themed movie theater with a kitchen and rooftop in Woodridge, Illinois where you can rent a big screen! Like all Peerspace listings, you can take a virtual tour through this space by going through some of the high-quality images uploaded by the host.