"Curious George" has been a widely beloved piece of children's literature since the first book in the series came out in the 1940s. Kids today still love Curious George and his adorable antics, so it's no surprise that many will ask to have a Curious George themed birthday party.
Are you a parent who's currently planning a party on this theme? If so, we've got 12 unique Curious George birthday party ideas to help you initiate your planning process and get inspiration when it comes to food and drink, activities, party decor, venues, and lots more. Speaking of venues, keep an eye out for our links to various Peerspace listings throughout this blog post. Peerspace is the largest online marketplace for hourly rentals, and makes renting a venue super easy.
1. Rent a big open space
If you're putting together a Curious George-themed birthday party, it's a safe bet that it's for a group of younger kids. When this is the case, it's a good idea to rent a venue that has plenty of open space – like this studio with open hardwood flooring and mirrors in Kansas City, MO.
We'll sum it up by quoting one happy reviewer: "Had my son's first birthday Halloween party here! Great open space for kids to play party games. We had plenty [of] space to decorate pumpkins, eat, dance in the mirror, and play musical chairs. The kids even got a game of tag in. The space was clean and cool and the host gave timely responses and was there to happily assist with any questions. We utilized their tables, chairs, and speaker!" What better place for a kids' party?
2. Or rent an outdoor venue like a backyard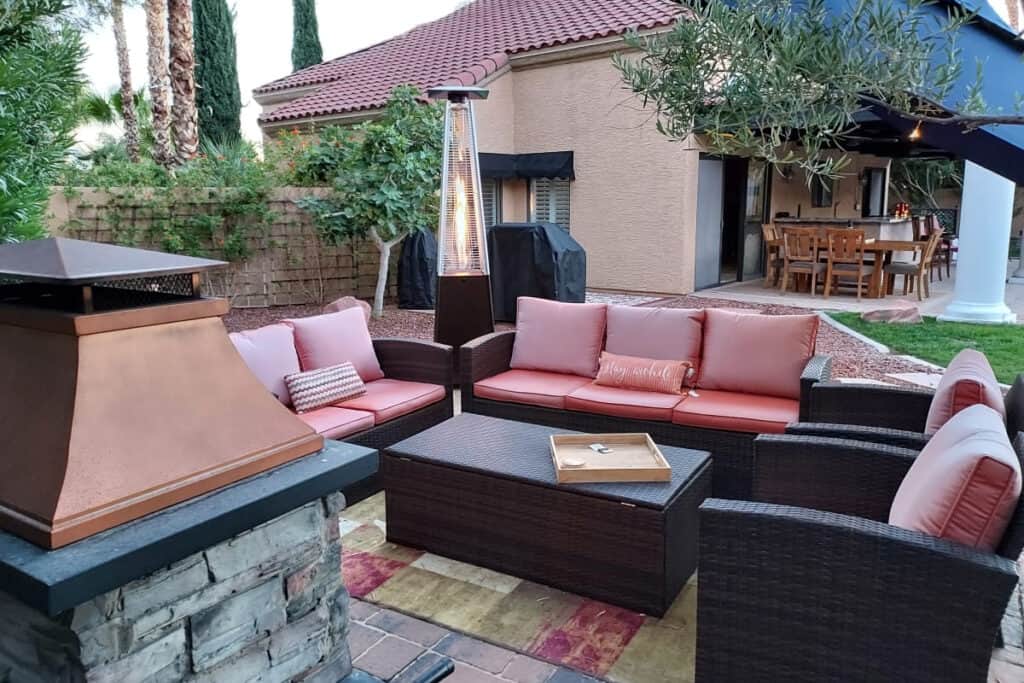 If the weather is pleasant and the season allows, an outdoor venue is a great option for a kids' party. They can almost always benefit from a little more fresh air and sunlight. Rent an outdoor venue like this exquisite backyard space in Las Vegas, NV. It even comes with a beautiful pool, and we think swimming is an ideal activity for a birthday party.
From one reviewer who had a birthday party with 30 guests here: "We had a great experience. The space was beautiful and everything we hoped for! So much space and grass for the family to run, the pool, and fire features were perfect. Highly highly recommend!!"
3. Watch a Curious George movie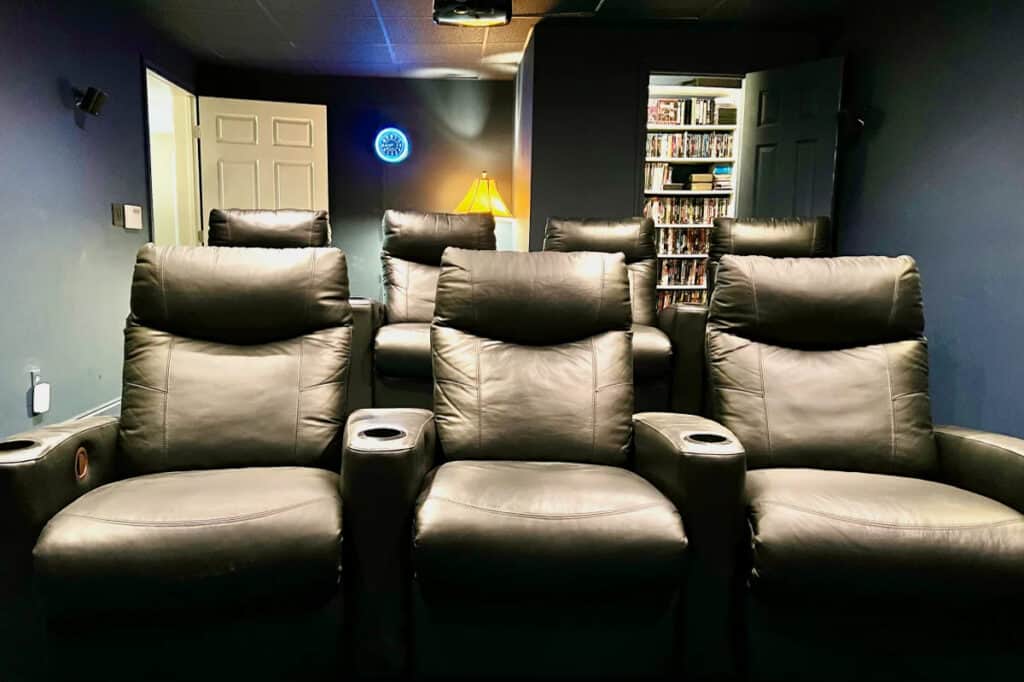 Although "Curious George" started out as a series of picture books, the franchise has since expanded to include all kinds of movies, TV shows, and more. There are a total of six movies in the series as of 2022, so take a look at the list on Wikipedia and decide which of the Curious George movies might appeal to your child the most.
To make this Curious George birthday party idea that even better, you can even rent out a theater where the party guests can watch the movie. If you're anywhere near Flowery Branch, GA, this spacious traditional home with a private movie theater would be an excellent choice.
These cute toddler photoshoot ideas can help capture your little one at their big birthday bash!