Looking to celebrate with a little of that glitz and glamor from the Roaring 20s? Gather all of your favorite flappers and enjoy this list of 12 retro "Great Gatsby" party ideas to get you started! We're also including a few listings from Peerspace, the world's largest digital marketplace for event venue rentals, so you can see how the right speakeasy or party pad can upgrade your party to the next level.
1. Send out a telegram with a custom invitation
One of the easiest ways to get guests on board with your theme is by sending out a custom invitation. Be sure to include important details like the time and location, along with dress code or other suggestions. Want to step up your invite with something really unique? Try this "Great Gatsby" video invitation from Cheers Invites on Etsy! Easily personalized and with quick turnaround, this is an excellent way to set the stage for a night of decadent fun.
2. Rent an Art Deco space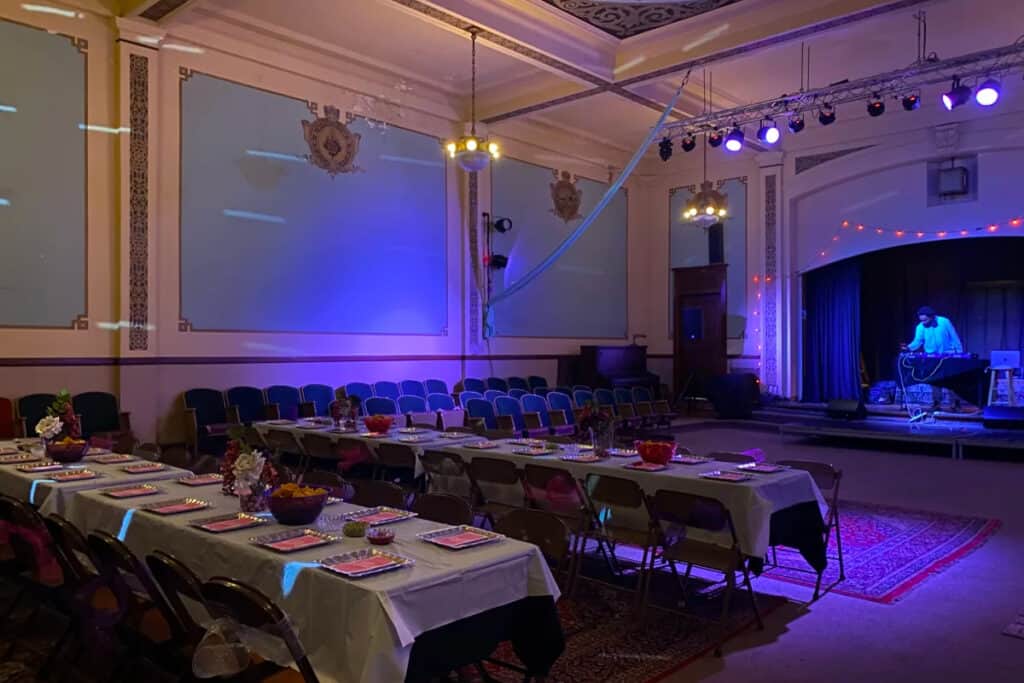 Looking for "Great Gatsby" party ideas that will make it feel like you've stepped through a time machine? Finding an Art Deco space to hold your party is one of the easiest ways to do that. A popular architectural style of the times, you'll find it all over Peerspace in spaces like this Masonic Temple with a grand ballroom and historic charm in Saint Paul! Built in 1923, this is an authentic piece of history from the same time as when Gatsby would've been throwing his wild parties.
Booking through Peerspace has a lot of advantages, one of the biggest being the feedback from users you can see on many of the bookings. Here is a review from a user who organized an event in this gorgeous space: "This space is amazing, and Faith is a phenomenal and gracious host. I highly recommend this space for any gathering, whether it be a performance, a reception, a party, or reunion. This space has what you need, all around good vibes, and amazing and helpful hosts!"
3. Keep your bar period accurate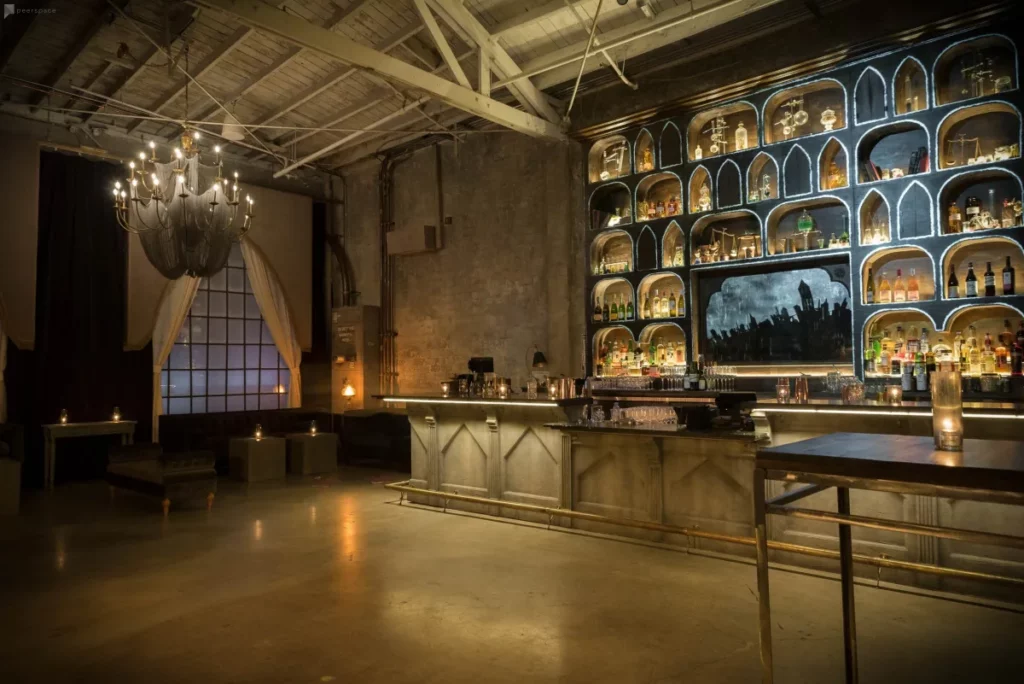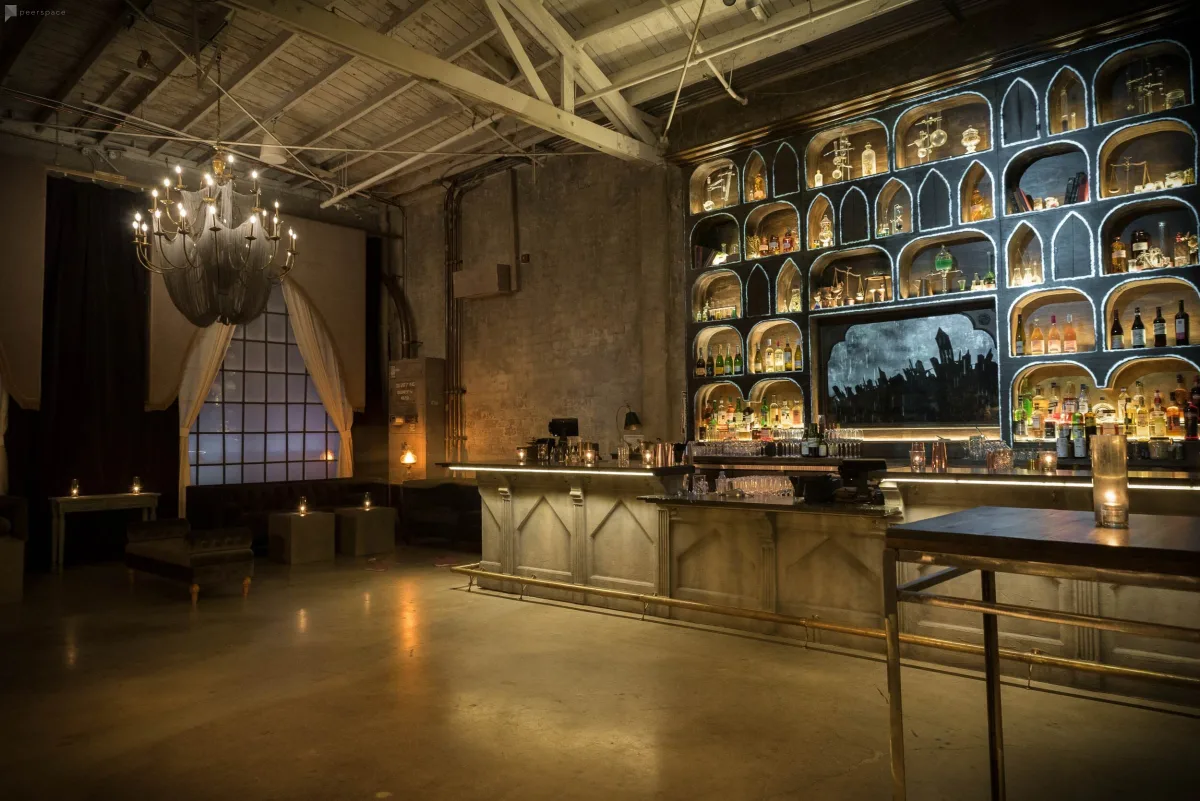 You're more than likely going to have a bar or serve drinks at your "Gatsby" party, make sure you put in the extra effort and serve drinks from the time period. Châtelaine recommends a minty gin and tonic or mint juleps. Either one would be a refreshing addition and serve as a little wink to Jay and Daisy meeting down south.
Go beyond Gatsby and source more inspo from our epic Roaring 20s party ideas!