5. Camping birthday party
For an outdoorsy group of friends, take your teen and a few of their friends to a local campsite and camp there overnight. You can even start the festivities with a hike if you arrive early enough. Best of all, you can roast marshmallows (who doesn't love smores?!) and tell scary stories around the campfire, not to mention the excellent opportunities for stargazing in the wilderness.
6. Set up a photo booth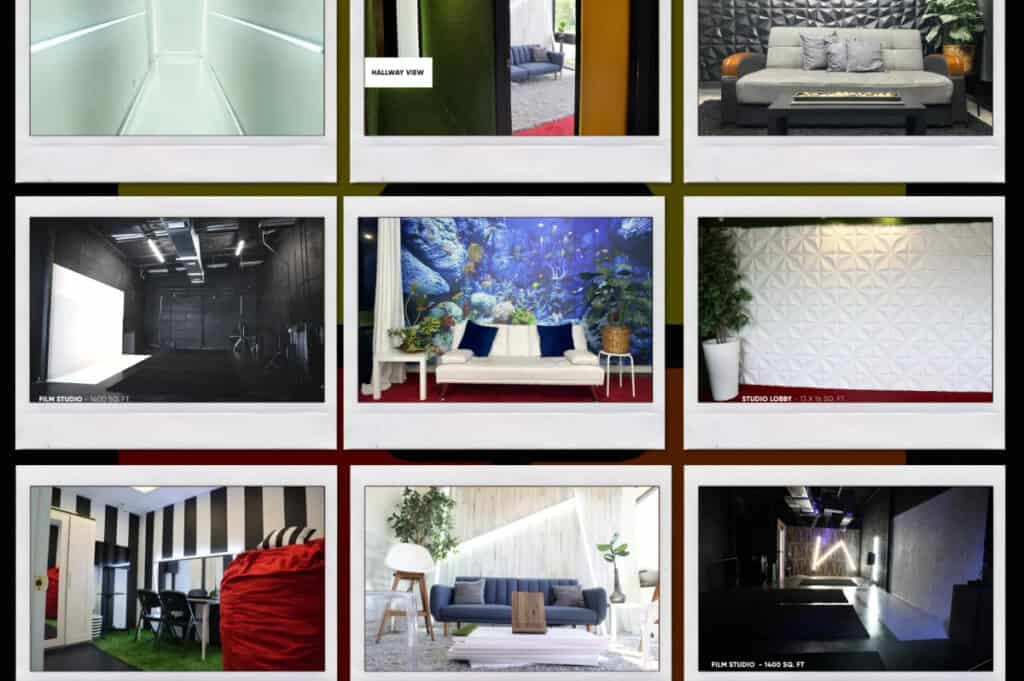 If your teenager and their friends are on social media, they'll probably appreciate the opportunity to take some photos in a homemade photo booth. (Include props and costume pieces nearby if you want things to get extra goofy!) Here's a helpful guide to setting up a DIY photo booth from HGTV.
7. Have a slumber party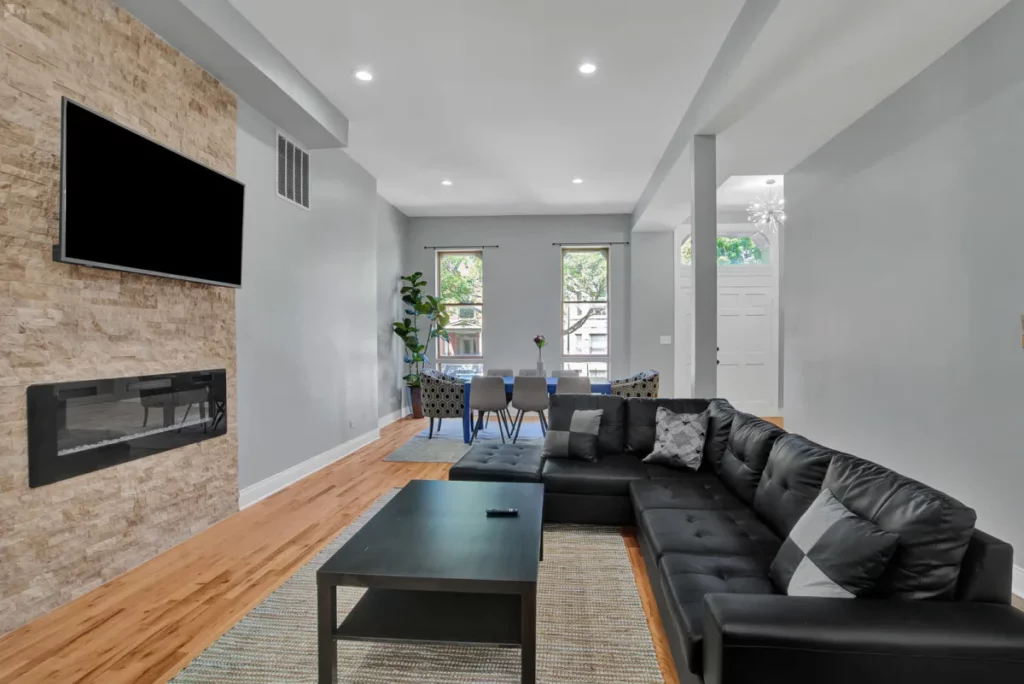 Slumber parties are a classic 14th birthday party idea for a reason! There's something about them that's just automatically fun, and your teen will look back on it fondly years from now! In case you're having trouble thinking of sleepover activities, here are 22 fun sleepover games for teens from Mom Junction. You can even combine them with our next idea…
8. Plan a movie night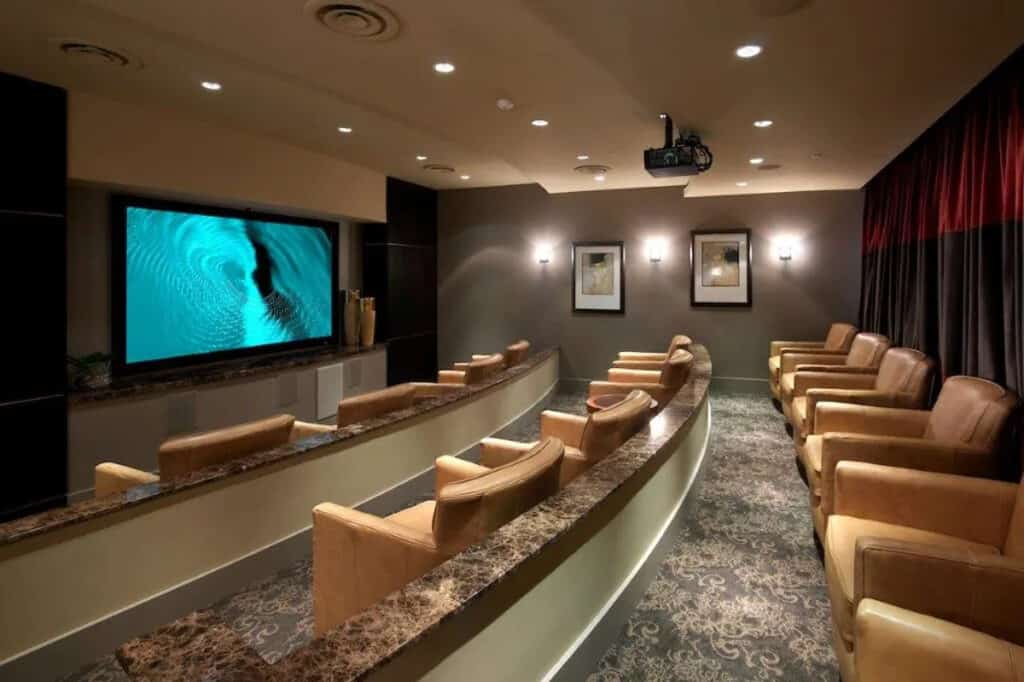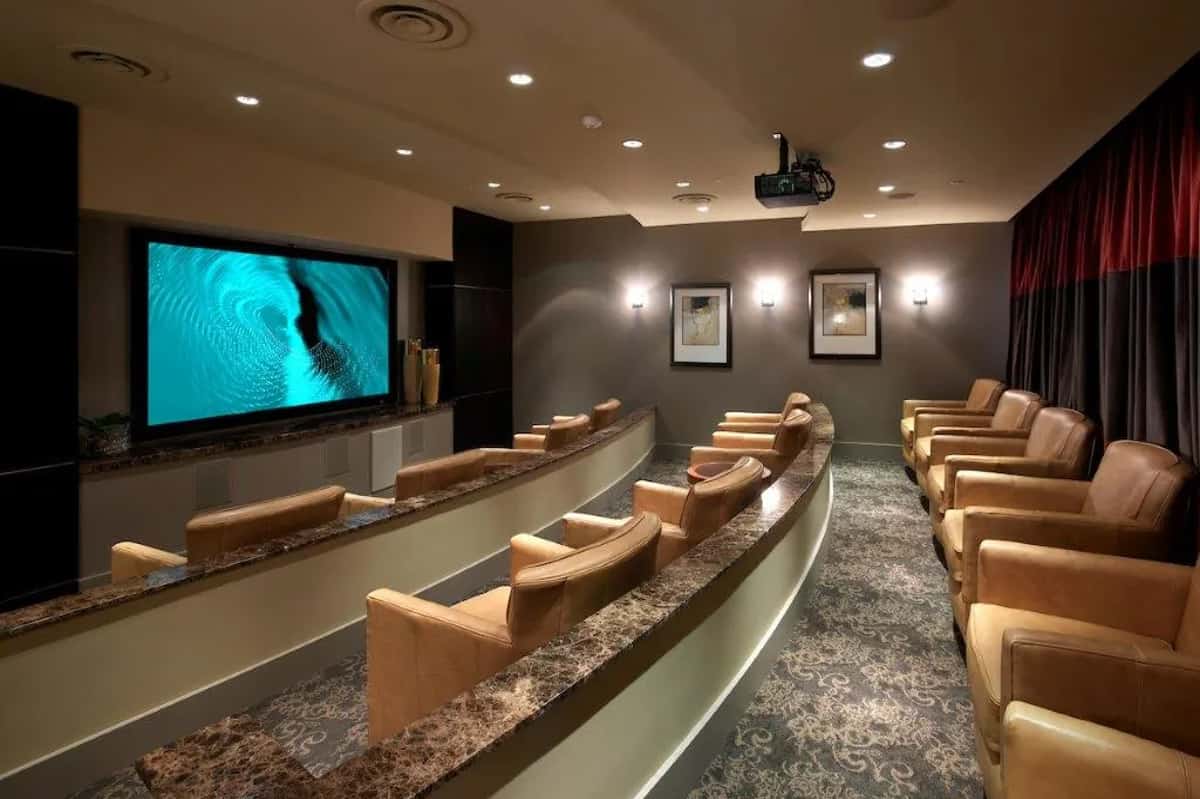 Let your teen choose a few of their favorite movies to show for a birthday movie night. The choice of movies can be on a theme, a certain genre, or just a random combination of their most beloved films. To make this already great 14th birthday party idea even more special, consider renting a private theater or screening room for a few hours! You can find lots of these available for rent through Peerspace.
For instance, this private theater space in Bethesda, MD has a 50-inch TV with cable and a Blu-ray player, theater-style seating for up to 15 people, and a surround sound system, all for just $100 an hour.
Or if you're closer to San Diego, CA, this modern screening room in the East Village has a 72-inch projection TV, comfortable tiered club chairs for up to 14 guests, surround sound, gaming console hookups, and more. Do a search for screening rooms in your area on Peerspace to see if there's a suitable space for a movie night near you.
9. Go to a local trampoline park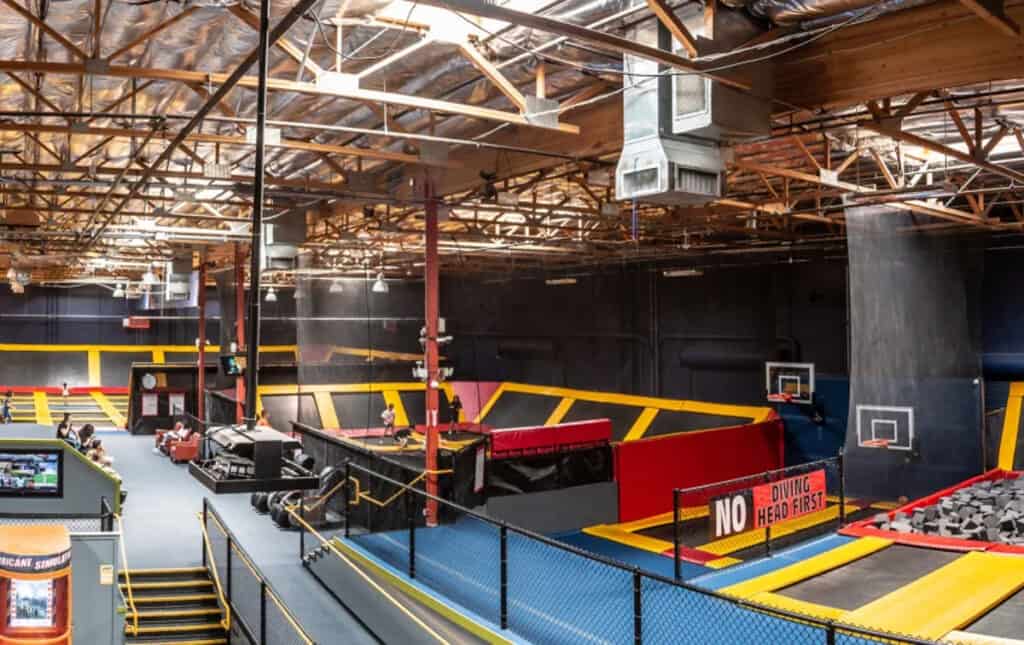 These days, lots of cities have super fun trampoline parks, where kids can jump around for hours and let out some of their seemingly boundless energy. Find one in your area for an exciting, unique birthday party activity.
10. Have a beach day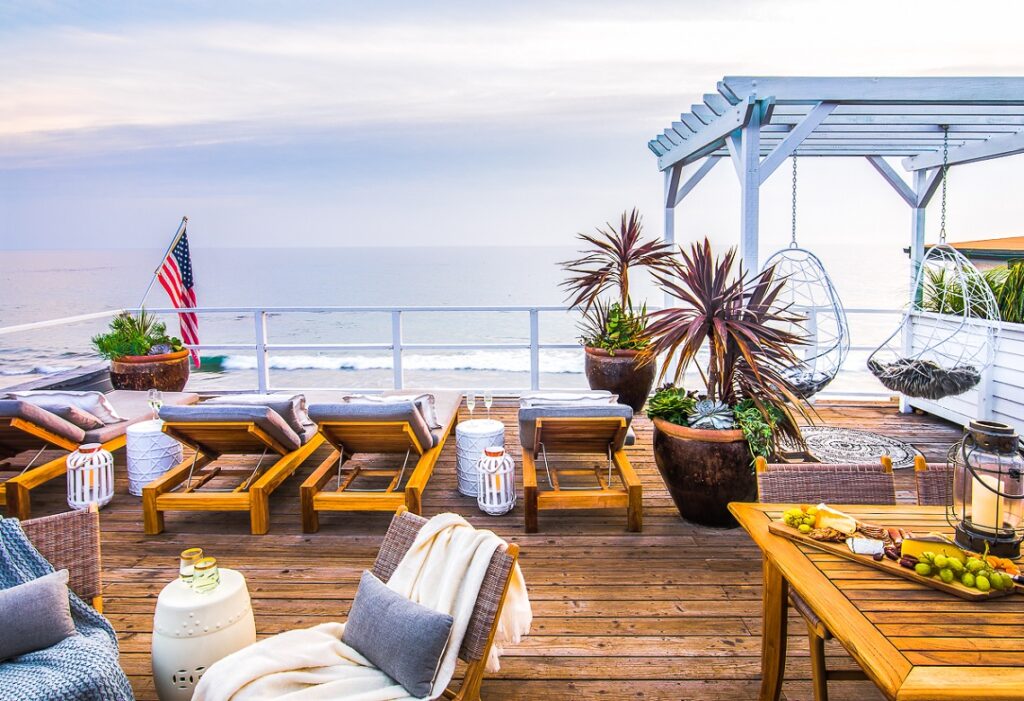 Assuming you're located near a coast with some nice beaches, and your teen's birthday takes place during the warmer months, take them on a trip to their favorite nearby beach with a group of pals!
11. Trip to the spa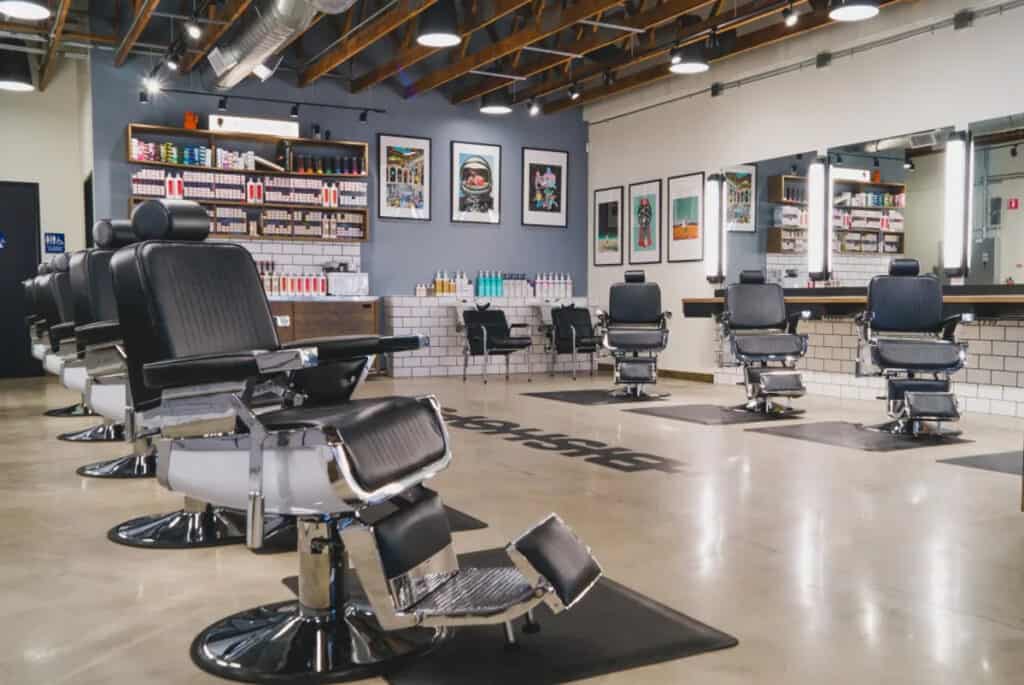 Some teenagers are into self-care, skincare, and relaxation. If this sounds like your kid, a trip to the spa with a group of friends is an ideal way to celebrate their 14th birthday.
Make the most of this idea, even on a smaller budget, by using our cheap spa party ideas guide!