4. Do some pottery together
If you and your partner have a creative streak, Clay by the Bay in San Francisco could be the ideal destination for your next date. They offer one-time, two-hour-long classes on Friday and Saturday nights, with no experience necessary to get started.
5. Enjoy a local beach
One of the many fabulous things about the Bay Area is its abundant natural beauty, outside of its awesome and thriving cities. There are tons of options, too many to get into here, but you can't go wrong with a trip to any of the area's beaches. Here are some suggestions for the best beaches in the Bay Area.
6. Visit a redwood forest
Perhaps instead of beaches, the woods are more your thing? If so, plan a trip to one of the redwood forests that Northern California is famous for. There are quite a few to choose from within an hour's drive of San Francisco.
7. Throw a party with your closest friends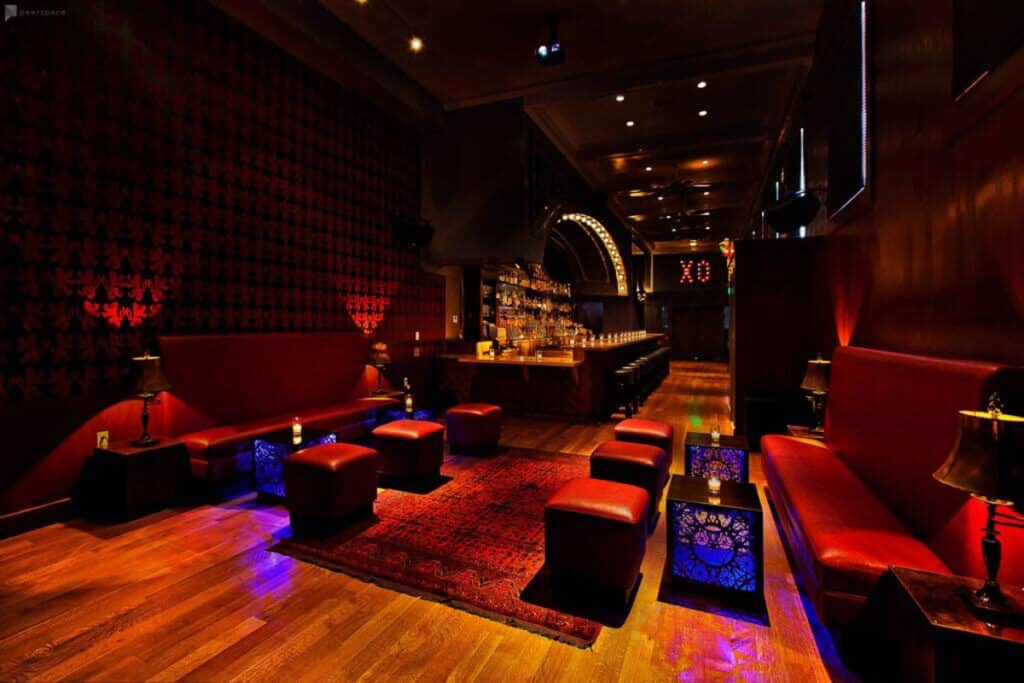 Who's to say a date night has to be limited to you and your date? Turn date night into a party! You can host it at your own home, of course, or you can rent a space like this historic Mission bar and lounge in San Francisco. If you do, you'll definitely want to tell your guests about the history of the property. "This property was built in the late 1800s as a single story brick building, making it one of the oldest developed parcels in the City. Its original use is unknown, and the brick structure was leveled in the 1906 earthquake."
8. Go for a hot air balloon ride above the Napa Valley
Visit Napa Valley calls this "a nature walk in the sky," and we think that about sums it up! What better way to appreciate the "lush, rolling hills and gorgeous coastline" of the Napa Valley region? Schedule a hot air balloon ride for you and your date. It's very likely you'll both remember that day for the rest of your lives!
9. Plan a private picnic in a garden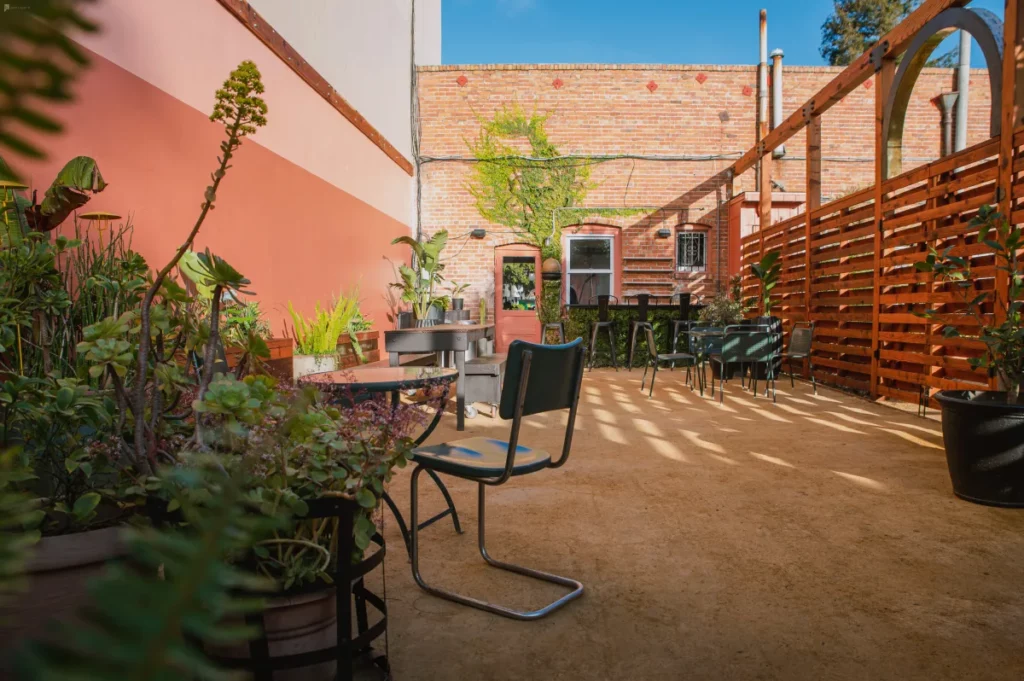 This is one of our favorite date ideas in the Bay Area. Consider renting this urban garden oasis in Oakland and putting together a sweet little picnic for your next date.
With more than 80 positive reviews adding up to a five-star average, this space is a reliable choice that renters love. To quote one reviewer, "This space was exactly what we were looking for! It exceeded all expectations and blew everyone away . . . The name of the location, 'Garden Oasis,' is incredibly fitting." Imagine dining on delicious sandwiches, fruit, and pastries in this space!