Looking for unique anime party ideas? You've come to the right place. We have a list of clever decor items, recipes, and venue options that will ensure you're throwing a party that will make any anime lover rejoice.
With Peerspace, the internet's premier digital marketplace for hourly event rentals, you can rent out some sweet venues by the hour. We'll share a few that are ideal for any "One Piece" or "My Hero Academia" fan in your life. Get into your cosplay and let's check out this list!
1. Cosplay photoshoot
Does your perfect anime party include showcasing your favorite cosplay? With Peerspace, you can find hundreds of studios and outdoor spaces that are a photographer's dream. If one background isn't enough, hire a photographer for a location like this selfie museum event space with tons of colorful different themes. You'll have such a wide variety of high-quality pictures in front of curated backgrounds. Your cosplay will have never looked better!
2. Dish out some sweet candy sushi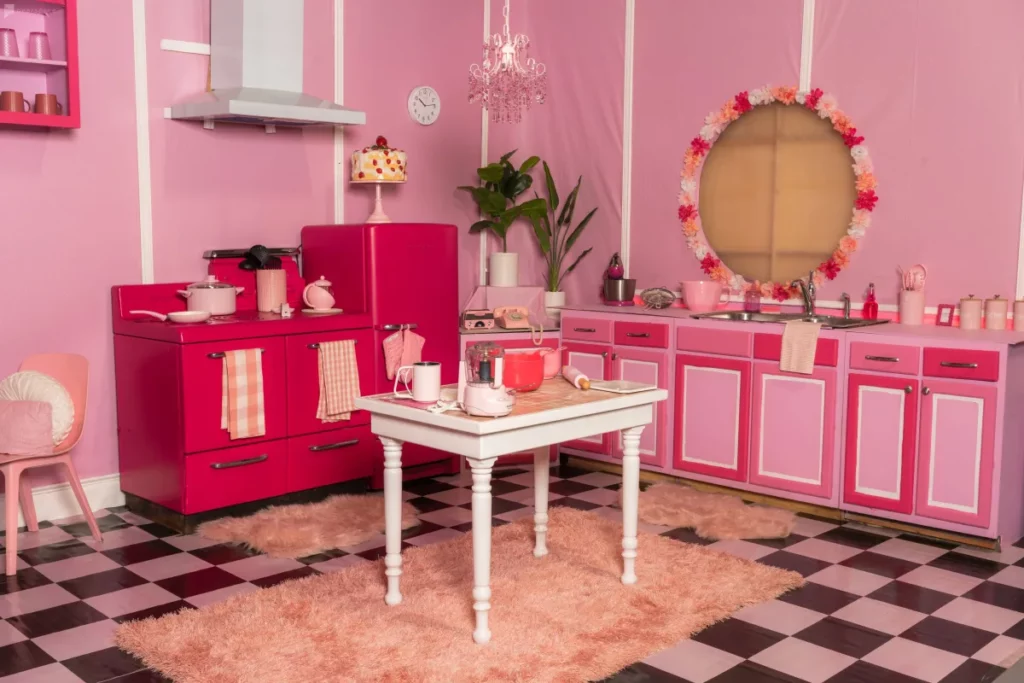 Sushi is probably going to be a required dish at your party – turn your desserts into another fun type of it! Look at some of the adorable rice krispie sushi from Kara's Party Ideas. There are so many different ways you can turn everyday candy into little sushi rolls, or you can cut up pinwheel pastries to also look like sweet little rolls.
3. Invite their favorite character with cutouts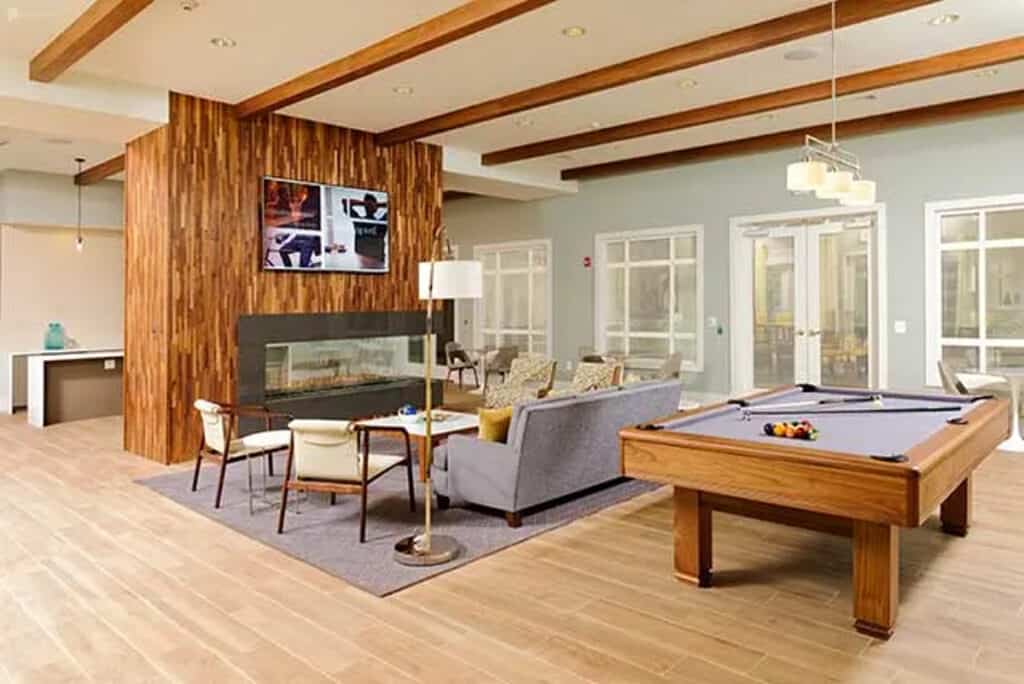 If you have a loved one who watches anime, you probably know who their favorite character is and how much they mean to them. Give the party the gift of their presence with something like these extra-large anime cutouts from Cam's Cutouts on Etsy. Your guests will savor the opportunity to pose and take pictures with a life-sized version of your fav.
Dreaming of an anime wedding? Then otaku out by using our thoughtful anime wedding theme tips!
4. Go all out with a party pack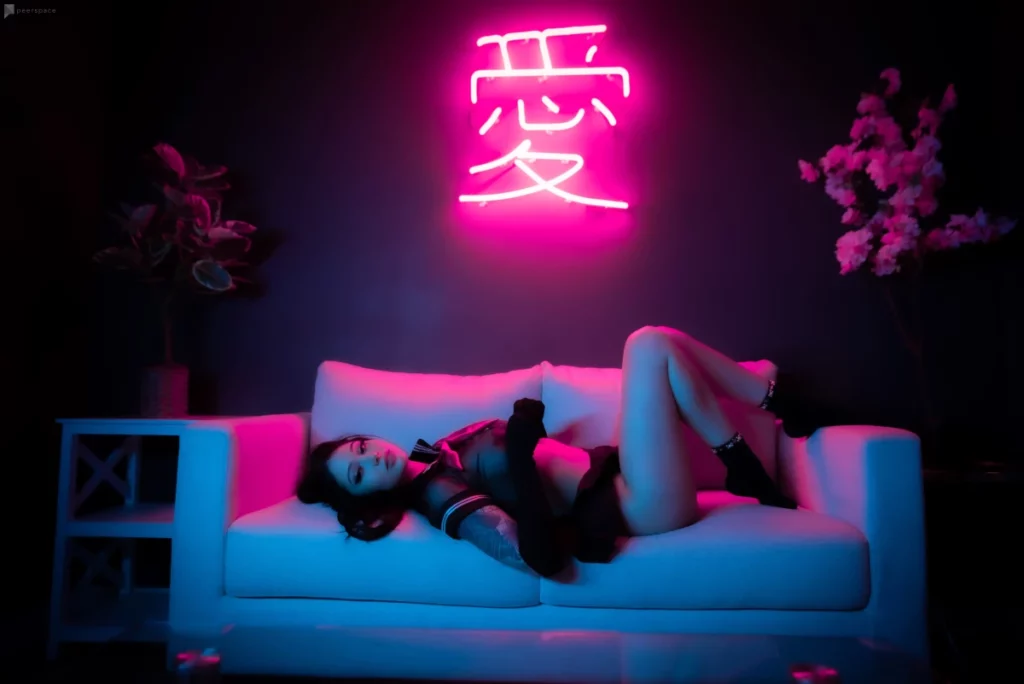 When you have a specific anime in mind as a theme you can really run with it. For just about every popular one there are bundles available like this 88-piece Dragon Ball Z birthday party set from Amazon. It has you covered with cutlery, cupcake toppers, banners, balloons, and more. These are an easy and affordable way to get a lot of decorations taken care of at once.
5. Watch your favorite anime on the big screen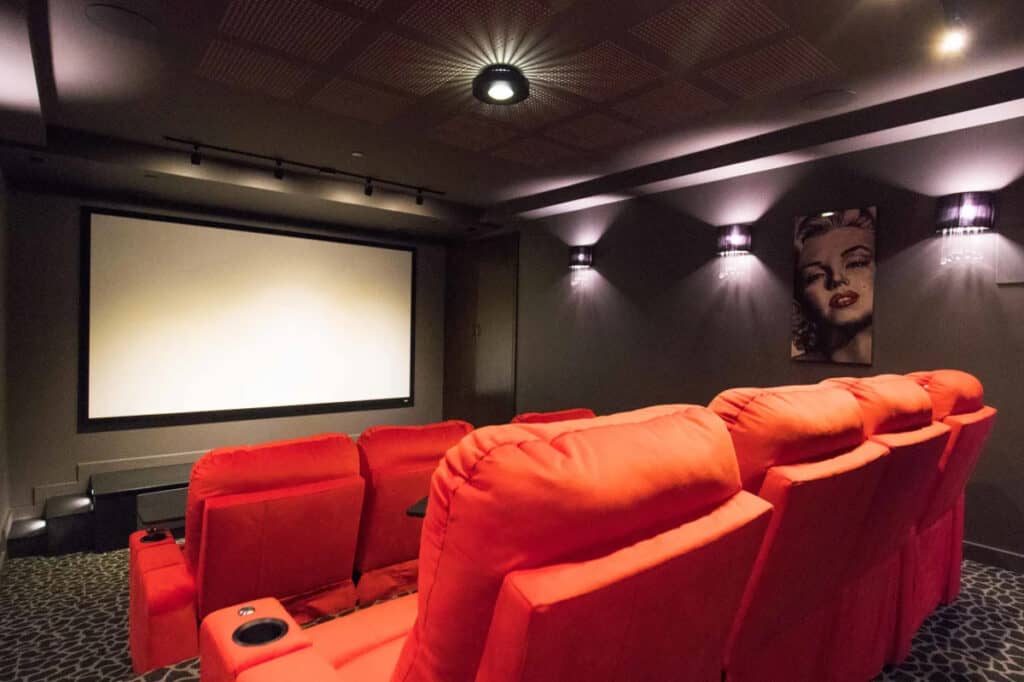 Did you know that with Peerspace you can rent entire movie theaters for parties and events? Showing a favorite anime show or movie on the big screen is one of those anime party ideas that will be a gift in itself. This luxury private movie theater in Los Altos Hills is an example of a spot where you can watch on a huge private screen and munch on all your favorite snacks. See what kind of private movie theaters are available in your area!
6. Show off ninja skills with a Naruto Pinata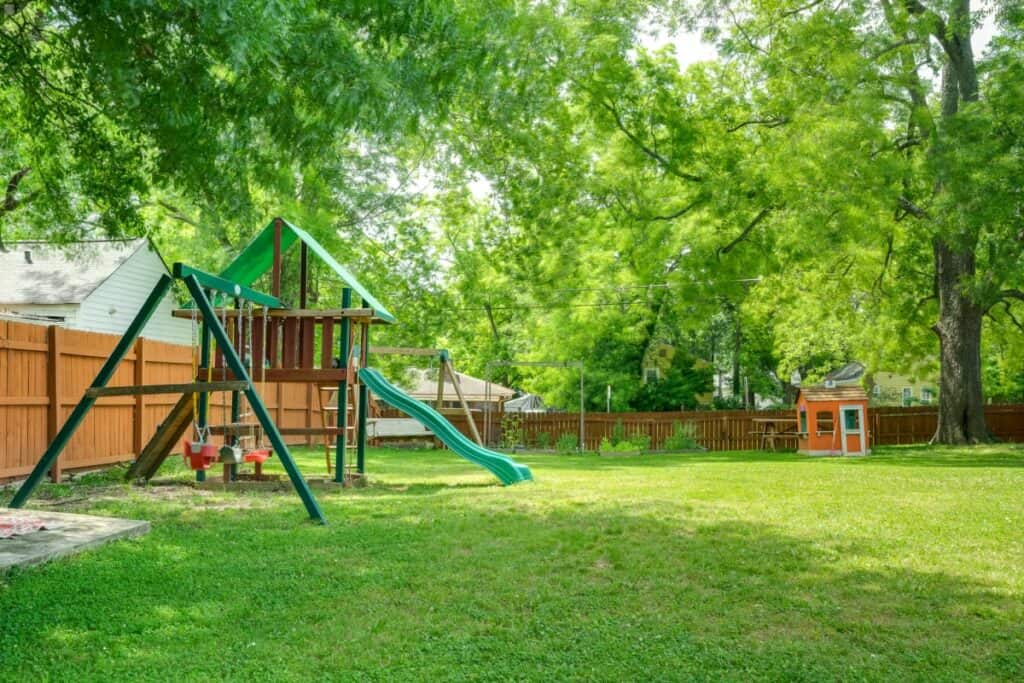 Every party is even better when there's a pinata to send candy flying everywhere! For one that gives that experience while giving you a chance to show off some ninja skills, check out this orange Naruto pinata from It's a Pinata on Etsy. Depending on what theme you're going for, it shouldn't be too hard to find one similar to this for another show.
7. Try themed birthday games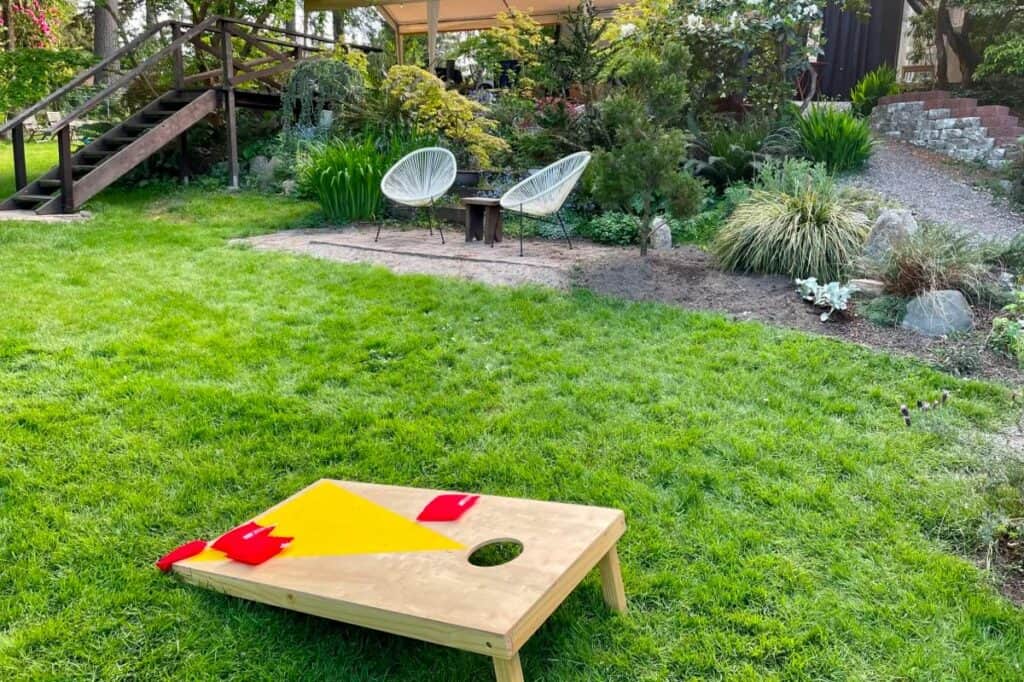 There are some fun anime party ideas that are variations of regular party games. Take for example this anime bean bag toss game from Amazon! It gives you the feeling that you're a "Pokemon" trainer. You're bound to find one similar to it for just about any show, or you can find locations that make custom orders.
8. Make a colorful splash with a photo backdrop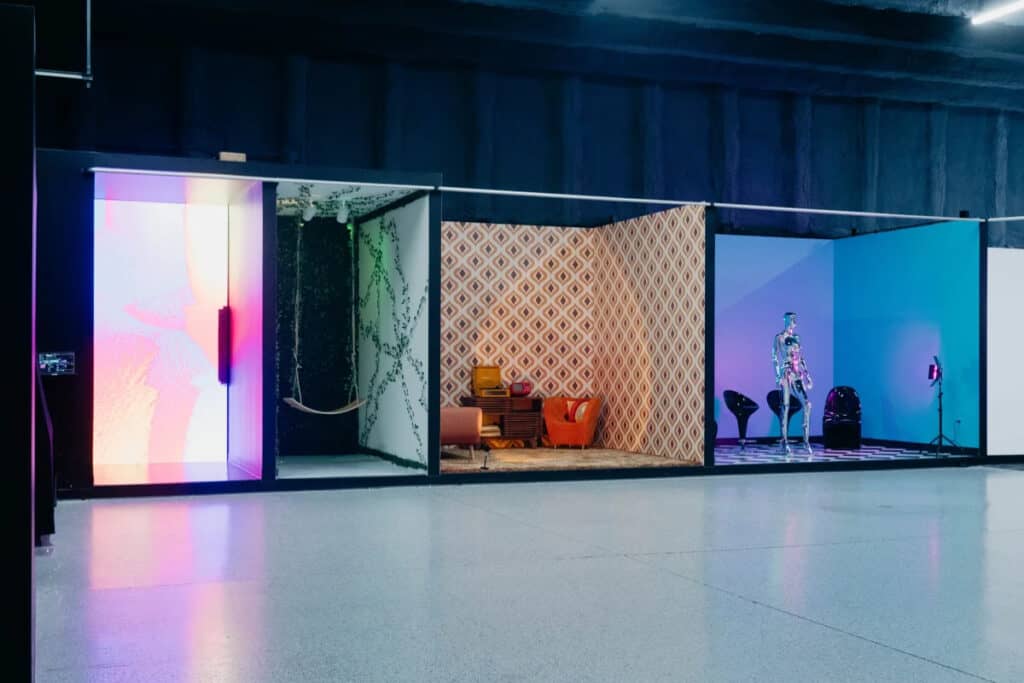 A photo backdrop can provide a great location at your party for people to take photos and congregate. You can find so many adorable ones out there like this "Sailor Moon" backdrop from The Party Deco on Etsy. You'll be sure to see pics of it on everybody's Insta after your awesome party!
9. Sing your heart out at anime karaoke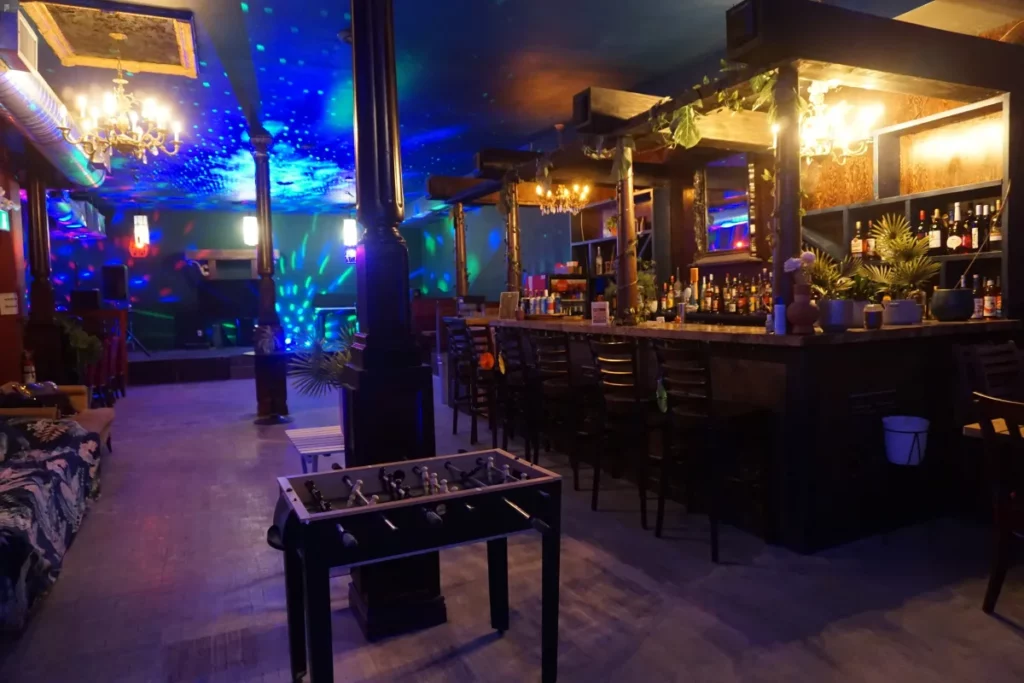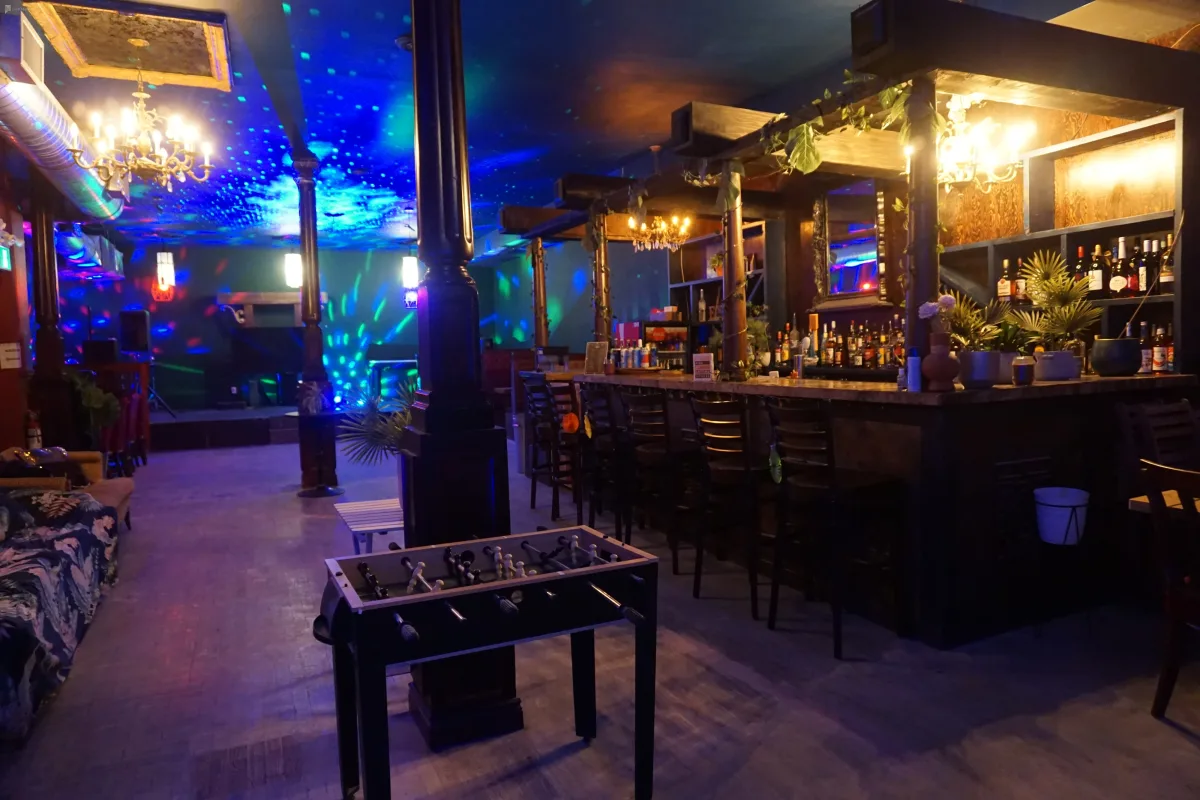 Part of the charm of anime for many people is the music that accompanies it. You probably can sing all the words to your favorite show's theme, so why not have a karaoke party? Host your party at a venue already suited for karaoke like the Moonlight Lounge in Toronto. Peerspace gives you access to hundreds of venues across the globe just like this one with karaoke capabilities ready to go.
Planning a gathering for a younger crowd? Then you may also want to see our Pokemon party ideas next!
10. Don't forget the snacks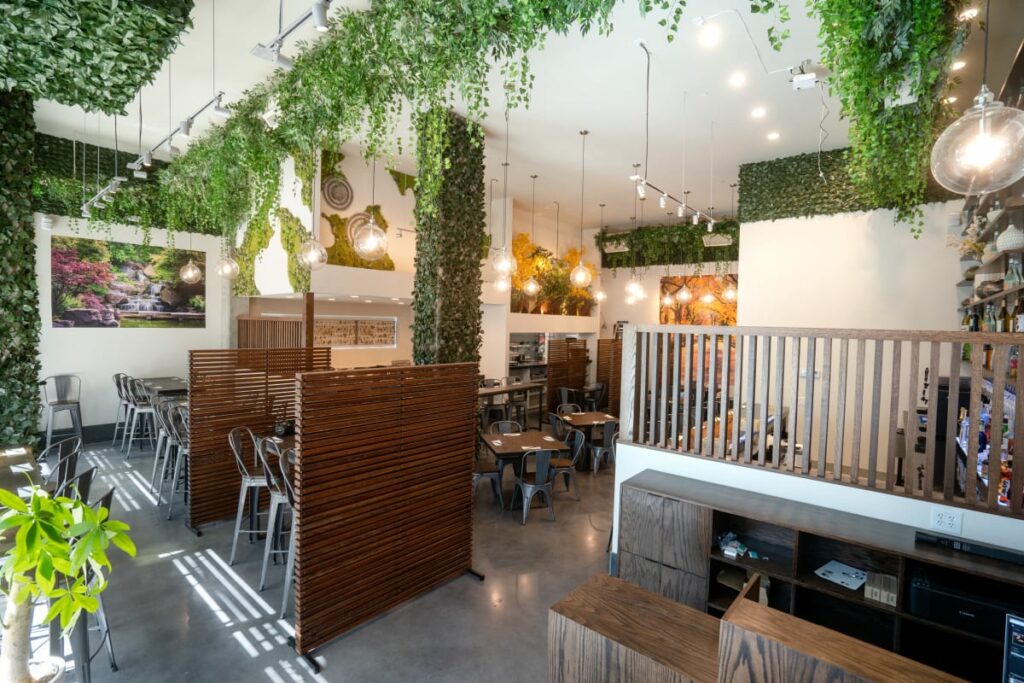 Along with anime, you can always rely on Japanese snacks to satisfy! Make sure your party has plenty and that they're displayed proudly. You can find things like this Asian snack box from Dia Snack's Etsy page. Or, if you have an international supermarket near you, there's likely a selection of imported snacks there for you to sample.
11. Share the theme with the right invites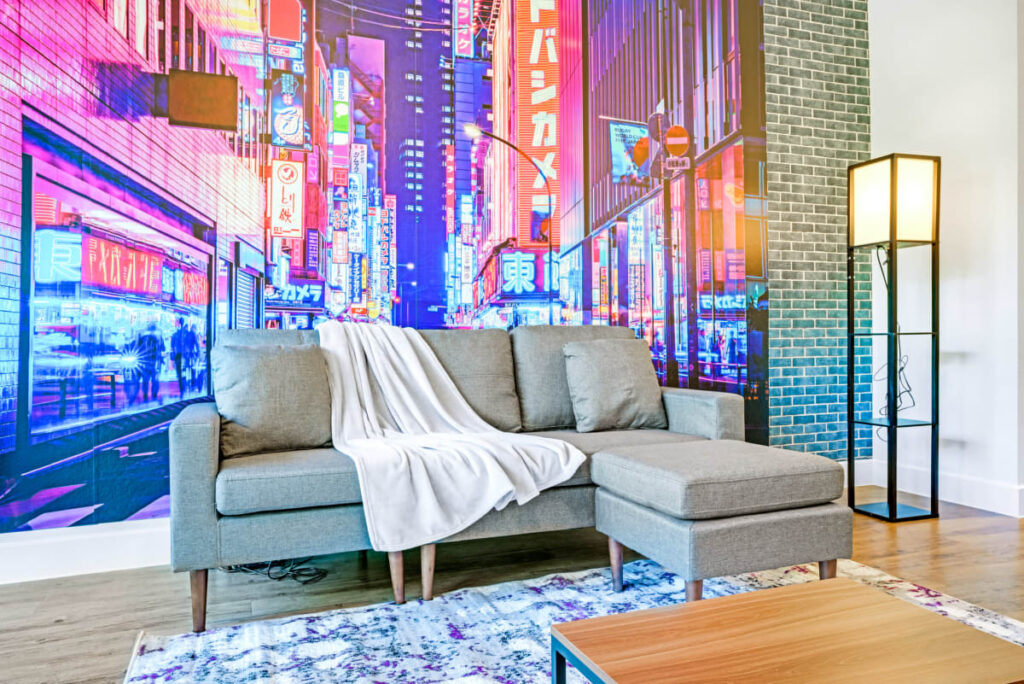 You'll want all your guests to be prepared to enjoy all your anime party ideas with the right invitation. You can find customizable invitations like these cool Dragon Ball Z invites from Beyona Studio on Etsy. They can either be printed and sent out in the mail, or you can save yourself the postage and send them through email instead. Either way, your guests will be prepared and know key details – like if they should be wearing their cosplay!
12. Compliment the color scheme with a balloon arch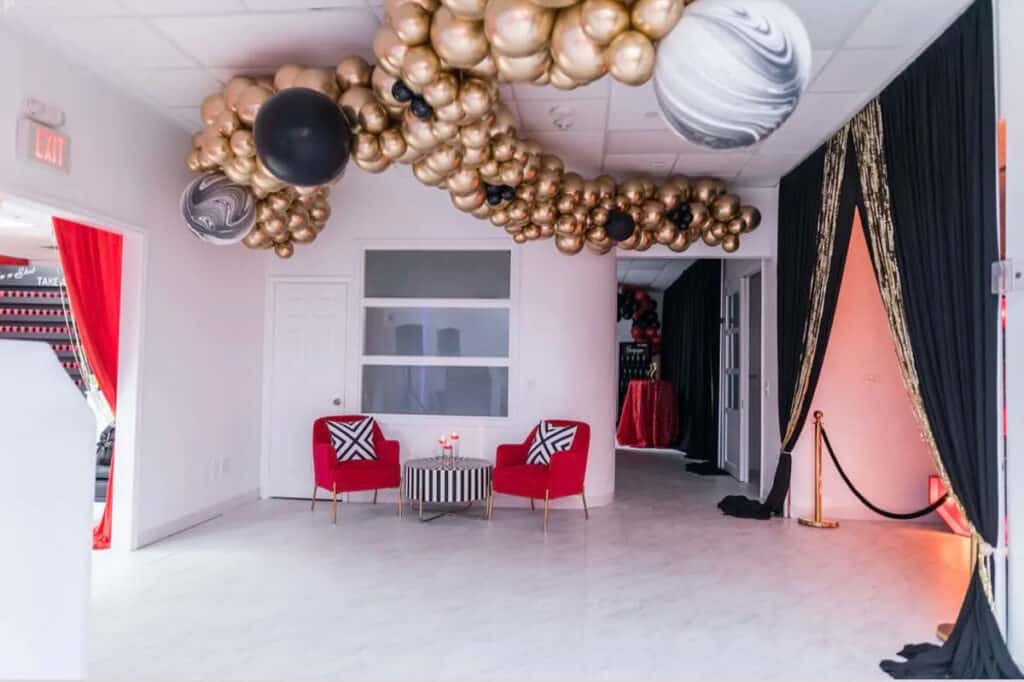 You should try to make sure your anime party has a cohesive color scheme. Whatever your favorite show is, it likely has a core color palette that you can base your decorations on. Once you know, you can get some really awesome additions to your party like this anime hero balloon arch from Faith Make Model on Etsy. Having this colorful garland of balloons over the doorway to your party or as an added piece of decoration to your photo backdrop will help cement the theme and tie your party together.