As the second-largest city in Scotland, there are plenty of things to do in Glasgow: City tours, pub crawls, outdoor adventures — you name it. You can definitely find something to engage your group in a unique team-building event. To help you narrow down your options, here are 12 fun and out-of-the-box team building ideas in Glasgow for your next group activity. 
1. Treat your team to a Peerspace getaway 
First off, you're going to need a space to gather for your team-building exercises. If you don't have space at the office or just want to get out and about, try Peerspace. 
As the largest online peer-to-peer venue marketplace in the world, you can find plenty of venues perfect for team building ideas in Glasgow.
And since Peerspace recently launched in the UK, it's never been easier to find and book venues for events of nearly any size, budget, or style. Make it your first stop when looking for a spot to host your event!
2. Challenge yourselves to flee an escape room 
When you think about it, escape rooms are like the ultimate team-building exercise. You all have to work together to search for clues and solve puzzles to escape. You can put your teamwork to the test at the Locked In Escape Room in Glasgow. You can choose between five different themed rooms to set the vibe you want — including escaping from a murderous doctor or saving Glasgow from ghosts. 
Did you always want to compete on the Crystal Maze when you were young? Now you can bring your dream to life with this team-building idea in Glasgow! 
The Crystal Challenge from Go To Events will help your team compete in challenges inspired by the classic game show. Dash between Aztec, Medieval, Industrial, and Futuristic zones to yield a precious crystal for your group, then spend time in the Crystal Dome. It's an in-depth team-building experience you can enjoy indoors or outdoors. 
Instead of running and competing, maybe you'd prefer a more laid-back team-building day. In that case, try taking a day tour out of the city into the Scottish Highlands. Together, you can explore picturesque lochs and historic castles – and learn more about the beautiful country you call home. And maybe you can say hi to the loch ness monster while you're enjoying your team building ideas in Glasgow. 
If you've got Outlander fans on your team, here's a team-building exercise for you! Head out as a group and explore the filming sites of the show together. 
Key filming locations are located just a short distance from the city center — including Doune Castle, which stands in for the fictional Castle Leoch in the show. It's an Outlander fan's fantasy in real life. 
When was the last time you all sat down for a cuppa together? Try scheduling an afternoon to enjoy tea together and get to know each other. To upgrade the occasion, you can combine it with a tour of the city from the Red Bus Bistro — which allows you to board a vintage bus and enjoy the city sights while you enjoy tea and sandwiches together. 
Of course, if you really want to bond with your team, taking everyone out for a pint could be a surefire way to do it. Luckily for you, you're in Glasgow — home to some of the best pubs in Scotland. 
If you want to upgrade the occasion, try making it a guided pub crawl, which is perfect if some of your teammates are new to the city or are looking for new places to hang out. We'll root for you at the pub quiz!
8. Pitch your idea to the "Dragon's Lair"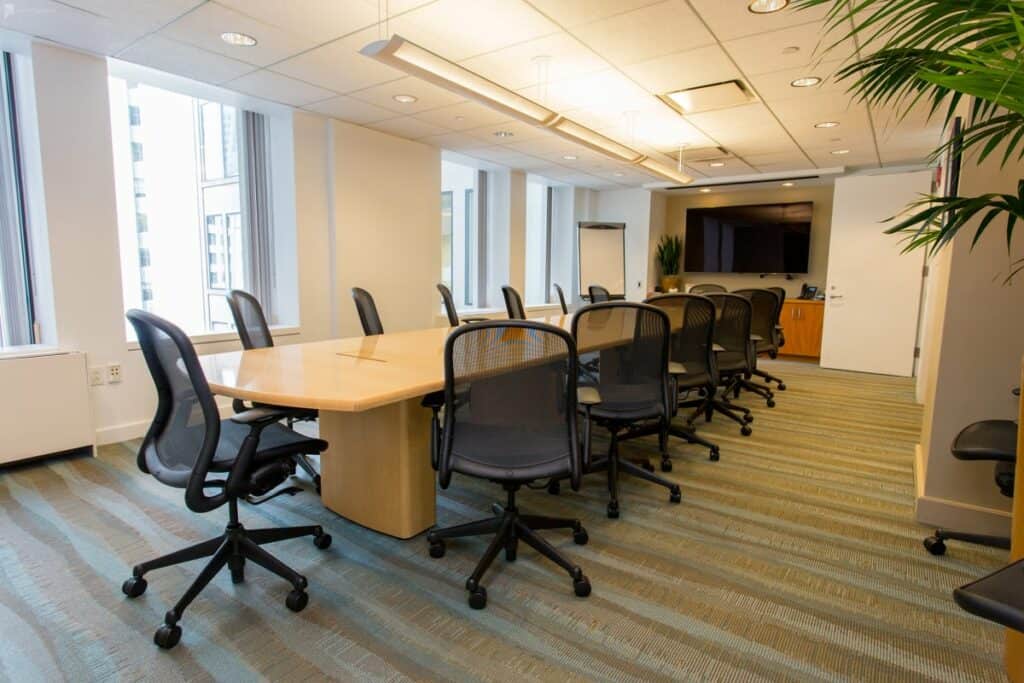 Fancy yourselves as innovative entrepreneurs? This Dragon's Den-inspired team-building event will help you test your entrepreneurial know-how. 
You and your team will devise a winning business pitch, then pitch your idea to the intimidating 'Dragons Counsel' — who will want your full budget plans and an innovative design. If you've always dreamed of going on the show, now's a chance to bring that dream to life during you team building ideas in Glasgow. 
Want to upgrade a team-building board game event? The Monopoly team-building game from Go-To Events will set you up with a life-size game of monopoly the whole team can play together. 
You'll get to play the classic board game you all know and love at a much larger scale. It's a fun way to put a twist on an ordinary game and engage your team at the same time. 
Always fancied yourself going on a secret mission like Sean Connery's James Bond? Try sending your team on a spy-themed urban challenge from Espionage Missions, Glasgow. 
Together, you'll compete at espionage-inspired challenges, including code-breaking, foreign translation, logic puzzles, forgery tasks, and time trials. Will your team be the one to save the day? Only one way to find out! 
11. Express your artistic talents with a life drawing class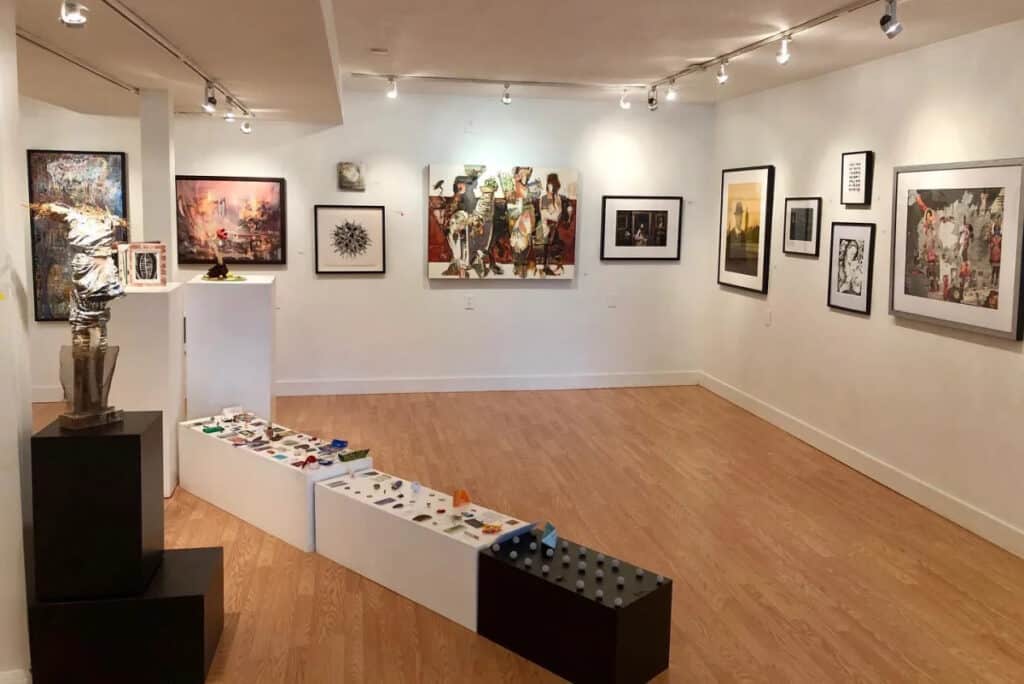 If you're interested in expressing your artistic side, here's a teambuilding idea in Glasgow. 
Funktion Events offers drawing classes for team building, including all the materials you'll need and a live model to sketch. It's a fun and relaxing way to learn something new in a not-too-serious art class. 
Duck herding is one of the most trendy team-building activities to hit the UK. And why not? You need to work as a team to herd a gaggle of geese or ducks into their pen — and in case you haven't noticed, ducks aren't always cooperative. 
This unique duck herding event from Company Away Days can bring everything you need to spend an afternoon duck herding at your venue — including a gaggle of adorable ducks. You can also try your hands at archery with longbows and a target, giving you more ways to compete and bond as a group.