Stumped for what to do with your partner when there seems to be no end to the rainy weather? Here are 13 rainy day date ideas to keep the love alive until the rain subsides!
It doesn't get much cozier than listening to the rain hit the window pane as you and your date snuggle up in comfy blankets next to a roaring fire, hot cocoa in hand. With Peerspace, it's easy to make this rainy day dream a reality.
Peerspace is the world's largest online marketplace for event venues and offers cozy date venues throughout the U.S., Canada, the U.K., and beyond. For example, check out this gorgeous log cabin in the Connecticut woods. Not only does it come with a fireplace for your ideal date, but it also has a hot tub and game room to enjoy as part of your rainy day date ideas!
2. Escape room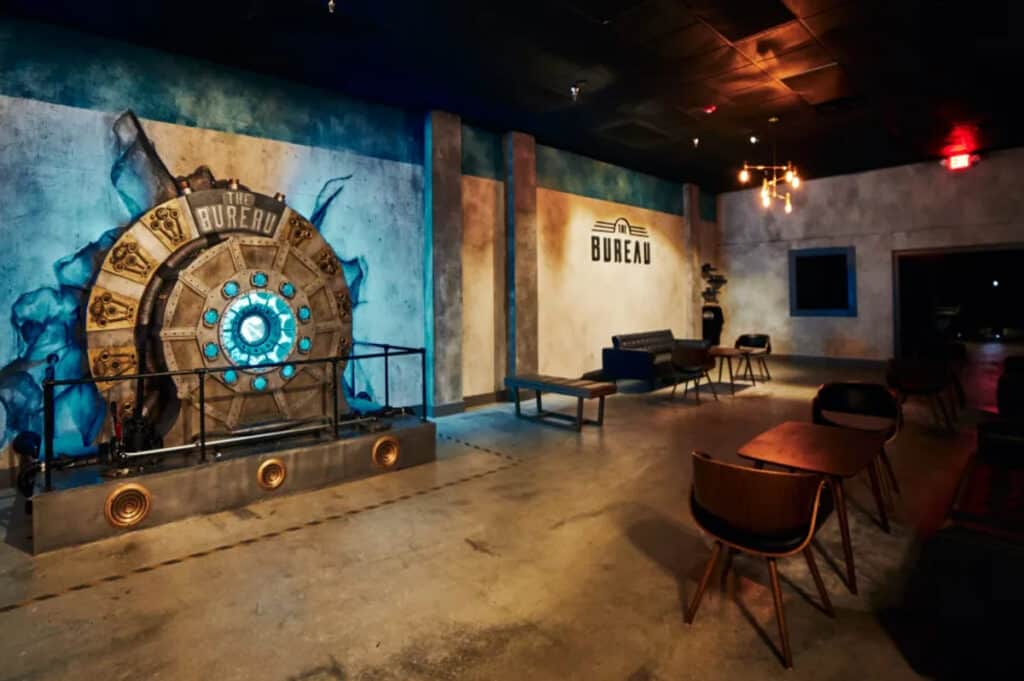 Does being trapped in a room with your date while it rains not sound like a thrilling date idea? Well — you might be surprised! Escape rooms are interactive puzzles that give you an hour to find the key and escape the room you've been locked in using a series of clues. Will you and your date make it out in time? This is a super fun rainy day date idea that involves teamwork and cooperation!
3. Create a memory box
A rainy day is a great day to look back on your relationship, see how much you have already achieved together — and make plans for what you'd like to achieve in the future! Create a memory box with your partner by selecting keepsakes around your home and beyond that remind you of the best of times with your SO. Then, come together and discuss the mementos you selected and why! Once you're done, put all your items in a box that you can come back to and reminisce over in the future!
Is your date night approaching fast? Never worry; simply use our last-minute romantic date ideas to pull off a winner!
4. Create your "signature" cocktail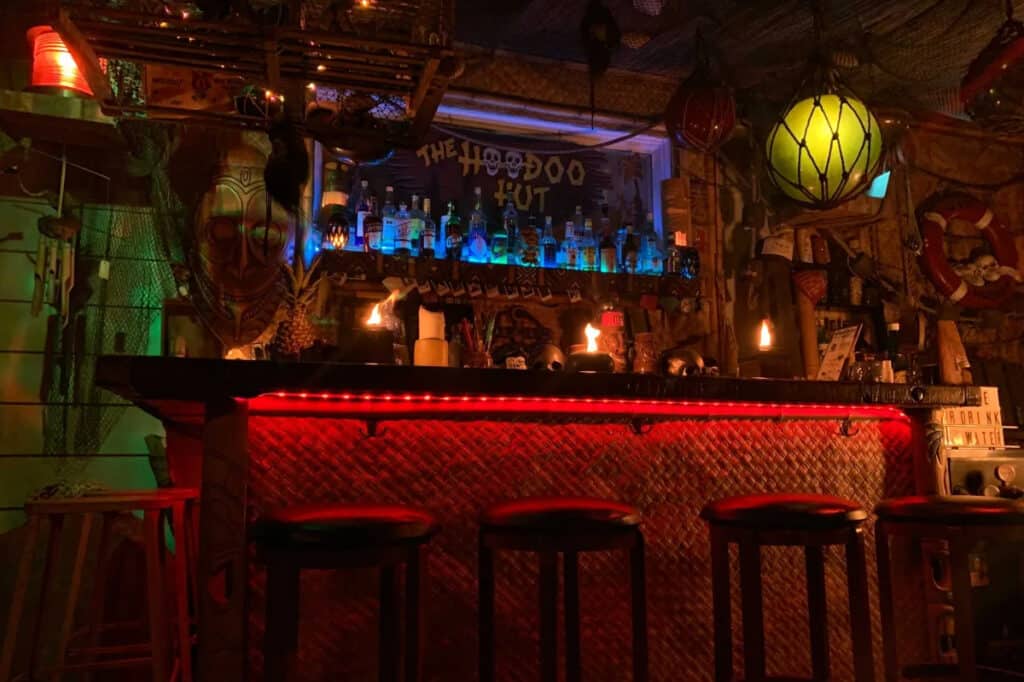 Is your relationship sugar and spice and everything nice? Or does it have a little kick to it? Experiment with flavors on a date night with your special someone by trying to make a cocktail that perfectly describes your relationship! For example, if you've been together a decade — you might need to add in a 10-year scotch. Is your partner pretty bubbly? Throw in some coke or club soda — you get the gist! 
5. Learn a new board game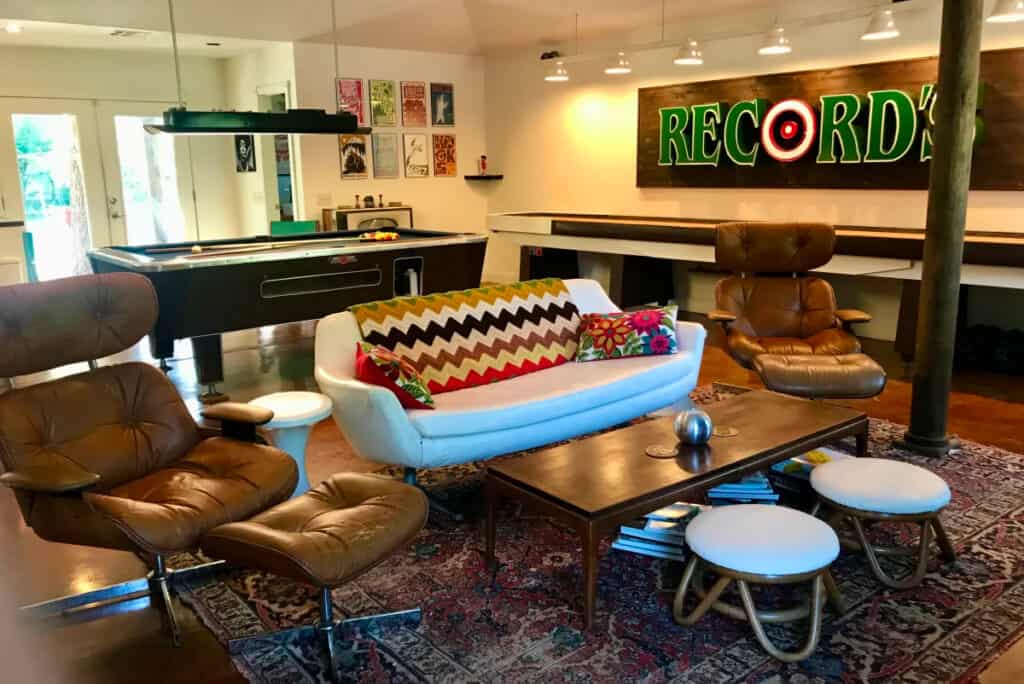 How long has it been since you and your partner played a board game? Whether it's never, daily, or somewhere in between — it's never too late to learn a new card game or board game! Some games, like Settlers of Catan, can be easily modified for two players while other games, like cribbage, are specifically made for two.
6. Teach each other a skill you're proud of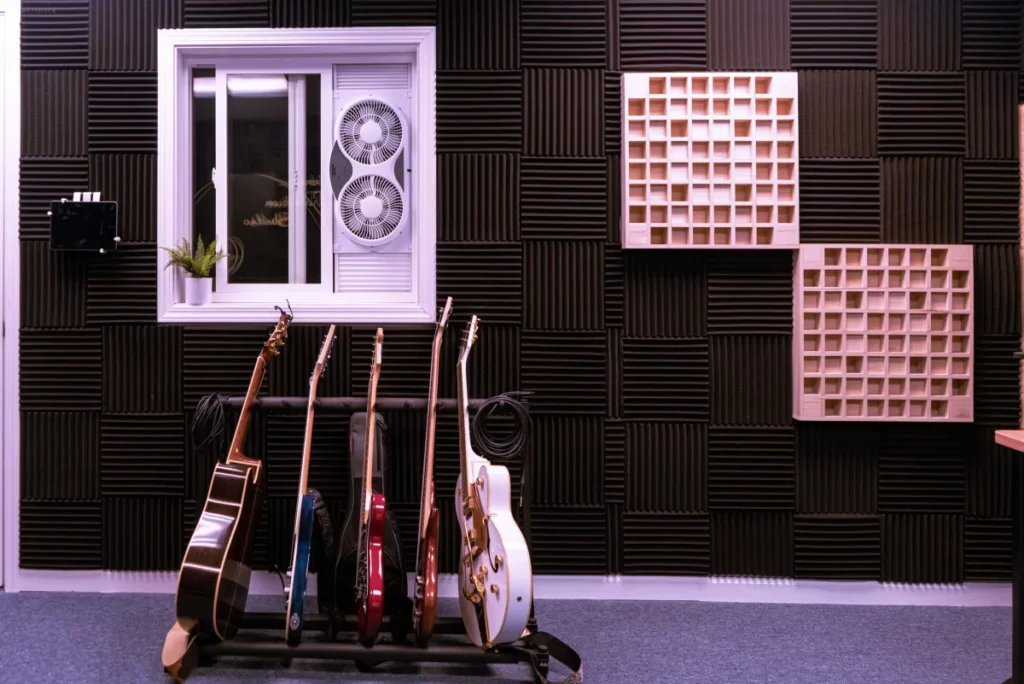 If you spent a rainy day alone — what would you be doing? Knitting a sweater? Playing the guitar? Whatever your favorite solo indoor activity is, teach it to your SO as part of your rainy day date ideas! They are sure to love feeling a part of something that's important to you. 
7. Go shopping for each other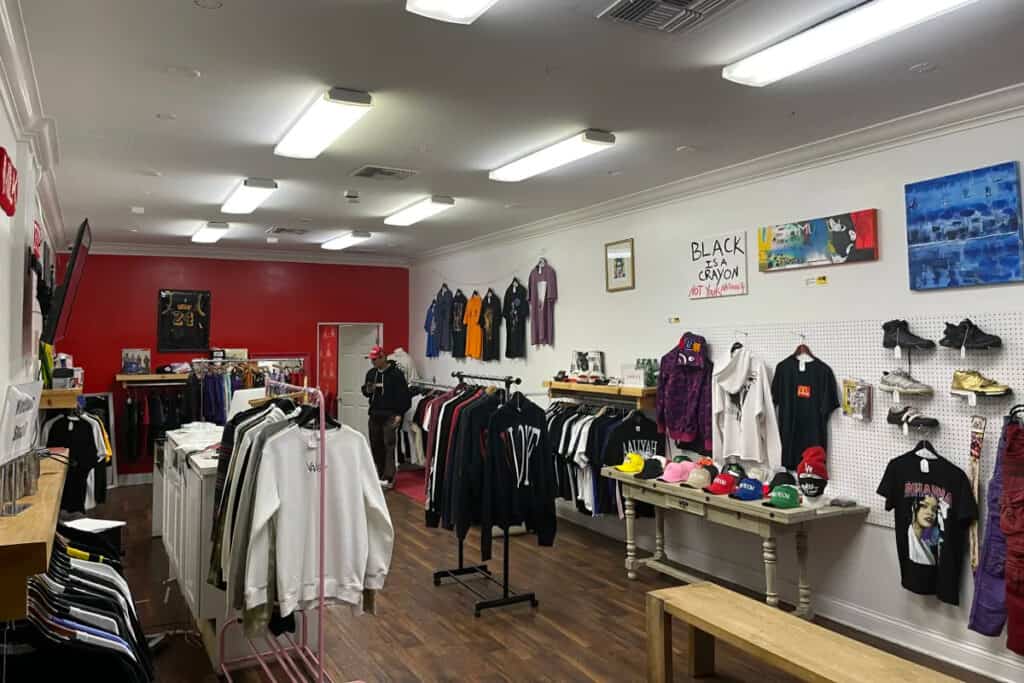 Brave the storm and head out to the stores! Once inside your favorite boutique or store, split off from your partner. The task is: pick them out an outfit you'd absolutely love for them to wear on a date night out! Once you've picked out an outfit or two for each other, have your partner try them on, offer them a gazillion compliments, and then head to dinner in your new clothes!
8. Have an indoor picnic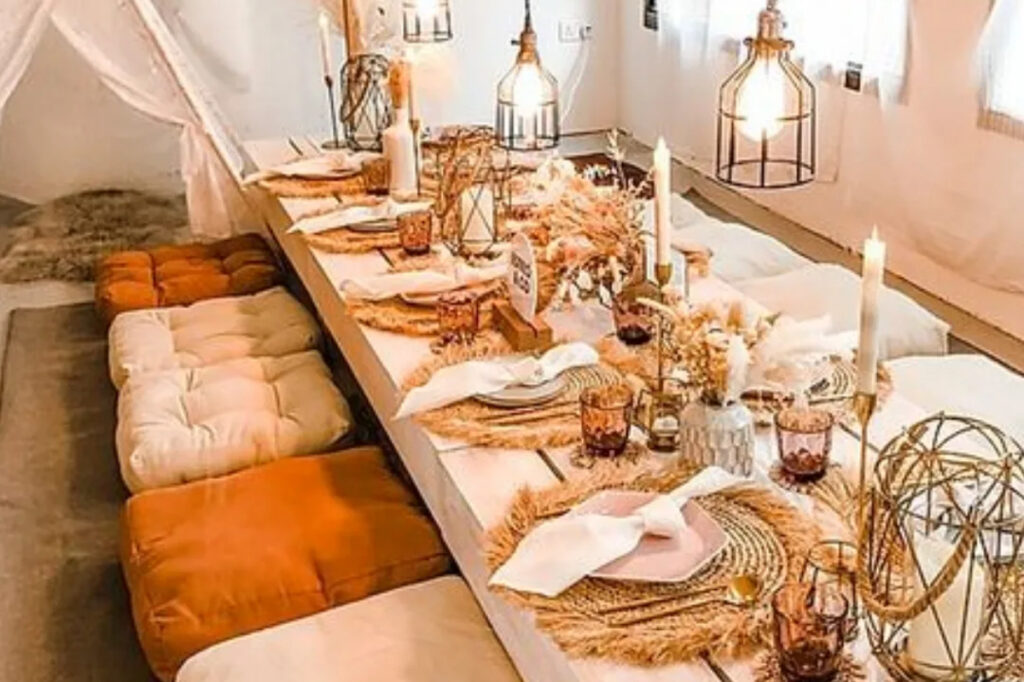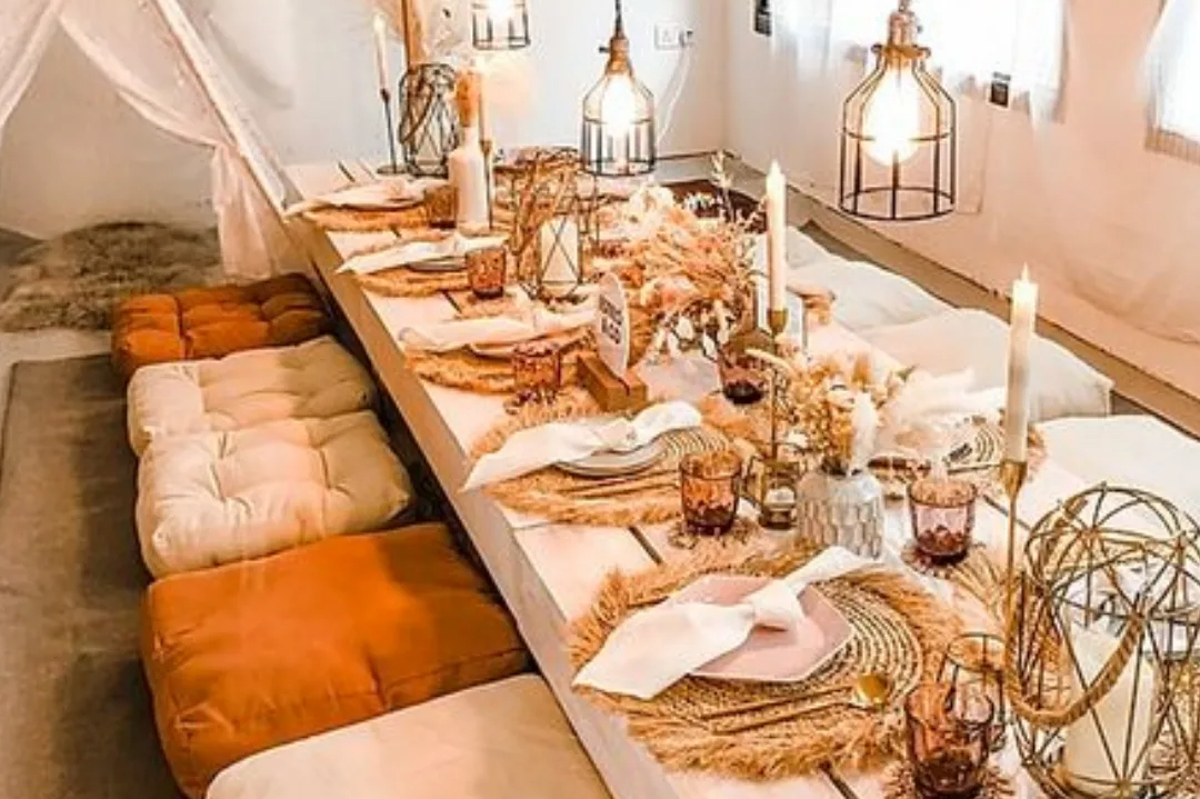 Planned to go on a picnic as part of your date day? Don't let a little weather deter you! Instead, opt for an indoor picnic! Peerspace is full of gorgeous locations for indoor picnics, like this beautiful venue in Oakland, California. This Peerspace comes with mid-century modern furniture and plants, a room full of vintage quilts, and many other stunning details!
9. Learn a couple's TikTok dance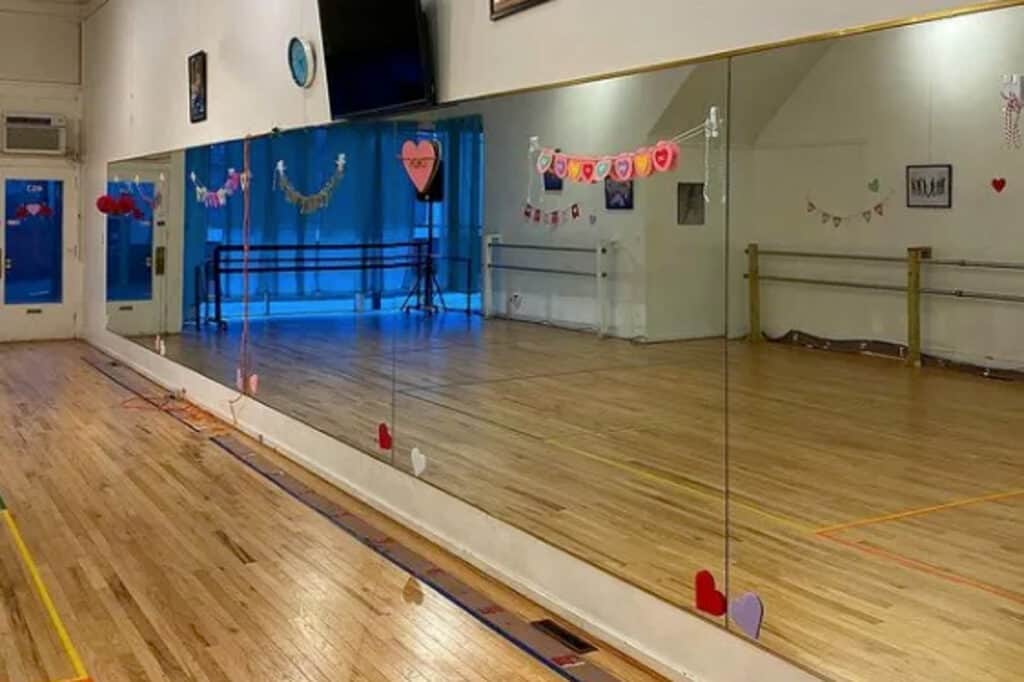 Even if you don't like posting to TikTok — you can still learn one of the dances with your SO without having to post your dance anywhere! Just have fun with it — learn the steps, add in your own, laugh with your partner, and embrace the awkwardness!
10. Make homemade pasta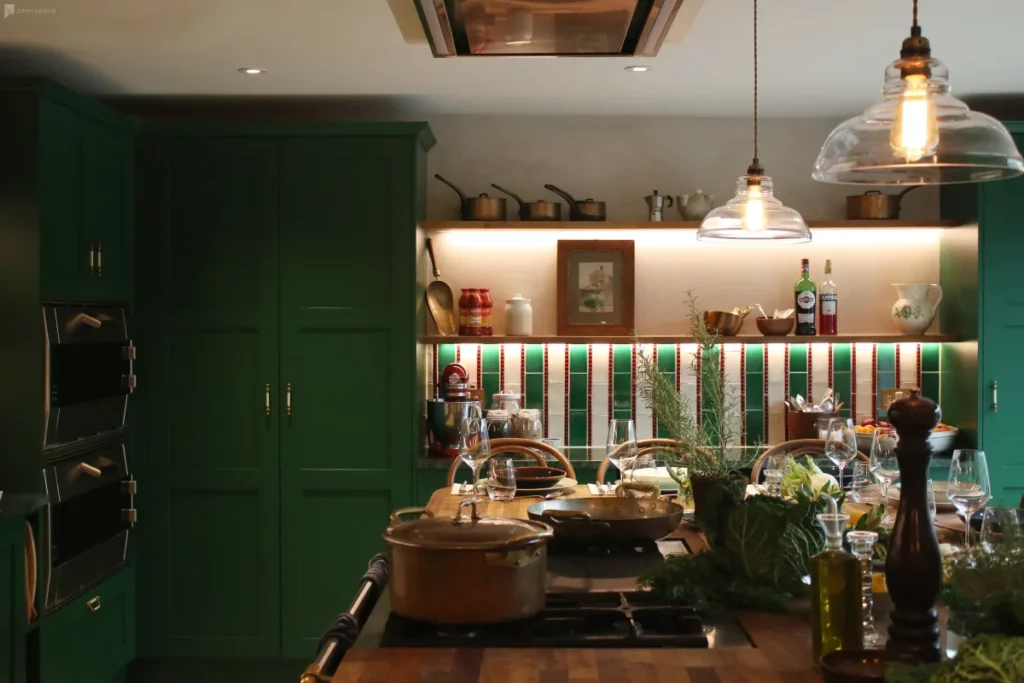 Home-cooked meals are always delicious — but even more so when you've put tons of time, care, and energy into making a fabulous meal. If you have never made your own pasta from scratch, this is a fabulous rainy day date idea to try out with your partner. Maybe even try a few different recipes out to see which kind you like best!
Care to make yours a double? Then check out our unique double date ideas for all couples!
11. Take a bubble bath together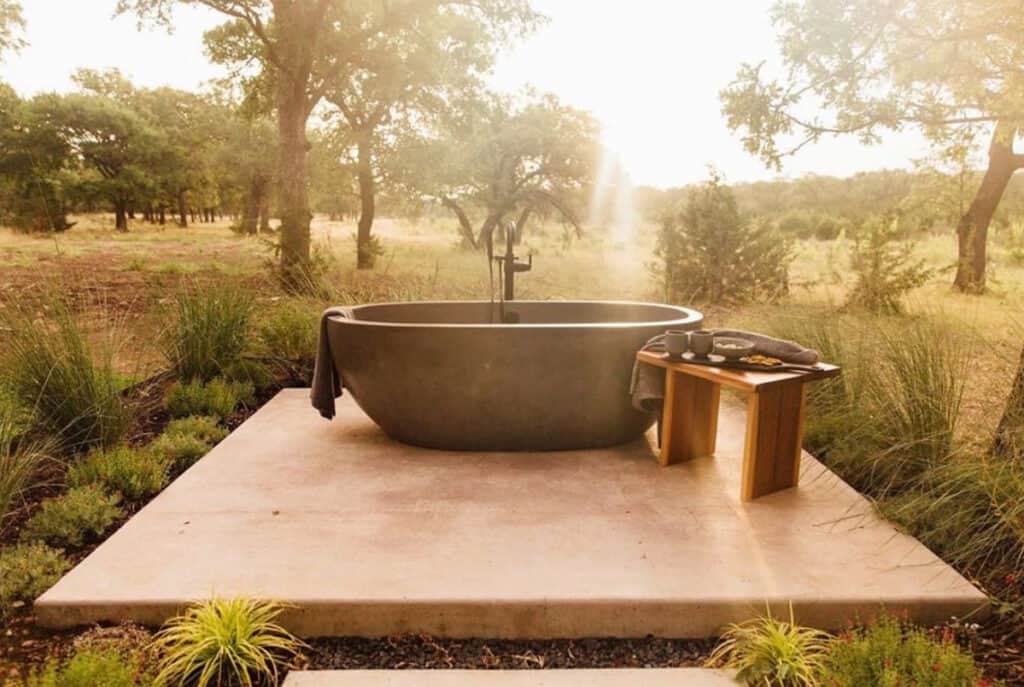 There aren't many places more romantic to cuddle up on a rainy day than in a bubble bath! Treat yourselves to a relaxing bath together complete with sensual extras like rose petals and candles. You can also add some fun with bath bombs, a stereo, and more!
12. Rent a private bowling alley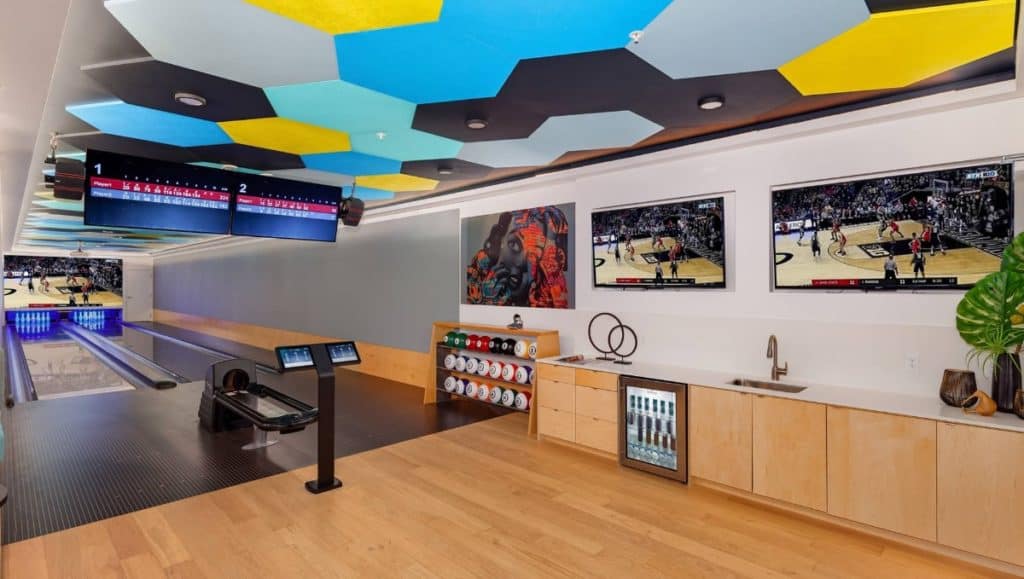 Opt for something totally unique on your indoor date — like bowling in a private bowling alley! On Peerspace, you can find a variety of unique spaces, including private bowling alleys like this one in Seattle! "The two lanes are yours alone for your event, there are no other lanes attached so it will feel truly private," says the Peerspace host. Read more about this space and find others like it on Peerspace.
13. Ask a stranger for advice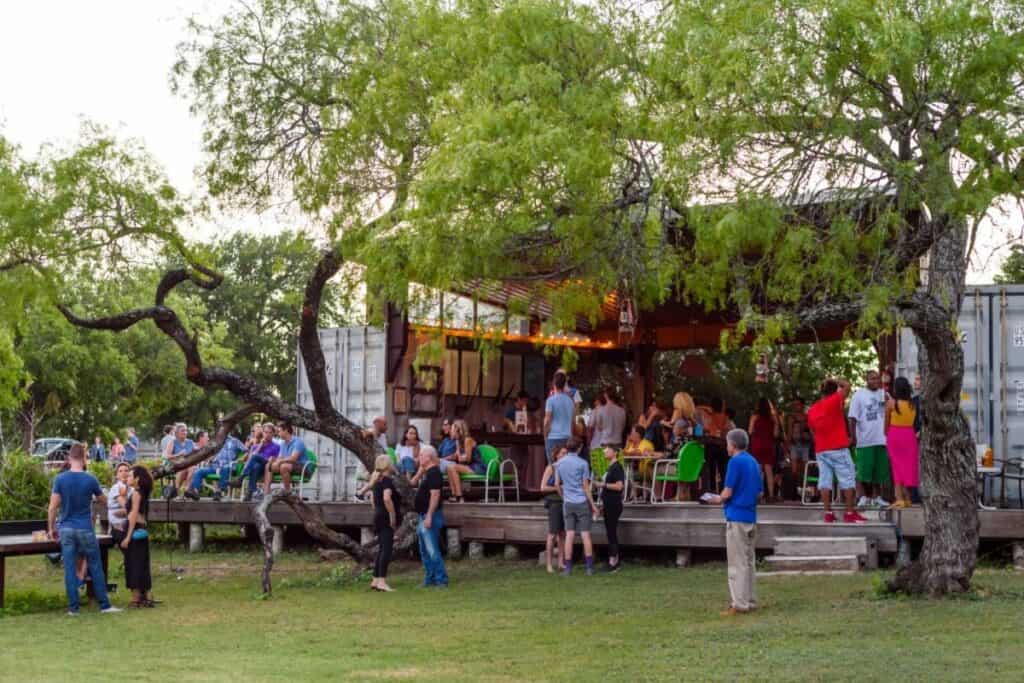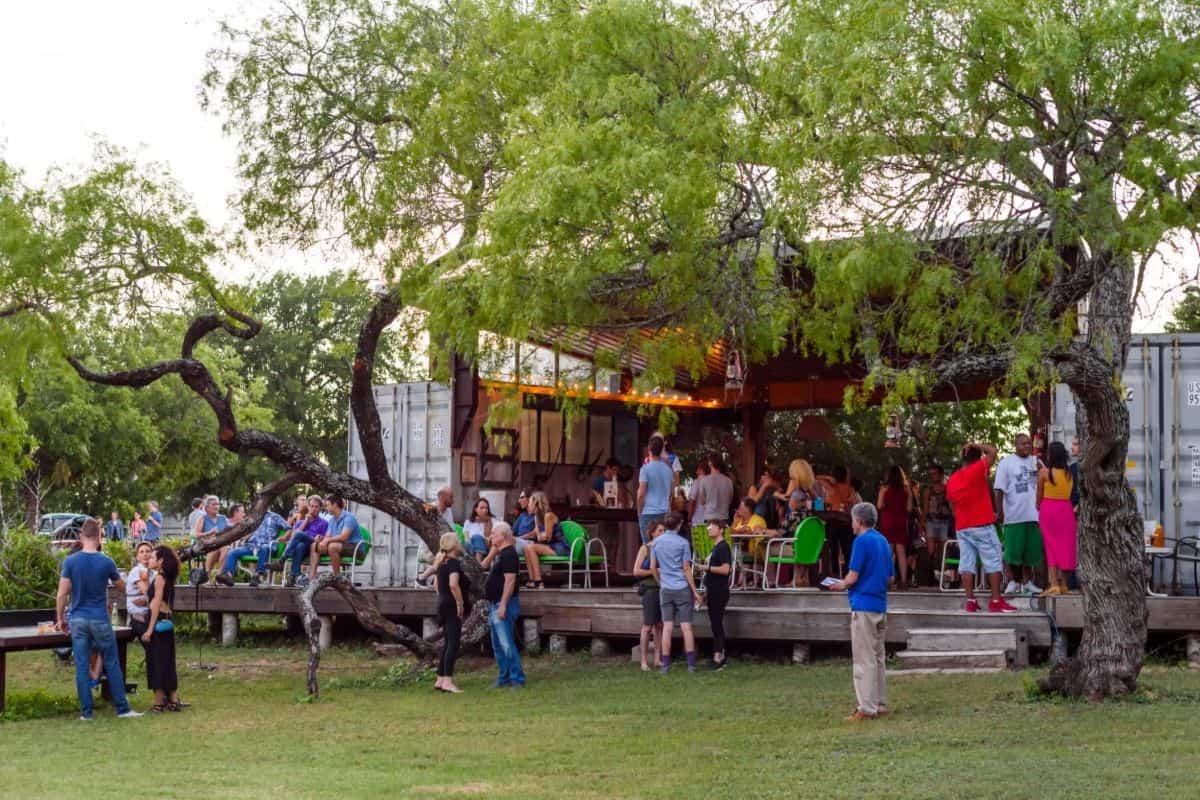 Still not sure what to do as part of your rainy day date ideas? Enlist the help of a stranger! Head to the grocery store or a location where people are congregated and ask their advice! What would be their choice of rainy day date ideas? You are sure to get some fun answers — maybe even a few creative ideas that didn't make this list!