Fashion Week graces New York with its presence twice a year, and the parties that come along for the ride are amazing, to say the least. Peak fashion, celebrity sighting overload, and events that boast $500 gift bags for each guest. For anyone that follows fashion trends, it's the most wonderful time of the year. 
Fashion Week began in 1943 as "Press Week." Eleanor Lambert, who was then the Press Director of the New York Dress Institute, started it as a way to showcase American designers and also take some of the attention away from French designers during WWII. It was an instant hit, and fashion magazines like Vogue that would normally feature french fashions were full of American-designed attire.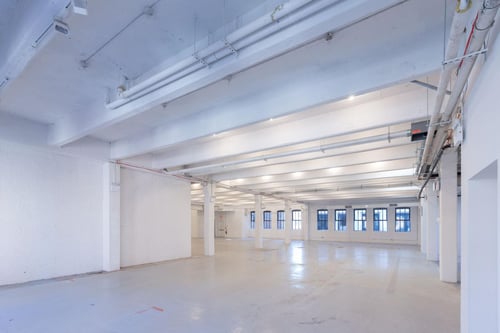 Venue Inspiration: 548 West – New York City
Today, Fashion Week is held in what the fashion industry refers to as the "Big 4", or New York, Paris, Milan, and London. But with over $800 million spent city-wide (that's over $114 million per day, in case you're wondering), nothing compares to New York's fashion scene blowout. With hundreds of events, runway shows, and photo shoots at New York venues, NY Fashion Week is filled with memorable moments and even more memorable fashion.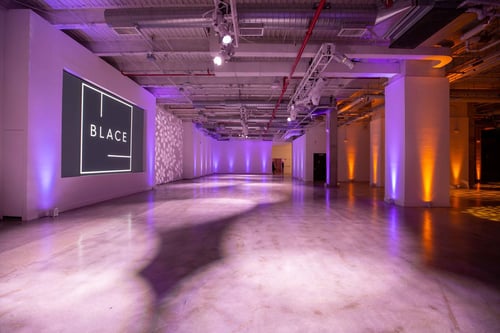 Venue Inspiration: Chelse Industrial – New York City
But it's not all about fashion trends. Fashion Week bears tons of opportunities for venues in NYC and beyond to reap the benefits. Of course, if your venue is in New York City, you have the most opportunity to make money off of private fashion events for magazines, designers, and celebrities. But, no matter where your venue is located, you can host Fashion Week-themed events. I've been to a few in Boston where they play the runway shows on TVs and projector screens, serve posh cocktails and passed apps, and ask that everyone dress the part. One event in Boston even had a local fashion school host a live runway event with student-designed and modeled attire. Use your imagination to bring Fashion Week anywhere near or far.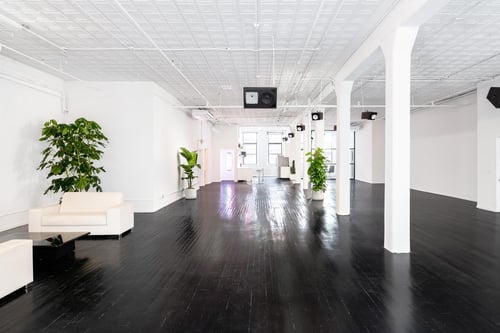 Venue Inspiration: AG Studios – New York City
It's time to reserve your Fashion Week Venue on EventUp.
Looking for New York Venues for your fashion events? We have that and more at EventUp.com!