Have you always loved the simplicity and class of the preppy style? Preppy style may have taken a backseat to hipster and athleisure fashion over the last decades, but it's back with a fresh face and having a major moment. What better occasion to get your kicks than a preppy-themed birthday bash? While you're deciding how to plan your party, we're here to help. We've put together a list of preppy birthday party ideas to help you plan the bees' knees of birthday bashes!  
1. Book a location with Peerspace
One of the first things you'll need to decide on is a venue for your preppy birthday party. Make booking your venue a breeze with Peerspace, the internet's largest peer-to-peer venue rental network.
Just enter the location and date of your party and you can browse through listings of unique spaces, from mansions to gardens to lofts, and more. With Peerspace, you can view pro photos of the space, read reviews from recent renters, and communicate directly with the host, so you know just what to expect for your event. 
Nothing says stylishly preppy like this mod, vintage-styled home in Clearwater, Florida, with the clean geometric designs of the Mad Men aesthetic of the 1950s and '60s. Accented with fabulous vintage furniture pieces, this space effortlessly possesses the poshness and class to be the perfect space for a preppy birthday party. Your guests can mingle while they take in the view of the pond through the floor-to-ceiling windows or from the deck. Serving refreshments? Make use of the full kitchen equipped with restaurant-grade appliances. 
2. See you at the club …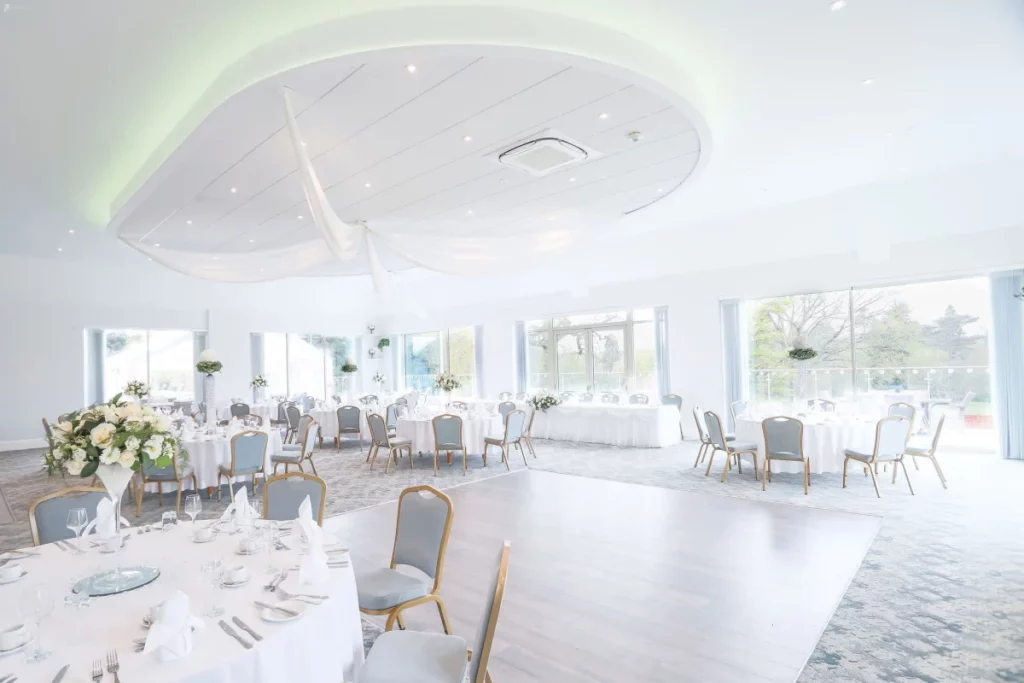 The country club, that is! For a preppy birthday party idea that oozes class, look no further than this gorgeous ballroom and country club space in Brickendon, England, just 30 miles north of London. Traverse the tree-lined driveway and find yourself at a 19th-century manor house surrounded by 160 acres of natural parkland. Host your event in the large Grange Room ballroom with its dance floor, a stunning terrace with views, and a capacity of up to 200. Or for a smaller event of up to 32, book the venue's equally pretty Oak Room.
3. The sweater is everything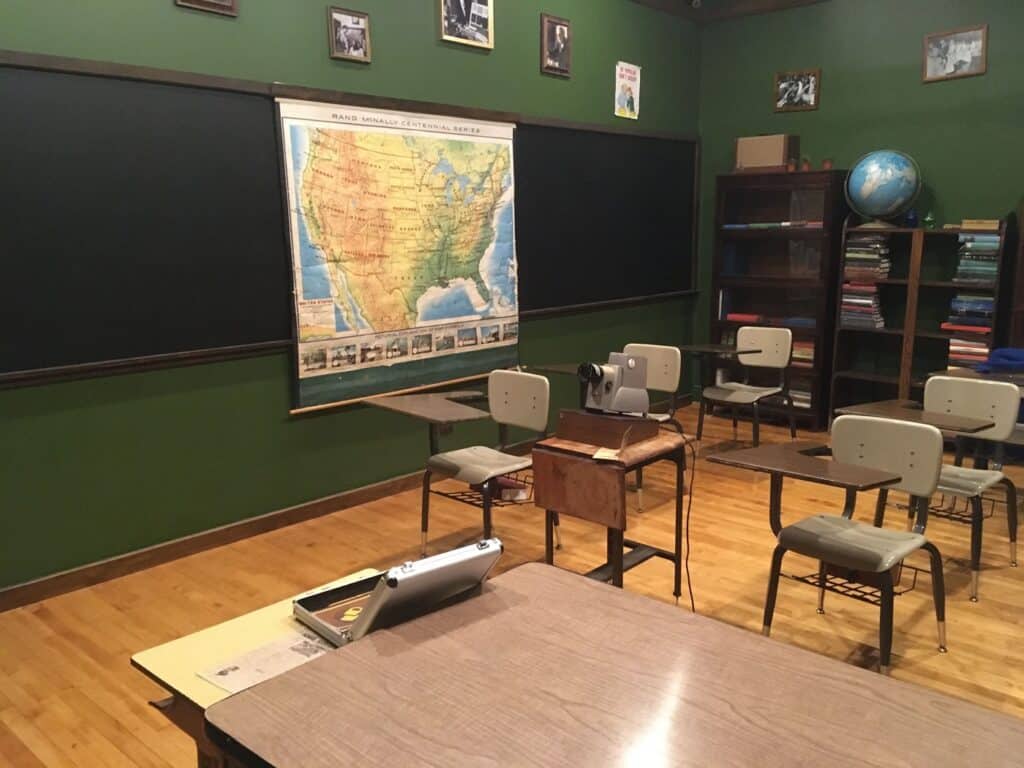 The preppy style originated around the turn of the 20th century, partly as a status symbol for preparatory school fellows. With its signature tidy and groomed look, the style really took hold in the 1950s, saw a major comeback in the 1980s, and is still alive and well today! 
Through the decades of preppy style, one thing has remained timelessly consistent: the knit sweater. You can go for the classic cardigan or pullover, or even a sweater vest. Layer it over a collared shirt or dress, or simply tie it over your shoulders. Choose a pastel color, especially pink, to lock in an instantly preppy look.
Check out these 90s themed party ideas for adults for more flashback fun!
4. Patterns, prints, and pastels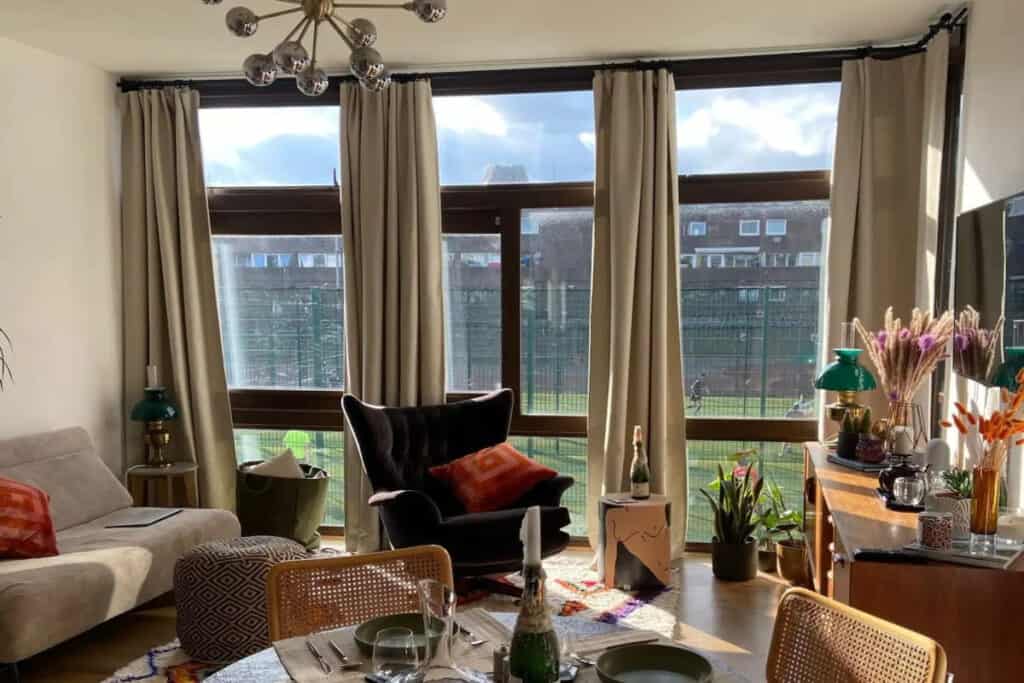 You can't go wrong with pastels at a preppy-themed birthday event – but don't be afraid to embrace the classic prints that preppy fashion adores. Polka dots and checkered patterns are definitively preppy patterns. Or add a splash of plaid or argyle to your scarf, sweater, or blazer – whatever suits your fancy!
5. Contemporary preppy style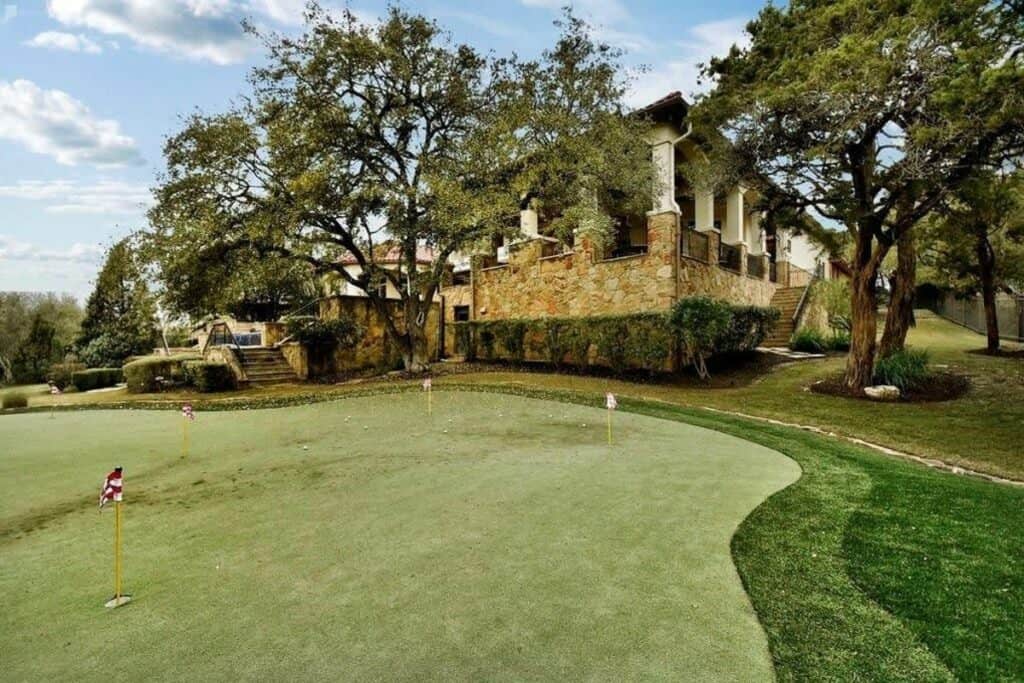 Today's design breathes fresh life into preppy style while drawing from the same fashionably smart foundations. Stalwart pieces such as collared shirts and fitted capri pants are steadfastly thriving with a juicy added flair of floral prints and patterns. For this look, consider a slick ponytail, side part, or combed-back hairstyle, and add an accessory with a splash of bright color. Headbands are absolutely fantastic for achieving the perfect preppy look.
6. Be a square and sock hop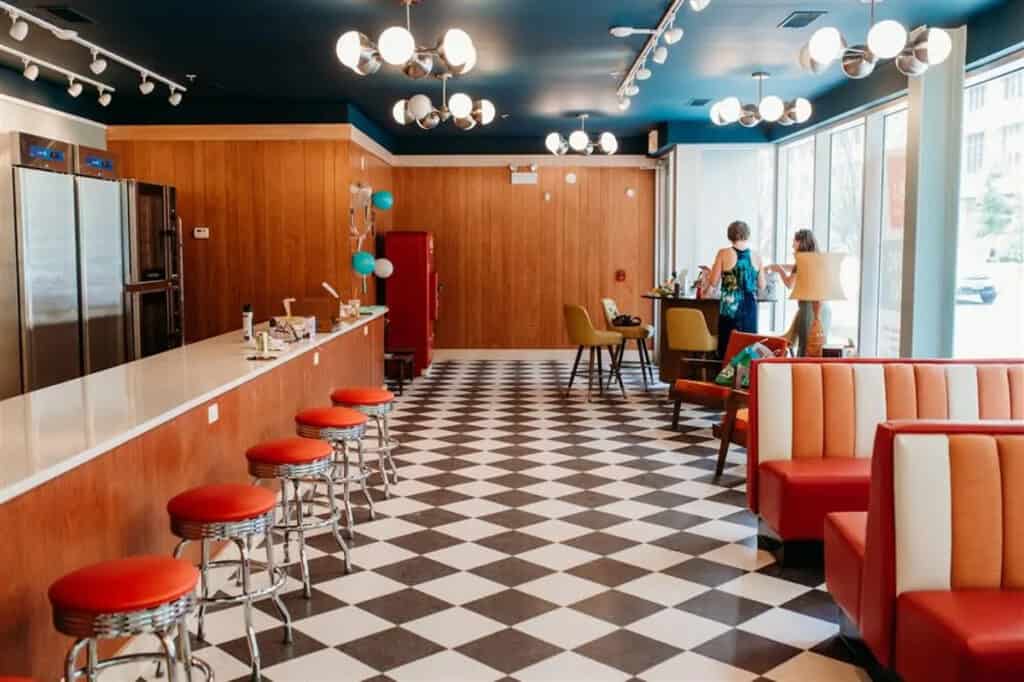 Let the poodle skirts swirl and channel the 1950s energy of the movies "Grease" or Pleasantville for this preppy birthday party idea. Have guests dress as their favorite 1950s preppy icon, and host it at this fabulously preppy retro diner space in Chicago. With its checkered floor and fabulous red barstools and booths, you'll be transported back to the height of preppy times. Serve a tower of cupcakes, and have plenty of cat eye and horn-rimmed glasses for your guests to wear.
7. Preppy in the Valley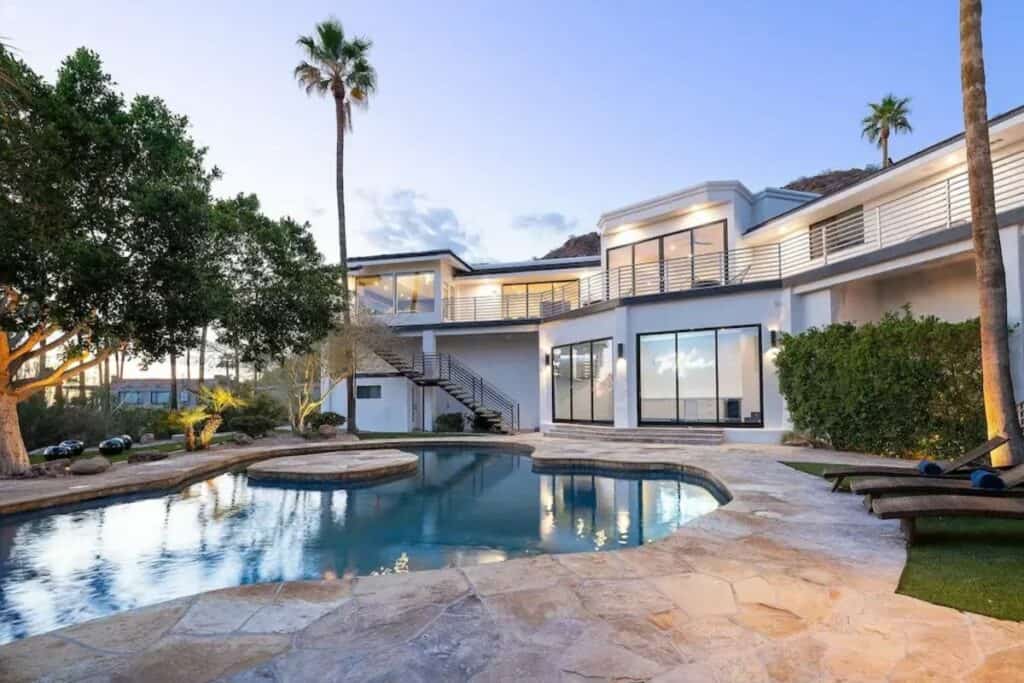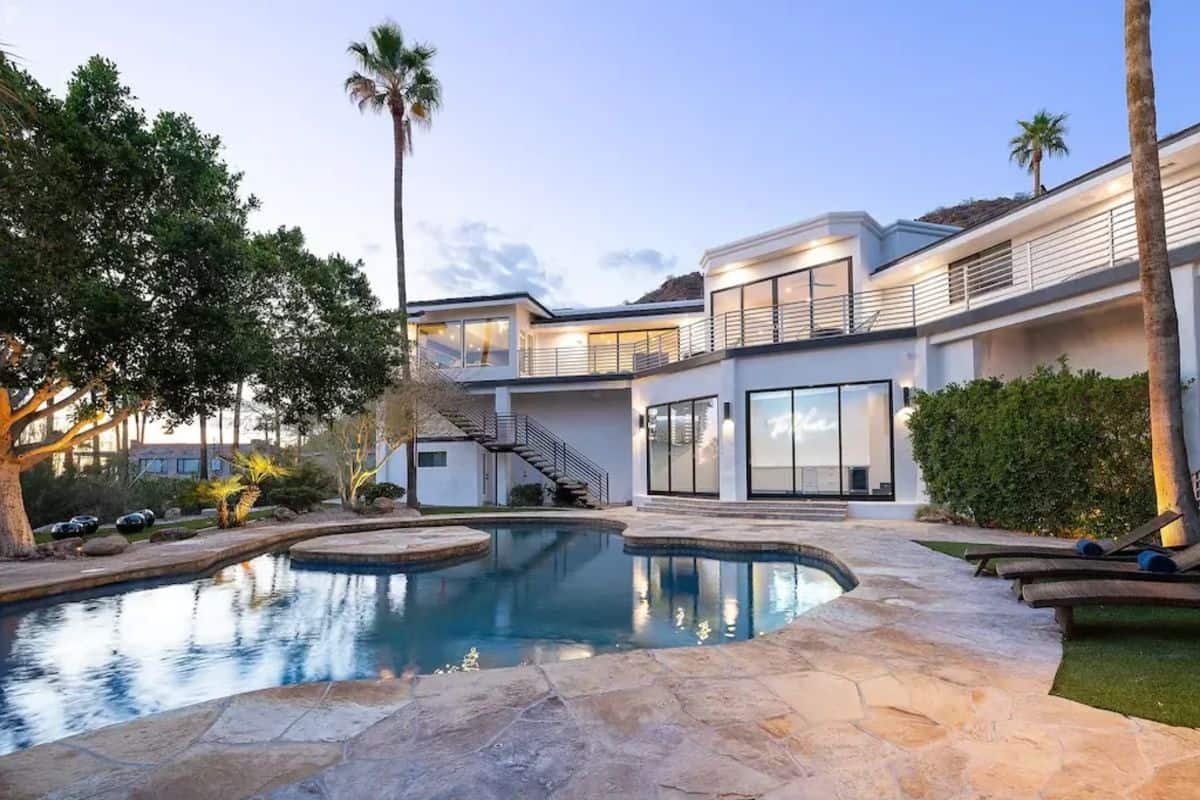 The fashion of the 1990s is decidedly back! For a super fun preppy birthday party idea, throw a "Clueless"-themed party and invite your guests to come in '90s Valley preppy fashion. Think blazers and vests, plaid pleated miniskirts, khakis, and don't forget the shiny lip gloss. Even better, add a hat with a flower. Send your guests home with Cher's signature pen with a feather pompom on top. As if you had something better to do! 
8. Go nautical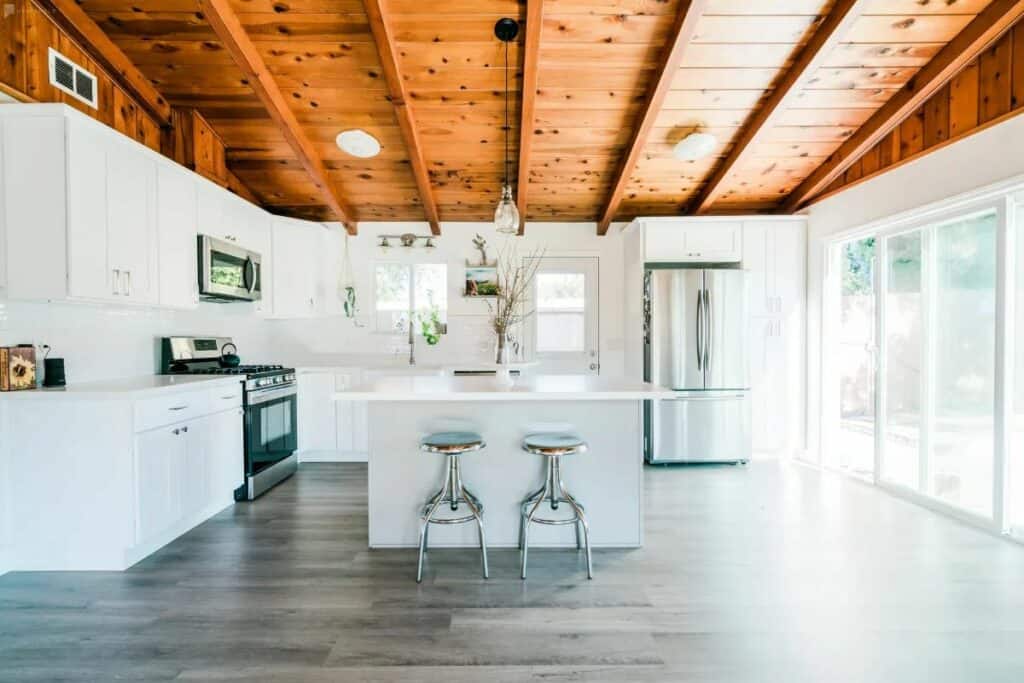 Let the current take you down the yacht rock stream and dip your toe into some 1970s nautical leisure wear for a fun preppy birthday party idea. Try out some white khakis, leave the top shirt buttons undone, throw on an ascot, and kick back to some of that smooth, soft, sultry '70s rock.
9. Color scheme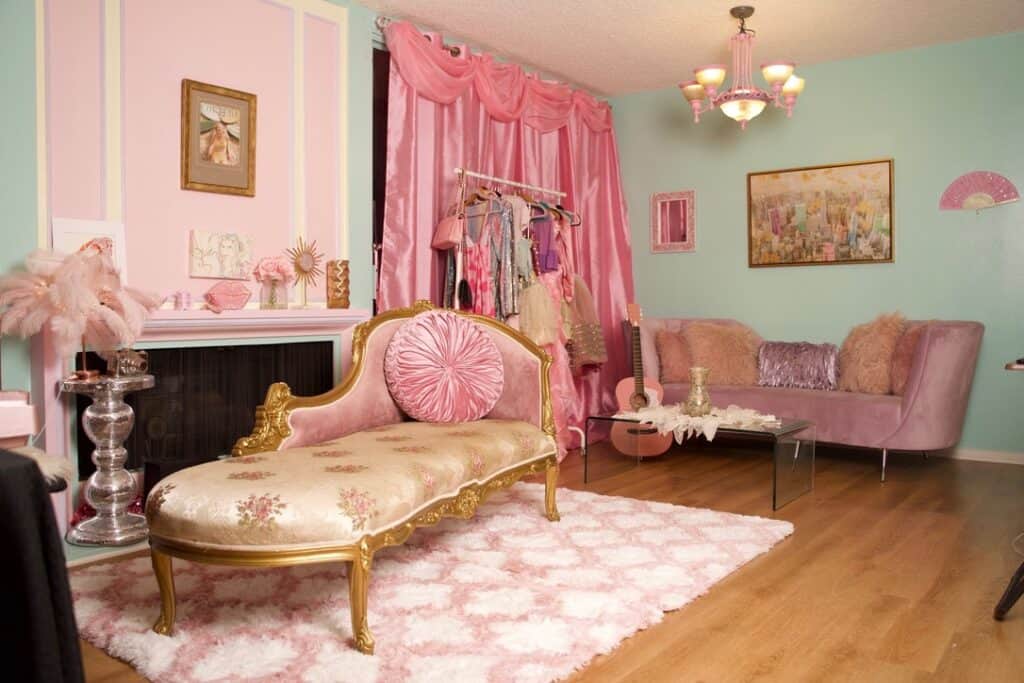 You can achieve so much messaging with that perfect color scheme. For a preppy birthday party, you could go for a classic black and white theme or use pastel pink along with teal and black. Choose these colors for the decorations, the cake, even the gift wrap, for a well-rounded and elite prep school look.
The preppy style originated around the turn of the 20th century, partly as a status symbol for preparatory school fellows. With its signature tidy and groomed look, the style really took hold in the 1950s, saw a major comeback in the 1980s, and is still alive and well today! 
Explore the preppy look through the ages using our decades party ideas for all eras guide!
10. Geometric invitations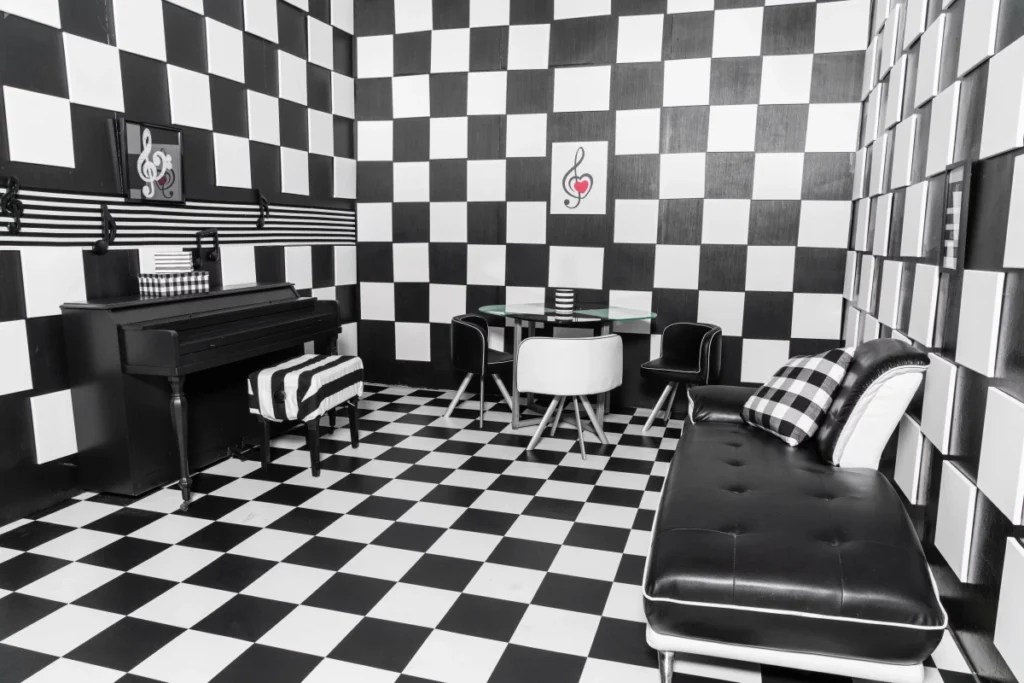 Choose an irresistibly stylish retro preppy geometric design for your invitations and your guests won't forget to save the date! Select diamonds, squares, dots, kidney, or boomerang shapes – you can't go wrong.
11. Place a preppy bouquet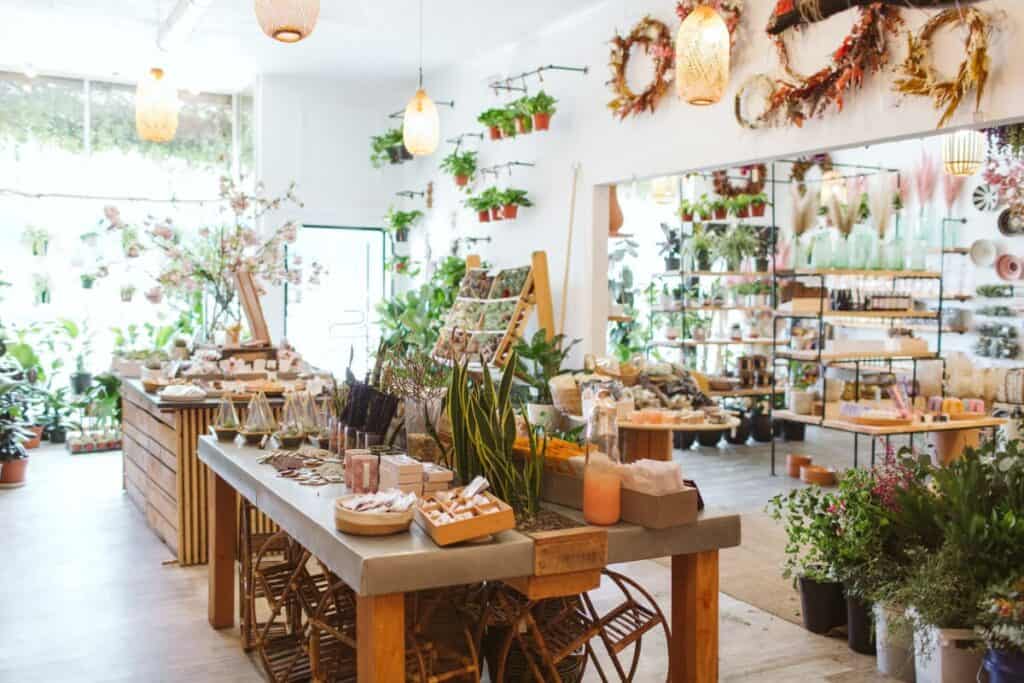 Choose pastel-colored flowers to go with your preppy theme – bouquets of daisies or mums would work well here to add a nice bit of cheer and that suave aesthetic. 
12. Refresh in style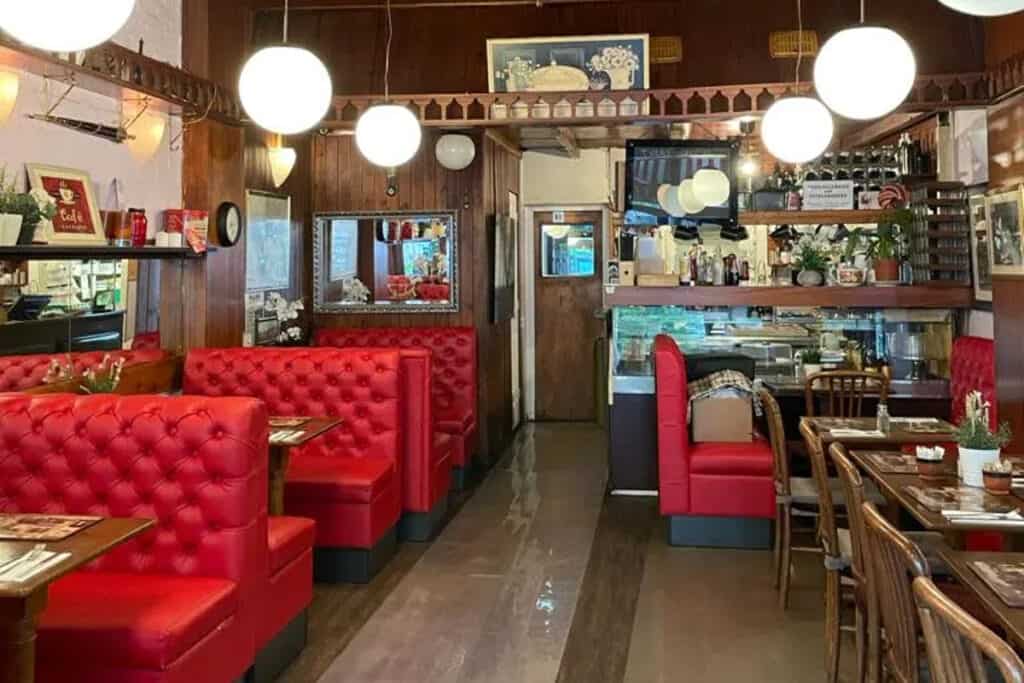 Serve some refreshments that add to the preppy vibe of the party. Serve up something in an old-fashioned soda shop glass, like ice cream sundaes or root beer floats with whipped cream and a cherry on top. For beverages, try old-fashioned Coca-Cola bottles, or martinis and cosmos.