Planning an event and need to find the perfect venue for it? We've got you covered! Read on to find out exactly how and where you can easily rent a venue by the hour, whether it's for a baby shower, a wedding, a seminar or workshop, or any other type of gathering.
And at the end of this post, just to give you an idea of what's available to you, you'll find three completely different examples of event venues you can rent by the hour through Peerspace.
Most Peerspace venues close around 10:00 pm local time. Event timing and venue availability are solely up to our hosts' discretion.
What's the easiest and most effective way to rent a venue by the hour?
To rent a venue by the hour, start your search at the Peerspace homepage. Peerspace is the largest online marketplace for hourly venue rentals. So you can use Peerspace to rent not only event venues but also creative studios, workspaces, and other unique locations by the hour.
All Peerspaces are owned and operated by locals who create venue listings for your perusal. And with venues available around the globe, you don't have to worry about location restrictions when looking for your next creative venue.
Next, we'll share how to use the simple Peerspace search engine to discover the perfect venue for your needs.
How to use Peerspace to book the perfect venue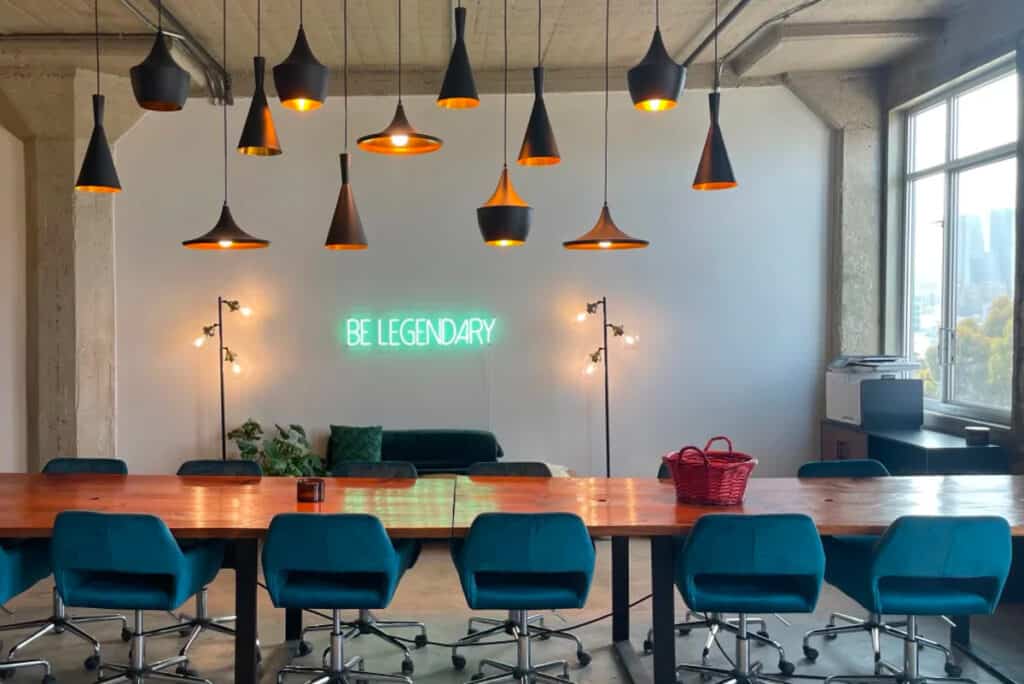 On the homepage, input the type of event you're planning as well as the location you're planning it, along with (optionally) the date you intend to have it, if you already know that info.
When you search for event venues on Peerspace, you'll find literally thousands of options, but not to worry. The Peerspace search tool is simple enough to use that finding your perfect venue "needle in a haystack" is not the daunting task it might seem! You can narrow your search results down considerably using a variety of filters to ensure that the only listings you see are those that adhere to your specific venue requirements.
These filters include hourly price, the number of event attendees, keyword(s) included in the listing, access to indoor and outdoor spaces of various kinds, production equipment, style of the space (for instance, farmhouse, loft, industrial, bohemian, etc.), type of space, amenities included with the rental (like a deck, fireplace, elevator, gazebo, and so forth), and whether the space can be booked instantly.
Finally, once you've narrowed your search results to your satisfaction, the most exciting step is next: going through all these results to figure out which venues you're actually interested in renting, and maybe even picking the one that's a perfect fit for your event!
To make this part of the process as easy as possible, every Peerspace listing has in-depth descriptions of the space written by its host, as well as plenty of high-quality photos. Lots of listings also have honest reviews from past renters, to give you an idea of what it's actually like to rent the space. You can also reach out to the host of a space directly if you need to ask them any questions.
Some examples of hourly event venue rentals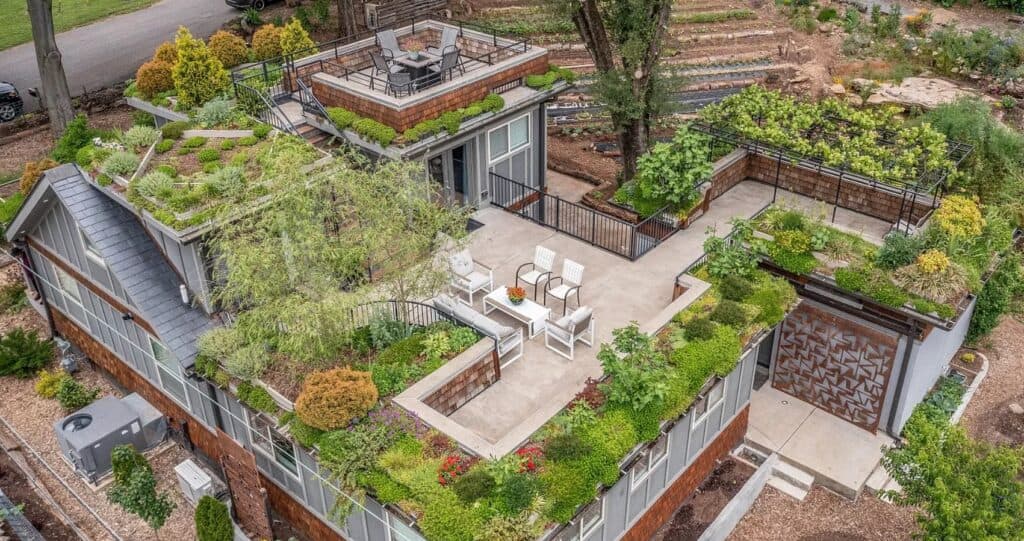 If you're looking to rent a venue by the hour, you may be curious to see some specific examples of Peerspace's impressive array of venues. If so, here are three beautiful listings you can easily rent by the hour through Peerspace, all of which are based in completely different regions of the US:
Known as the Disco Loft, measuring 1,800 square feet, and situated "just steps from the Riverwalk in Detroit's East Side Rivertown Warehouse district," this newly renovated industrial loft space is ideally suited to a gathering of up to 50 guests. It also comes with numerous high-end amenities, including an Alexa sound system with five speakers and a subwoofer, a smart lighting system controlled by an iPad, and ultra-fast WiFi. Your event's lighting is also fully customizable: the North-facing windows have both sheer blinds and black-out curtains, and all lighting fixtures in the space have their own dimmer switches.
With all of these features available at a price of only $125 per hour (with a four-hour minimum rental period), it's no wonder that so many of the reviews are positive. From one reviewer who booked an event here: "What an amazing space! It's so thoughtfully curated. I rent spaces frequently and have never been so pleased with communication and ease of access and use. 100% would recommend! The park and riverfront nearby are beautiful and we lucked out with a beautiful week!"
What a beautiful space! The hosts describe it as "a fresh modern meeting space that will impress your guests at your next function," and we wholeheartedly agree. The space is ultra clean and modern, which is unsurprising when you learn they invested $25,000 into completely remodeling the space in 2021.
The gorgeous design features include wood paneling and wallpaper walls as well as a high, vaulted ceiling, but you'll have to take a look at the photos in the listing to see the full visual effect. There is also a flat-screen TV, a "separate seating space for more intimate gatherings," and a kitchenette. To quote one of the more than 40 happy reviewers: "Space was amazing and Fernandez was great! Communication was always great and in a timely manner. We hosted a baby shower with 40+ guest and the space worked great!"
For a unique location for your outdoor event of up to 25 people, you truly can't go wrong with a lush roof garden like this one. It's so beautiful, in fact, that the hosts bill it as a photo/film shoot location in addition to an event venue. The garden full of edible food plants surrounding the home is the star of this venue, but the interior of the house is also lovely, with three bedrooms and three bathrooms that guests can feel free to use.
The reviews truly speak for themselves. One reviewer wrote, "I used this space for my baby shower. It was the perfect space to share with family and friends. The gardens were beautiful and we had everything we needed. I would recommend this space to any event or stay. Thank you for the great communication and accommodations. I will rent this space again for sure!" Another commented, "Another amazing gem here in Nashville. This is quite the wonder. I have never experienced a rooftop garden before and although the pictures are beautiful, actually walking through it is next level. I'll be back for sure."