In 1993, the Sanderson Sisters put a spell on us and cemented their legacy in Halloween history. Now, after nearly 30 years they've returned for another night of mischief and scares. Are you looking to give your party a dash of their spooky charms? Light the black candle this year and enjoy these 13 wickedly fun "Hocus Pocus" party ideas!
For some of these ideas, you'll need a venue to match. Look out for some relevant Peerspace listings we've included to set the stage for a night of Halloween fun.
1. Savor the fun with "Hocus Pocus"-themed food
There are a lot more fun recipes you can cook up than classic witch's hat cookies. Warm up your guests coming in from the Autumn chill with these crescent rolls with hats from Taste of Home. Pair it with a delightful snack like this "Hocus Pocus" charcuterie snack board from Something Delightful for even more on-theme treats.
2. Creatively label your food with decorative labels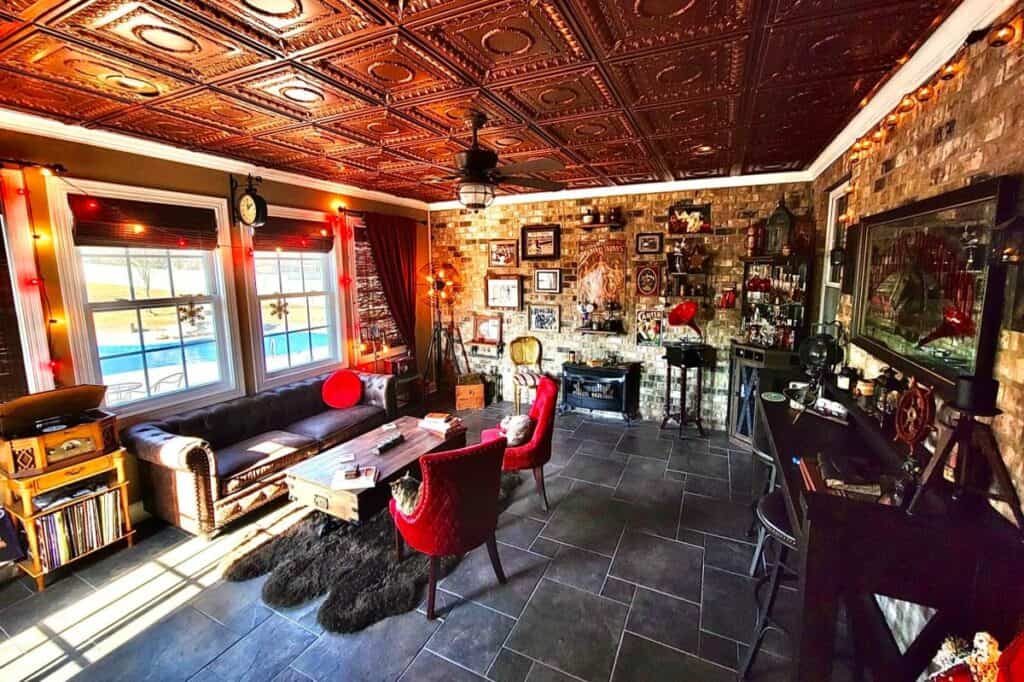 If you love cooking and puns, you're probably on the lookout for punny "Hocus Pocus" party ideas where you can show both off! These printable "Hocus Pocus" food labels from The Lost Turtle Shop on Etsy are cutely decorated with the Sanderson Sisters' spellbook and cauldron. If you can't think of your own name ideas don't worry, they provide some for you already.
3. Burn the Black Flame Candle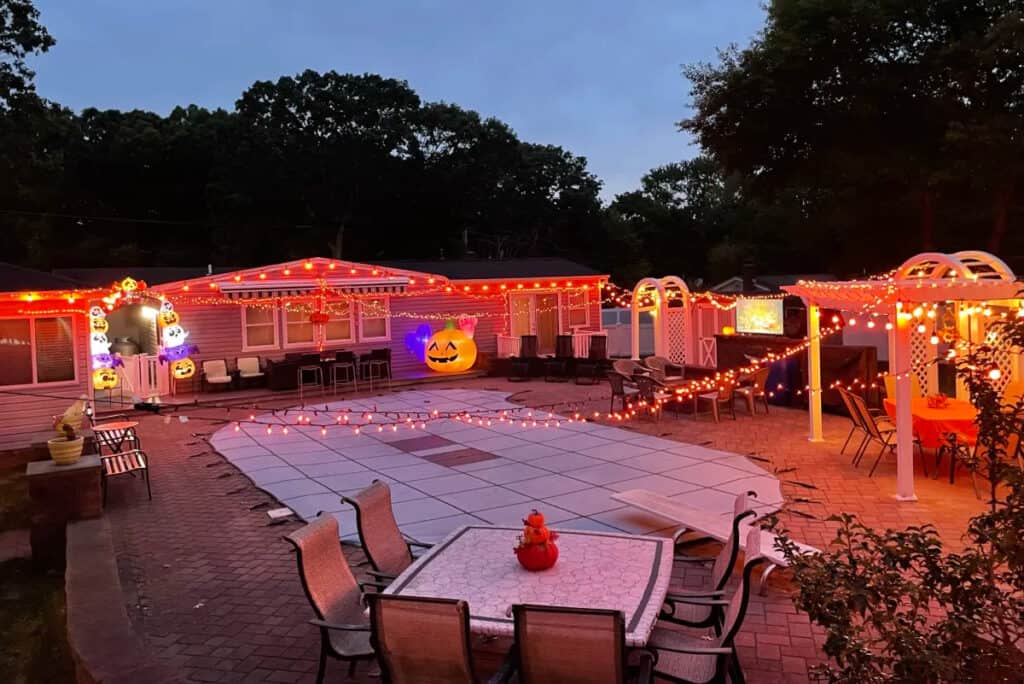 Any proper "Hocus Pocus" party is going to include a lighting of the Black Flame Candle, which plays a pivotal role in both movies. For a perfect replica, we recommend this replica Black Flame Candle from Lighting Act LLC on Etsy. Need the right location to host your lighting of the flame? Peerspace has great options for venues that are already decked out in decorations like this Halloween-themed backyard in New York. This place would be perfect for anyone trying to summon (or banish) the Sanderson Sisters!
Check out these spooky Halloween party decoration ideas to enhance your gathering!
4. Become the Sanderson Sisters with a face cutout banner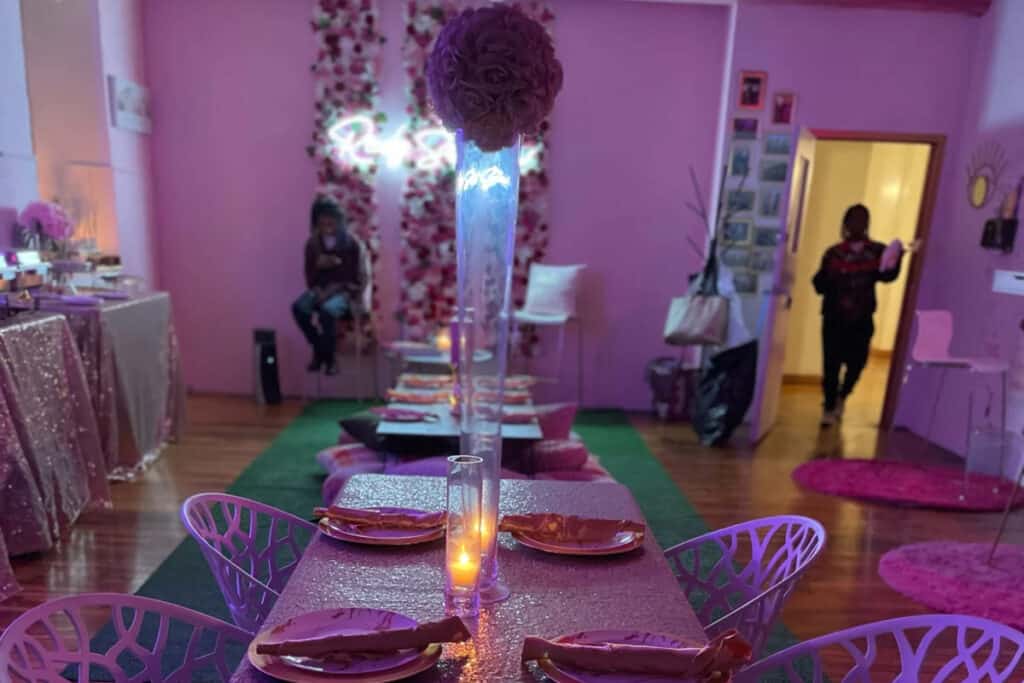 Want to see all the kids at your party as the Sanderson Sisters? Try out something like this "Hocus Pocus" face cutout banner from Modern Banner Shop on Etsy! This is one of those easy-to-set-up "Hocus Pocus" party ideas that will go a long way. Create some amazing photo opportunities and give everyone a chance to dress up even if they don't have a costume.
5. Turn the Halloween music up with a "Hocus Pocus" playlist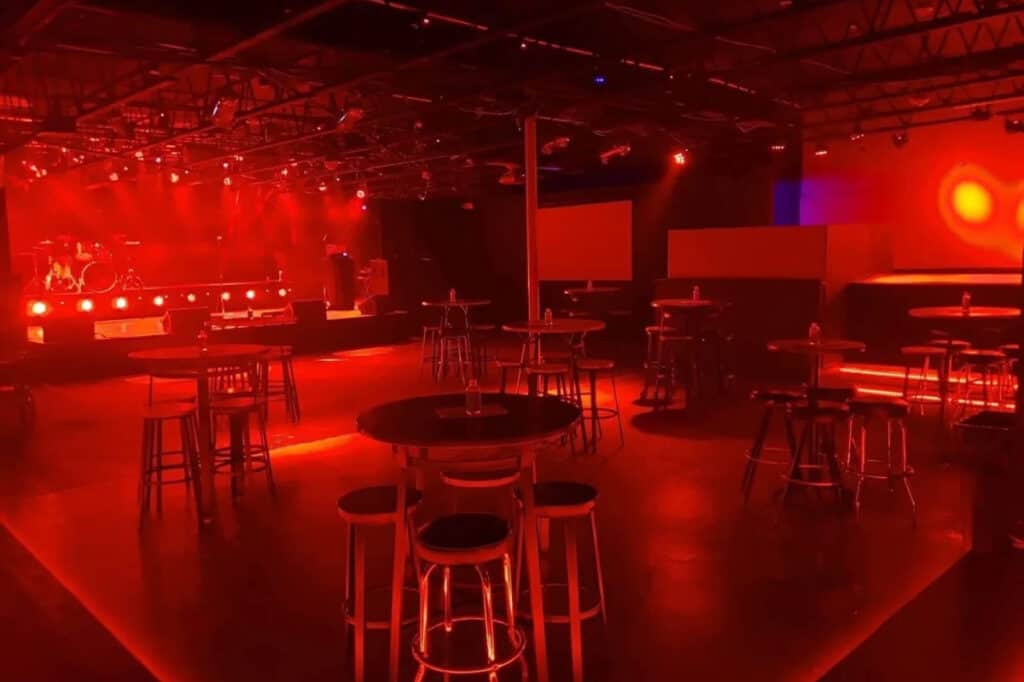 What would "Hocus Pocus" be without the iconic musical numbers performed by the Sandersons? If you want to get everyone under the spell of the music we suggest this "Hocus Pocus" party playlist on Spotify. Need one that's appropriate for all ages? There is an official Kidz Bop "Hocus Pocus" watch party playlist for them to enjoy too.
6. Or go all out with a dance party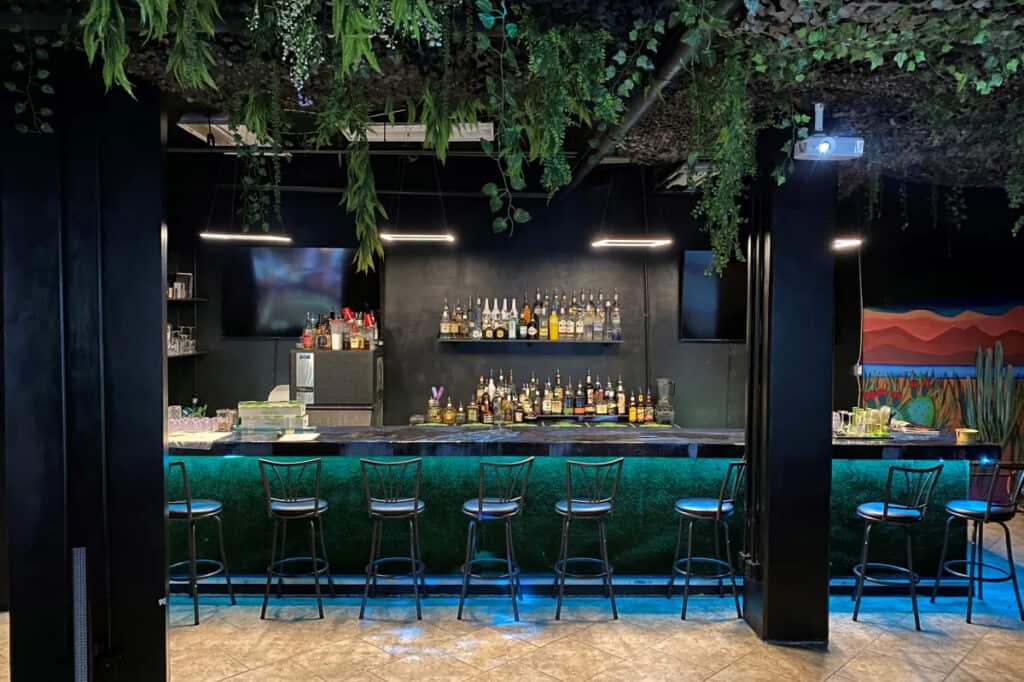 If you're playing all that great Halloween music, your guests are going to want to move their feet and dance. Need a location where you can let loose and have some Halloween fun?
Peerspace has you covered with plenty of locations that have dance floors. Check out this awesome underground event space, lounge, and bar in Nashville! This spot has everything you need in a venue where you may need to hire a bartender.
7. Play a game of bingo along with the movie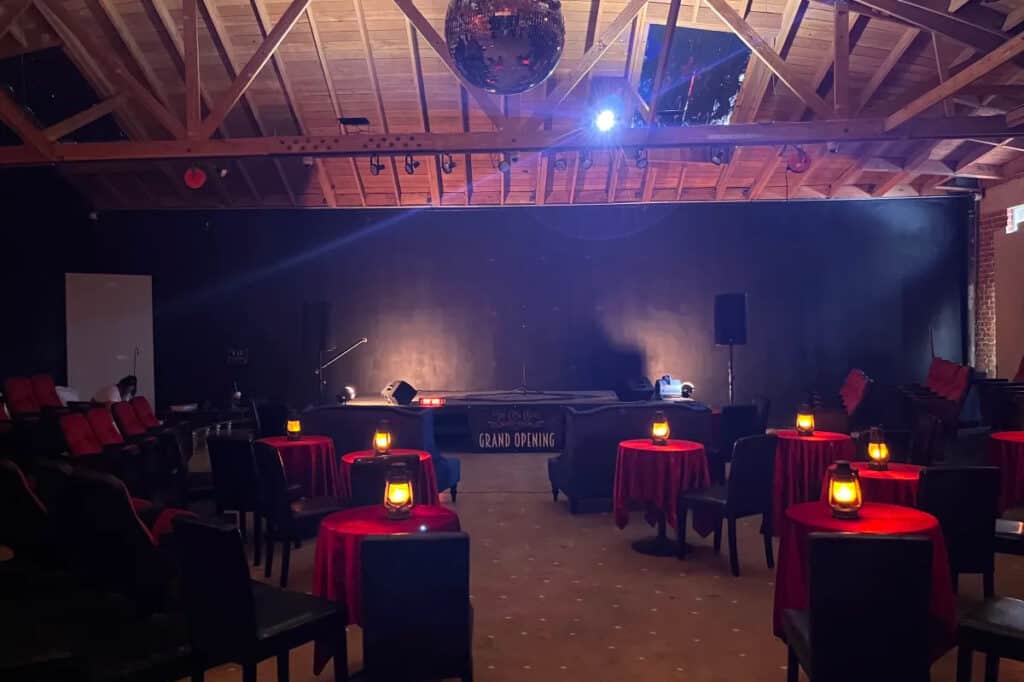 It goes without saying that you'll probably be having the movies playing at some point during your party. If you want to have a new experience watching it or give everyone a reason to be engaged, we recommend these printable "Hocus Pocus" bingo cards from Momma Makes by Kayla on Etsy. This is one of those quick, simple "Hocus Pocus" party ideas that won't blow your budget.
8. Spruce up your centerpiece with a balloon garland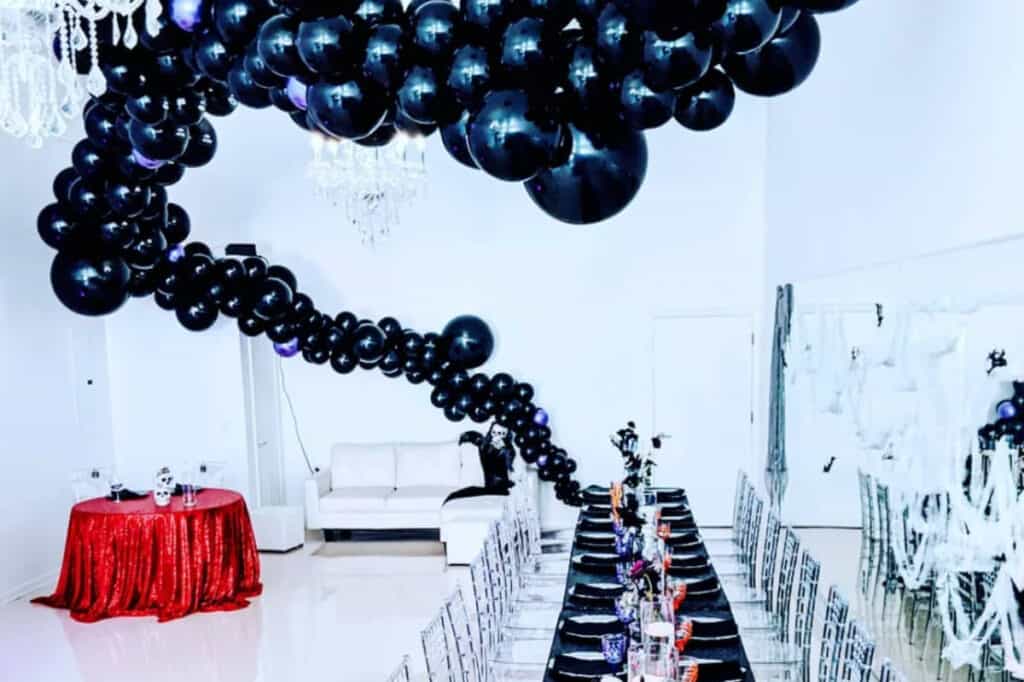 Balloon garlands are a great way to accent a certain area or table of your party and give your guests another location to take pictures. We love this witch balloon garland from GlamfettiCo's Etsy page. The black balloons will be a lovely addition to any lighting of the Black Flame Candle or watch party.
9. Decorate desserts with "Hocus Pocus" cake toppers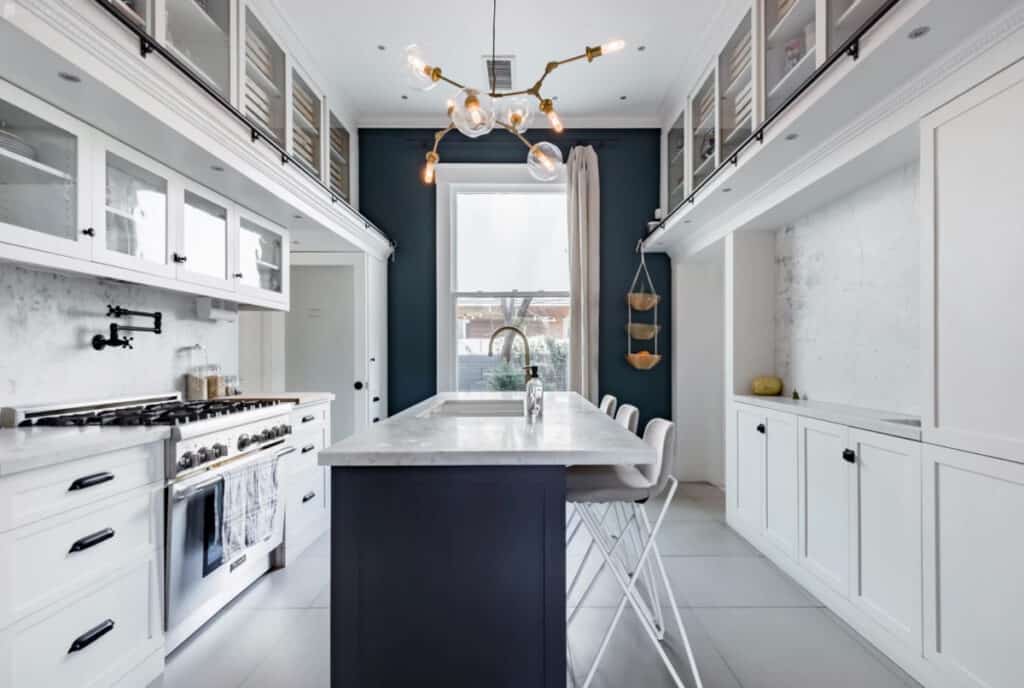 Want to turn that regular batch of cupcakes into themed desserts? You'll want to get this batch of "Hocus Pocus" party supplies from Amazon. It comes with a bunch of cute cake toppers that will be the icing on the cake of your decorations! As an added bonus, you'll have some extra balloons and garlands to put up all around your party venue.
10. Sip on a frighteningly delicious witch's brew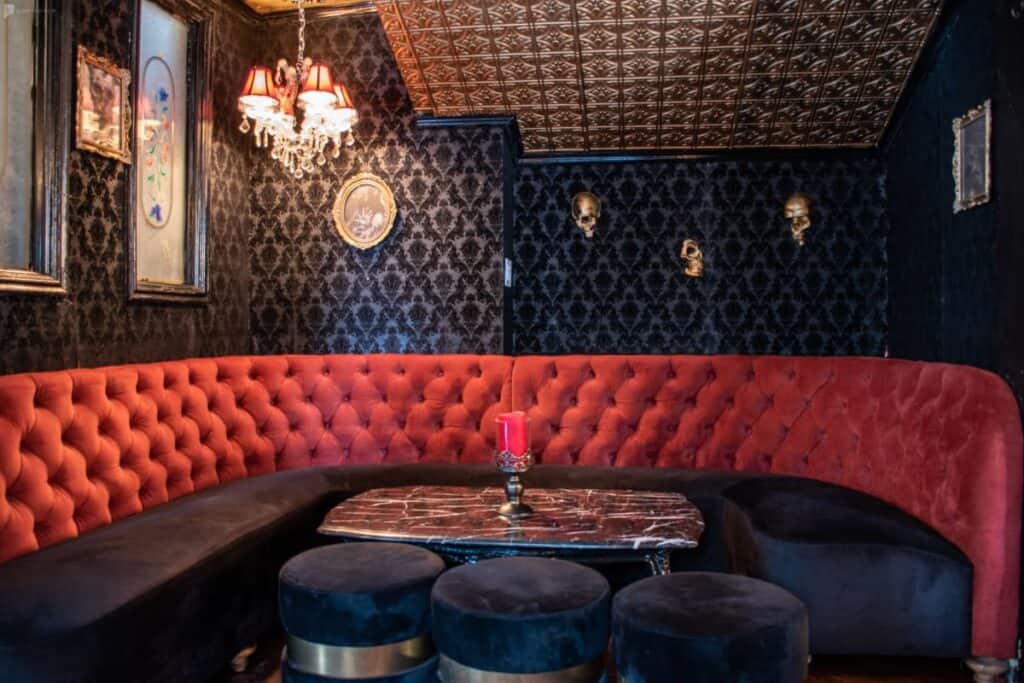 What "Hocus Pocus" party would be complete without a freshly made batch of witch's brew? We love this recipe from Sugar Hero for a bubbly green concoction that is best served from a cauldron! Made with ingredients you can find at just about any grocery store, this is a fun treat for all ages.
Discover where they filmed "Hocus Pocus" for some behind-the-scenes insights!
11. Pose with "Hocus Pocus" photo booth props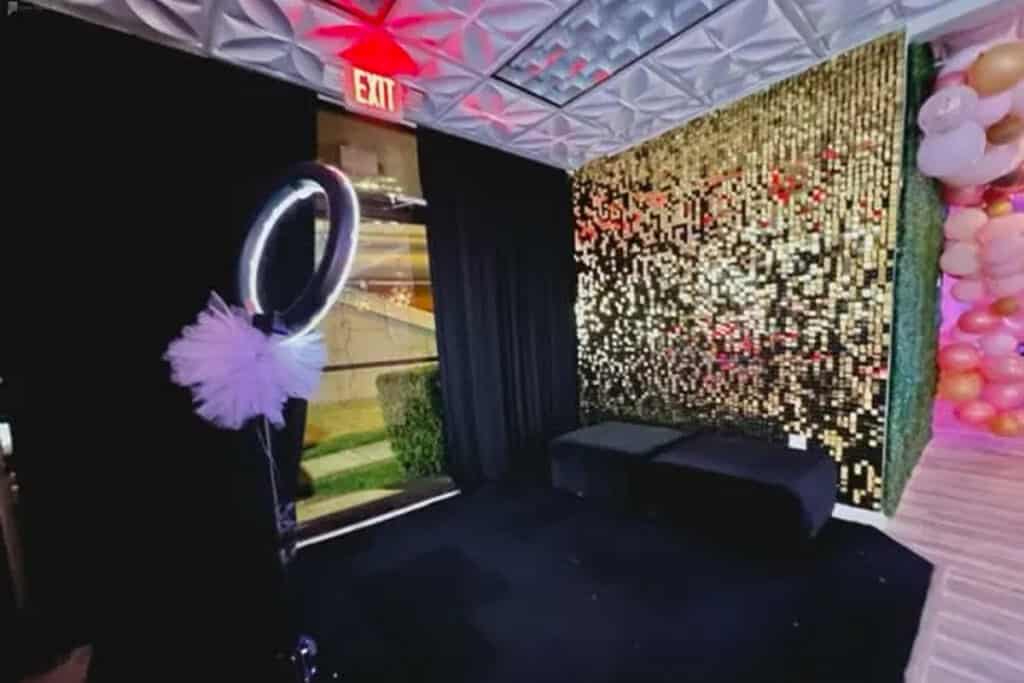 Everybody loves a party with a photo booth. There's something so fun about using goofy props with your friends and snapping some silly pictures. These "Hocus Pocus" photo booth props from Partybox Supplies are adorable and contain tons of references to the movies.
If you don't have a photo booth at home. don't fret. Peerspace has you covered with amazing locations like this modern galleria studio in Dallas. They have a photo booth built in – all you need to bring is props and smiling faces!
12. Send your guests home with a boo-riffic craft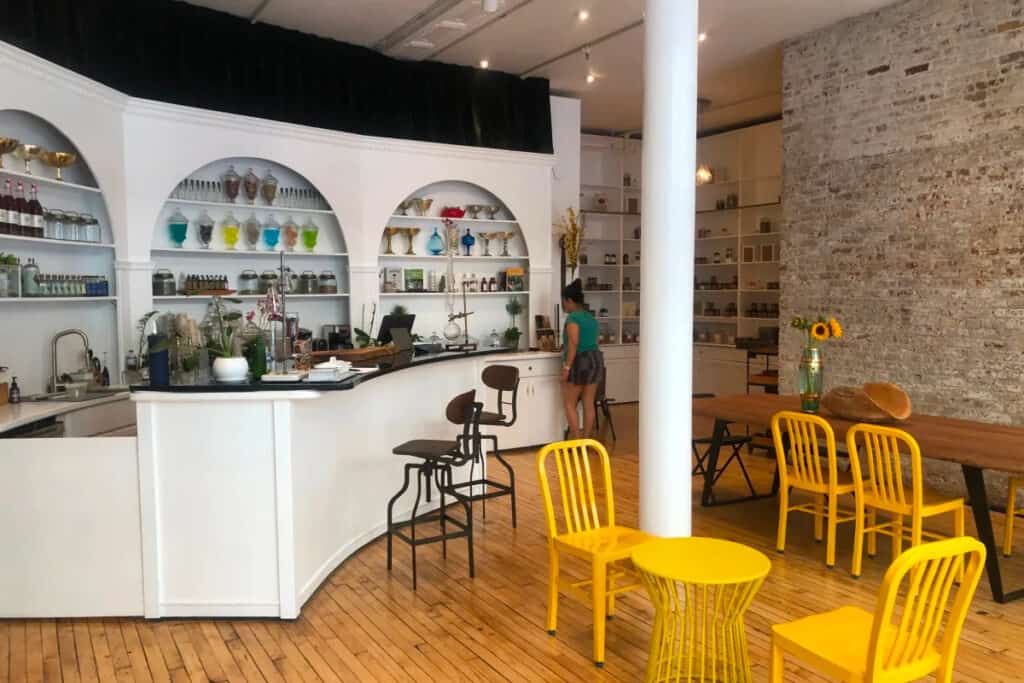 Looking for a "Hocus Pocus" party idea that won't leave your guests empty-handed? These DIY Hocus Pocus magical potions from For the Love of Food are a mystical memento that anyone would love. You don't need much more than jars, food coloring, and glitter to make these colorful keepsakes.
13. Cast spells from the Sanderson Sisters' Spellbook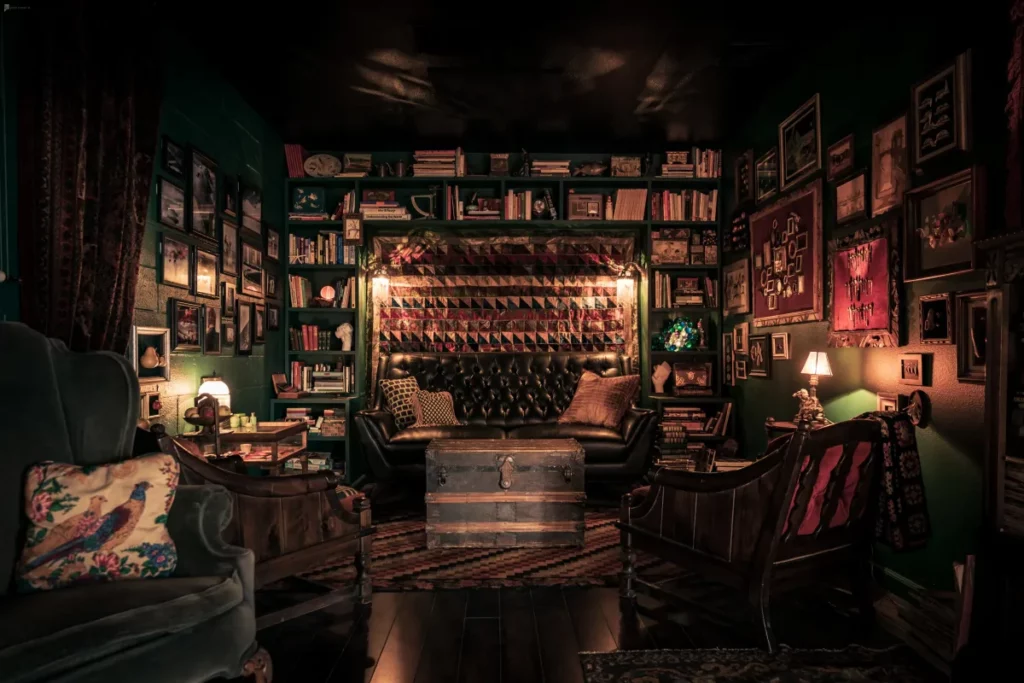 Who can forget the iconic spellbook from the movies and its creepy moving eye? Put your potion instructions and recipes on your very own with this printable "Hocus Pocus" spellbook cover from The Aloha Hut's Etsy page. This simple idea will add an authentic homage to the movies for your upcoming party.