As your little one starts getting bigger and more social, their baby clothes aren't the only thing that isn't fitting anymore – they'll also need a new kind of birthday party. Stumped on what you need to do to up the ante as they're turning 2 or 3? We have 12 unique toddler birthday party ideas for your little one that are sure to suit the occasion.
We've also included some Peerspace listings for you so you can see how affordable it can be to get the ultimate party venue!
1. Shake it off with a dance party
If you have a toddler who can't stop moving their feet, putting them to work at a dance party is a great option to burn off a little energy before nap time!
With Peerspace, you can rent entire dance studios. For instance, this spacious downtown Baltimore dance studio comes highly rated. It would be the perfect location to try to get everybody to learn a simple dance, or play games like freeze dance and red light, green light.
2. Make it all about their favorite book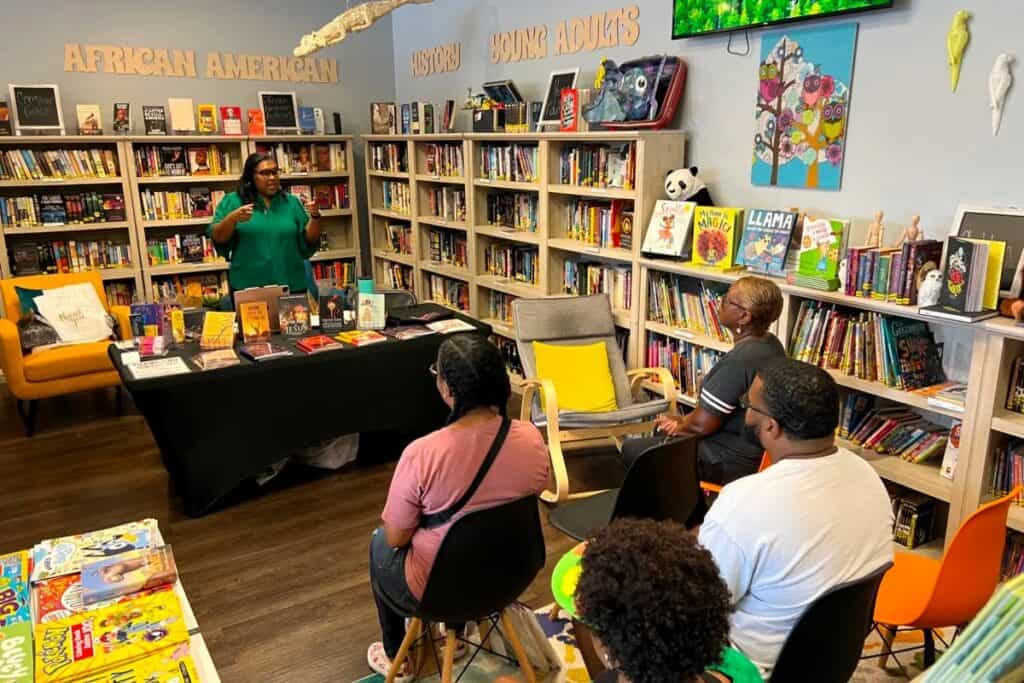 When kids start getting to their toddler years, they usually wind up having a book they can't seem to get enough of. See if you can take that book and blow it up as large as you can with themed decorations and games! For example, if your child is a big "The Cat in the Hat" fan, there are these hilarious and adorable custom Dr. Seuss cupcake toppers over at KeilyWeily's Etsy store.
3. Bring out the trucks for a construction party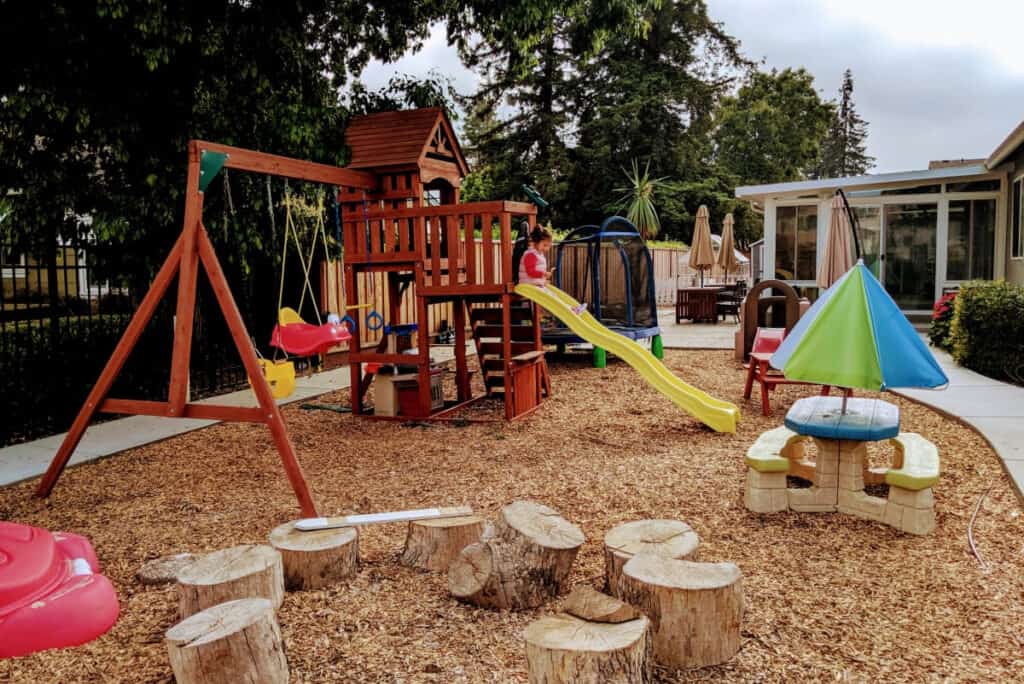 Do you have a toddler who can't get enough of big trucks and toy tools? A construction theme is easy to pull off and a lot of fun. There are tons of great toddler birthday party ideas out there like these construction Play Doh pops from OhMyDough on Etsy. Or you can stick to the basics with a sandbox and have everyone bring their favorite construction toy to the party.
Does this idea sound like your little one? Then enhance it with our kid's construction birthday party ideas!
4. Bounce around at a trampoline park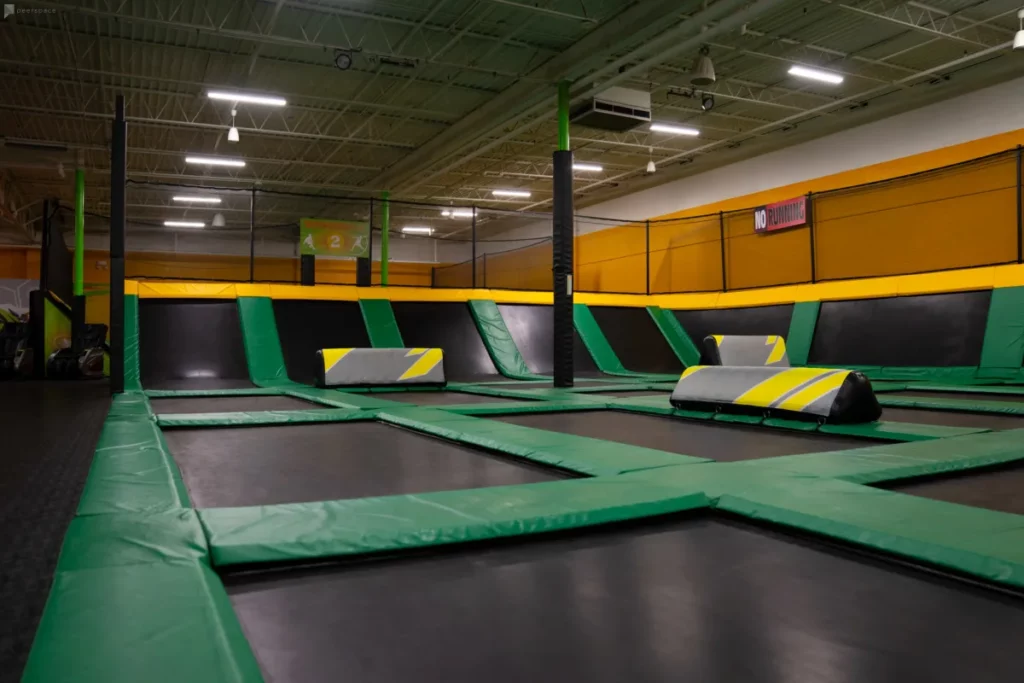 Forget the bounce house you remember growing up with, a trampoline park takes that to the next level in a fun and safe environment. Check out this safe, clean, and fun trampoline park located in San Dimas, California to get an idea of what they look like. Your tiny guests will have a blast jumping all around and will land safely with all of the precautions that are taken by the business. They even have party rooms so they can enjoy their cake – preferably after they're done bouncing.
5. Go wild with the balloons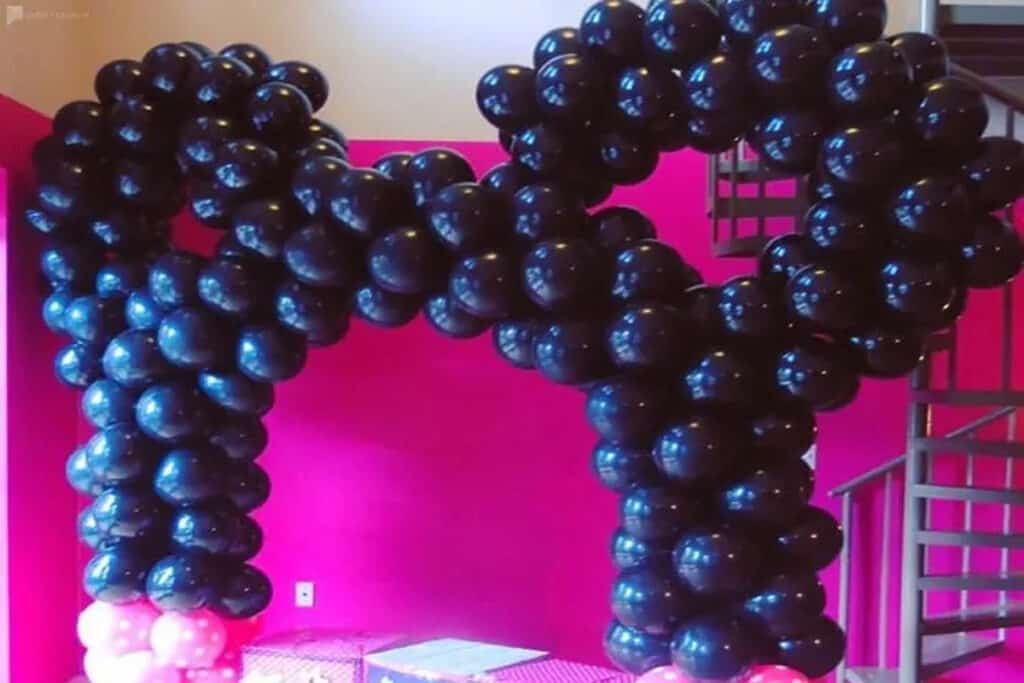 Everybody likes balloons, but toddlers love them! A full-on balloon party is one of those toddler birthday ideas that goes a long way for a little. You can get a ton of them from your local party store for a little investment, or you can go all-out with a massive balloon arch, like this one in Love and Whimsy Party Store's Etsy page. There are arches and garlands in any color or theme you can think of–look around and see what your little one would like best.
6. Petting zoo party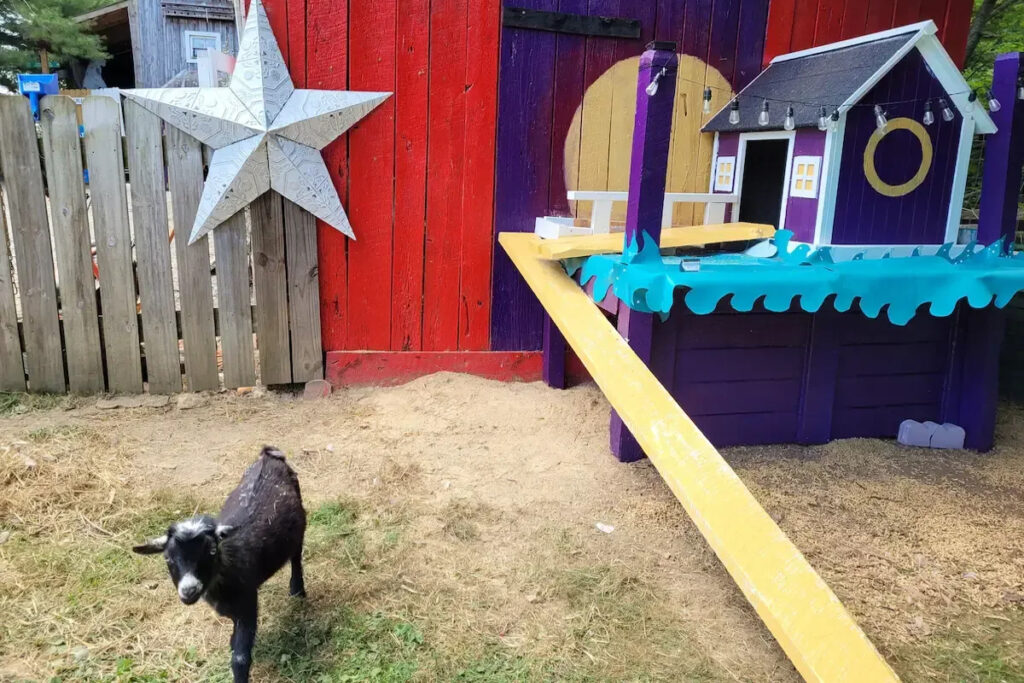 A party that never fails to be a crowd-pleaser is a petting zoo party! Did you know that with Peerspace you can rent out entire farms that include petting zoos? Make a day of it at this farm with a petting zoo, farmhouse, and vintage camper in North Carolina. The kids will have plenty of room to run around and play, as well as enjoy the cute animals like alpacas and baby goats at the petting zoo.
7. Bake a cake party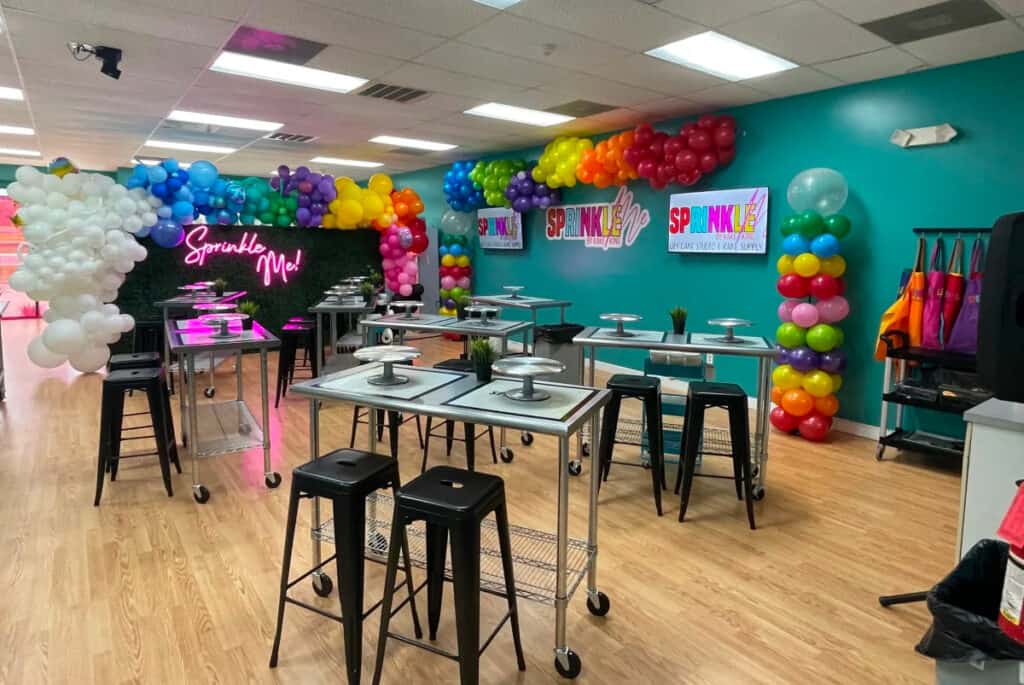 If you're feeling brave enough to let toddlers into your kitchen, a bake-a-cake party is a messy but fun and interactive party. Put the birthday kid in charge of making their own cake, then have everyone contribute in the process. Or, have everybody make their own mini cakes or cupcakes! Just don't forget the topper at the end. We love this adorable personalized Sesame Street one from Etsy.
8. All the colors of the rainbow party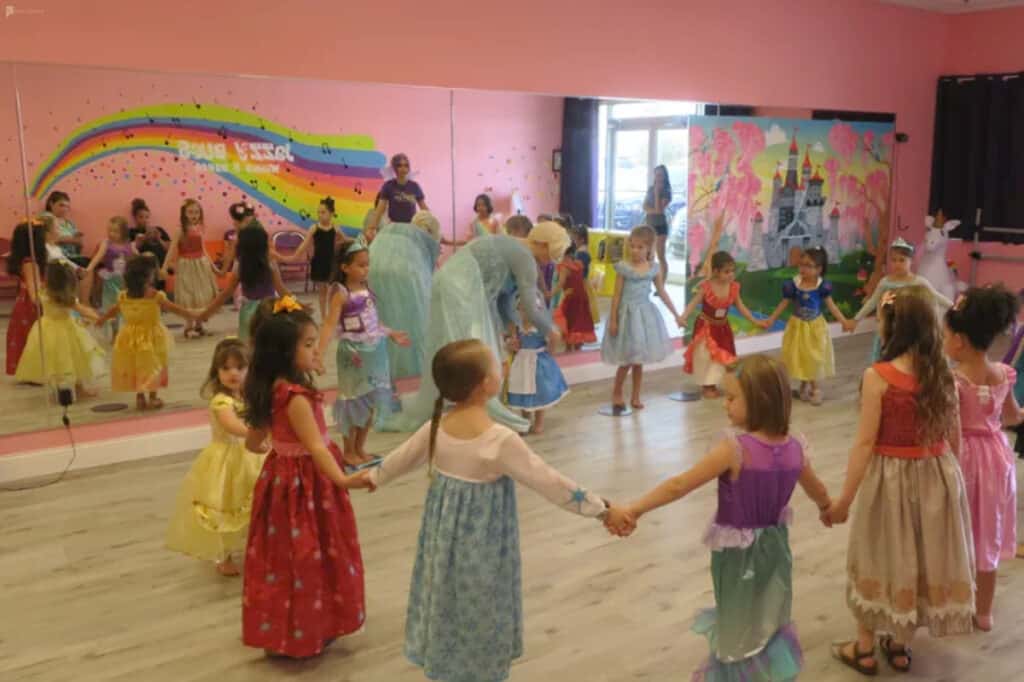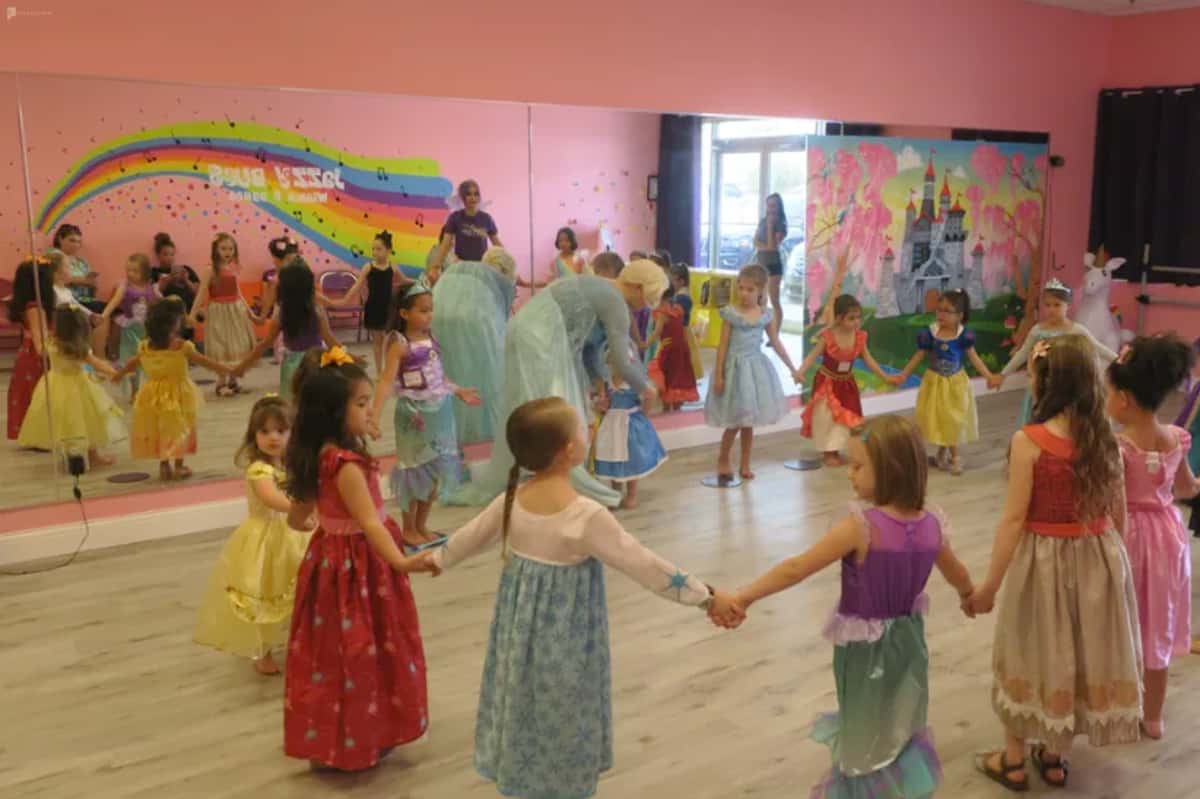 Some kids can't decide on a favorite color – they just love all of them! Having a rainbow-themed party will keep things bright and lighthearted. You can include little painting projects, or a scavenger hunt to find a pot of gold.
For a venue, we recommend something like this play space with rainbow-animated colors in Forney, Texas. There is plenty of room to dance, play, and celebrate without emptying out your wallet.
9. Garden tea party
Lots of kids love to pretend to have little tea parties, so why not turn it into a full birthday? You can throw down a sheet in the backyard and have everybody bring a little doll or stuffed animal as a guest.
Or, you can check out one of the hundreds of gardens all over the country that Peerspace has available. This downtown botanical garden in Naples is breathtaking and would provide a beautiful location for some birthday pictures.
Our special, fancy tea party ideas will delight your party guests of every age!
10. Sandbox archeological dig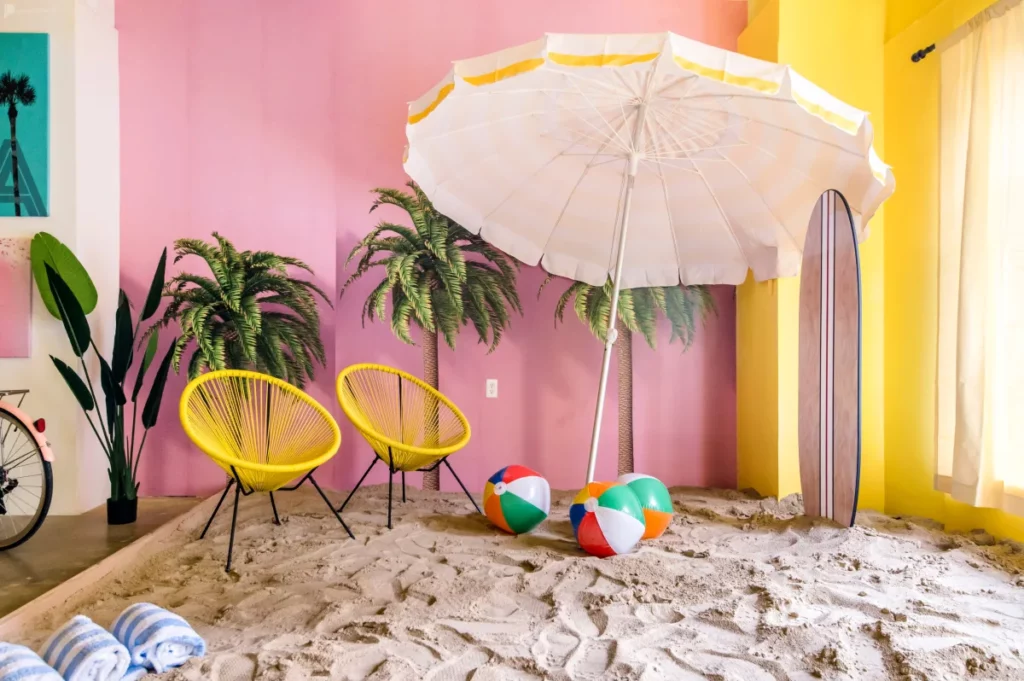 Looking for toddler birthday party ideas for your little dinosaur lover? A sandbox can easily be turned into a pretend archeological dig site for your guests to explore. Either bury some plastic dinosaur toys or go all out with a fossil dig kit from Carolina Beach Fossils and send everyone home with their own shark tooth!
11. Build a robot party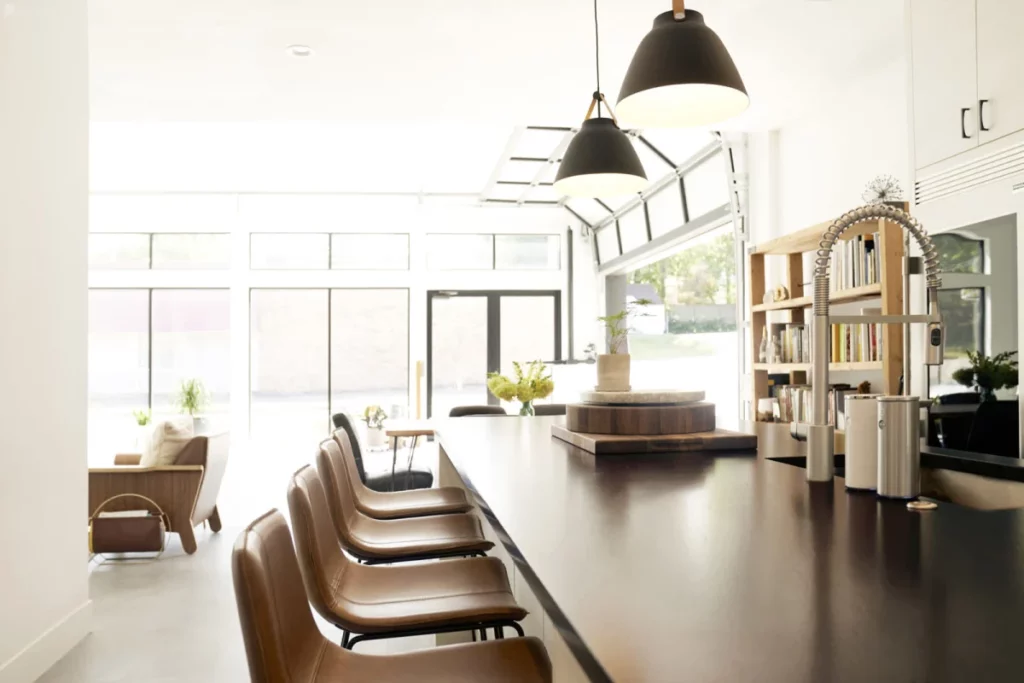 The world is only getting more high-tech with every passing year and kids are learning how to use technology faster than ever. Give them a fun project at this party by having everyone come together to build their own robot! Not only will it get everybody involved, but it'll also provide a cleverly disguised teaching opportunity. For an idea of what to do, this build-your-own robot craft kit from Etsy is a great place to start.
12. Have a messy art party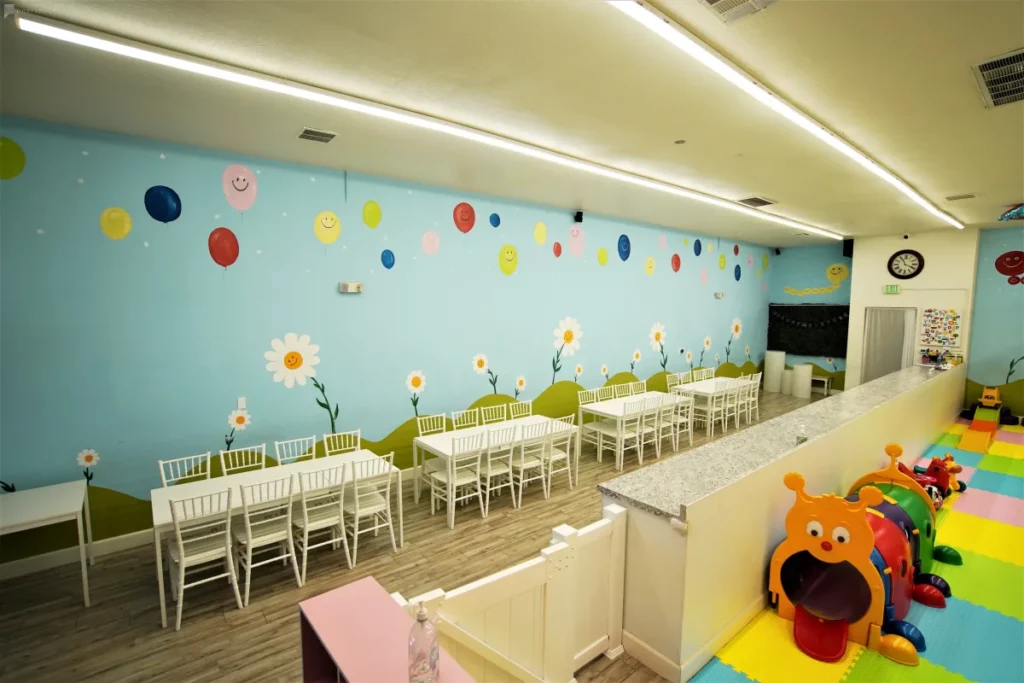 Kids love to finger paint and color, so if you're looking for one of those toddler birthday party ideas that'll make everybody happy and involved – try a messy art party! You can set up finger painting stations outside, or go full Pollock and have the kids throwing paint all over an empty canvas. Either way, you'll give them something nice to take home and display for months after.