After each season, "Stranger Things" leaves fans more enthused than ever about Netflix's 80s nostalgia-filled hit show! If you're one of them (or the parent of one) and are looking to celebrate, enjoy these 13 fun, spooky "Stranger Things" party ideas.
As an added bonus, check out some of the relevant Peerspace listings we've included as possible venues.
1. Set the soundtrack with some 80s bangers
Admit it–you're still listening to Kate Bush's "Running Up That Hill" on repeat since you watched the fourth season. Don't worry, so are we! Rock out to all your favorites from every season with Spotify's official "Stranger Things" playlist. For some added fun, challenge the partygoers to sing a karaoke version of their favorite track from the show.
Need a location with a karaoke setup? Turn to Peerspace for some awesome venues like this artsy, glow-in-the-dark studio. This intimate location would be perfect to get your own "Stranger Things" gang together for a celebration.
2. Don't forget the waffles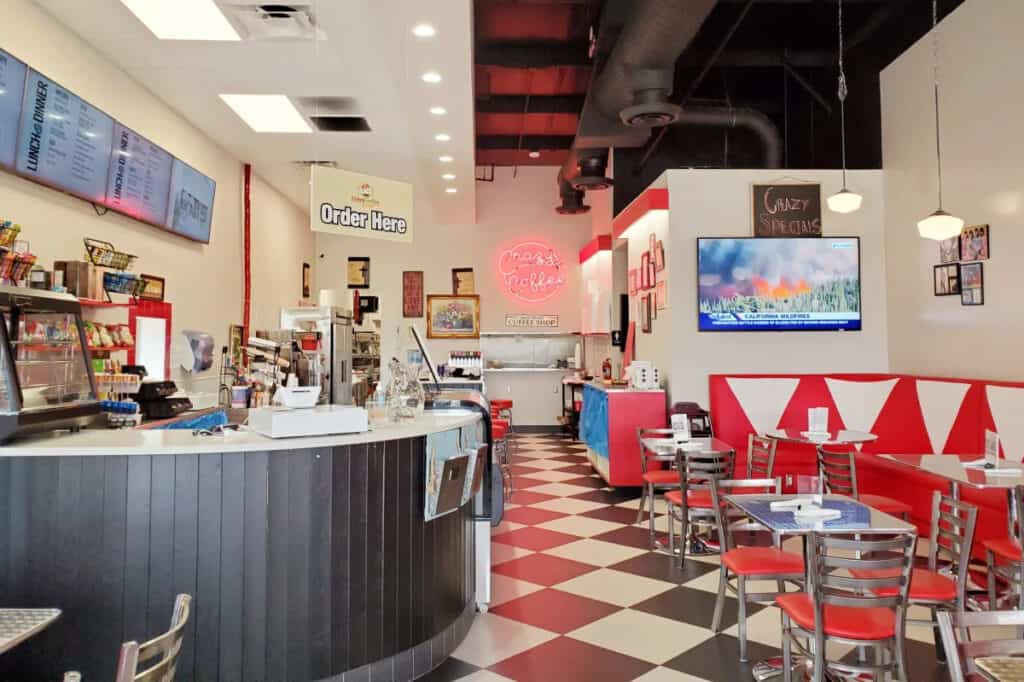 Eleven has carried her love for waffles since she first gobbled them down in the first season. Head down to the grocery store and grab all the boxes of Eggos you can find, then serve them on this "Stranger Things" tableware set from Amazon! Or, transform them into a dessert with these delicious Eggo cupcakes.
3. Take down a Demogorgon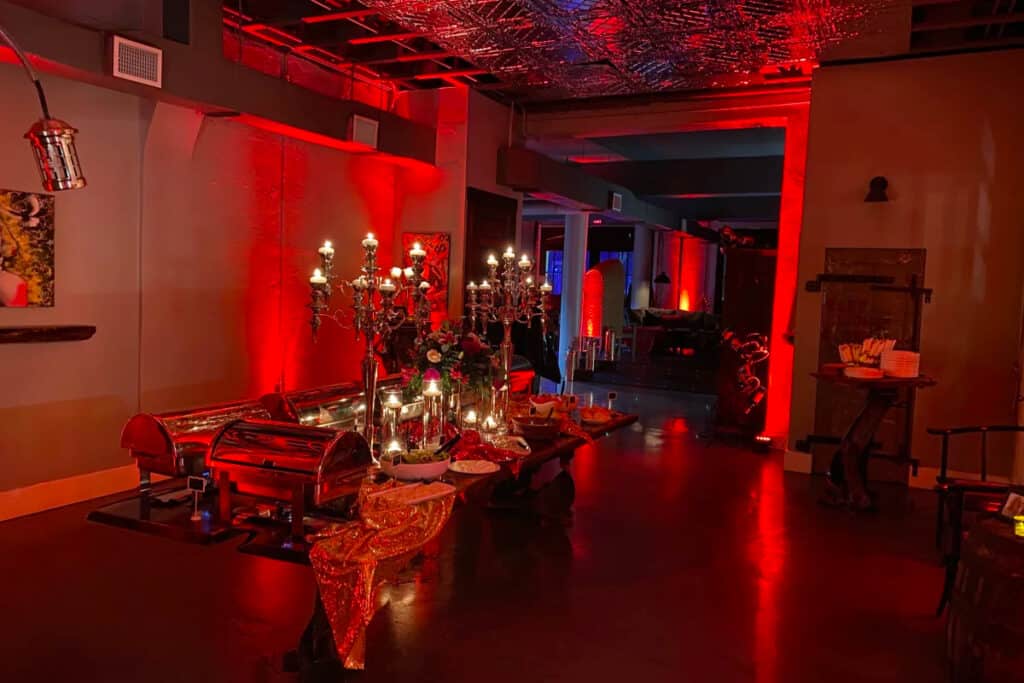 Steve Harrington won over the hearts of fans in the first season when he bravely attacked the demogorgon with a baseball bat. Relive this moment with your very own Demogorgon pinata from PinatasmexicanasUS's Etsy page. Any "Stranger Things" party idea that sends candy flying all over the place is a win in our book.
Check out our 80s party ideas to enhance your Stranger Things soiree!
4. Solve a mystery with a scavenger hunt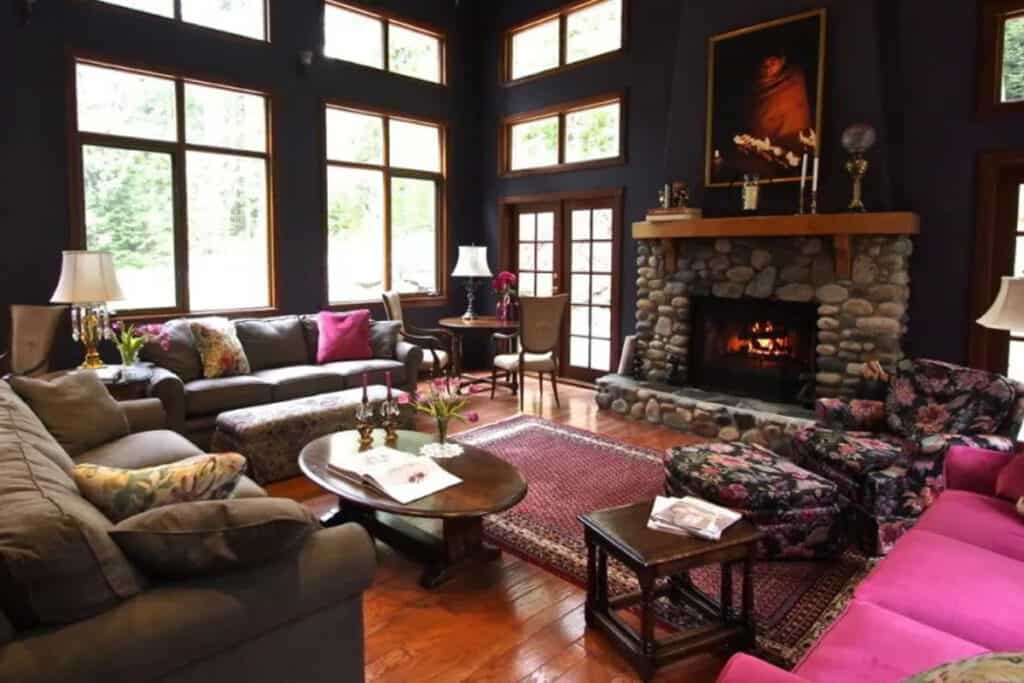 It's hard not to watch "Stranger Things" without wishing you had a mystery to solve with all your friends. The good news is you can have the next best thing with this printable scavenger hunt from Queen of Theme Party Games. You help make the clues, so this can be played anywhere at just about any party.
5. Have a costume contest
One of the best ways to ensure a great theme party is by having everybody come in costume. "Stranger Things" is a great choice for a costume party since you can probably throw together a costume for one of the characters with things you have in your closet. Make sure your guests go home with some good pictures with a photo booth. Peerspace has venues like this colorful event bungalow in Atlanta that can provide one for you.
6. Communicate with the Upside Down with Christmas Lights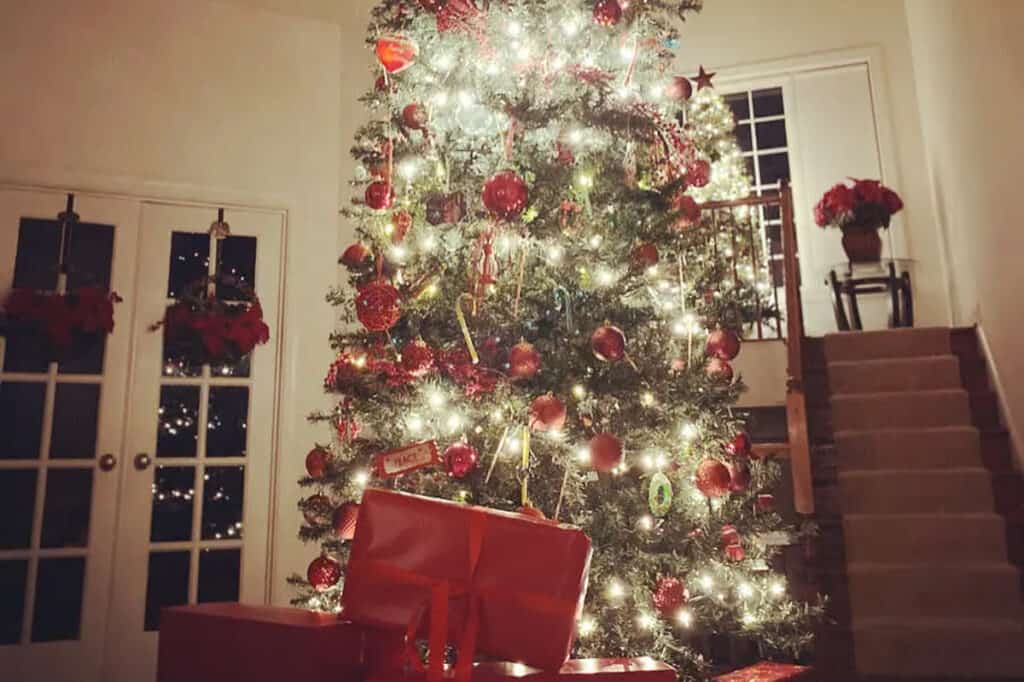 One of the most iconic images from the show is when Joyce is communicating with Will through Christmas Lights in the first season. Seventeen has a DIY tutorial to show you how you can make it yourself as well as where to find a premade version to hang on the wall.
7. Or get a taste of it with an upside-down cake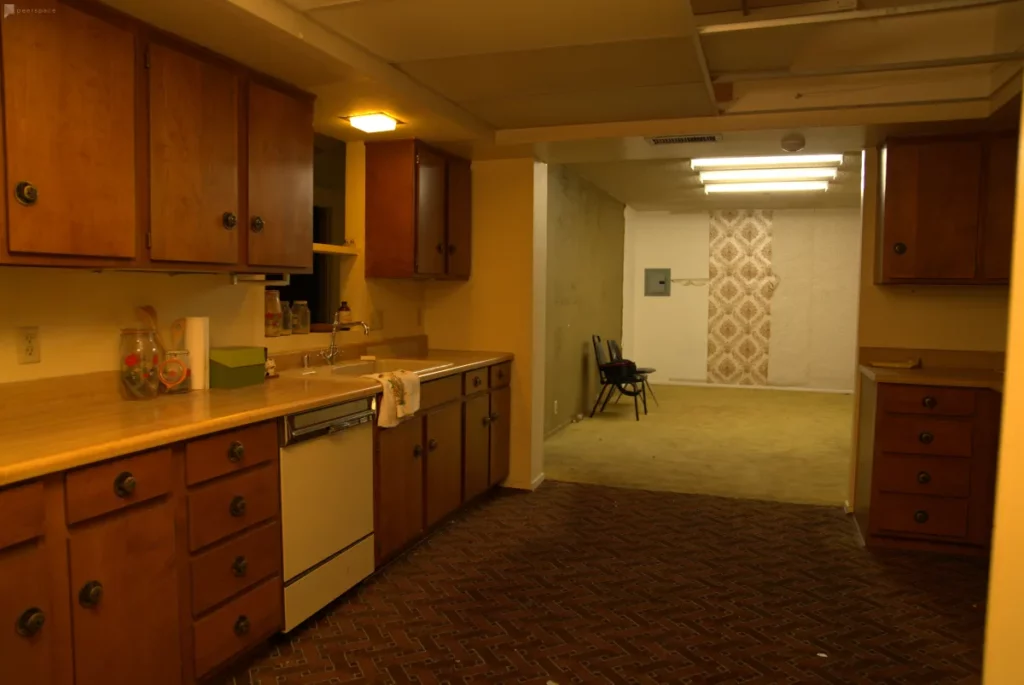 Your party is going to need a cake that's appropriate for the occasion. We recommend this delicious "Stranger Things" strawberry cherry upside-down cake recipe from Food.com. For added effect, stick a proverbial cherry on top like this Demogorgon-themed cake topper from Amazon.
8. Use a black and red color scheme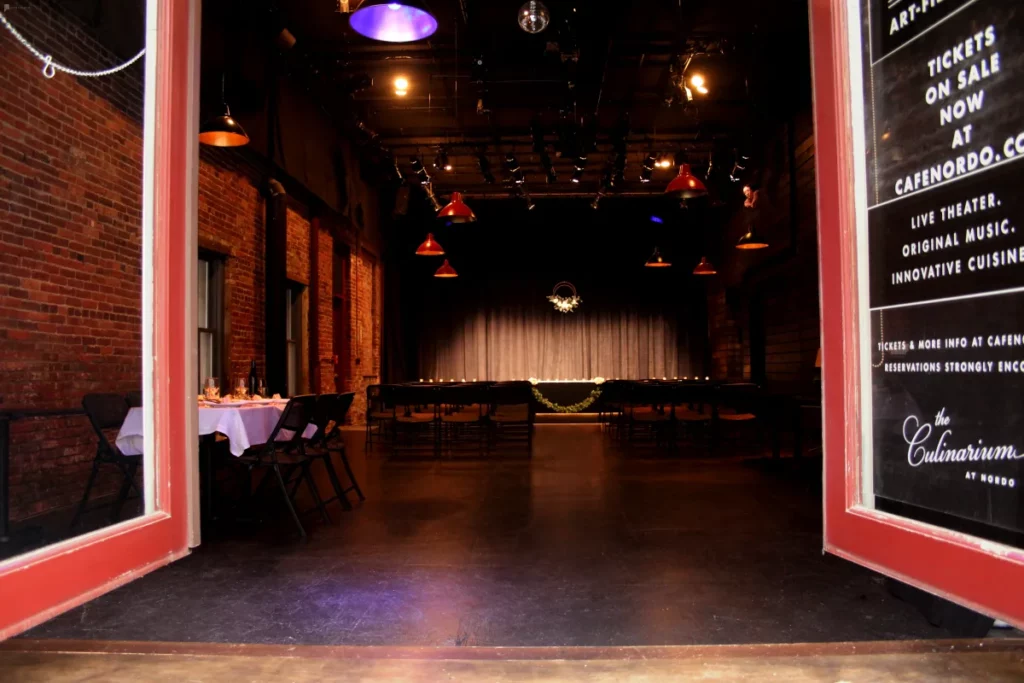 For your "Stranger Things" party ideas to really shine, you'll need to have the right color scheme to back them up. Obviously, in order to keep things appropriately spooky, you'll want to stick to the reds and blacks that are hallmarks of the Upside Down. String up some colored balloons or try setting up something like this "Stranger Things" balloon arch garland kit from Amazon.
9. Play a game of D&D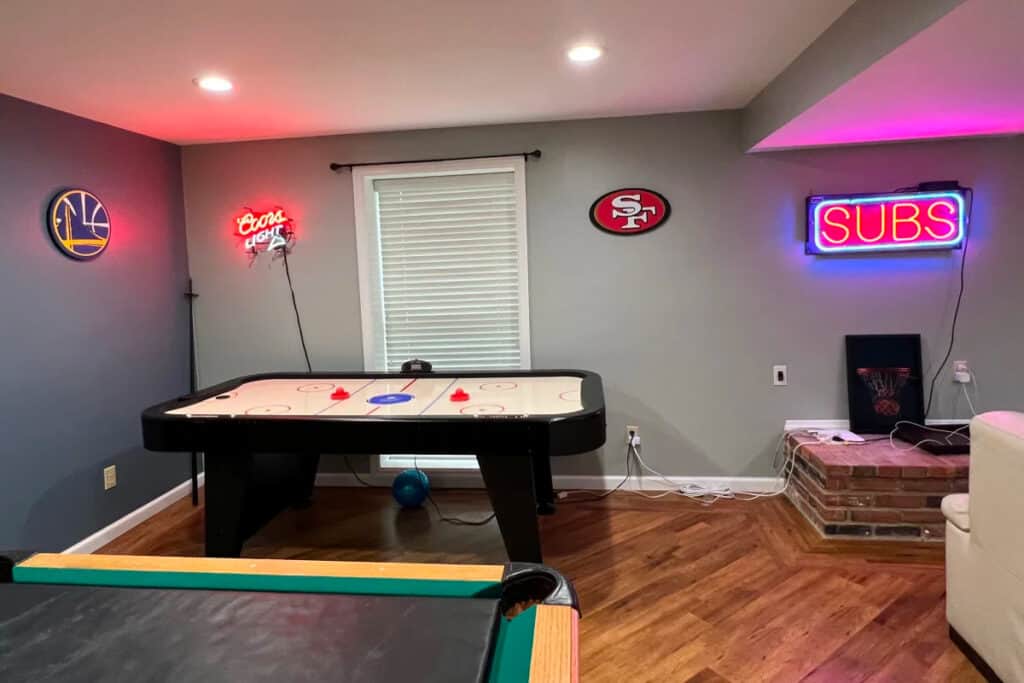 Dungeons and Dragons play a big role in the series, with the kids naming real-life monsters they face after creatures in the game. There are short one-shot games that can be played by all ages, so don't worry about having to get an entire campaign started.
Check out some of your options at Peerspace if you're in need of a venue for your game. You'll find some great options like this peaceful large home with a game room basement in St. Louis! See what you can find in your neighborhood.
10. Bathe your party room in red light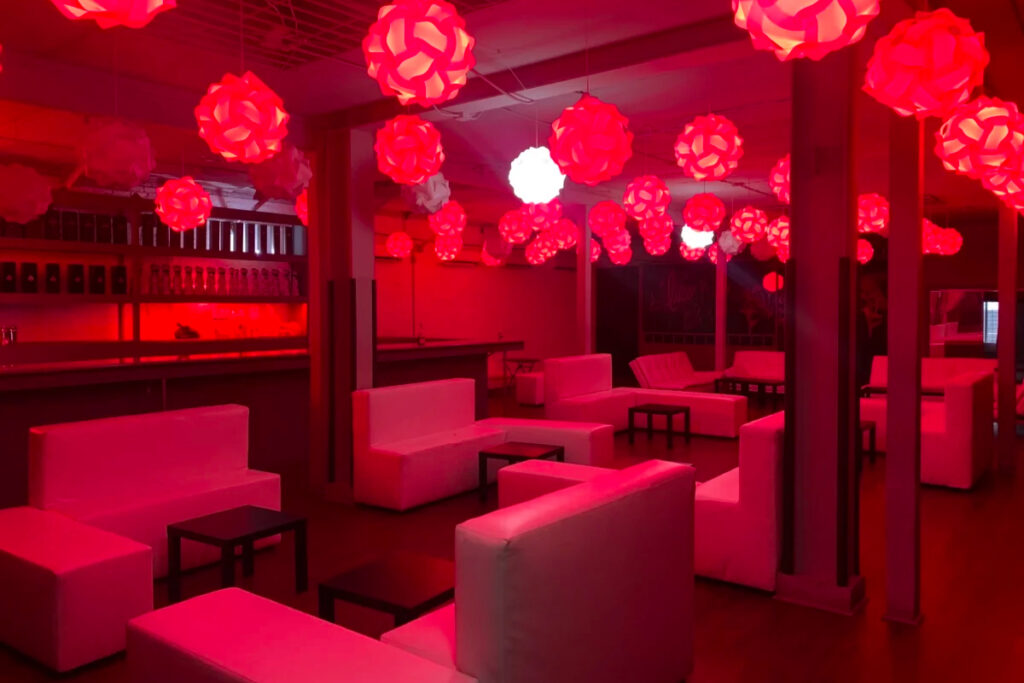 If you want to give the vibe that you're in the Upside Down, you're going to want to make sure every inch of the room is illuminated by red lights. BlissLights Sky Lite 2.0 is an app-controlled projector that can cover about 30 square feet! This will save you the trouble of trying to put string lights up all along your ceiling.
Our spooky Halloween decoration ideas may just come in handy when you decorate for your ST party!
11. Get the gang together with the right invite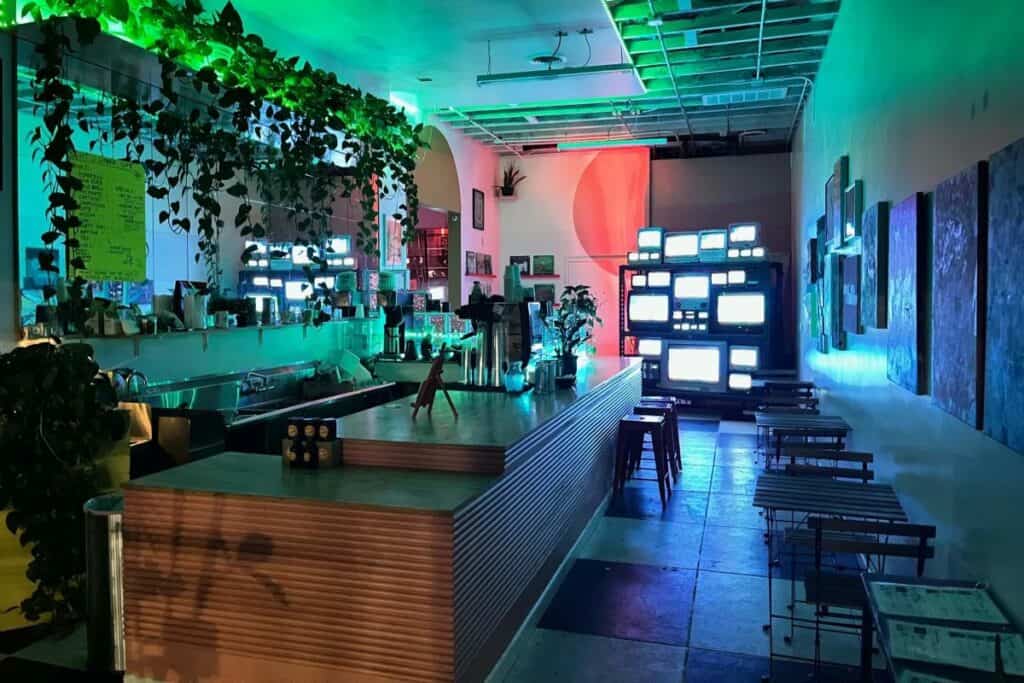 The last thing you want is your guests showing up without knowing it was a "Stranger Things" party to begin with. We love these neon invitations from Angel's Invites on Etsy. They're available to be sent digitally, or you can print them out and send them out in the mail.
12. Become Eleven with temporary tattoos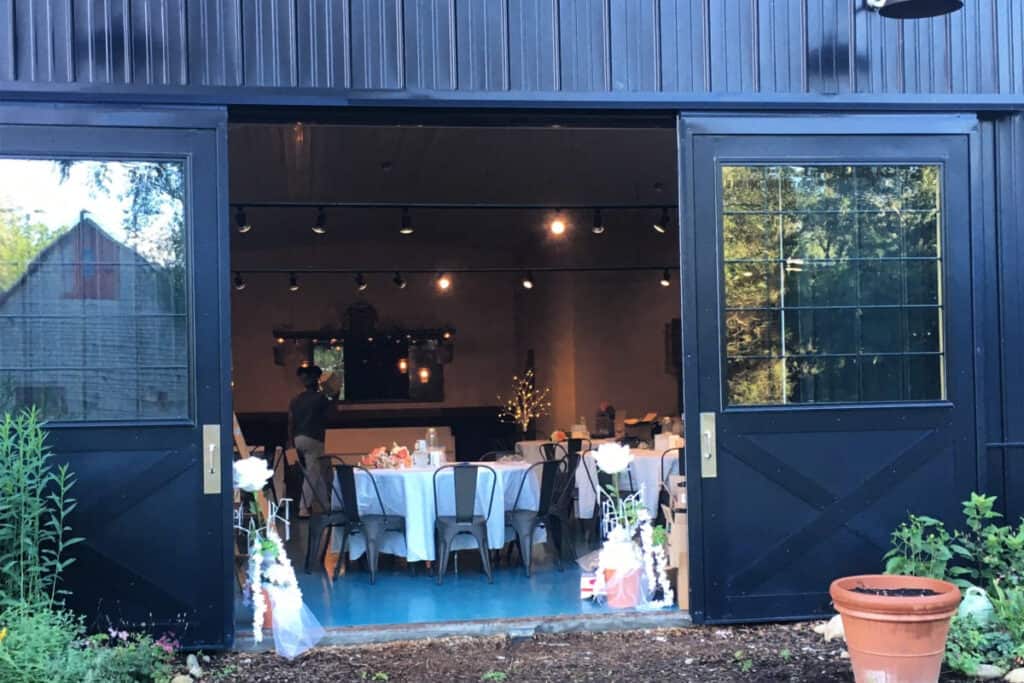 The best kind of "Stranger Things" party ideas are the ones that get everybody in character and on theme. Get all of your guests running around pretending to have psychic battles by slapping on some Eleven 011 temporary tattoos from PartyTime2020's Etsy shop! Or, send them home with a fun party favor by passing out some wristbands that will last a lot longer instead.
13. Watch your favorite moments on a big screen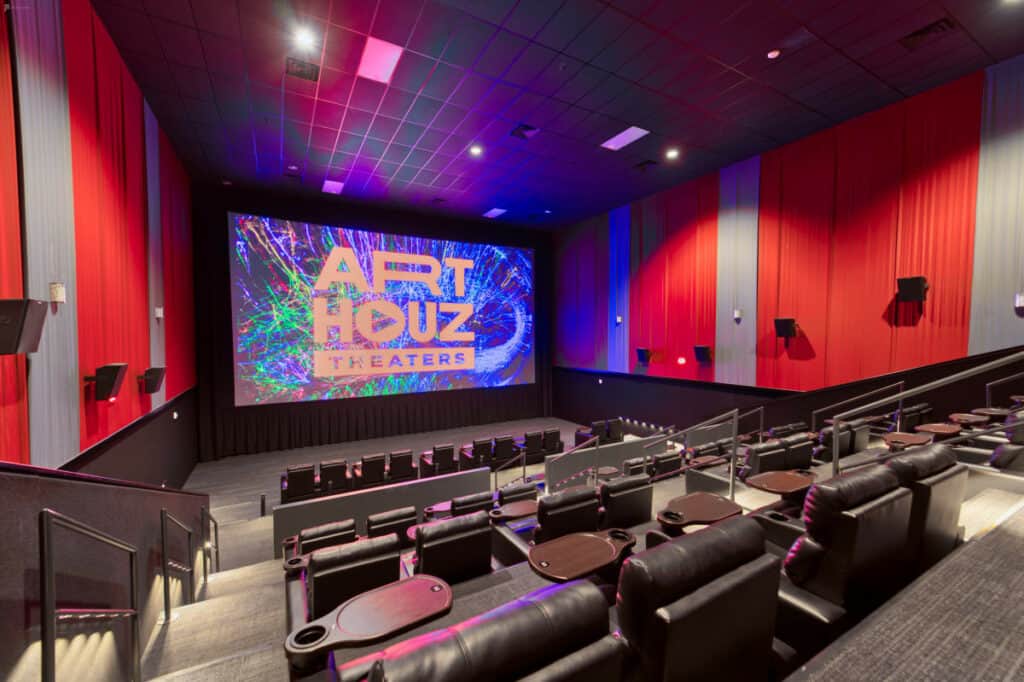 The best way to show some love to your favorite show is by watching it on the biggest screen possible with your guests! With Peerspace, you can rent an entire massive theater like this downtown luxury dine-in movie theater in Las Vegas. Your favorite moments and characters will never have looked better.
See if there are any movie theaters available in your area. Or try one of the many locations with huge projector screens to get a similar effect.