One of the most tried and true date ideas for any couple is packing a delicious meal, laying out a blanket, and having a romantic picnic. If you are looking for a clever twist on the classic checkered blanket and wicker baskets, you've come to the right place! We've put together a list of 13 unique picnic date ideas that will get you out of your usual Netflix and takeout night.
1. Bring a book and take turns reading to one another
If you're having trouble keeping the conversation flowing, bringing a book or collection of poetry to read is an effective way to avoid any awkward silences. If you've only been on a couple of dates maybe leave the real romantic Shakespeare sonnets at home and stick to reading a short story you enjoy. Sharing your favorite book or story is a great way to get to know someone on a deeper level, so choose something special to you.
2. Stick your toes in the sand and picnic on the beach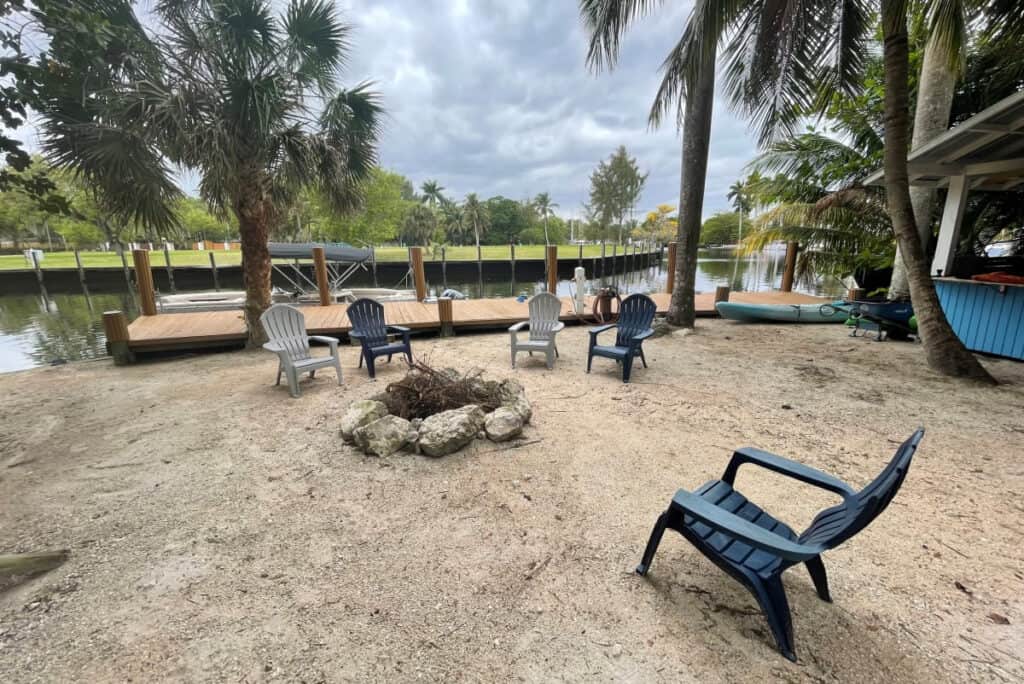 Instead of going to the usual spot at the park, taking your picnic basket down to the sand is a great alternative. For a little privacy, check out some of the amazing private beaches available for rent through Peerspace, the world's largest digital marketplace for venue rentals by the hour.
There you can find some unique locations like this private beach in Fort Lauderdale with a Tiki bar and dock, perfect for when you don't want to share your picnic with other beachgoers. Privacy goes a long way when you're deciding on the best picnic date ideas, and Peerspace makes it easy to find!
3. Make your own charcuterie board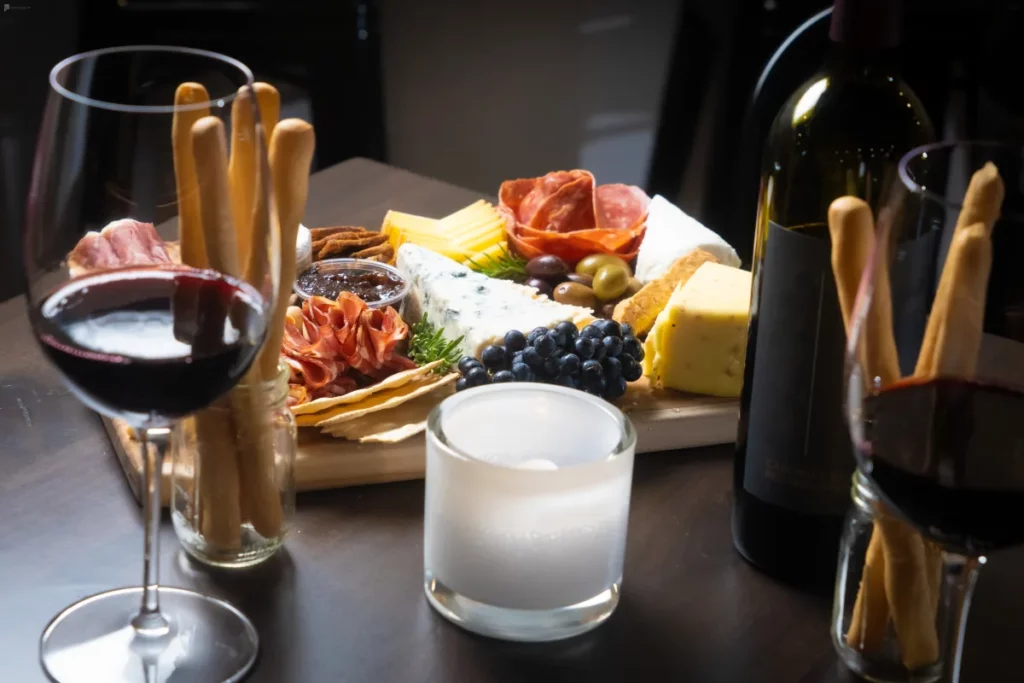 A picnic (and Instagram) classic, a charcuterie board typically consists of different cheeses, meats, bread, and fruit, but can be made with just about anything. Do the shopping together and then take your finds and enjoy them outdoors with a picnic! There's always a new trend in charcuterie going around social media, the latest being the butter board. Whatever you decide on, you'll have a picture-perfect and delicious meal for your next picnic.
Don't let dodgy weather spoil the fun. Utilize our unique indoor picnic ideas instead!
4. Hire a private chef and take the work out of preparing food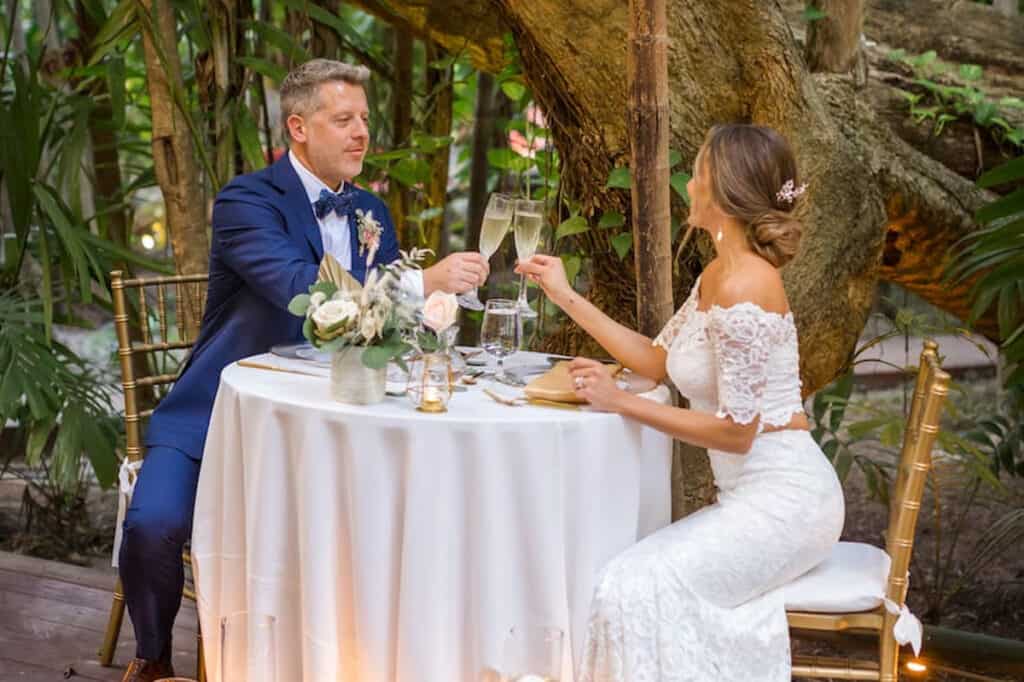 For a special occasion, hiring a private chef can be the cherry on top of a romantic evening. Having a personally made, delicious meal at a picnic is an experience that many don't get to experience, which would make it all the more memorable.
5. Bring your picnic poolside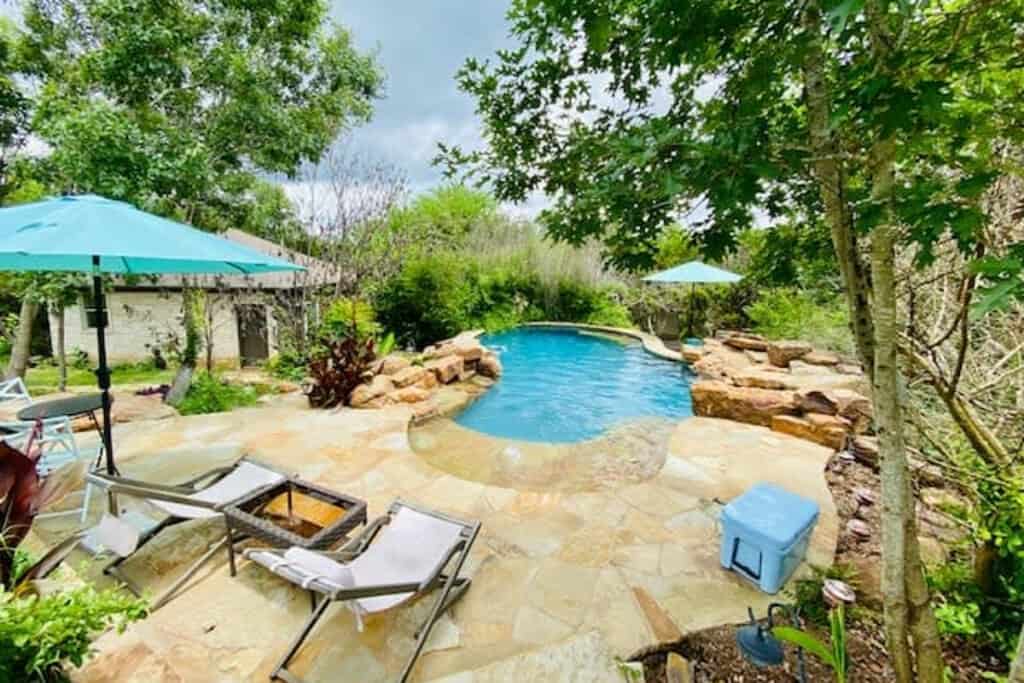 If you don't have access to the beach, having a picnic poolside is another way to enjoy having a meal by the water. Don't have a private pool? Peerspace has you covered. They give you access to thousands of gorgeous places for a dip like this private Hill Country pool in Austin, Texas. This charming oasis is an example of the kinds of hideaways Peerspace can give you the keys to.
6. Have a personal paint-and-sip picnic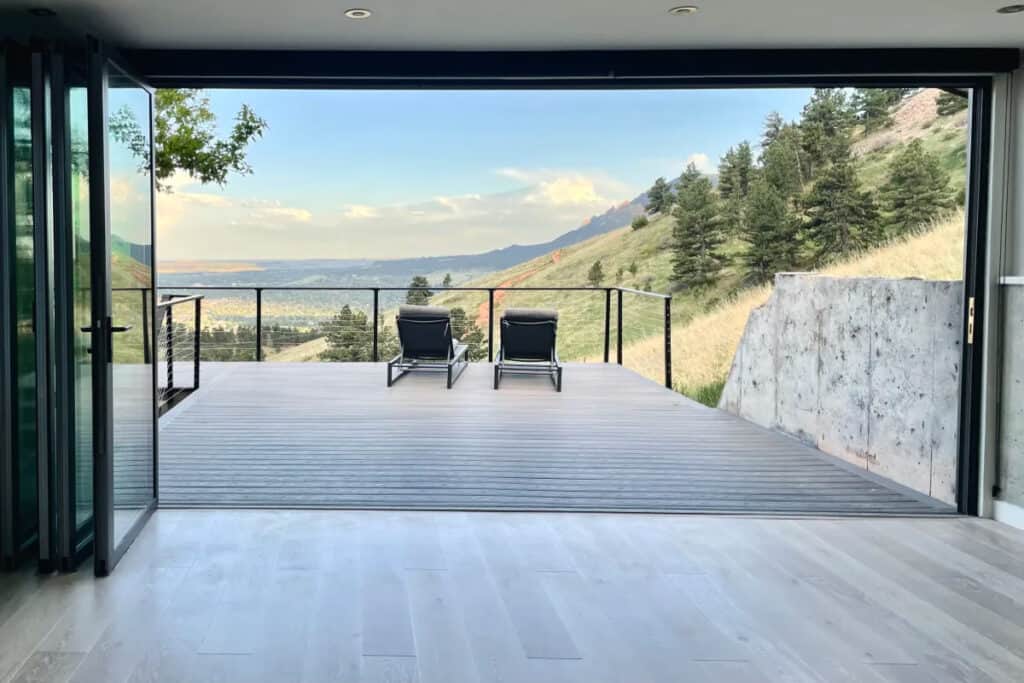 Wine and painting are a match made in heaven! Grab some painting supplies and a bottle next time you head out on a picnic, then try your hand at painting a landscape – or each other. Some of the best picnic date ideas are ones like this where you come home with a memorable keepsake to commemorate the occasion.
7. Partake in a virtual wine tasting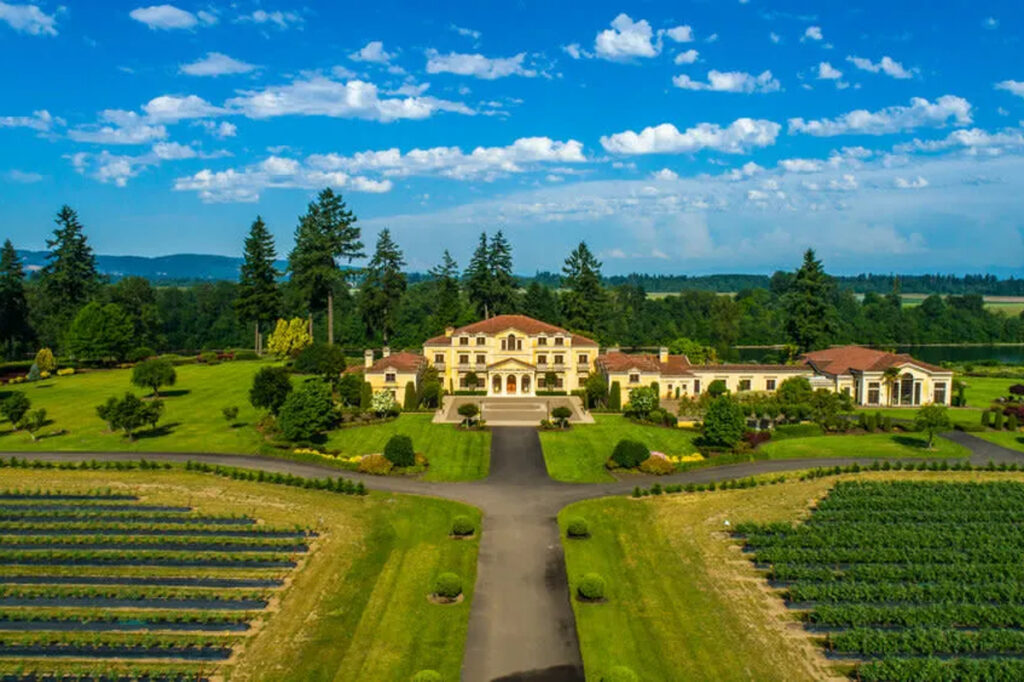 While we're on the subject of wine, did you know that there are places online that provide you with virtual wine tastings? Take a look at this handy list that contains some of the best options for choosing the right tasting for you.
8. Bring some binoculars and go bird-watching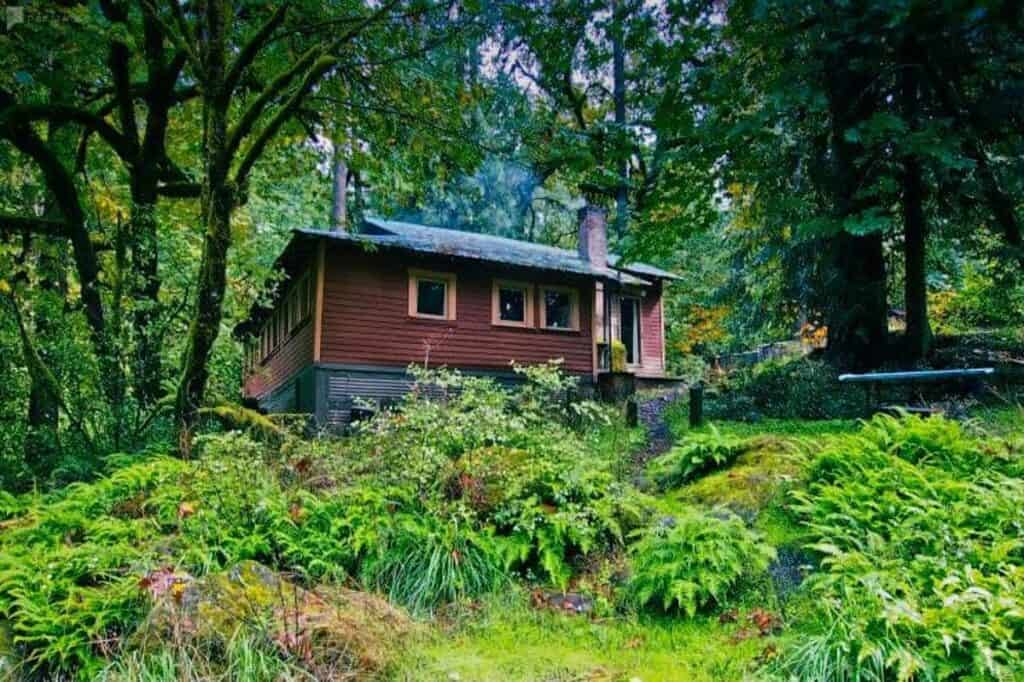 A fun way to learn more about your local wildlife is to go bird-watching. Binoculars can be packed along just about any picnic, and there are phone apps or websites that will help you point out specific species. Turn it into a fun competition and see who can find more different species, or try your hand at sketching the birds.
9. Stargaze and s'mores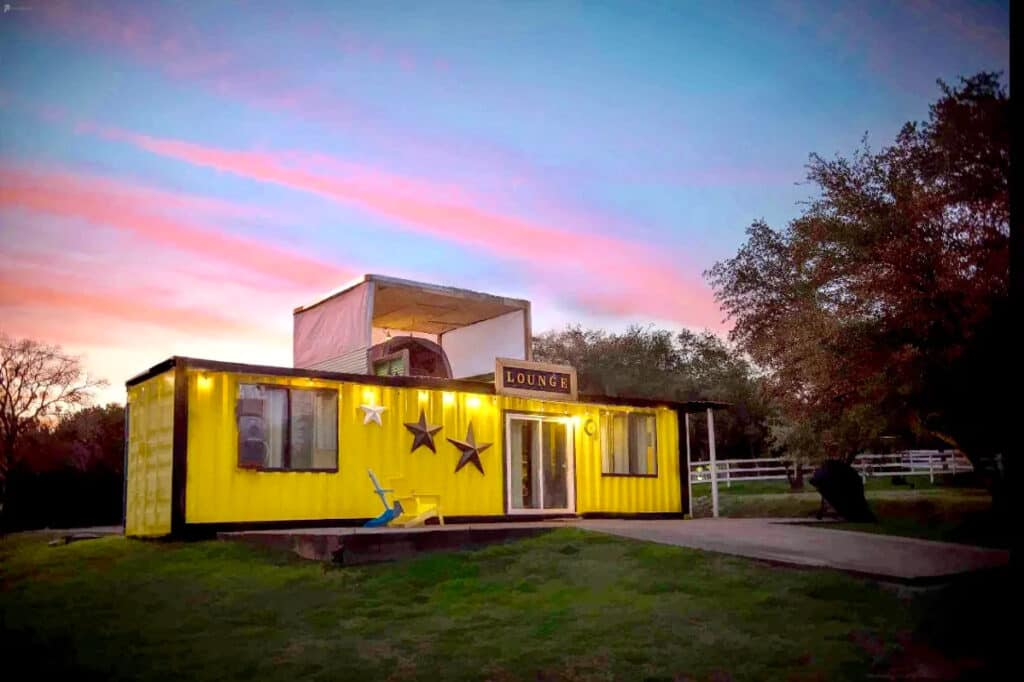 For something to do when the sun goes down, pack all the ingredients you need to make s'mores and watch the stars! Make sure that you can build a fire safely when you make your gooey treat, or better yet use a fire pit.
If you don't have one, Peerspace has plenty of properties that have their own that you can use. This stylish, remodeled ranch is an ideal place to make a little fire, see the stars, and soak in the vibe. Peerspace opens up the door to so many new picnic date ideas, see what you can find in your area.
10. Bring the camera and have a photoshoot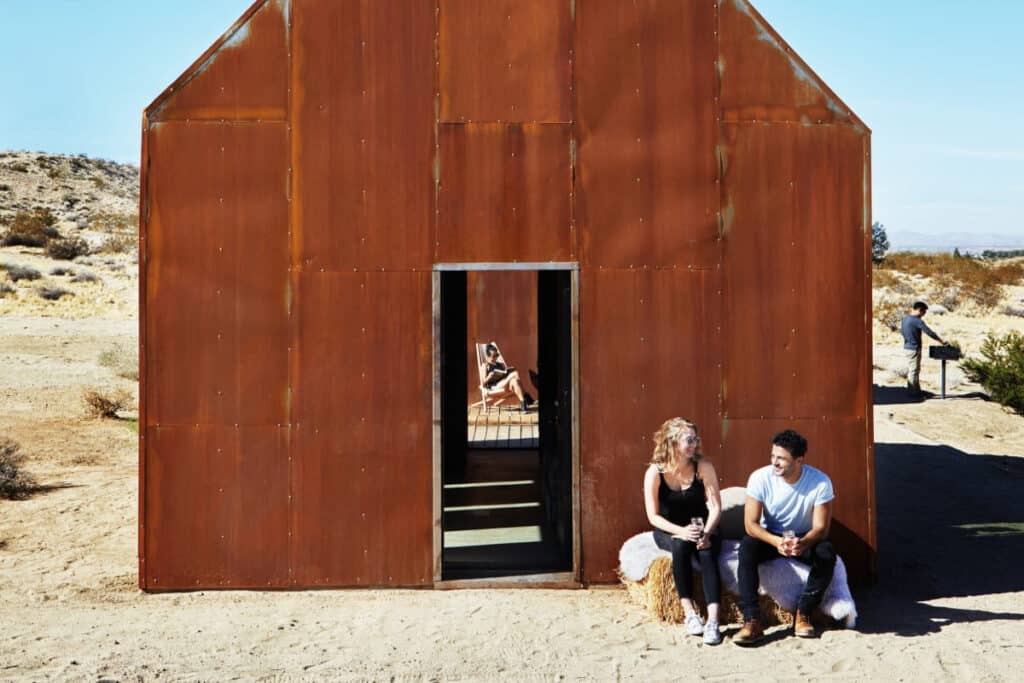 Another way to bring the picnic home with you is to turn it into a photoshoot. Bring a polaroid or a camera and get some high-quality photos that you and your date can look back on and remember the awesome day you had.
Speaking of, let our cute picnic photoshoot ideas spark some photo-worthy inspiration!
11. Bring some cards or a game and have some friendly competition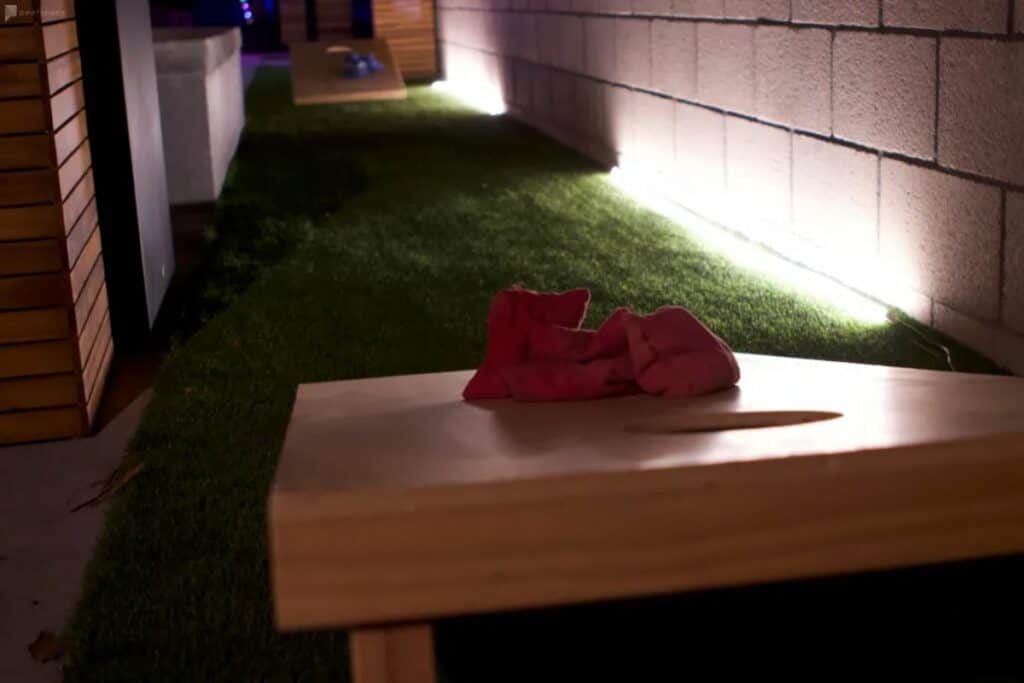 An easy way to break the ice on a date where you don't know the other person well is to play a board or card game. There are lots of travel versions of larger board games, or you can just bring a deck of cards and play some head-to-head challenges.
12. Level up your city picnic by taking it to the roof
Sometimes it seems like the only place in a big city to have a picnic is at the park. With Peerspace, you can find some scenic and private rooftops to have your next picnic. This gorgeous flat with spectacular views in San Francisco gives a unique perspective of the city and a lovely place to get some sunshine with your meal.
13. Set up a projector and watch a movie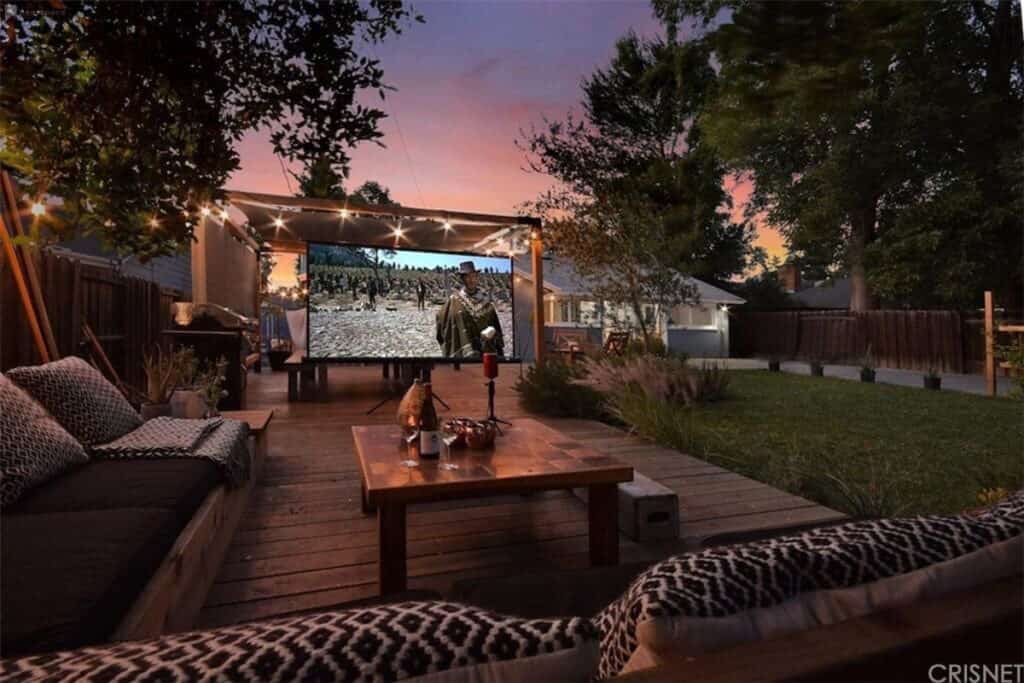 Watching a movie outdoors on a projector is a unique way to enjoy your favorite flick. All you need to turn your backyard into your own outdoor theater is a sheet and a projector. Grab some popcorn or your favorite movie theater candy and enjoy the show!