Don't let the weather get you down! Valentine's Day can still be plenty romantic on a rainy day with these fabulous rainy Valentine's Day ideas.
If you had a fabulous outdoor day planned for Valentine's Day planned only to be met with rain in the forecast — there is an easy and creative solution to that! Book a Peerspace venue in your town that brings the outdoor vibes in.
Peerspace is the #1 online marketplace for hourly event rentals and has a variety of gorgeous venues that would be perfect for your romantic yet Valentine's Day.
For example, this secret garden loft offers lush greenery in its interior, so you have the feel of being outside in nature, even when it's pouring outside. Additionally, if the weather lets up, you can step outside onto this venue's spacious patio to enjoy a few minutes of sunshine! See more photos of this space and find other gorgeous indoor green spaces in cities and towns throughout the U.S. on Peerspace. 
2. Singin' in the Rain
A little bit of rain doesn't need to ruin your mood — embrace it on Valentine's Day like Gene Kelly and Debbie Reynolds would in the 1950s classic, Singin' in the Rain! If you haven't had a chance to watch this classic, now's the time! You'll be ready just in time to recreate the most famous scenes with your special someone this February as part of your rainy Valentine's Day ideas!
3. Bake romantic sugar cookies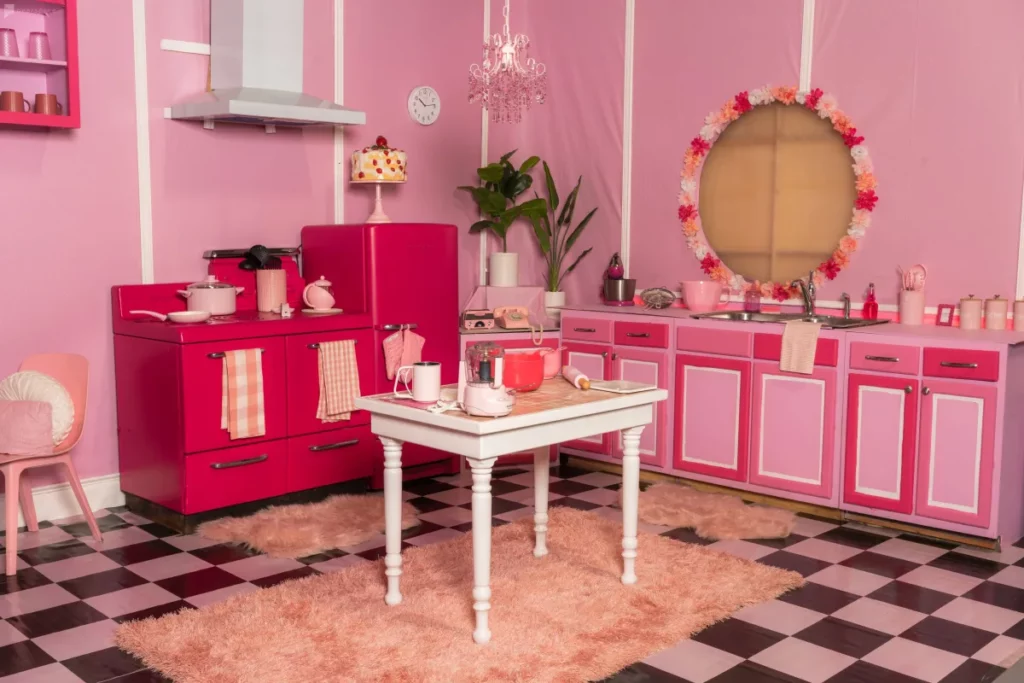 You know Sweetheart candies? Those little heart-shaped sweets with cute sayings like "be mine" and "kiss me" written on them? One of your rainy Valentine's Day ideas can be to recreate these adorable candies — but in a tastier form! Bake and decorate sugar cookies with your sweetheart and write romantic personalized messages on each one!
Ambiance is everything. Decorate your space using our romantic Valentine's decoration ideas!
4. Recreate your first date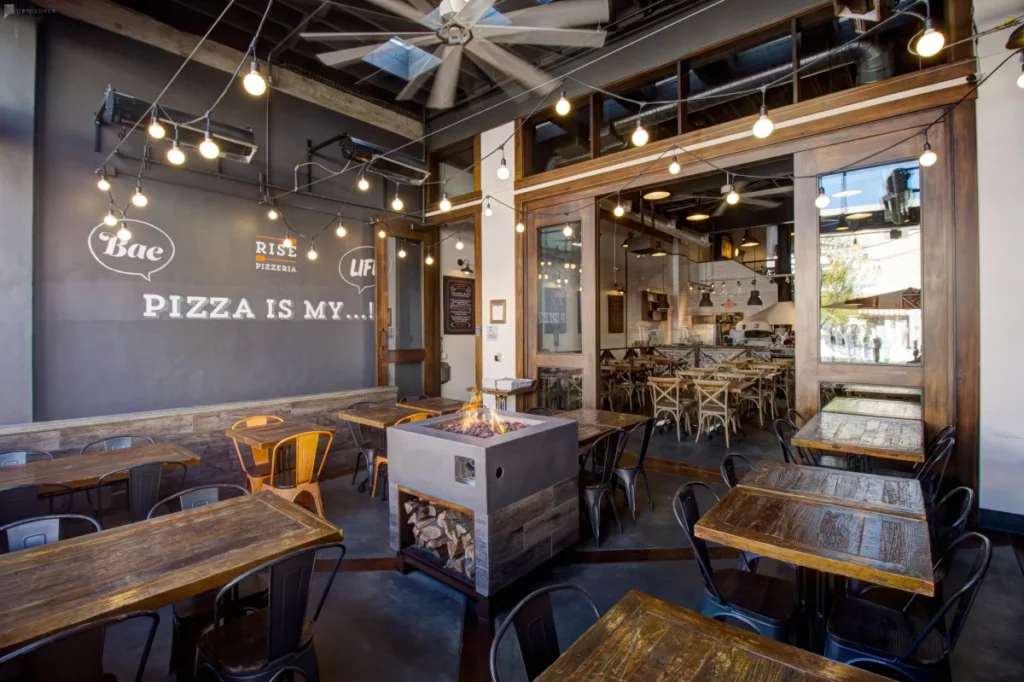 Remember when you first met? The butterflies you had, the awkward silences, and the belly laughs? Recreate the moments on Valentine's Day by taking a walk down memory lane! You may not be able to recreate the same weather, but you can surely recreate the same excitement and passion as those early days in your relationship!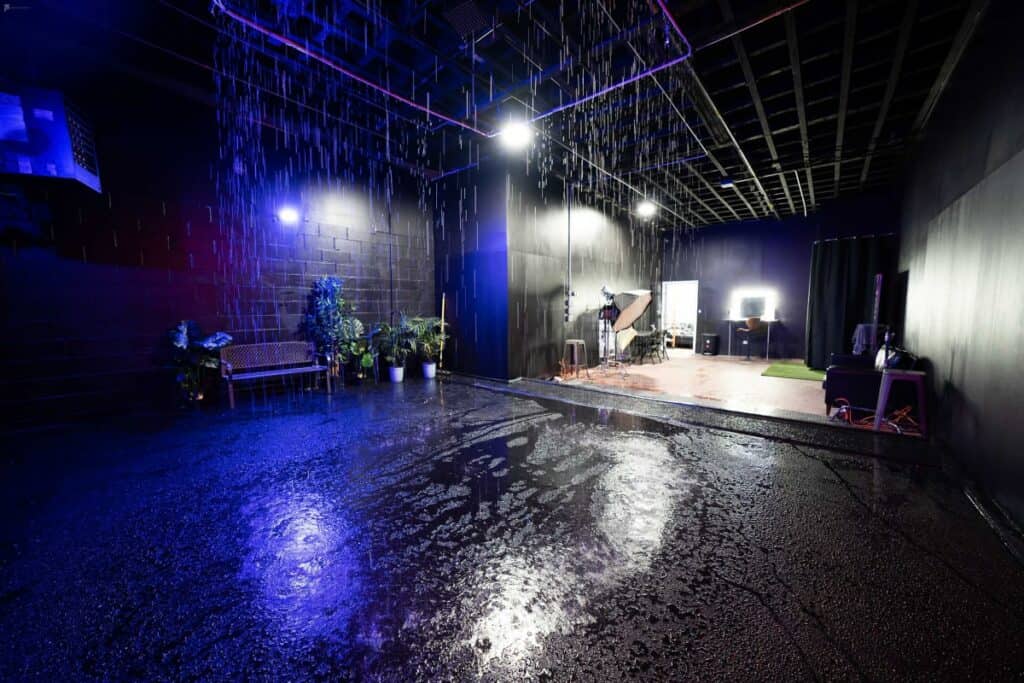 Schedule a rainy day photoshoot on Valentine's Day to capture some gorgeous, sultry, and sexy photos of you as a couple as part of your rainy Valentine's Day ideas! Buying a couple's photoshoot is sure to be much appreciated by your significant other, and there is no reason for the rain to cause you to shy away. It can lead to some super sexy shots! If you love the idea of a sexy, wet photoshoot with your special someone but the forecast is starting to look sunnier on Valentine's Day — you can always rent a rain room near you on Peerspace to recreate the same vibes!  
6. Learn from each other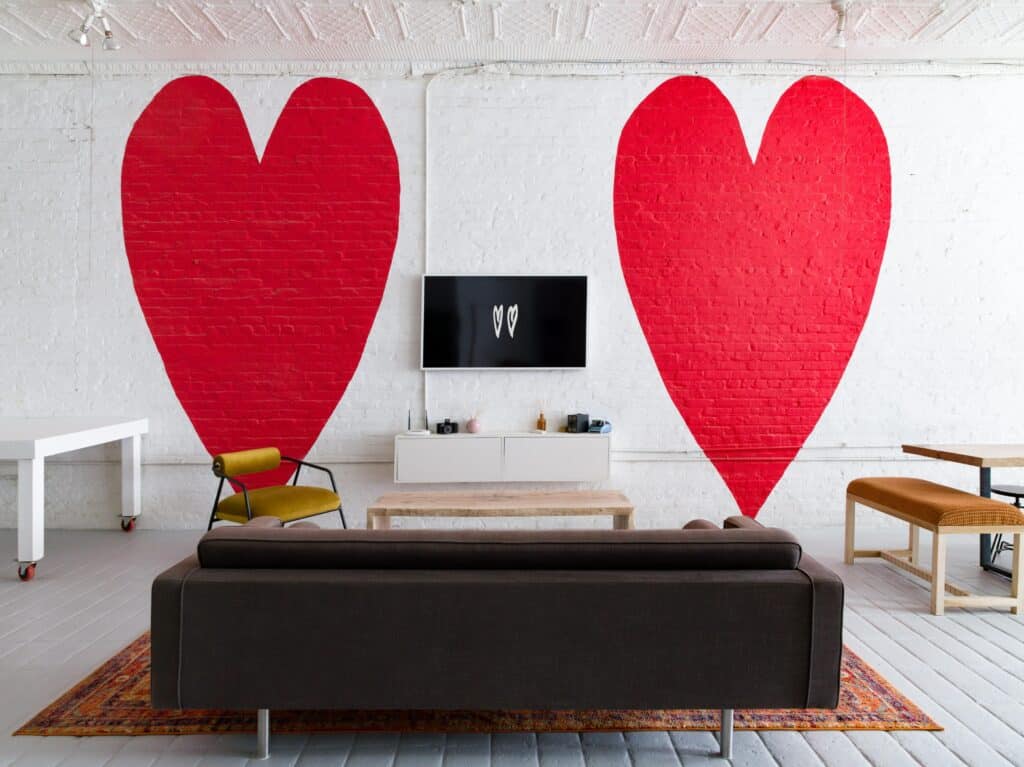 Learning from your partner is one of the most rewarding parts of a relationship! Over the course of your time together, you may have noticed your communication skills have improved, or they have pushed you to speak up for yourself more at work. However, they may also have other tangible skills to share with you! This Valentine's Day, ask your partner about doing a "skills swap" — where they teach you something new, and you teach them something new too!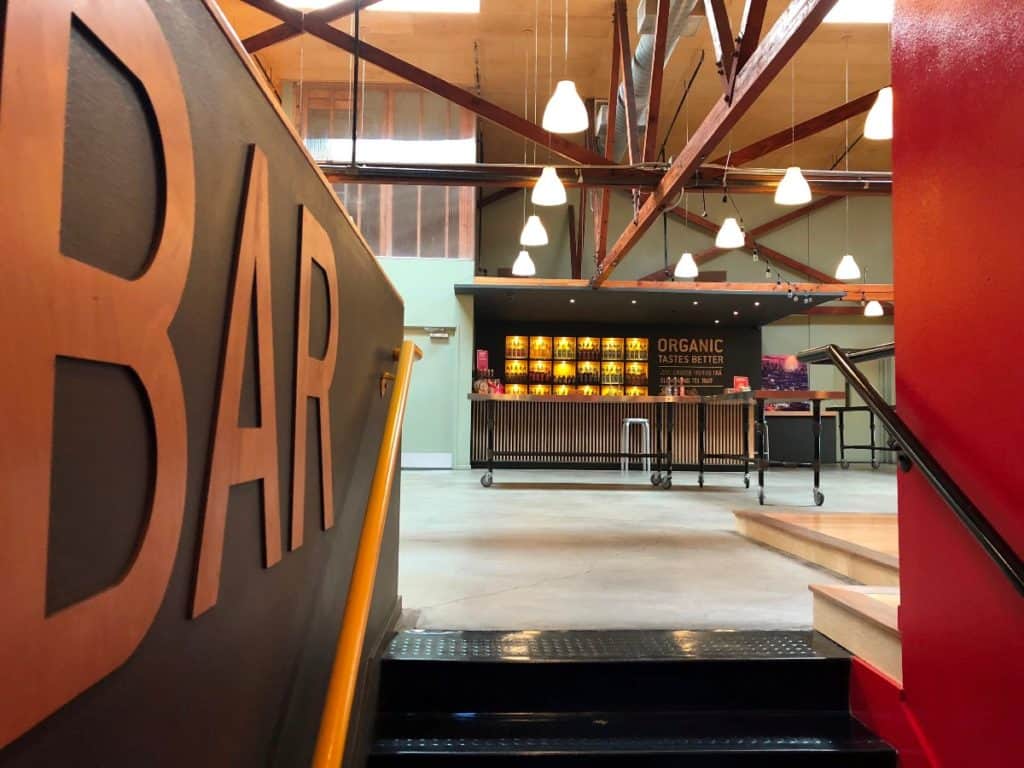 The venues you find on Peerspace are more than just a roof over your head on a rainy day. Many of the venues also come with super cool amenities, extras, and activities! For example, in this Los Angeles Peerspace, you not only get an entire industrial craft distillery to yourself on Valentine's Day, but you can also opt for additional add-ons, like distillery tours and cocktail classes, to make your night extra special!
8. Make your own chocolates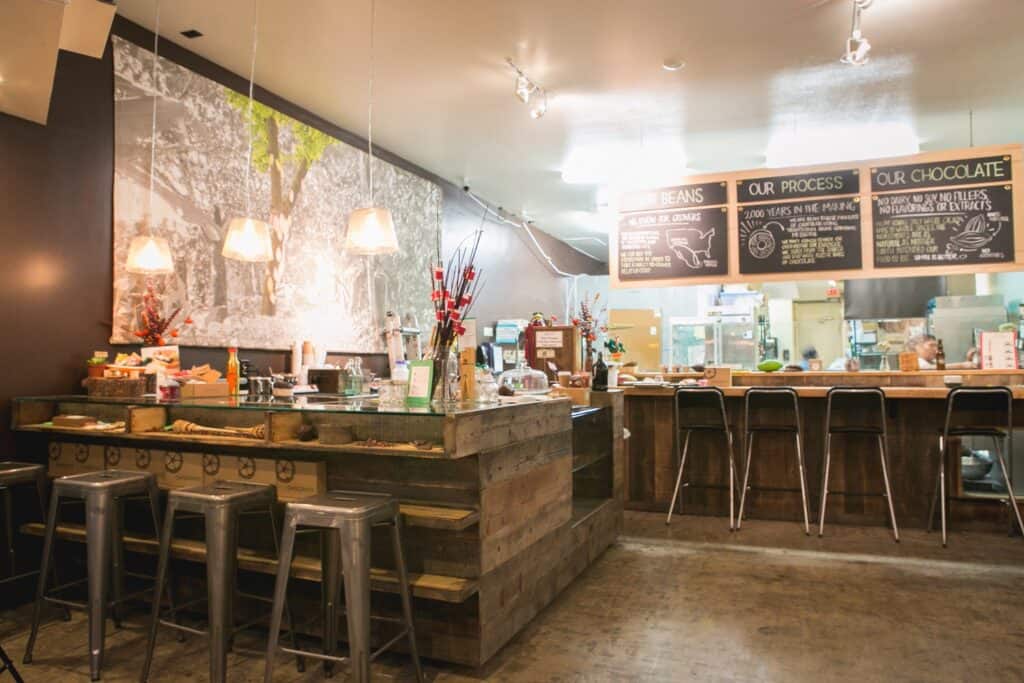 Getting your significant other chocolates on Valentine's Day isn't very creative, but you can easily rework this Valentine's Day classic to make it totally unique and fun! As you listen to the thunder and lightning outside, cozy up in the kitchen and try your hand at making homemade chocolates with your sweetie!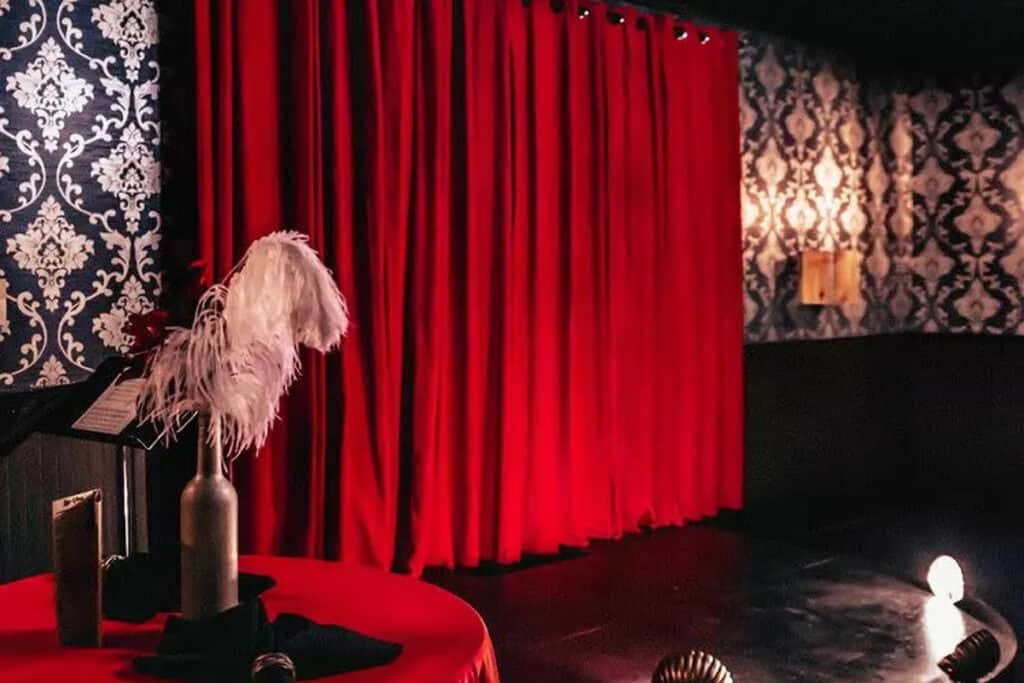 How well do you and your significant other communicate? You are about to find out this Valentine's Day when you book an escape room! On Peerspace, you can rent out a variety of escape room spaces, so you are ensured to have the whole space just to yourselves — and then the fun begins! Solve clues, work together, and see if you can free yourself from the confines of the room before time runs out!
10. Dinner in bed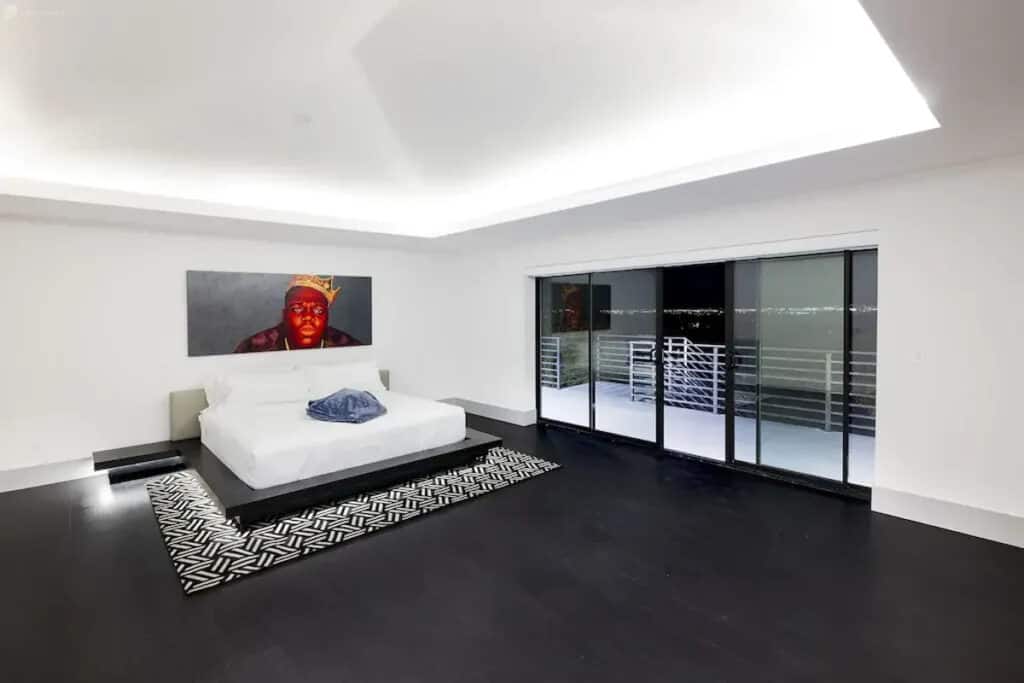 Breakfast in bed is a common tradition, but how about starting a new tradition this Valentine's Day? Dinner in bed! With the rain beating down on your window panes and the sky looking dark and gloomy, cozy in bed is the best place to be. Especially if you are surrounded by all your favorite comfort foods and your favorite person!
Taking selfies with your partner using our romantic Valentine's Day photo ideas as inspiration!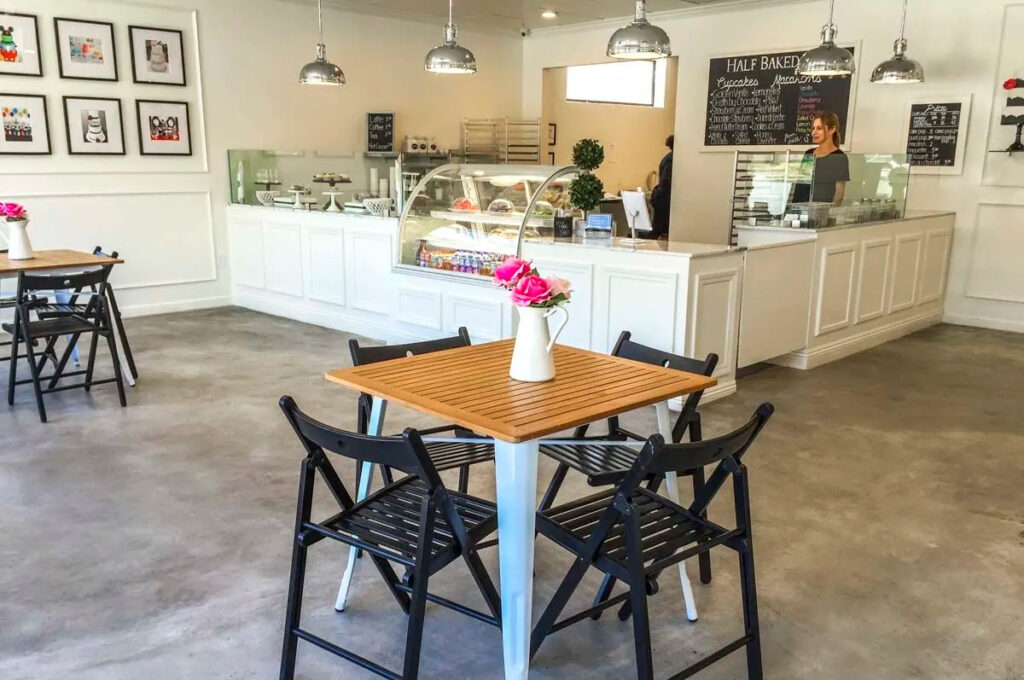 Cursing your choice to live in this city with all the rainy weather? Take a break from your hometown and celebrate Valentine's Day somewhere worlds away! Peerspace has a variety of gorgeous, themed spaces around the U.S.— like this adorable Parisian bakery that will transport you to France without leaving city limits!
12. Take a scenic drive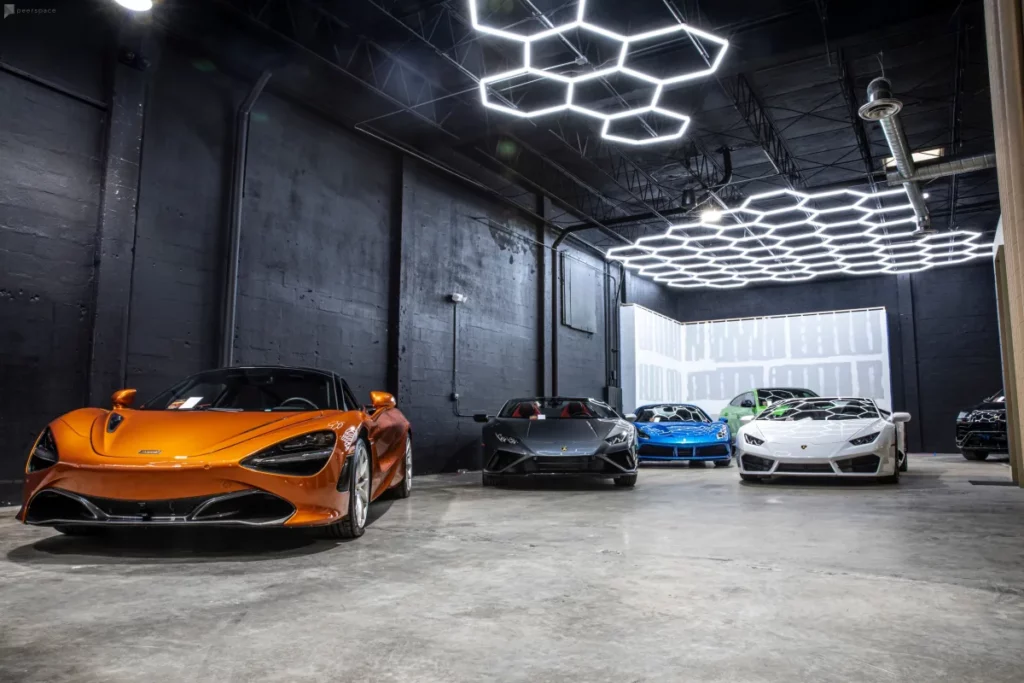 Taking a drive in rainy weather may seem like a dreary option, but in fact, rain and fog can often bring a new perspective to the areas you love! As long as it's safe to do so, taking a drive with your significant other in the rain might give you both fresh outlooks on your favorite places in the city!
13. Try your hand at rain photography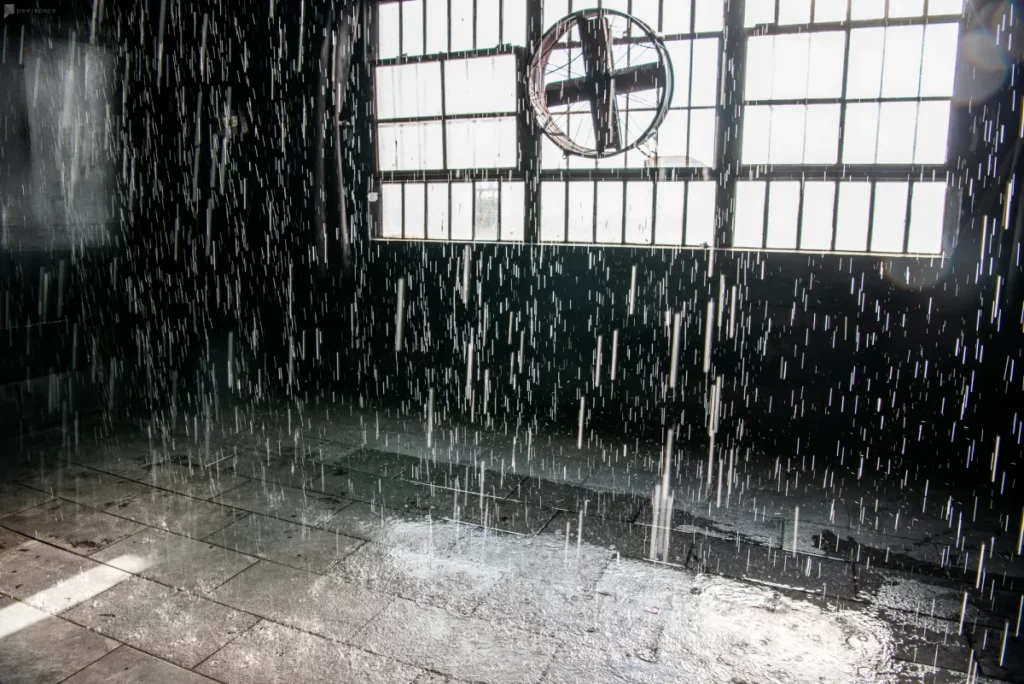 Embrace the rain and learn a new skill all at the same time with your date this Valentine's Day! Peerspace not only offers fabulous venues with awesome amenities, but you can also find helpful articles on our resources page to give you inspiration and know-how. Like this article on how to nail rain photography!